Maymay Entrata reveals boyfriend on IG
---
Although some of us may not be in a romantic relationship, Filipinos love love which is why we can't help but say "sana all" ("I wish it was like that for everyone") whenever we see a couple being sweet in person or on social media.
Maymay Entrata makes it to our "sana all" list right on Valentine's Day as the actress reveals her boyfriend for the first time on Instagram, posting a photo of her and her beau with the caption, "Happy Birthday my Valentino ♡".

---
Mystery beau
---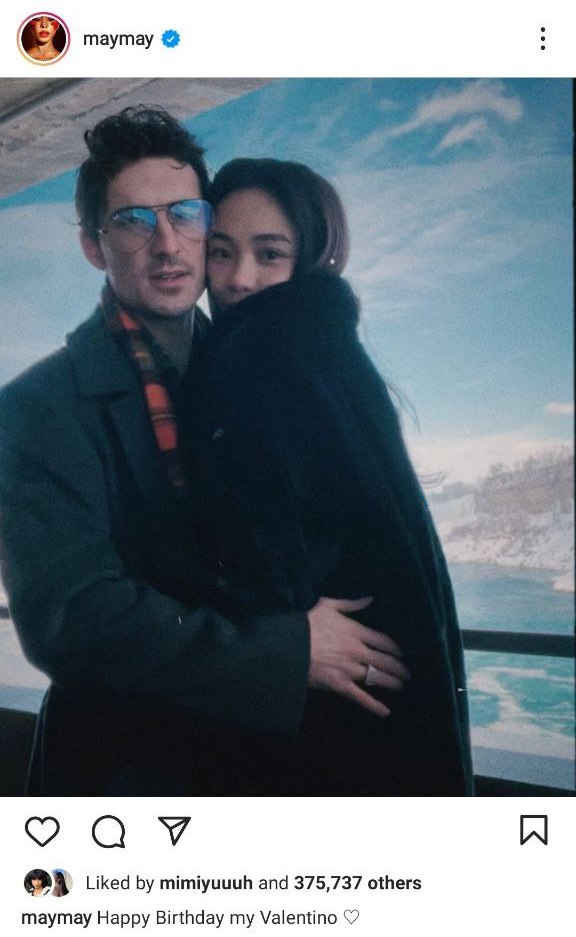 Entrata's boyfriend reveal
Image credit: @maymay
The photo Entrata posted is of the two of them in front of what seems to be Niagara Falls. Entrata has been in Canada since early January to study acting.
Right now there's still little we know about Entrata's boyfriend, but the man could be a Twitter user named Aaron whom the actress credited as the photographer of her photo on Instagram on 31st January.


@aahaskell's Twitter interaction with Entrata in December 2021
Image credit: @aahaskell, @maymayentrata07
Additionally, there's also a Twitter user with the handle @aahaskell who only follows Entrata's Twitter account. On 11th December 2021,  @aahaskell tweeted "What are you looking forward to .." on 11th December 2021, to which Entrata replied with "Vous 😘", which means "you" in French.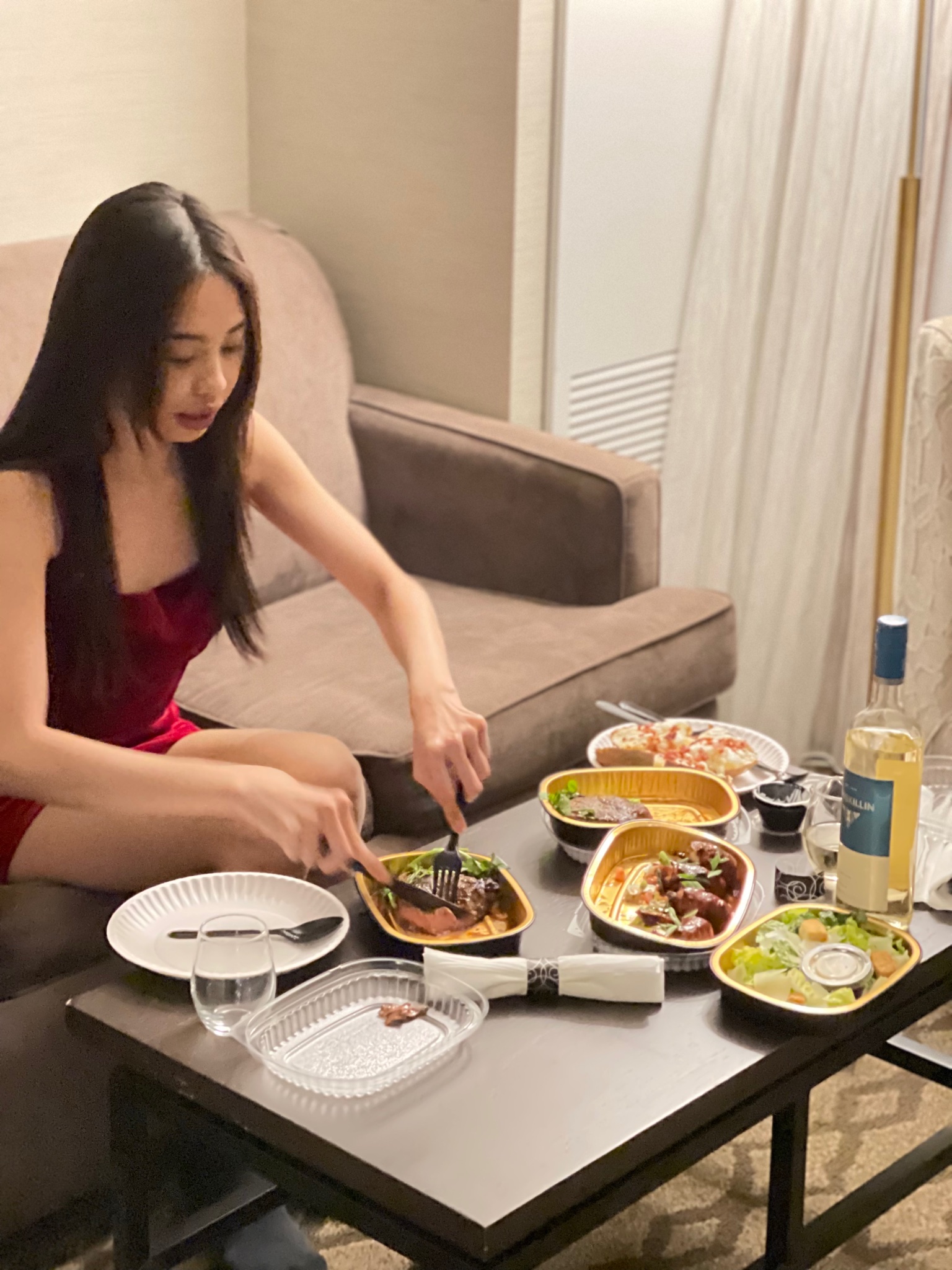 A photo of Entrata posted the evening before the actress' boyfriend reveal
Image credit: @aahaskell
The Twitter user also posted a photo of Entrata sharing a meal with him the evening before the actress' reveal.
---
Maymay Entrata trends on social media
---

"Sana all, Maymay 😍😍  Just kidding. I just remembered I have a boyfriend," says a tweet.
Image credit: @anjilabss
"Maymay" trended on Twitter immediately after her announcement, with tweets ranging from happy and supportive to disappointed – particularly some fans of Entrata's former loveteam. There are also countless tweets saying "sana all".

YouTuber Mimiyuuuh's reply to Entrata's post
Image credit: @mimiyuuuh
Entrata's celebrity friends have also flooded the actresses' Instagram comment section with congratulatory messages.
---
Maymay Entrata's Valentine's Day jowa reveal
---
We're so happy for Maymay Entrata for receiving lots of love from her beau, friends, and fans this Valentine's Day that we can't help but wish we also had a jowa to reveal, too.
However, we should remember that the love that we receive from family and friends are equally valuable. As for romantic love, in the meantime, let our response be: "Sana all."
Also check out:
---
Cover image adapted from: @maymay and @aahaskell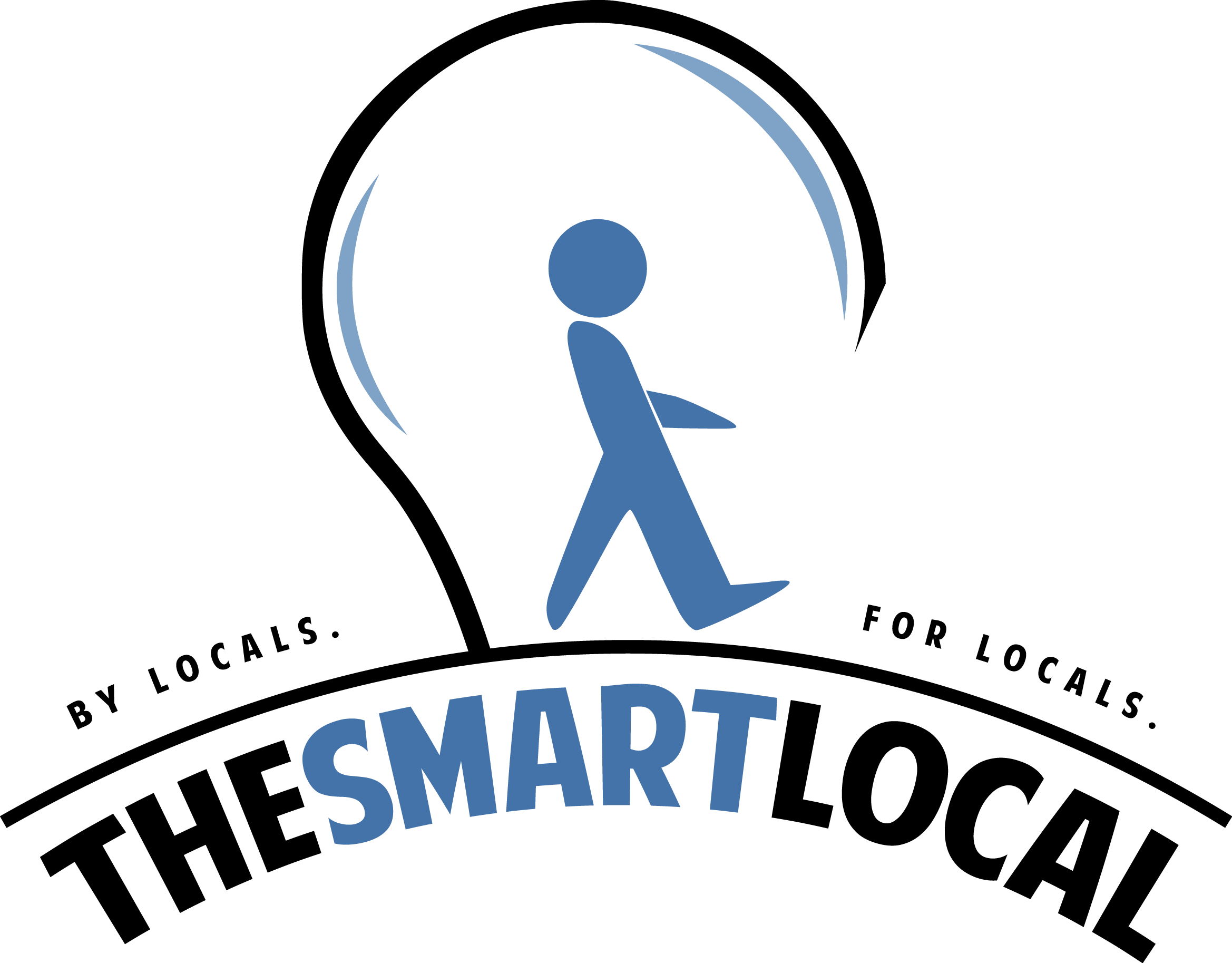 Drop us your email so you won't miss the latest news.