Jollibee Buko Pie is back in Metro Manila
---
As if Filipinos aren't already spoiled by our favorite local fast-food chain, Jollibee yet again heeds our craving hearts today. Jollibee's version of the Filipino favorite dessert, buko pie, is now back in its Metro Manila fast food outlets today, 21st February 2020. 
The Jollibee Buko Pie initially had our mouths drooling when it was first introduced by the chain last October 2019. But our relationship with the dessert back then proved to be fleeting, as it was only sold for a limited time.
---
Available again for P30 each
---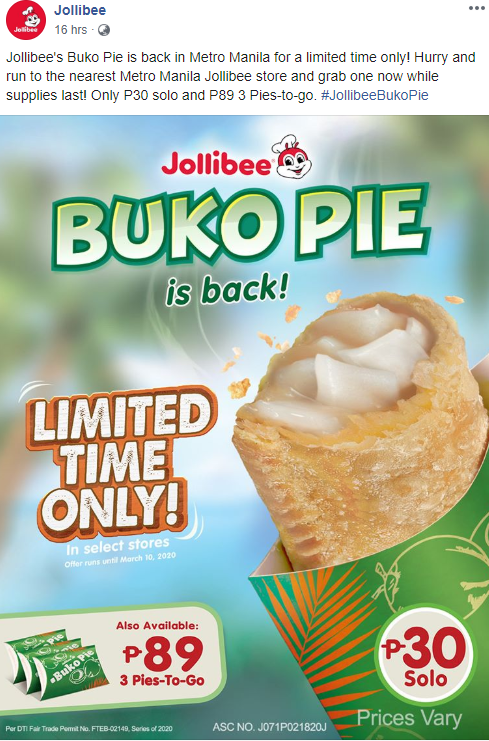 Image credit: Jollibee
Fortunately, Jollibee is giving our palates the second chance to taste those creamy chunks of real buko, wrapped by their signature golden brown crispy pie crust. 
You won't need to ask your tita or friend from Cavite or Laguna to bring you a box of Buko Pie as pasalubong, because the Jollibee stores in Metro Manila have now got you covered.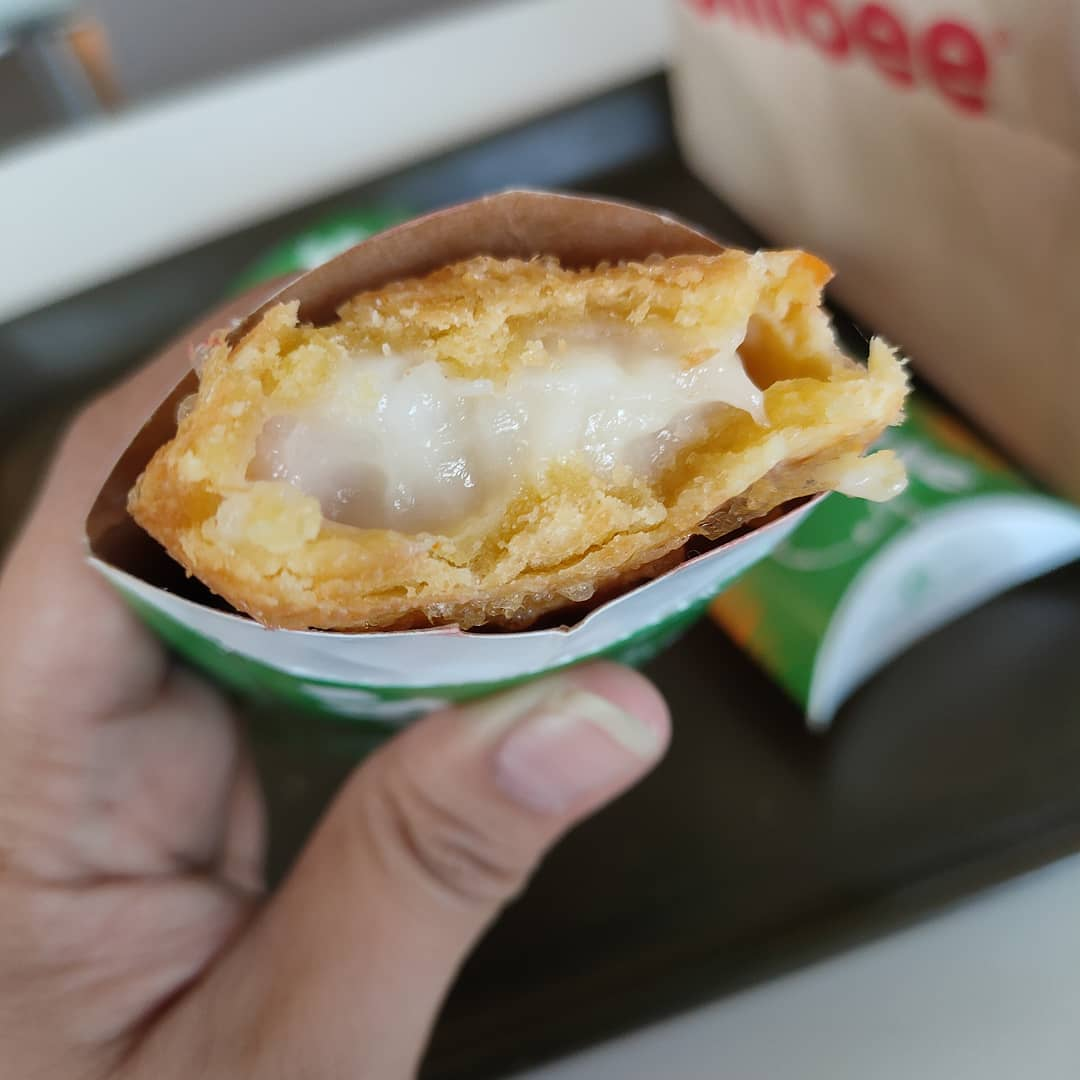 Image credit: @sasha_sashing
The Buko Pie is available for the same price of P30 each, but if you're a certified Buko Pie lover, you might want to order the pies at P89 for a set of 3. 
Gentle reminder though: that it is also only available for a limited time. (Why you do this to us, Jollibee?!)
---
Why Filipinos love buko
---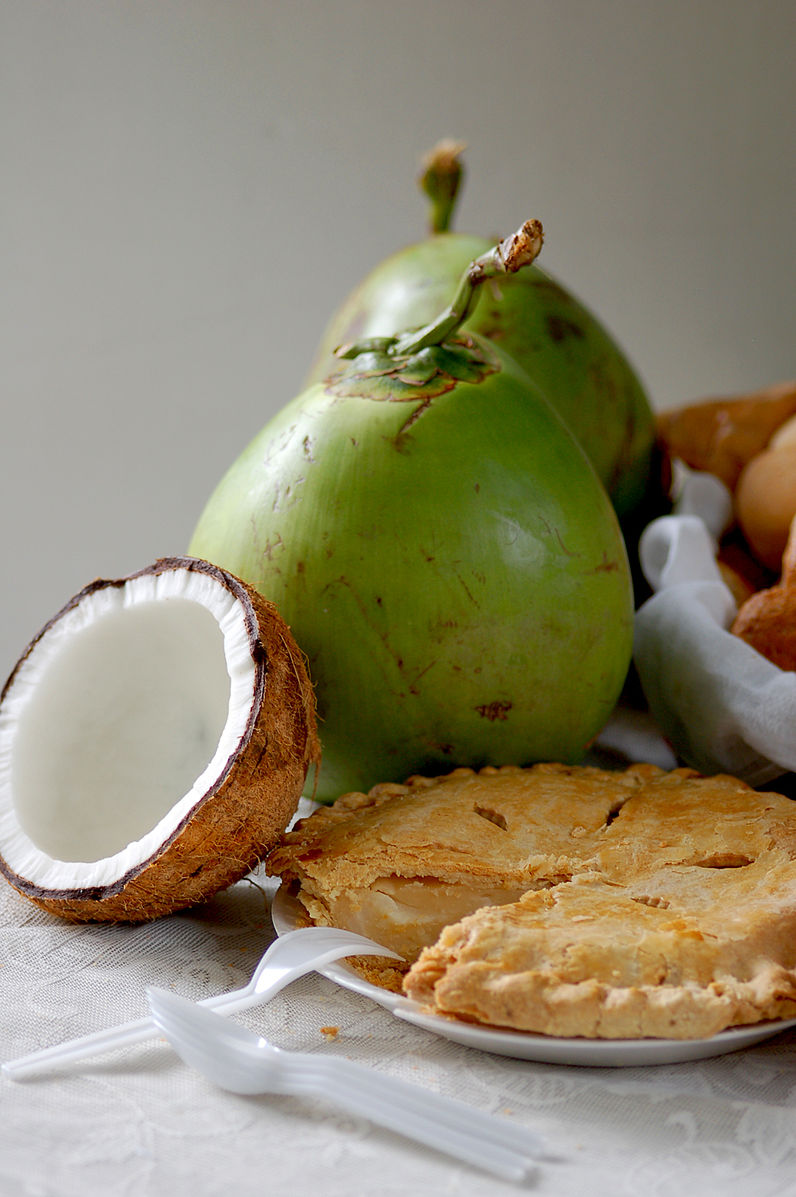 Image credit: Wikimedia Commons
It's easy to tell why we have grown to love this fruit called buko. Aside from its nutritional benefits, it's a tasty fruit that makes desserts baked for our local celebrations more delicious – talk about the many buko-inspired desserts our palates have grown familiar with, such as the buko pandan and buko salad. 
That's why it's no wonder then that a fast food dessert starring this fruit is a catch to us Filipinos – like the buko pie usually sold in Laguna or Cavite – because we can enjoy its sweet and creamy flavor in its pure glory. 
---
Fans can't get enough of the snack
---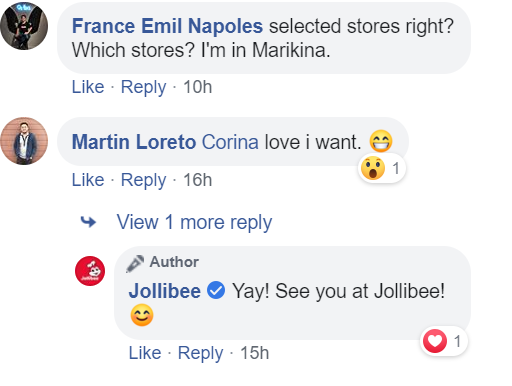 Image credit: Jollibee
Just as expected, fans are quick to hype the dessert's comeback. Netizen France Napoles couldn't contain his excitement, asking Jollibee straight up in his Facebook comment which specific stores in Metro Manila are selling the pies right now.
---
Get your Buko Pie fix at Jollibee's Metro Manila branches
---
While those of us living far away from Metro Manila have to make an effort to travel to our nearest metro branch, we hope that our friends from the Visayas and Mindanao regions can get to try this snack in their local branches soon.
But for now, for a list of Metro Manila Jollibee branches, check this out.
Also check out:
---
Cover image adapted from: @misswerpa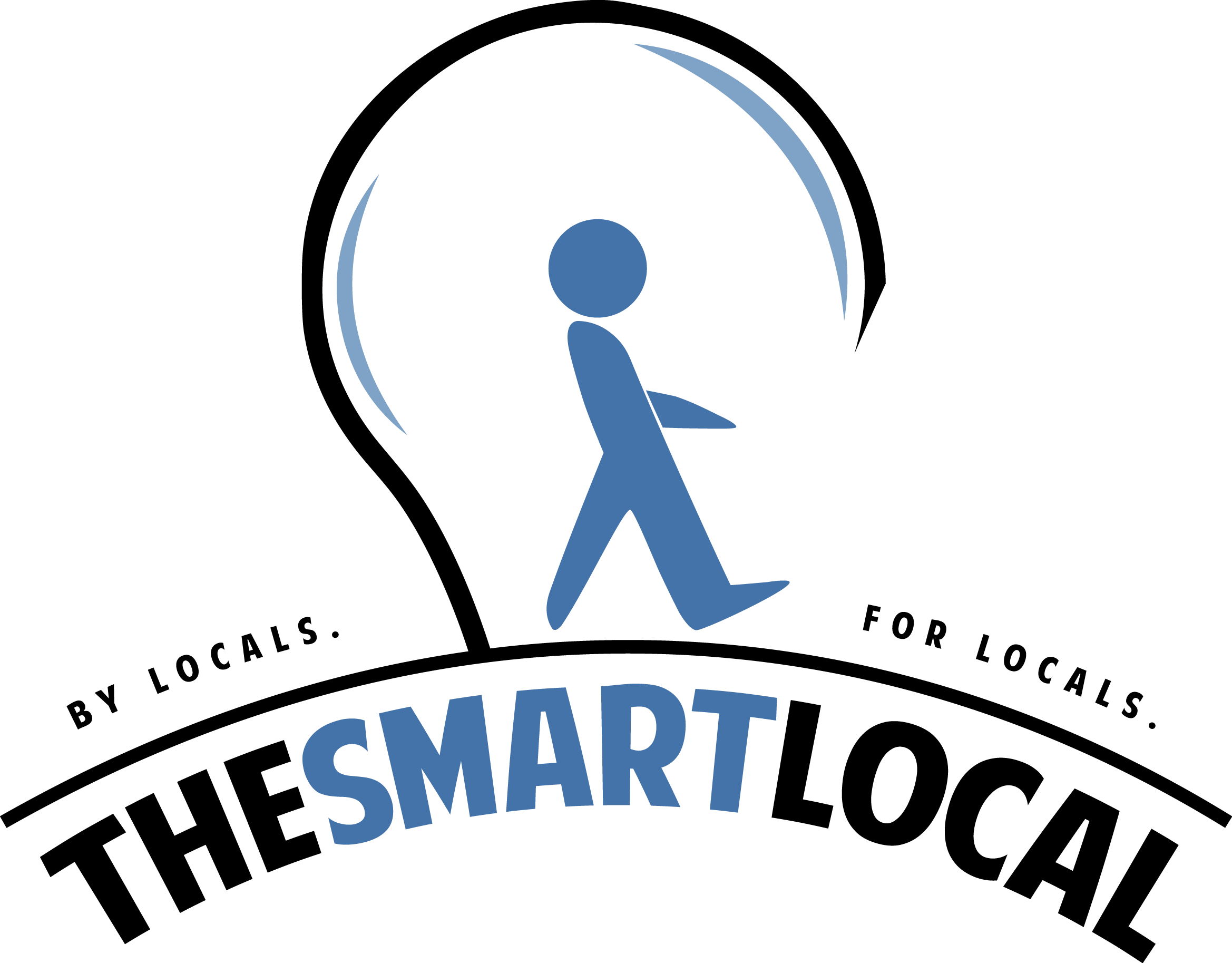 Drop us your email so you won't miss the latest news.