Lumpia-inspired makeup collection
---
It's always fun when brands make products inspired by iconic or nostalgic items. It brings childish joy to the things we use that are otherwise so ordinary.
On 1st April, Filipino-owned Filipinta Beauty posted teasers of new products – makeup inspired by the iconic Filipino snack Lumpia. Their teasers contained not mockups but actual items that patrons didn't expect to be an April Fool's prank.
---
Eyeshadow and lip tint
---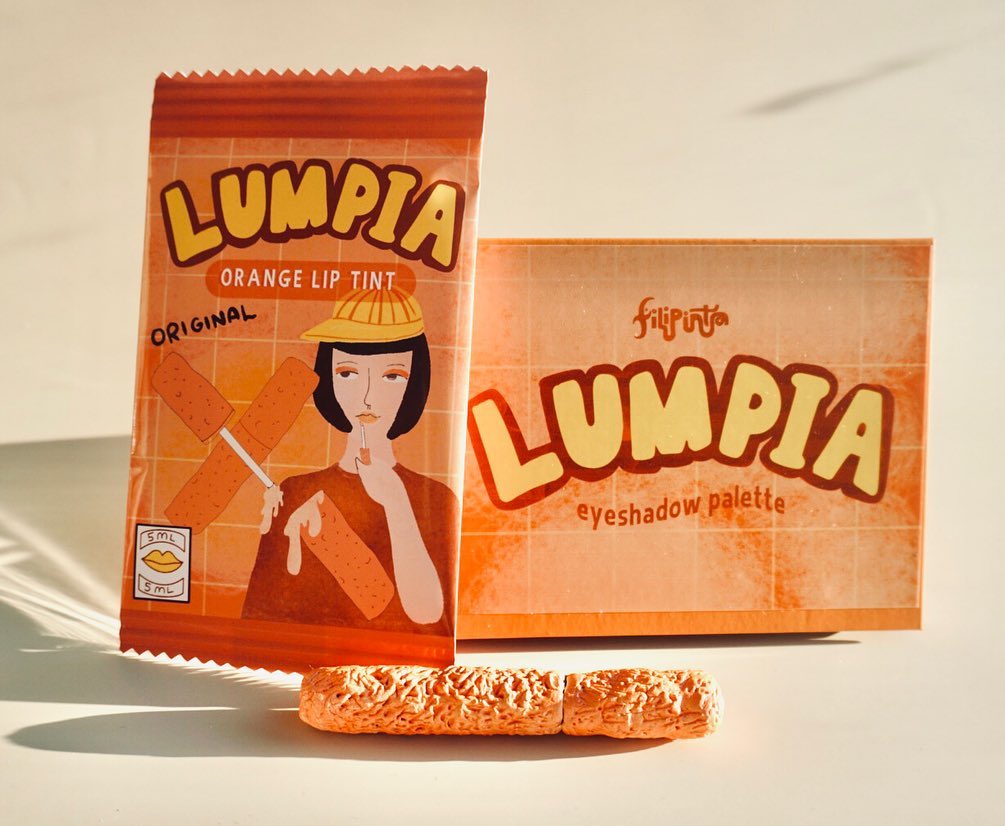 The Lumpia-inspired collection
Image credit: @filipintabeauty
Filipinta Beauty's Lumpia collection teaser includes an eyeshadow palette with orange shades, true to the Filipino childhood snack. We can just imagine that swatching this would seem as if you had crumbs of the snack on your fingers.
There's also an orange lip tint that'll make it seem as if you just had too much of the snack that it left a stain on your lips.
More impressively, the lip tint looks just like the real deal. It has packaging that resembles the plastic bag the snack is encased in and is in a tube that looks like Lumpia itself.
---
April Fool's prank
---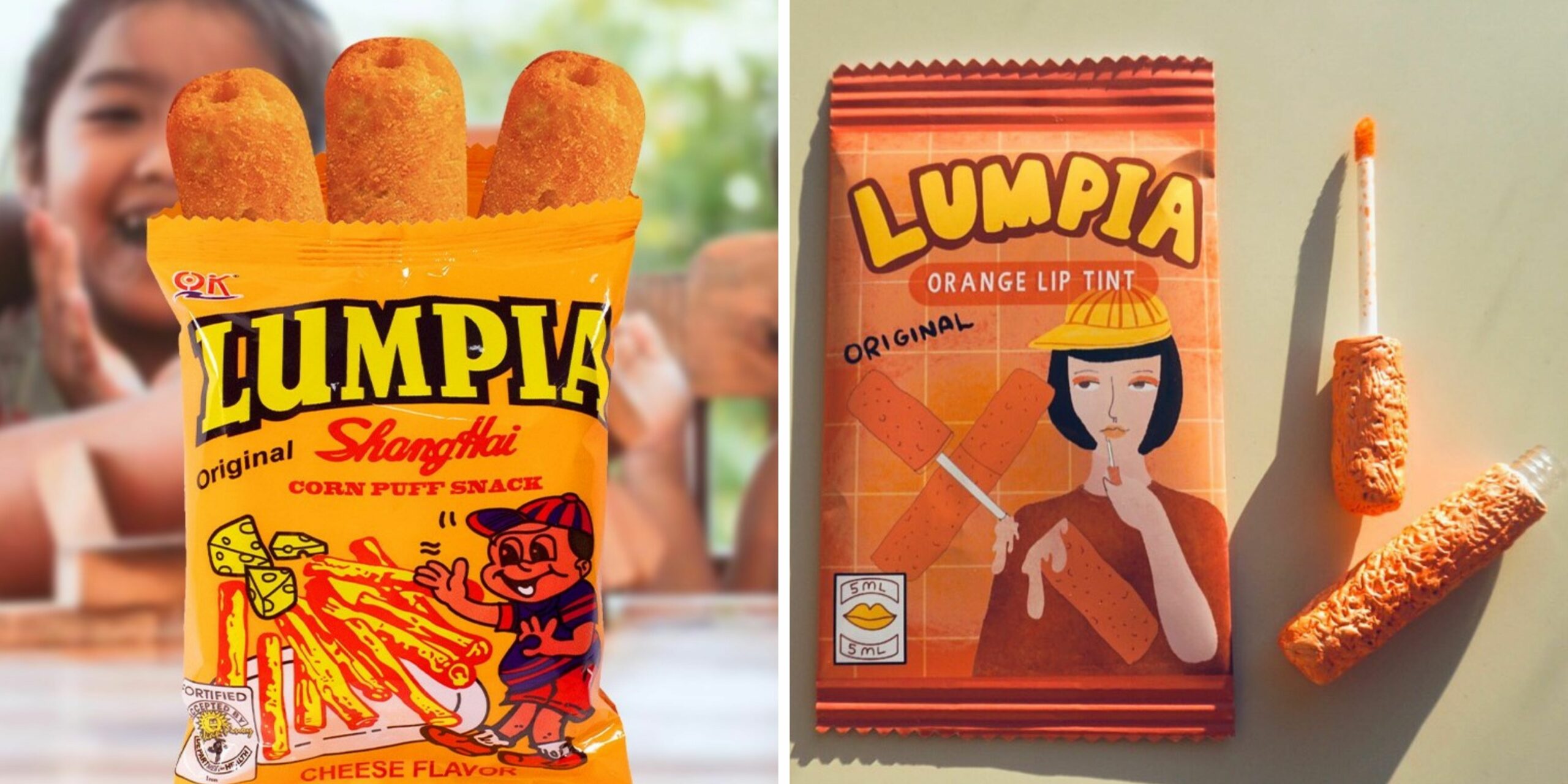 The Lumpia lip tint tube even resembles the snack
Image credit: The Original Lumpia Shanghai, @filipintabeauty
Unfortunately, the makeup brand announced on 4th April that the Lumpia collection was just an April Fool's prank.
They explained that its concept was real, but they didn't push through with it, thinking it wouldn't be popular. The realistic Lumpia lip tint tube would also cost a lot to produce.
While we may feel silly for falling for the prank, the brand deserves praise for being so extra about their April Fool's prank and making the eyeshadow palette, lip tint, and packaging samples in-house.
---
Filipinta Beauty's Lumpia collection teaser raises expectations
---
After the announcement, the brand's social media followers began to clamor for the Lumpia collection to be released for real. There seems to be hope for this to happen as the brand was pleased with the excitement over the products that they're now considering production.
In the meantime, makeup enthusiasts can check out Filipinta Beauty's existing products, including a makeup palette inspired by the Filipino childhood love compatibility game F.L.A.M.E.S.
Also check out:
---
Cover image adapted from: The Original Lumpia Shanghai and @ @filipintabeauty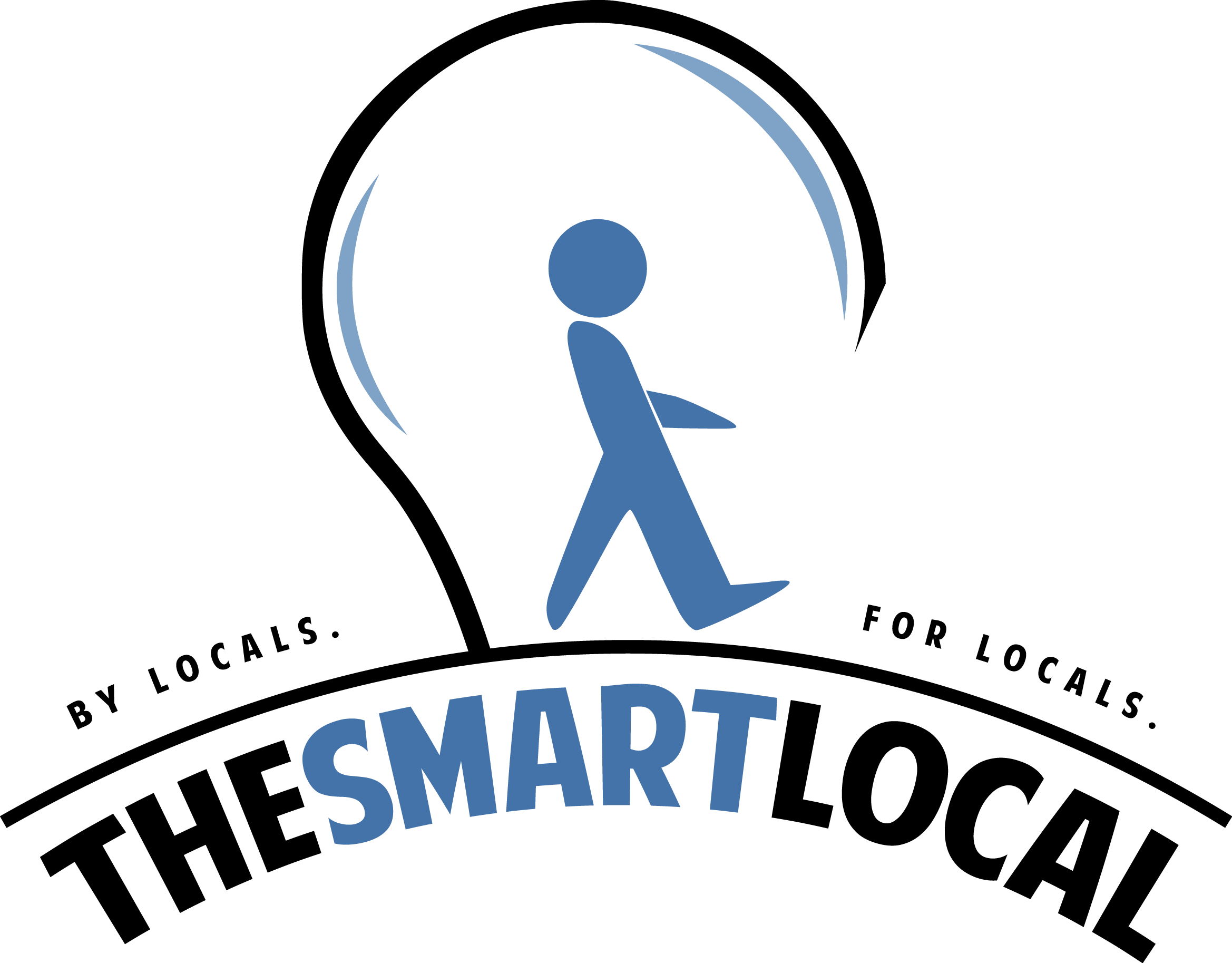 Drop us your email so you won't miss the latest news.