Filipino YouTubers & vloggers
---
As YouTube grows in the Philippines, more and more Filipino YouTubers are starting their own channels. From popular subjects such as traveling to niche topics such as gaming, the online platform is filled with various types of content that can surely cater to your social media viewing habits and needs.
To help you discover more local content creators, here are 10 Filipino YouTubers that are worth your eyeballs.
---
– Entertainment –
---
---
1. mimiyuuuh – known as the 'LOcq4l j3j3 gHuÖrl'
---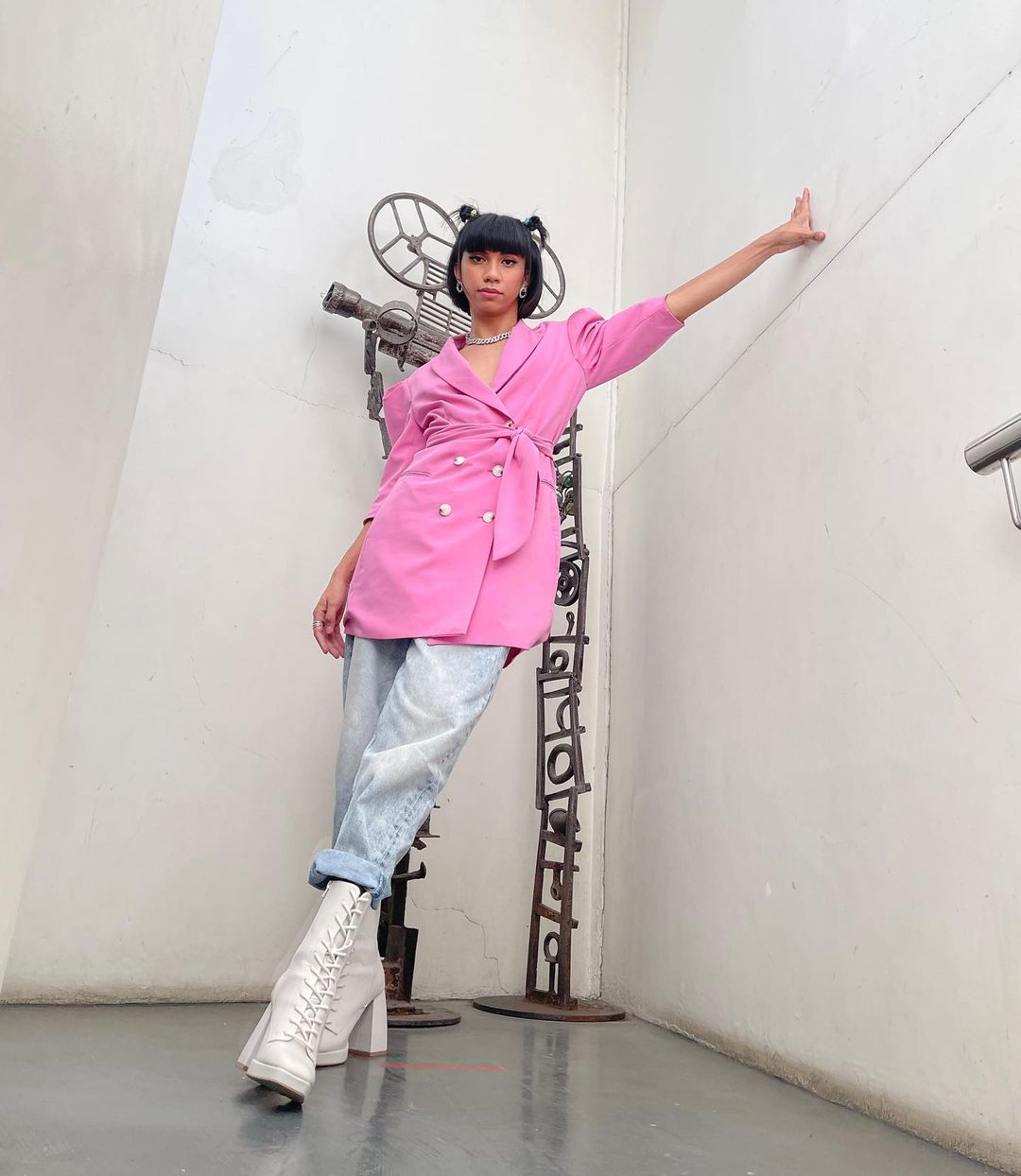 Image credit: @mimiyuuuh
Being called a "jejemon" doesn't always hold a good connotation, but mimiyuuuh or Jeremy Sancebuche is unapologetic about her own "jeje" ways. Rising to popularity after her "Dalagang Pilipina" video went viral, she now has about 4 million subscribers on YouTube, as of writing.
Mimiyuuuh's VOGUE question and answer parody
Video credit: mimiyuuuh
Her videos showcase everyday encounters, parodies, internet challenges, travels, unboxing, and she also welcomes celebrity guests to her channel. For instance, one of her most-watched vlogs includes her parody of Vogue magazine's question and answer video format.
And while she covers various genres, she's been unique for her own brand of comedy, so much so that she now has a famous line: "skrrt." Fashion has also been one of her interests – she holds a bachelor's degree in fashion design and merchandising from De La Salle-College of Saint Benilde.
---
2. Donnalyn – social media darling since 2011
---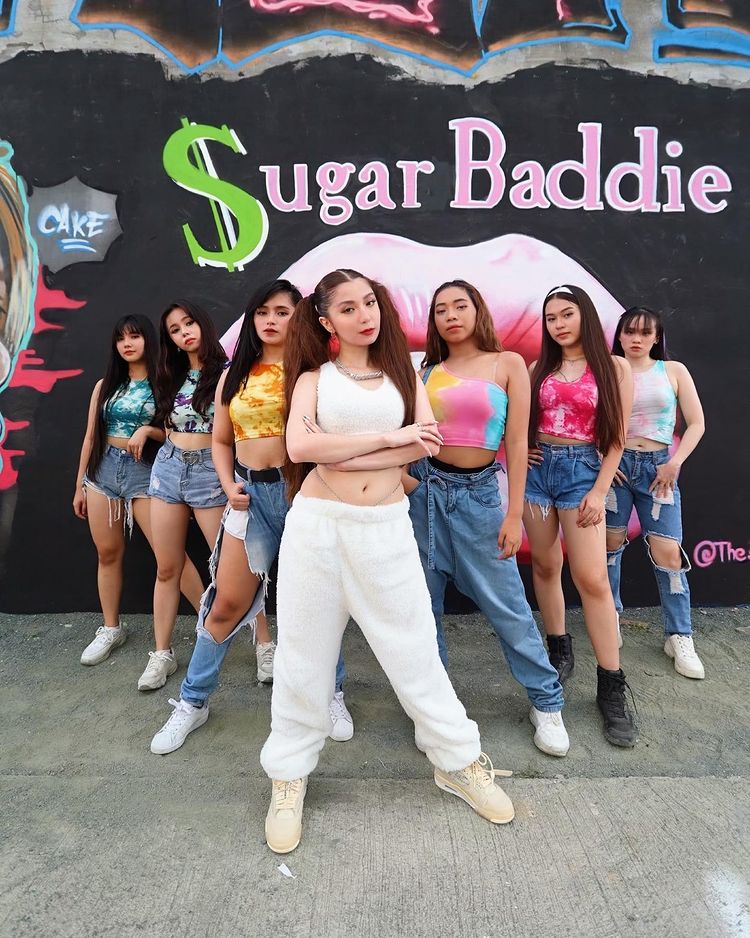 Image credit: @donna
A social media darling who has been well known since 2011, Donnalyn Bartolome has gone beyond her early fame to be many things today: a singer, songwriter, actress, and vlogger. Her YouTube account, which is currently one of the biggest in the country at 8 million subscribers, is a testament to her multiple talents.
Bartolome's O.M.O (On My Own) music video
Video credit: Donnalyn
Her channel is a mixture of various topics, from her covers to unboxing, and you can also watch some of her latest music videos such as the video of her new song "O.M.O (On My Own)" – a song about being independent that she wrote and composed.
---
– Travel –
---
---
3. Krypto Trekker – everyday scenes of Philippine streets
---
Video credit: Krypto Trekker
Most local and international travel creators are all about presenting the Philippines' tourist sites. If you want to get to know the country beyond the places that have always been on the radar of tourists though, check out Krypto Trekker's YouTube vlogs.
In 4K, his vlogs let you experience the colorful, everyday scenes of different regions in the Philippines, whether in Manila or Batangas. He keeps his vlogs to a minimum without any narration or massive filters, so you can purely savor a virtual travel experience with environmental sounds by watching his videos.
---
4. Wil Dasovich – Fil-Am YouTuber from California
---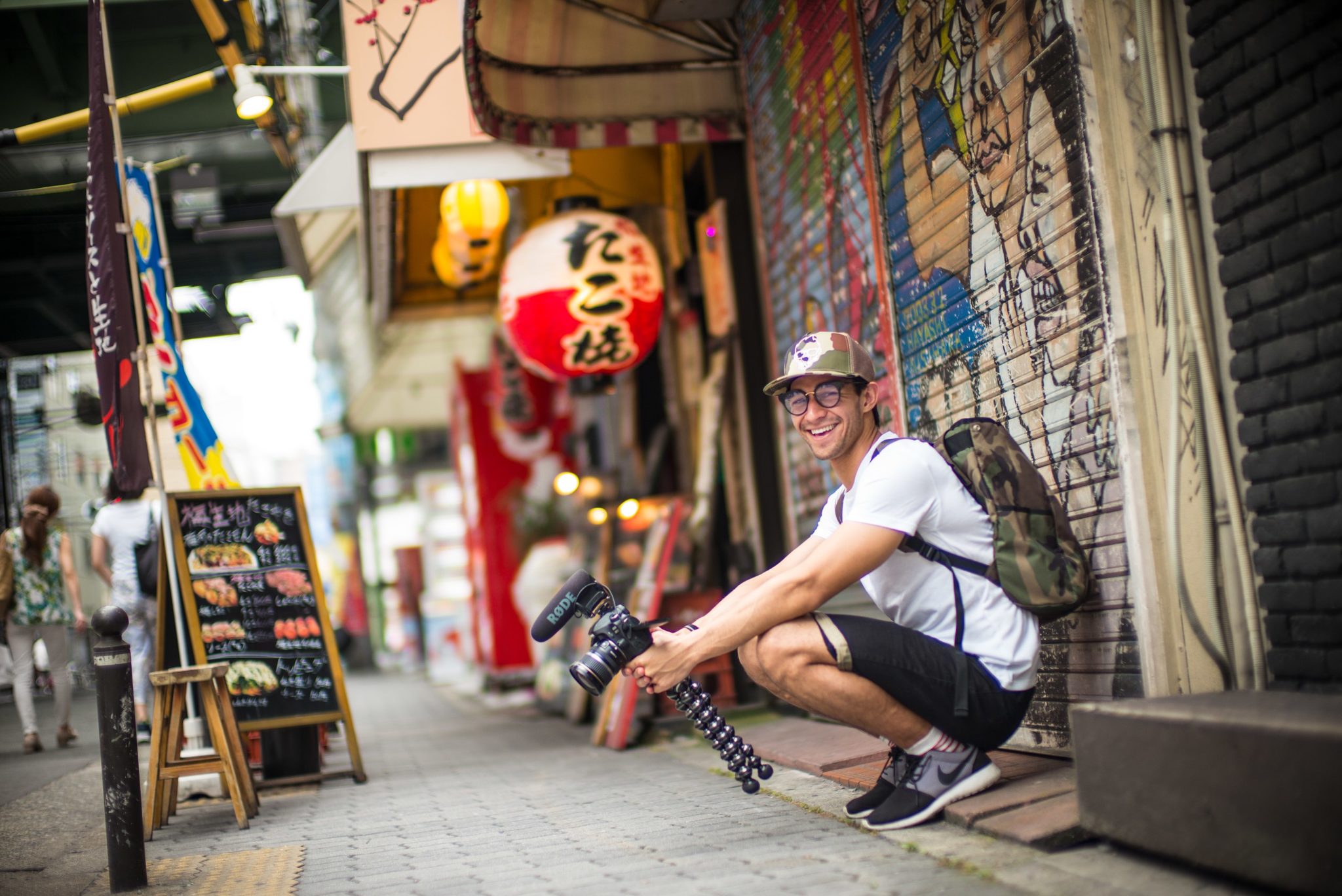 Image credit: Wil Dasovich 
Filipino-American YouTuber Wil Dasovich returned to the Philippines after he graduated college in 2013 to explore more of his Filipino roots. Along the way, he also found fame, as his early vlogs documenting his life in the country started to get viral.
Video credit: Wil Dasovich 
Known for its frenetic adventures, Dasovich's vlogs showcase his travels around the Philippines and other countries, as well as his personal life including his battle against colon cancer. Thankfully, the vlogger has survived his chemotherapy, having been declared cancer-free in 2018.
---
– Beauty –
---
---
5. Raiza Contawi – teaches make-up
---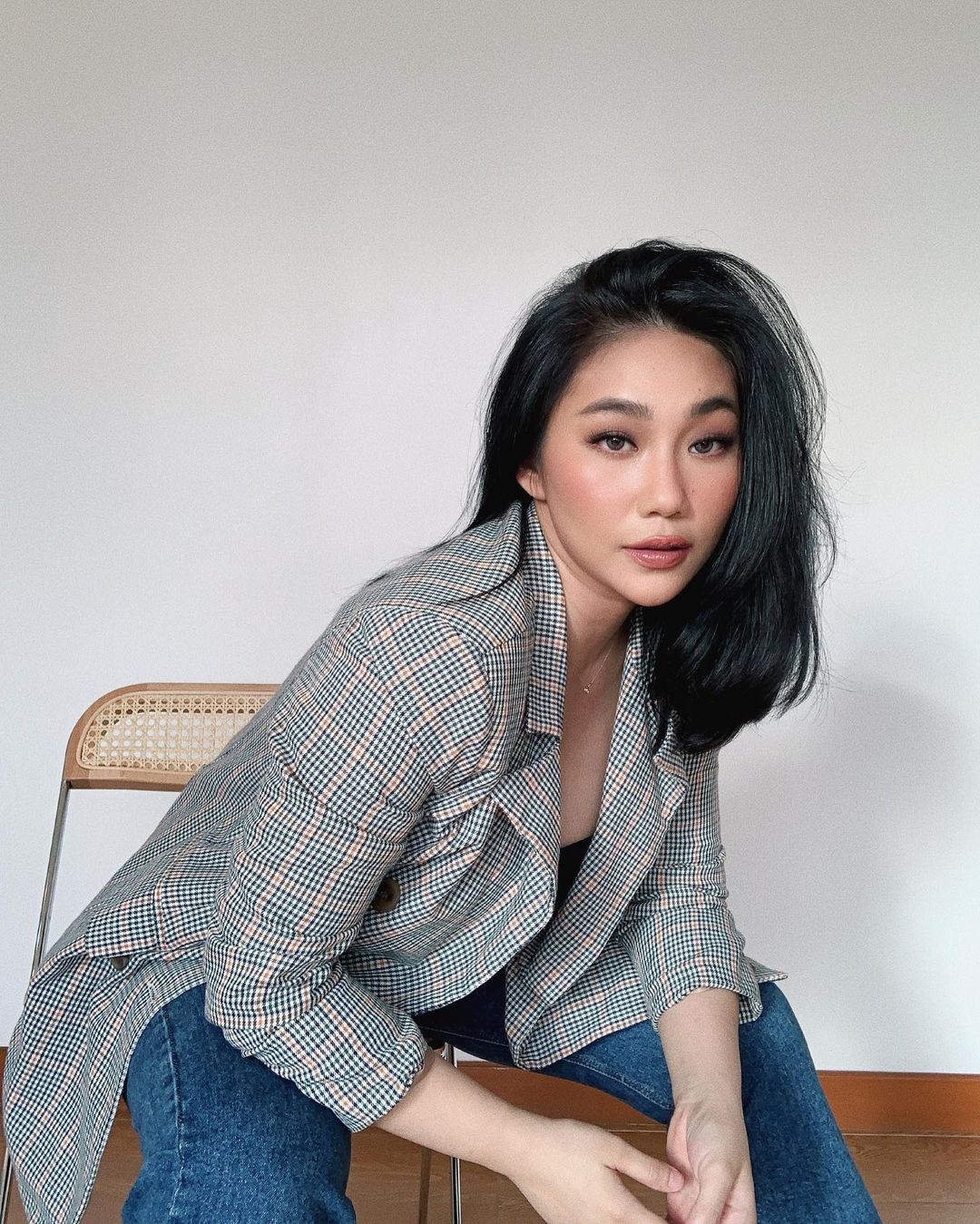 Image credit: @raizacontawi
Combining her skills in make-up and content creation, Raiza Contawi is one of the most popular beauty vloggers around. It's no wonder why, because more than featuring anything beauty, Contawi has been known for her elaborate make-up tutorials, such as her celebrity-inspired tutorials following the looks of celebrities from Kathryn Bernardo to Kendall Jenner.
Video credit: Raiza Contawi
Things such as non-surgical nose lift and lip filler operations have also been topics that may not always be openly discussed, but she has also taken us through her experience of getting those procedures in South Korea.
---
6. Jc Fabuleux – LGBTQ+ vlogger reviewing local make-up products
---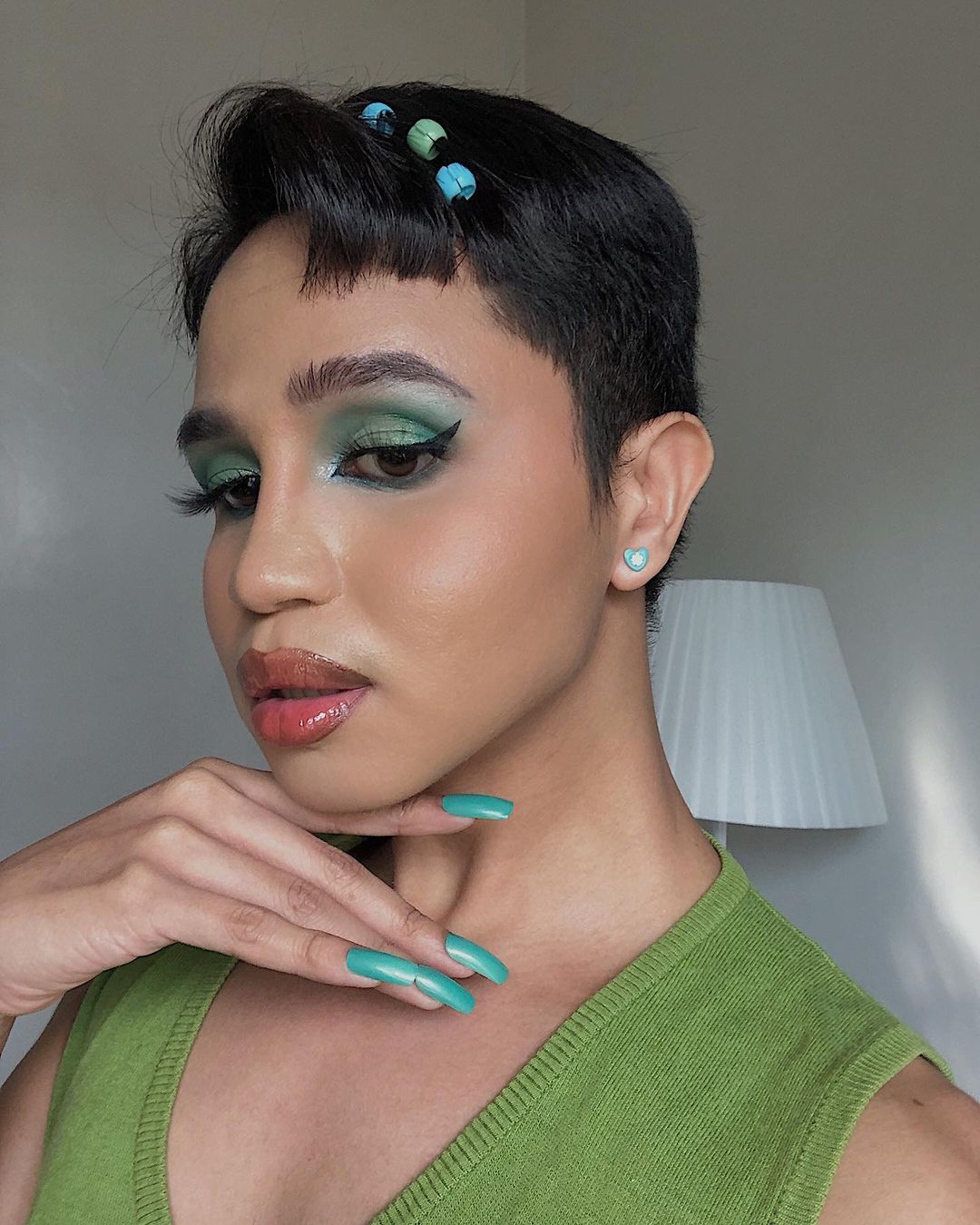 Image credit: @jcfabuleux
If you're looking for reviews of local make-up products, then you may want to look up Jc Fabuleux or Jc Fabian, on YouTube. He reviews brands from Vice to Careline, and you can even expect him to be brutally honest about his thoughts.
Video credit: Jc Fabuleux
If you're also on the hunt for low-priced make-up and skincare products, check out Fabian's occasional reviews of these items too.
---
– Food –
---
---
7. Ninong Ry – known for his spontaneous Filipino food vlogging
---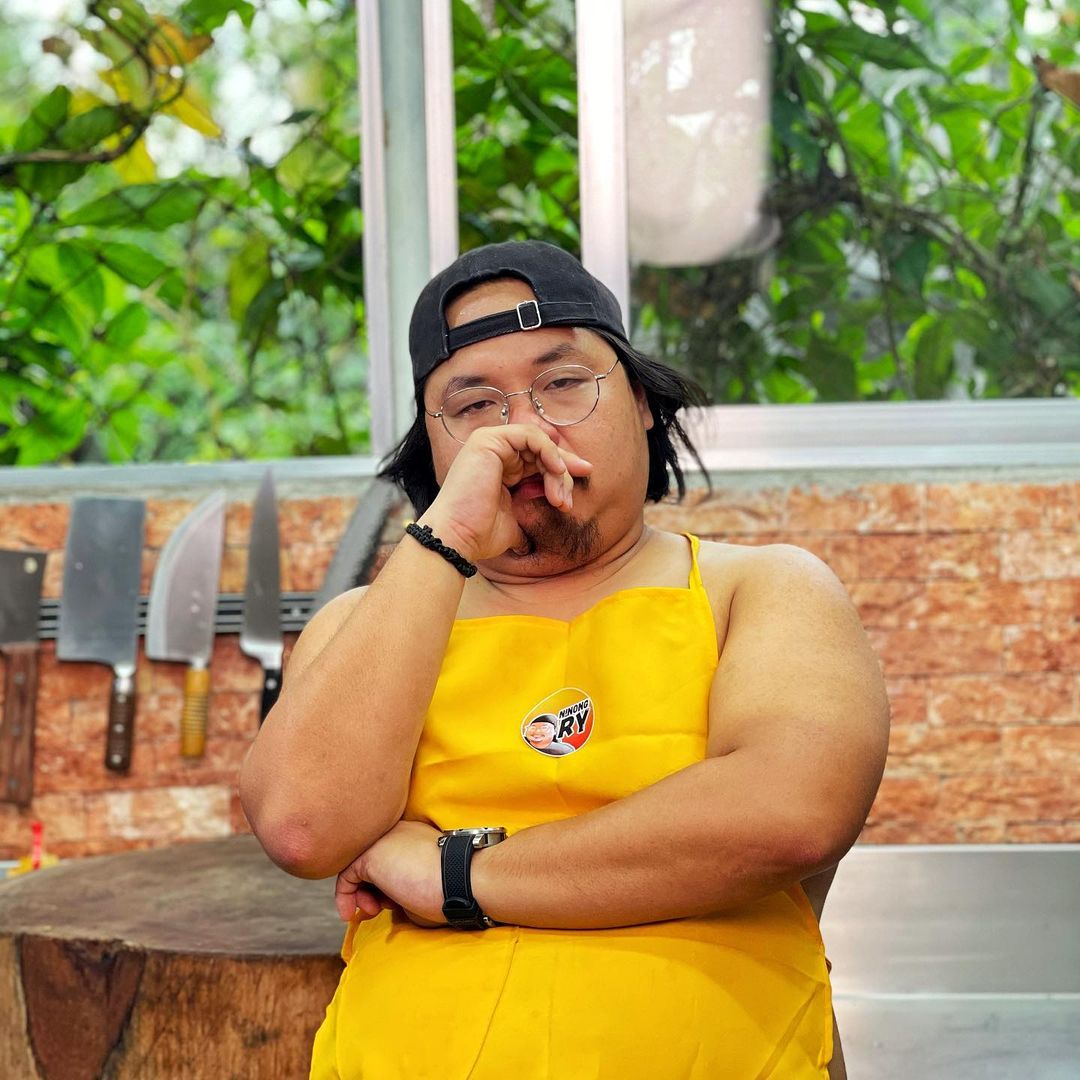 Image credit: @ninongry
You can learn how to cook a variety of Filipino cuisine anywhere, but with Ninong Ry or Ryan Reyes's vlogs, you're bound to feel as if you can also cook a dish however complicated it is to make.
Ninong Ry's Sakto Lang Crispy Pata para sa puso mong palaging pinapaasa vlog
Video credit: Ninong Ry
Teaching us how to cook various Filipino cuisines such as sisig and sinigang, Ninong Ry has mastered the art of cooking in a kitchen space that looks just like ours to move away from heavily-edited vlogs.
Coupling his spontaneity is his humor that knows the Filipino audience by heart – for instance, one of his most viewed videos is a vlog, where he cooks crispy pata, entitled "Sakto Lang Crispy Pata para sa puso mong palaging pinapaasa (Just the right crispy pata for your heart that's always expecting)."
While Ninong Ry seems easygoing on camera, he's actually not just your typical food hobbyist – he's finished a culinary course at De La Salle-College of St. Benilde.
---
8. FEATR – Erwan Heussaff's newly revamped vlog on local food
---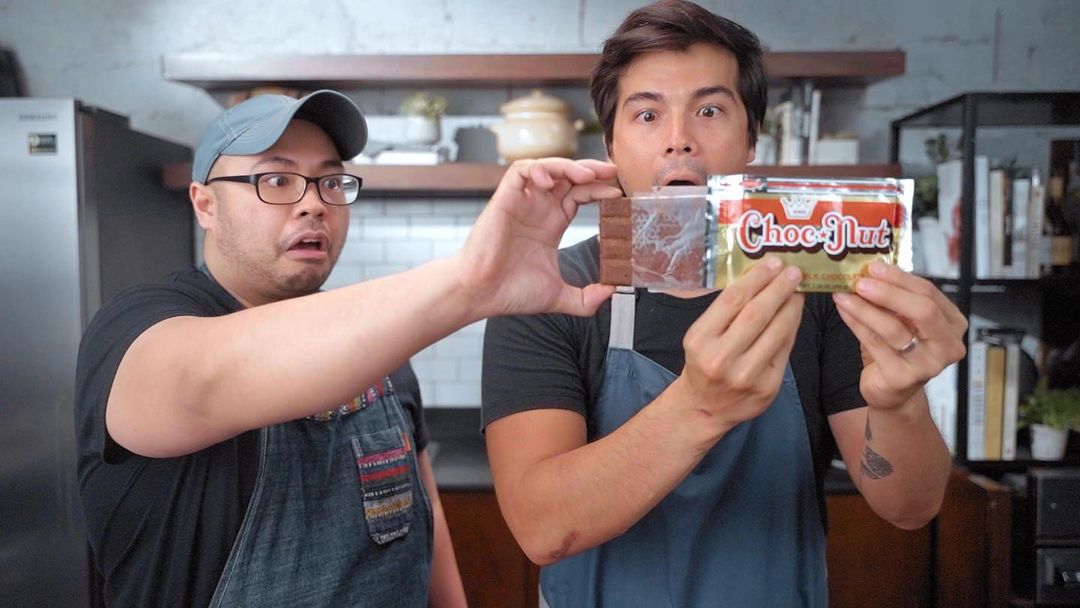 Image credit: @featrmedia
Known for his extensive experience in food, beverage, and hospitality industry, Erwan Heussaff mixes both his background and passion for food in FEATR, his newly revamped YouTube channel launched in April 2021. Standing for "Food, Encounter And Travel," the vlog features the same well-researched vlogs on anything local food as those from his previous channel, but FEATR now delves deeper into the many facets of Philippine cuisine.
Video credit:  FEATR
More than the usual ulam such as sinigang and bangus, FEATR zeroes in on local dishes by also featuring other culinary experts and rare Filipino delicacies such as Bohol's asin tibuok. 
---
– Educational –
---
---
9. Karen Davila – interviews with inspiring Filipinos
---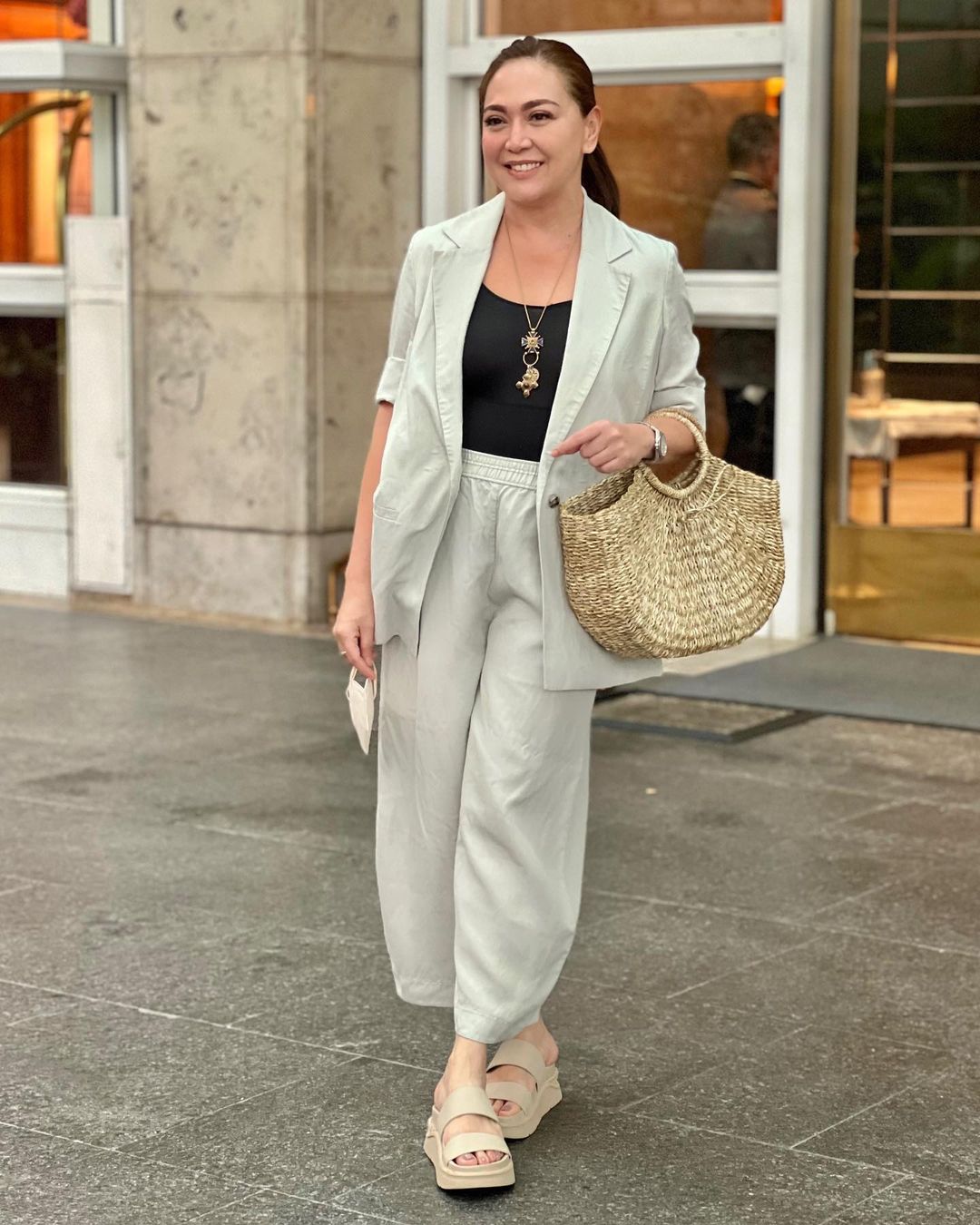 Image credit: @iamkarendavila
Karen Davila is all business when she's on our screens doing her duties as a journalist, but you can see another side of her in her new YouTube channel, also named after her, that features stories of inspiring Filipinos.
Video credit: Karen Davila
Aside from established celebrities to singing contestants, the channel highlights personalities and subjects on national news, such as presidential candidates and COVID-19 vaccines, in a lighthearted manner. Davila has featured presidential candidates such as Leni Robredo, Manny Pacquiao, and Isko Moreno in her house tour vlogs, for example.
---
10. Team Lyqa – tips on subjects from math to English
---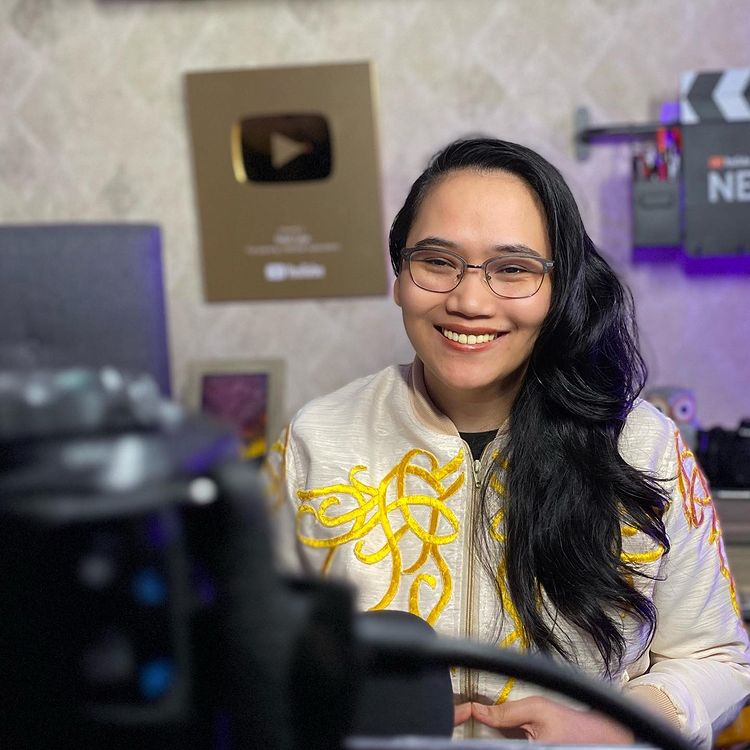 Image credit: @teamlyqa
For students who need help in solving a math problem or improving their English grammar, they can turn to Jan Angelique Maravilla or Team Lyqa's channel to level up their skills. After ranking 1st on the Civil Service Examination in 2013, Maravilla started posting educational videos online that led to the founding of her own YouTube channel.
Video credit: Team Lyqa
Her channel also covers tips on how you can study smart, as well as exam hacks.
---
Filipino YouTubers you should check out
---
You'll indeed never run out of local vloggers to check out whenever you want to destress after a hard day's work or when you need to level up some skills. From travel to fashion vlogging, Filipino YouTubers have found a way to carve out their distinct voices on the web, while also serving the needs of their huge audience.
Here are other online content creators you should read about:
---
Cover image adapted from: Wil Dasovich, @mimiyuuuh, and @ninongry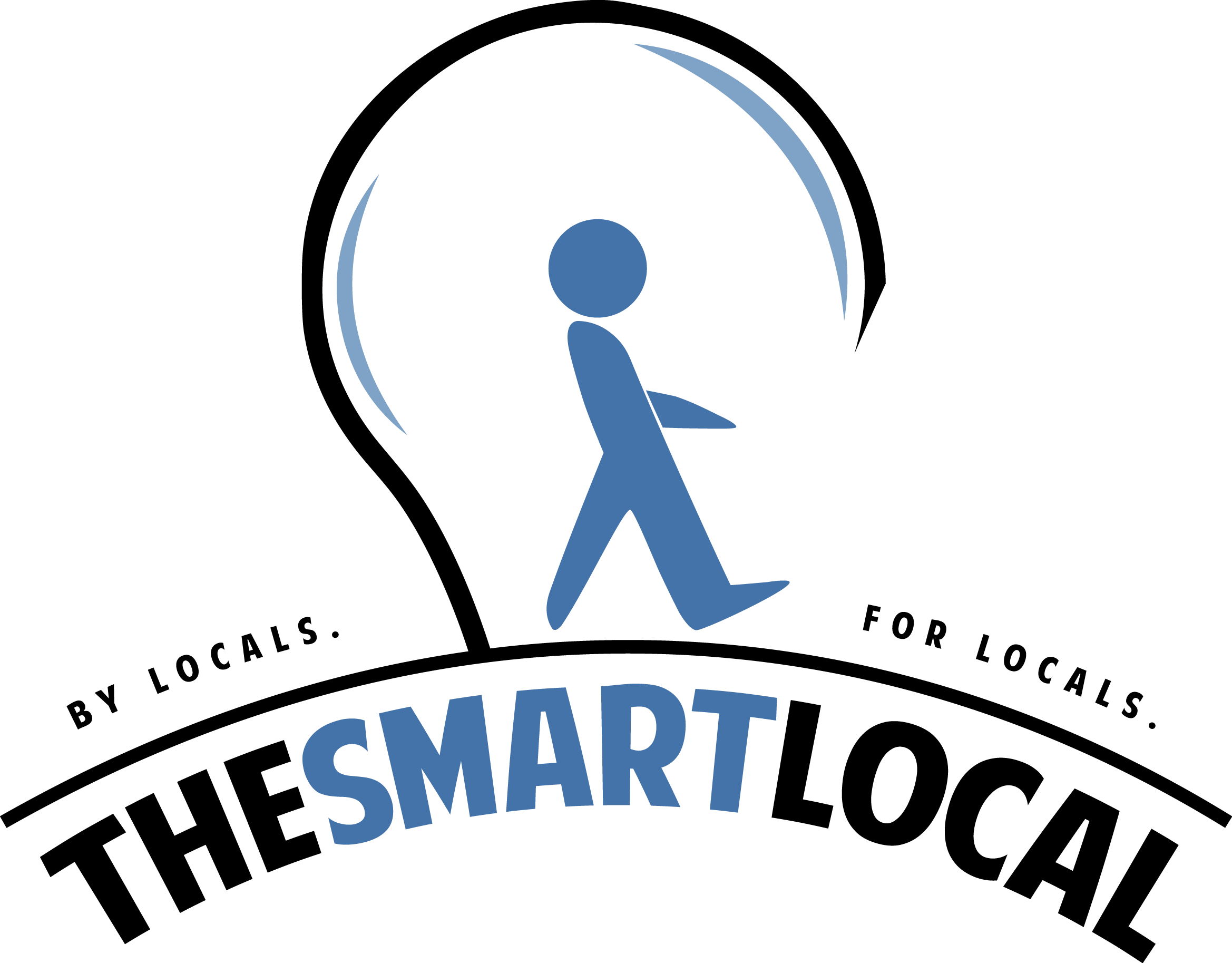 Drop us your email so you won't miss the latest news.