Default Cafe Pub – bar and cafe
---
Weekends, in general, are great for winding down, meeting up with friends, and enjoying craft cocktails – and if you're up for it, perhaps even shots.
If you're looking to up the excitement of your weekends, Default Cafe Pub in Malate will give you just that – a cafe pub where you can chill, try new drinks, and even join a fun drinking challenge with their Jager and Absinthe-based shots.
---
Chill ambiance
---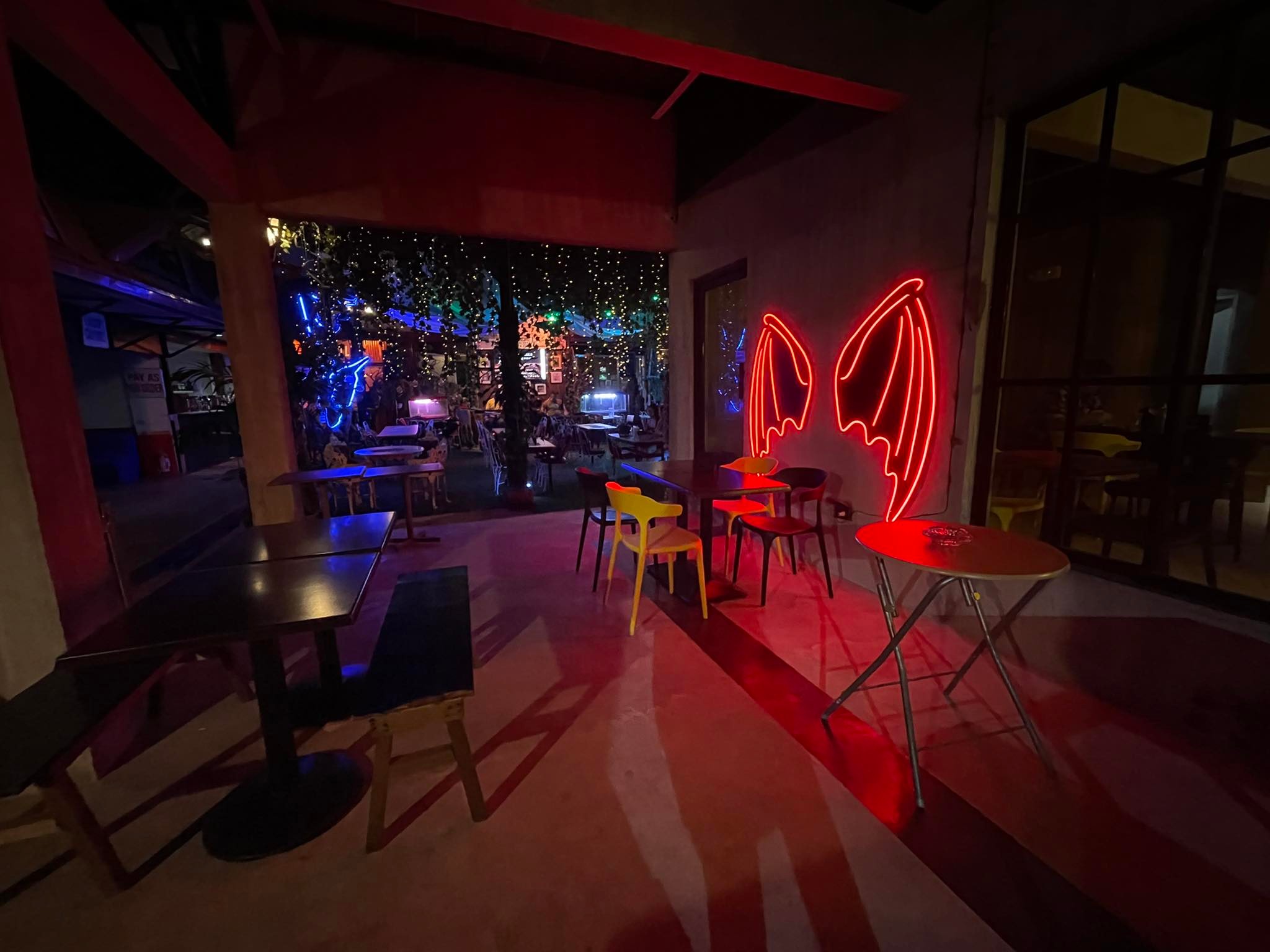 Image credit: Default Cafe Pub via Google Maps 
If you're one to enjoy a night out with fresh air, this reopened cafe pub will be worth a visit. Apart from their fairy light-covered alfresco area, the glowing neon-lit icons adorning their walls set the pub's groovy 70s vibe.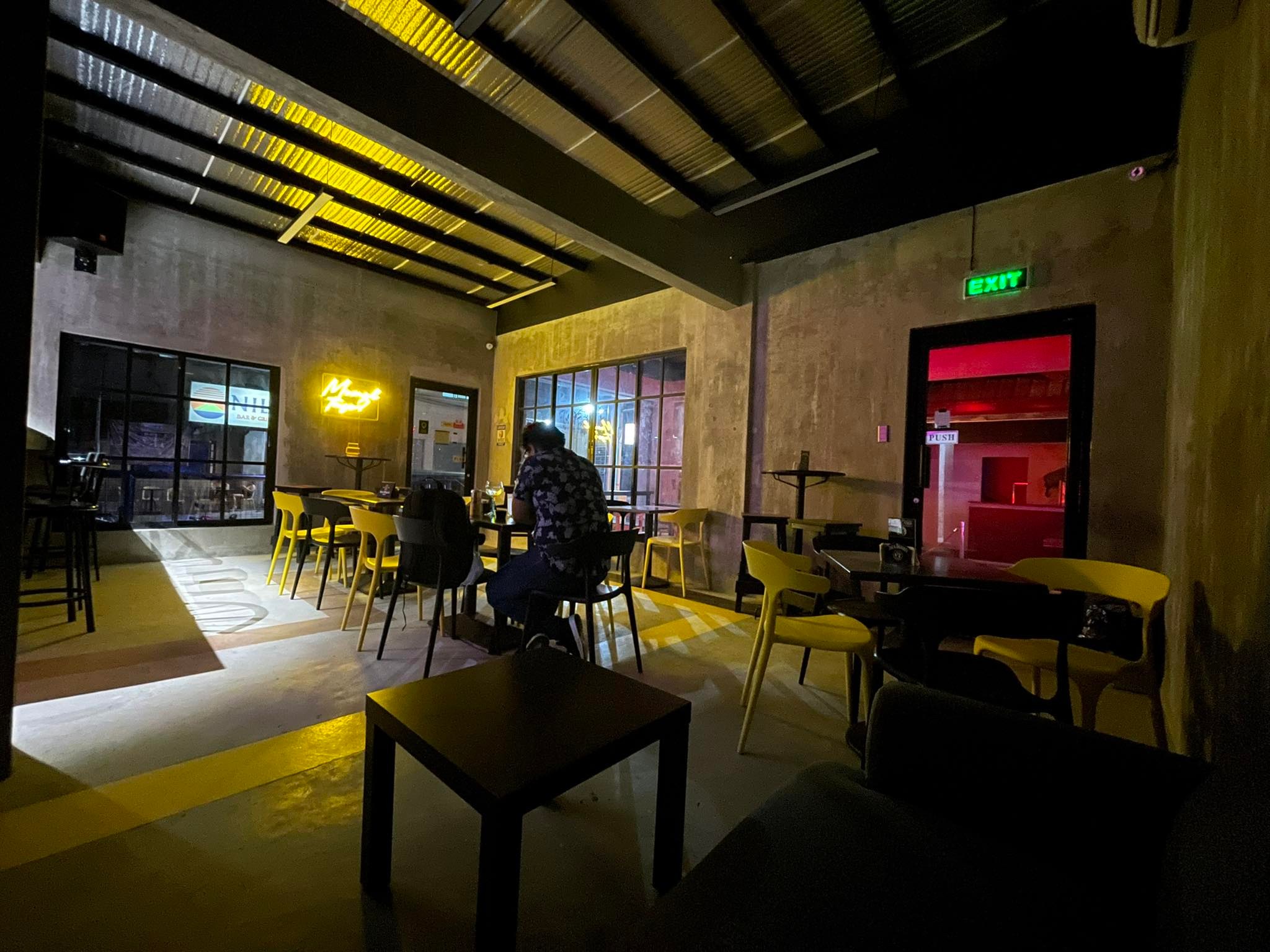 Image credit: Default Cafe Pub via Google Maps
Inside, the cafe pub's industrial aesthetic creates a grunge vibe with its cemented walls and exposed ceiling. Yet, the interior feels cozy and inviting ambiance with minimalist chairs and tables, and wide glass windows that overlook the bright lights outside.
---
IG-worthy spot
---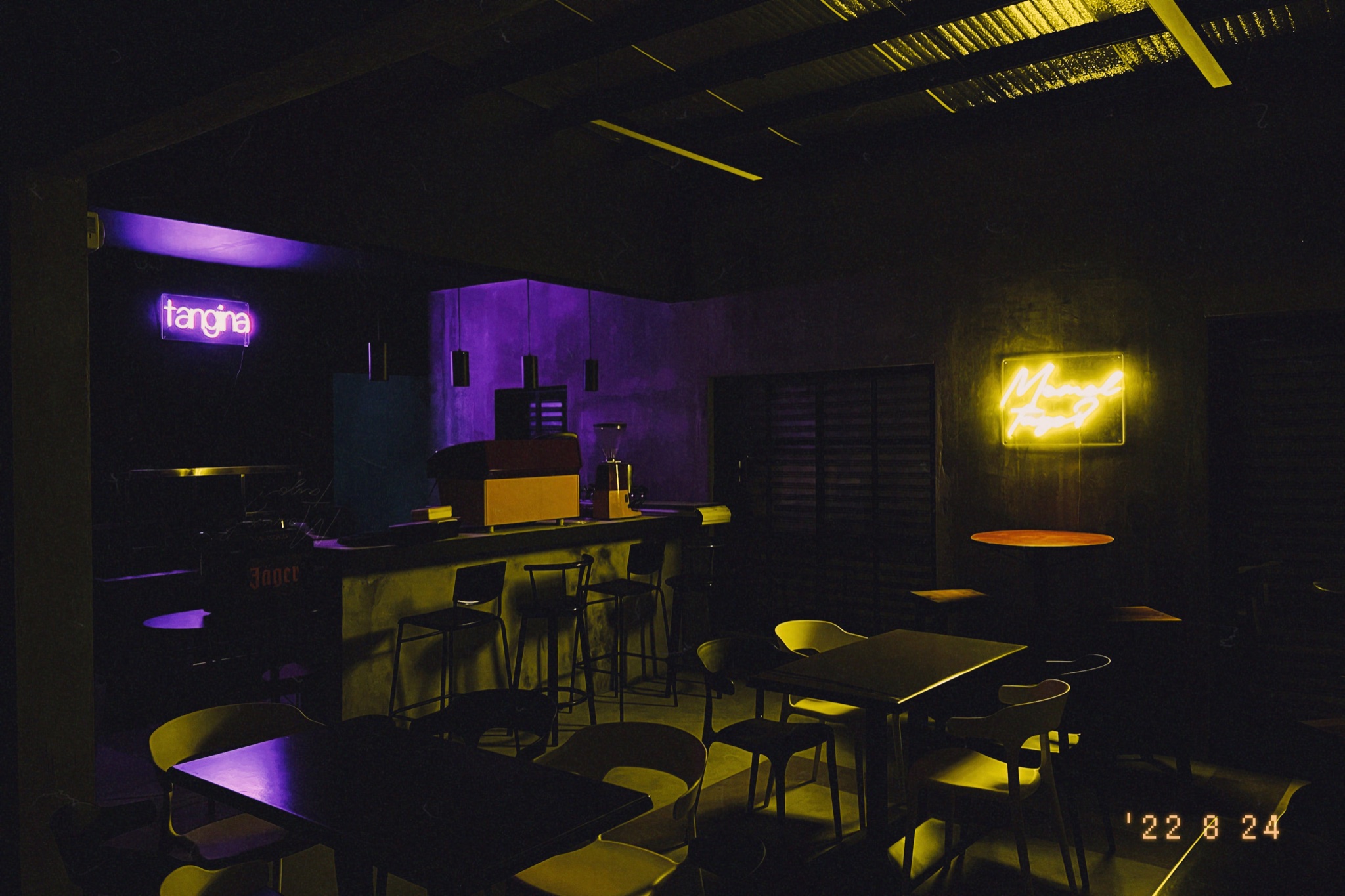 Image credit: @defaultcafepub via Instagram 
Despite the cafe pub's dark-lit setup, the different colored neon lights that cover the walls make the place shine – literally. The cafe pub also offers more lighting if you need it, so you can still see clearly and communicate easily with your friends.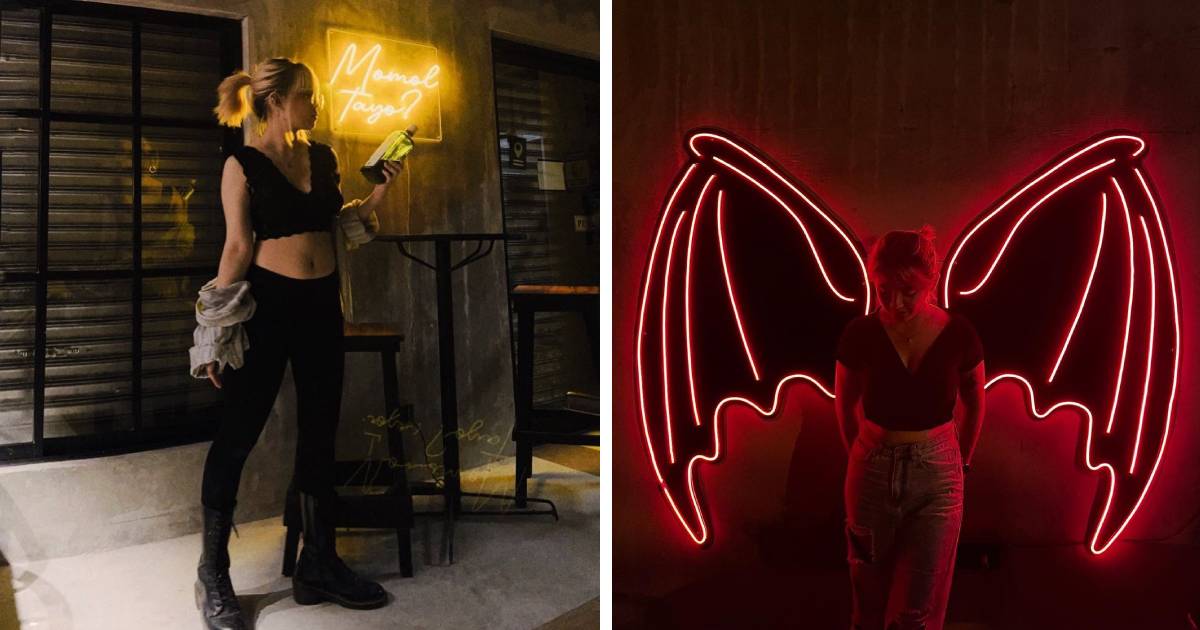 You can take grunge-looking IG photos
Image adapted from: @itsdaniyu, @santoshalen via Instagram 
Aside from having a fun night out, feel free to strike a pose and take pictures with the neon icons and signs surrounding the venue. Get creative with your friend and come up with cool and dramatic photos.
---
Cocktails and fun drinking challenges
---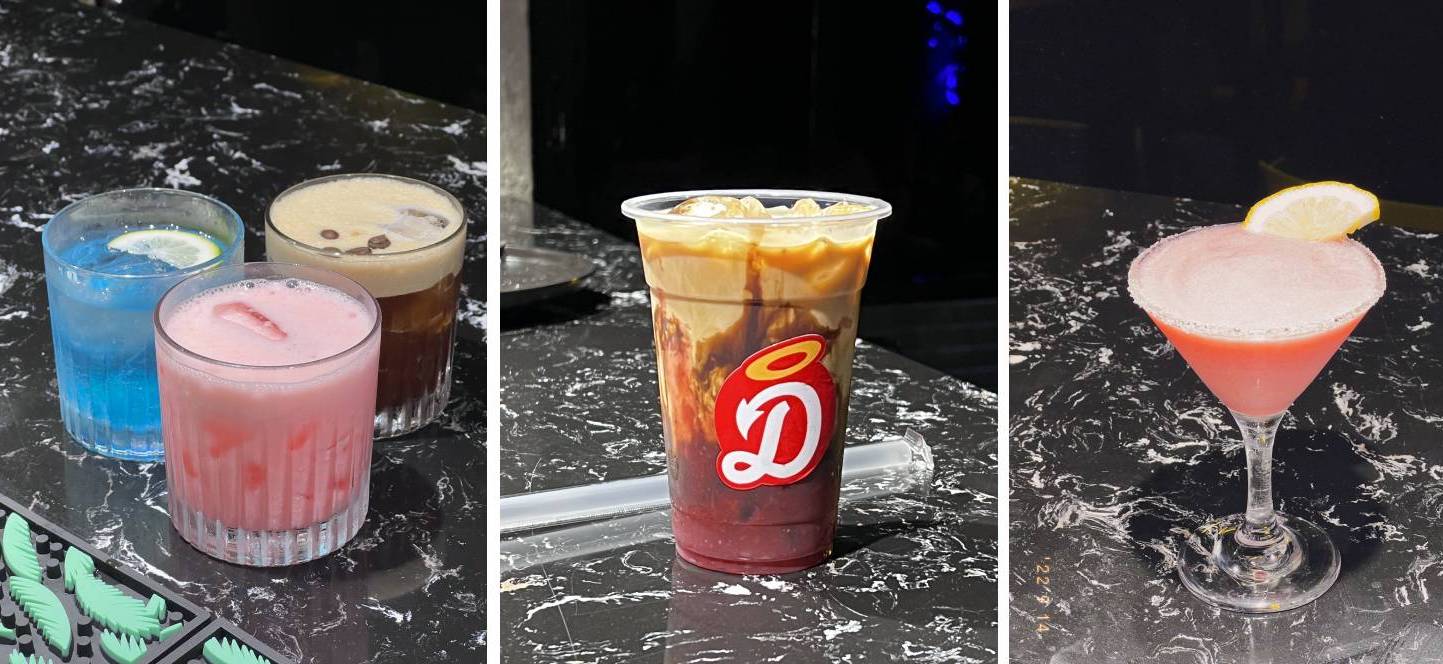 Craft cocktails and Berry Mocha Depresso
Image adapted from: Default Cafe Pub, Default Cafe Pub, Default Cafe Pub via Facebook 
Default Cafe Pub serves Filipino-inspired bar food such as the Sisig Nachos (P250, ~USD4.26) and Sisig Pasta (P280, ~USD4.77).
They also take pride in their craft cocktails and coffee, with unique names such as the Berry Mocha Depresso (P140, ~USD2.39) – a chocolate espresso with fruity notes – and Beelzebub's Blasphemy (P330, ~USD5.62) – a vodka and espresso latte martini with hazelnut liqueur.

Image credit: Default Cafe Pub via Facebook
If you're up for the challenge, Default Cafe Pub has a drinking hall of fame scoreboard for those who can take on their "Daredevil" challenges. The challenges involve their famed Lucifer shots – the Lucifer Reborn (P330, ~USD5.62) and Lucifer (P180, ~USD3.07), which contain Jager, Absinthe, and high-proof rum.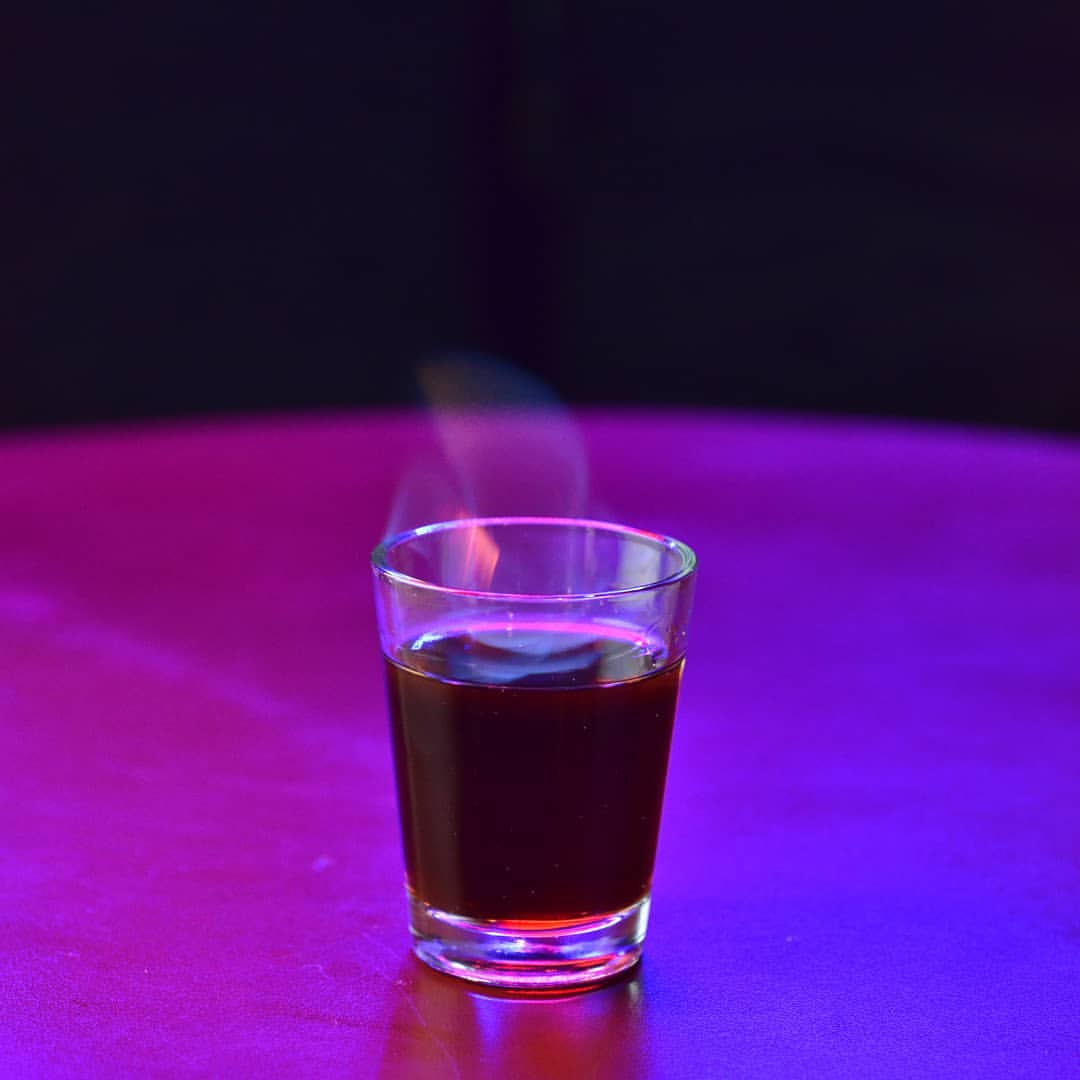 Lucifer shot used for the drinking scoreboard
Image credit: @defaultcafepub via Instagram
The Dance with the Devil Challenge (P690, ~USD11.75) states that the player must be able to drink two Lucifer shots and a bottle of Red Horse beer in 6.66 seconds. If you succeed, you get the challenge for free.
To become a hall-of-famer, you'll be judged on the number of shots you've taken. Every Lucifer shot is worth one point while every Lucifer Reborn or Dance with the Devil equals five points. You must be able to hold it in or else, the victory will be null and void.
While this may be a fun challenge, remember to drink responsibly and stay hydrated while drinking alcoholic beverages.
---
Default Cafe Pub in Malate
---
Check out Default Cafe Pub in Malate for a chill night out with friends while trying out new drinks and drinks challenges. Who knows, you may end up having the most exciting weekend of your life.
Address: 1844 Pilar Hidalgo Lim Street 1004 Malate, Manila
Opening hours: Tue-Thu 4pm-1am | Fri-Sun 4pm-2am (Closed on Mondays)
Email: [email protected]
---
Cover image adapted from: Default Cafe Pub, Default Cafe Pub via Facebook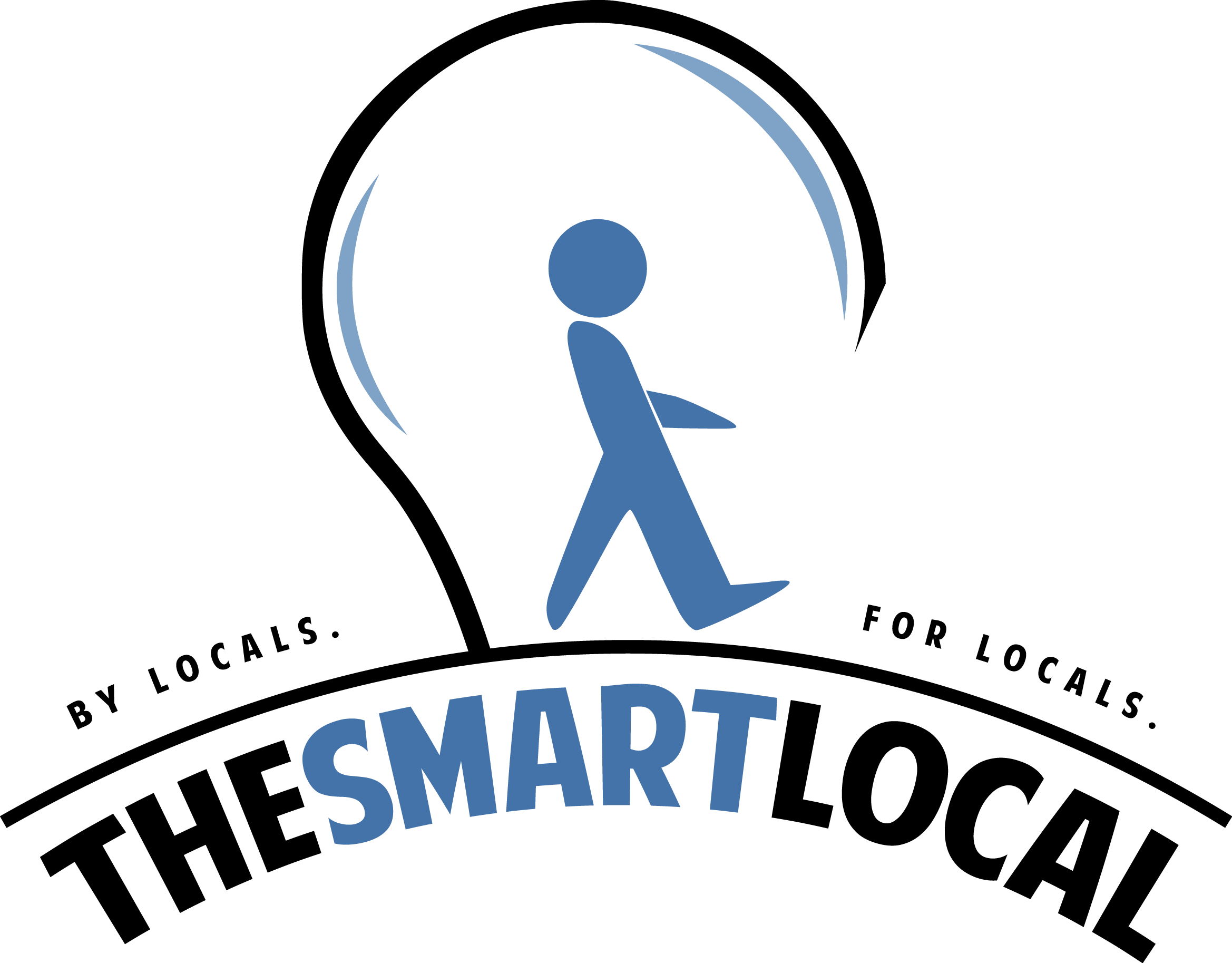 Drop us your email so you won't miss the latest news.