2-story container van home
---
Homeowners have been spending more time on home improvement since the start of the pandemic. Facebook groups that connect like-minded individuals have also emerged, allowing people who want to level up their home design to take inspiration from others.
Like many members of the private Facebook group Home Buddies, homeowner Maria Victoria Evangelista was proud to share the results of her ECQ home project – a two-story container home in Davao City – in her post on the group on 19 July.
---
Pandemic project
---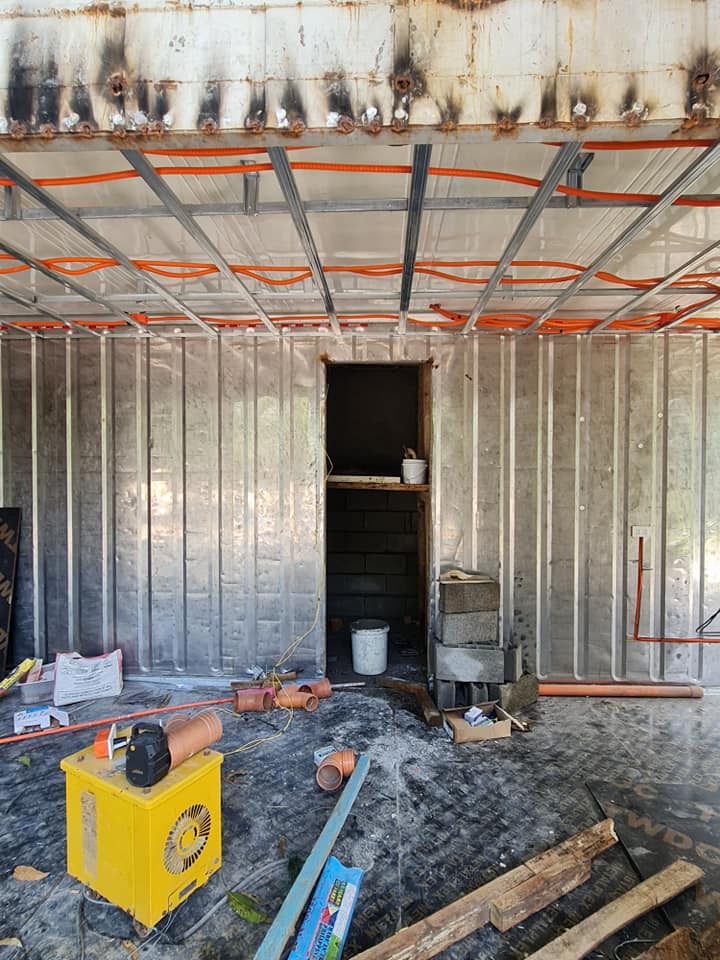 A before photo of the container van's interior
Image credit: Maria Victoria Evangelista
Maria Victoria wrote on a Facebook post that her project began when she couldn't go anywhere else due to the lockdown. This gave her the idea to make her family's own vacation home using old container vans.
The container van home is made from two old 20- and 40-foot-long container vans. Maria Victoria also shared that their container van home was quick and cheap to build.
---
Reused and recycled furniture
---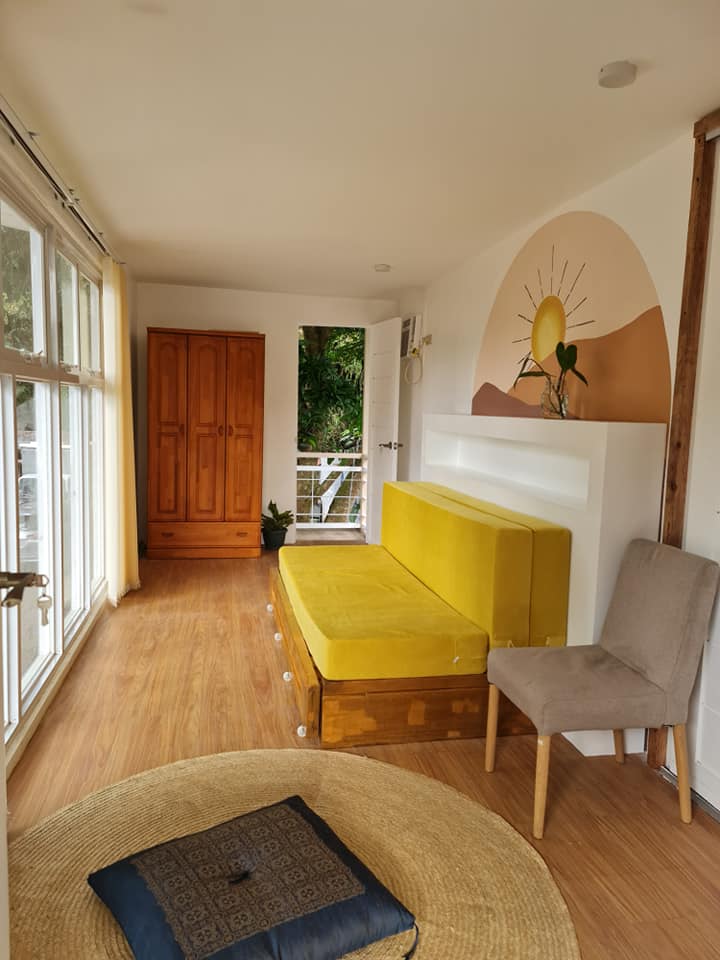 Chair and drawer from a Japan surplus shop
Image credit: Maria Victoria Evangelista
A zero-waste advocate, Maria Victoria used a lot of thrifted and reused items to furnish her family's container van home. According to her, many of the items came from Japanese surplus shops and junkshops.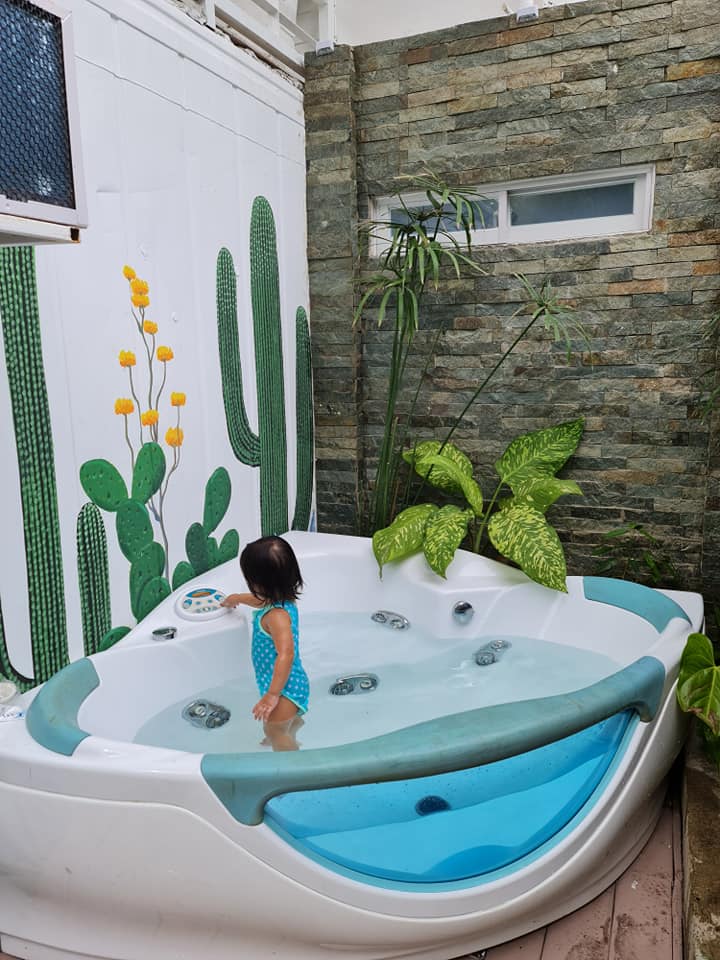 Their outdoor jacuzzi came from a junk shop
Image credit: Maria Victoria Evangelista
Some of the furniture also includes old items from their current house which she had overhauled.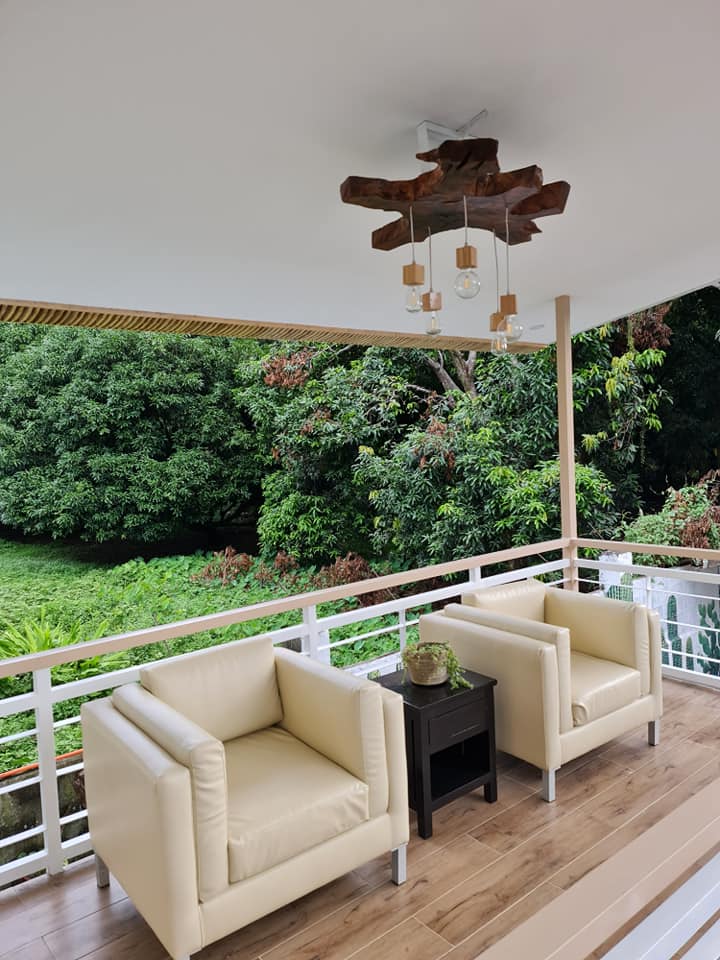 Refurbished chairs and a wooden chandelier made from scrap wood
Image credit: Maria Victoria Evangelista
There are also touches of excess wood and steel in the home, such as the wooden chandelier at their veranda and steel towel rack in the toilet.
---
Stylish, sustainable container van home
---
Container van homes and the entire tiny home movement are clever ways to build and furnish a home for a much cheaper price than normal. Maria Victoria's project only goes to prove that a sustainable, budget-friendly home is possible and can be built quickly.
With superb thrifting skills and an eye for interior design, one can create a stylish container van tiny home.
Also check out:
---
Cover image adapted from: Maria Victoria Evangelista and Maria Victoria Evangelista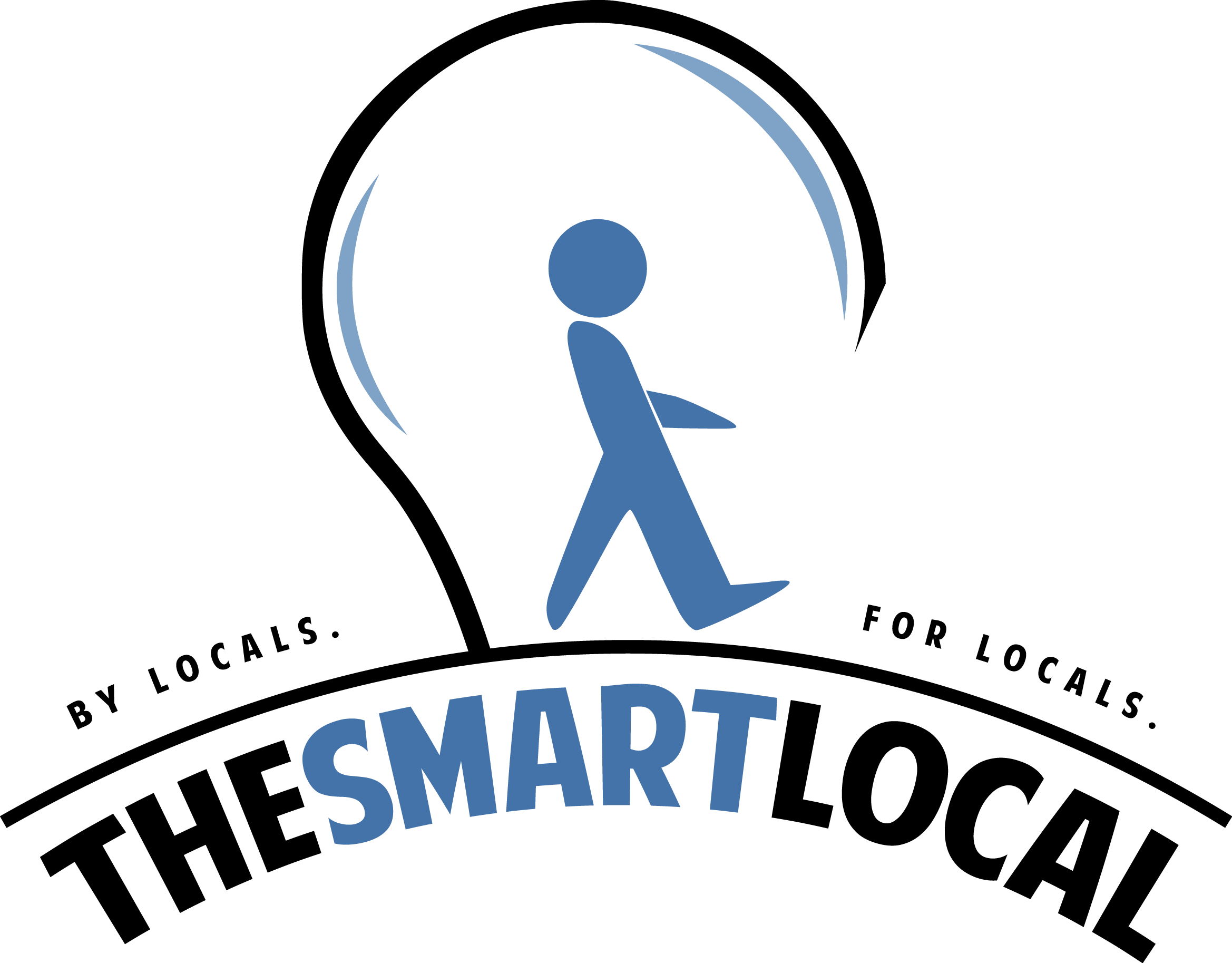 Drop us your email so you won't miss the latest news.