Bretman Rock makes history on Playboy magazine
---
Filipino-American social media star Bretman Rock has indeed gone a long way to represent the LGBTQ+ community in the mainstream.
He started gaining popularity with the now-defunct Vine app and YouTube with comedy and makeup videos, and recently, he's making the rounds on the web – this time, as the first openly gay man to front the 68-year-old US magazine Playboy.
Rock made history as the first gay man on the cover of the magazine by striking two powerful poses on the black-and-white front of the publication's October 2021 digital issue.
---
'It's all so surreal'
---

Image credit: @bretmanrock
Wearing a corset and a headband with bunny ears, Rock stands inside a frame on the magazine's two covers in black and white. Posting the covers on his social media accounts, he captioned "I'm a @playboy bunny DUHHHHHH," on Twitter.
The magnitude of the photoshoot is evident to Rock, who was quoted in an interview with Playboy that his cover is a huge deal for the LGBTQ+ community. "For Playboy to have a male on the cover is a huge deal for the LGBT community, for my brown people community and it's all so surreal. A total 'is this even fucking happening right now?' type of vibe. And I'm so pretty," he said.
---
Some aren't happy with his covers
---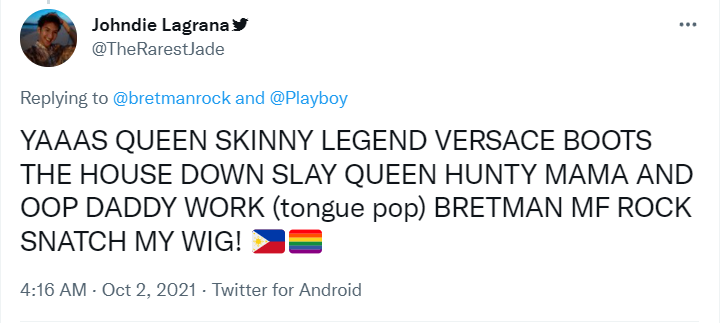 Image credit: @TheRarestJade
While some are supportive of the covers, with Twitter user @TheRarestJade tweeting a message of support, for example, others aren't happy with Rock's shoot.
Twitter user @PerroChuco noted that Playboy had a specific target audience, presumably straight men, indicating that Rock's photoshoot didn't appeal to it.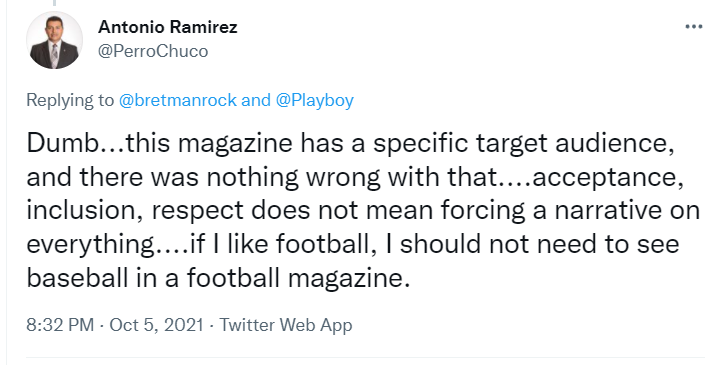 Image credit: @PerroChuco
"Dumb… [T]his magazine has a specific target audience, and there was nothing wrong with that…. [A]acceptance, inclusion, respect does not mean forcing a narrative on everything[.] [I]f I like football, I should not need to see baseball in a football magazine," @PerroChuco said.
---
Playboy says it stands for equality
---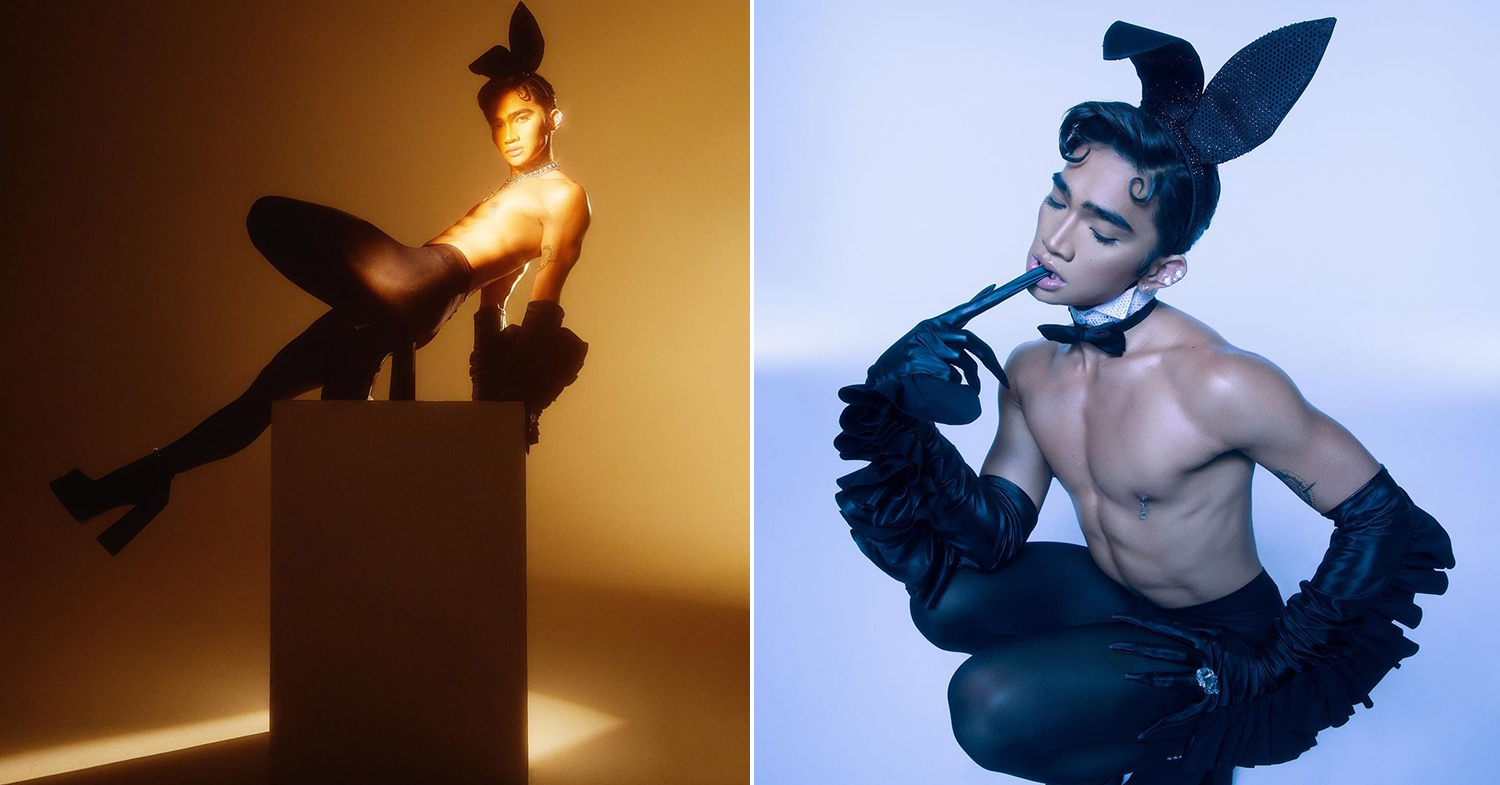 Image credit: @bretmanrock
Responding to the divisive comments that Rock's cover and photoshoot images had prompted, Playboy said in a statement on Twitter that more than just a magazine, they stand for freedom and equality.
If a gay man feels sexy in a bunny costume, an iconic symbol of sexiness, why shouldn't he be able to wear it proudly?

— Playboy (@Playboy) October 4, 2021
"Standing for freedom and equality is in the DNA of this brand. Today, Playboy is much more than a magazine. Our digital covers are creative snapshots that drive and reflect the current dialogue around pleasure, sexuality, equality and culture," they said.
Further defending Rock's covers, the publication added that "if a gay man feels sexy wearing a bunny costume", he should also be "able to wear it proudly".
---
Bretman Rock fronts Playboy magazine
---
Given that Bretman Rock, a Filipino-American and openly gay social media superstar, is now on the front page of a magazine traditionally seen as a men's lifestyle and entertainment publication, divisive discussions are bound to take place.
But if a gay man indeed feels more empowered when given such a huge platform to express themself, we should celebrate Rock's Playboy cover as a milestone for the LGBTQ+ community.
Here are LGBTQ-themed movies and web series you can check out:
---
Cover image adapted from: @bretmanrock, @bretmanrock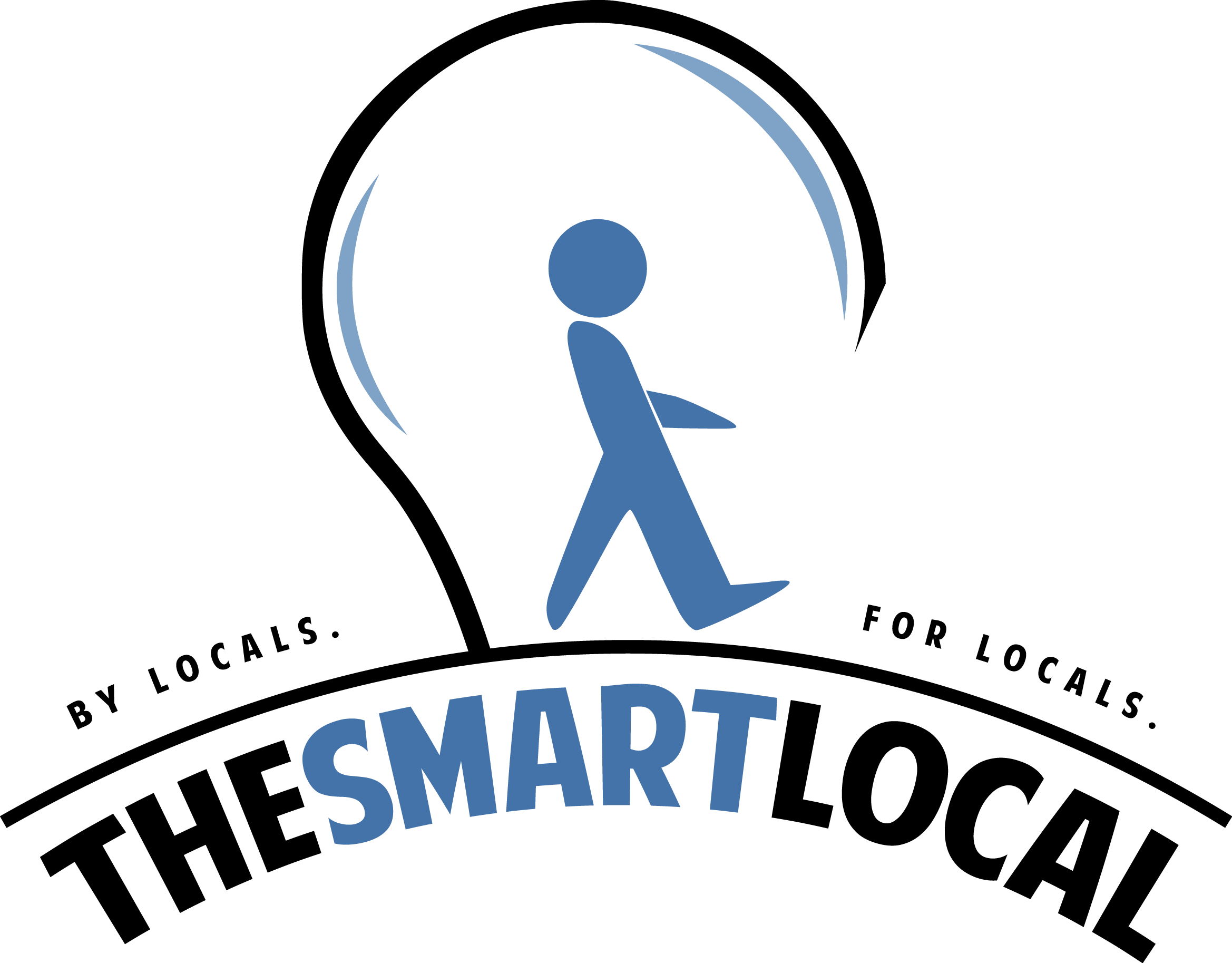 Drop us your email so you won't miss the latest news.