Little Cambodia of the Philippines
---
If you've had to shelf your Southeast Asia backpacking trip, there's a place in Central Luzon you should visit. Bale Batu in Arayat, Pampanga looks similar to the temples in Angkor Wat so much that it's dubbed the Little Cambodia of the Philippines.
However, the place – whose name translates to "stone house" in Kapampangan – isn't a temple but a uniquely designed house on a private property that's open for tourists to enjoy.
---
Built over 40 years
---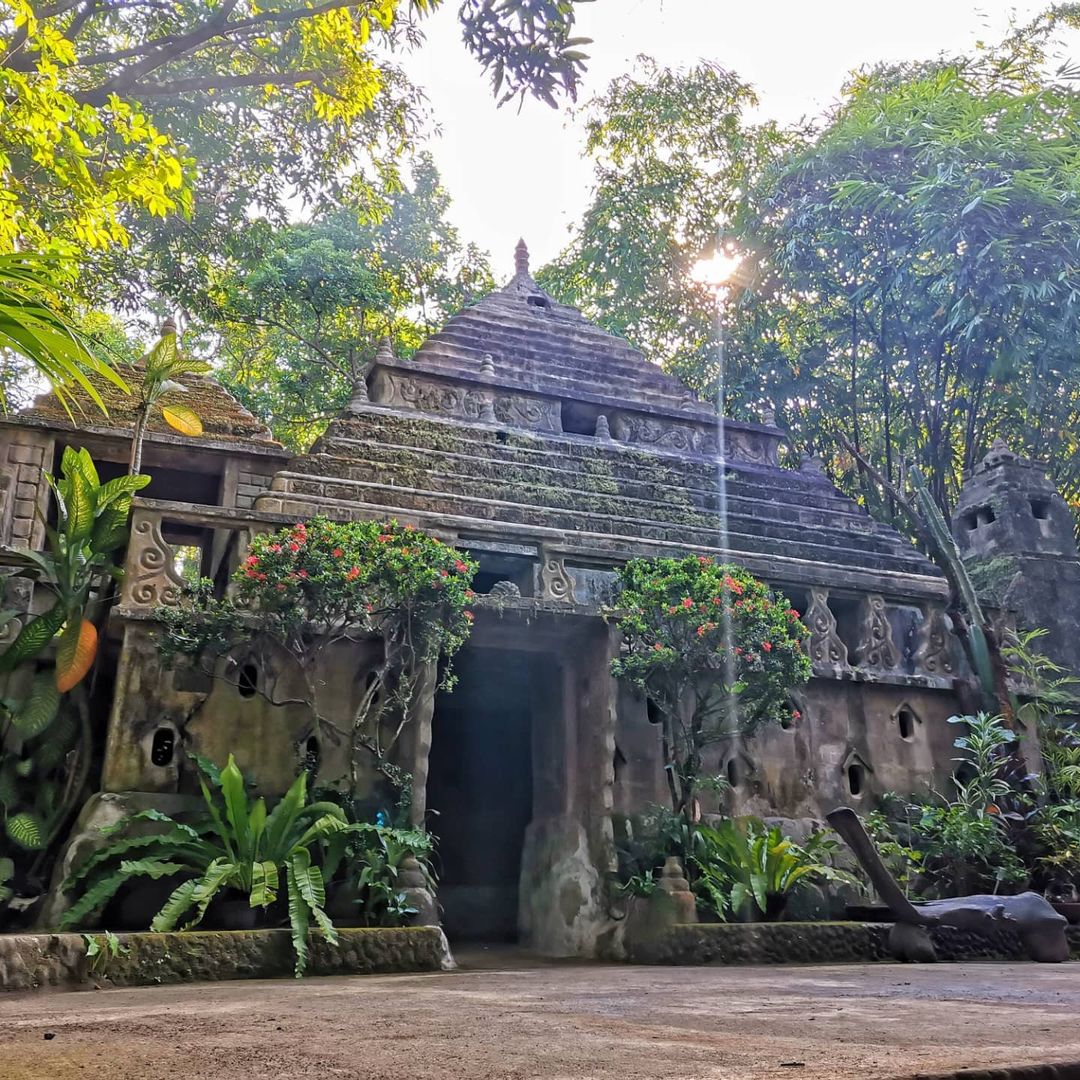 The majestic Bale Batu
Image credit: @akilheidin
This Angkor Wat-like structure is a house built by the late Jesus Padilla, a local artist who's also known as Apung Susing, for himself and his family.
He built it because their old house made of bamboo and wild grass was easily infested by termites. Padilla also feared that his wooden house would fall to forest fire, being situated near Mount Arayat.
Padilla started building Bale Batu in the 70s using cement and pulverized rocks from Mount Arayat. It took him 40 years to fully turn his vision into a reality.
The artist was buried inside the structure upon his death in 2007. While his family shares the reason why he built the stone home with travelers, no one knows why the artist decided to build it in the image of an Indochinese temple.
---
Handmade up to the tiniest details
---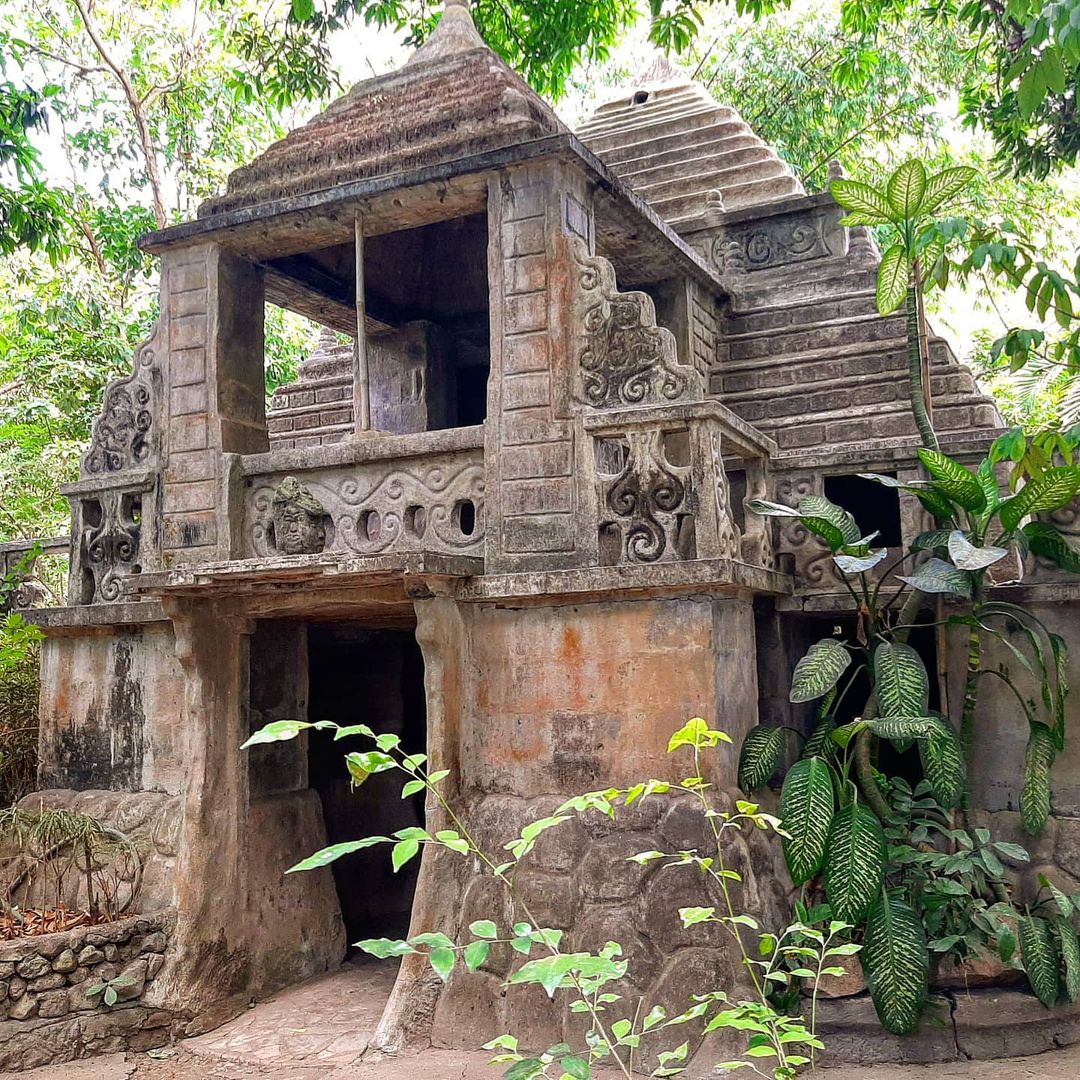 This photo Bale Batu shows intricate carvings handmade by Jesus Padilla
Image credit: @remzdelmar
Looking closely at its exterior, you will notice intricate carvings handmade by the artist himself. But unlike in Angkor Wat that has galleries, Bale Batu has several rooms and even a toilet and bath.
Outside, the structure is surrounded by greenery which adds to its Angkor Wat vibes and also makes it an ideal place to unwind.
---
Private property that welcomes tourists
---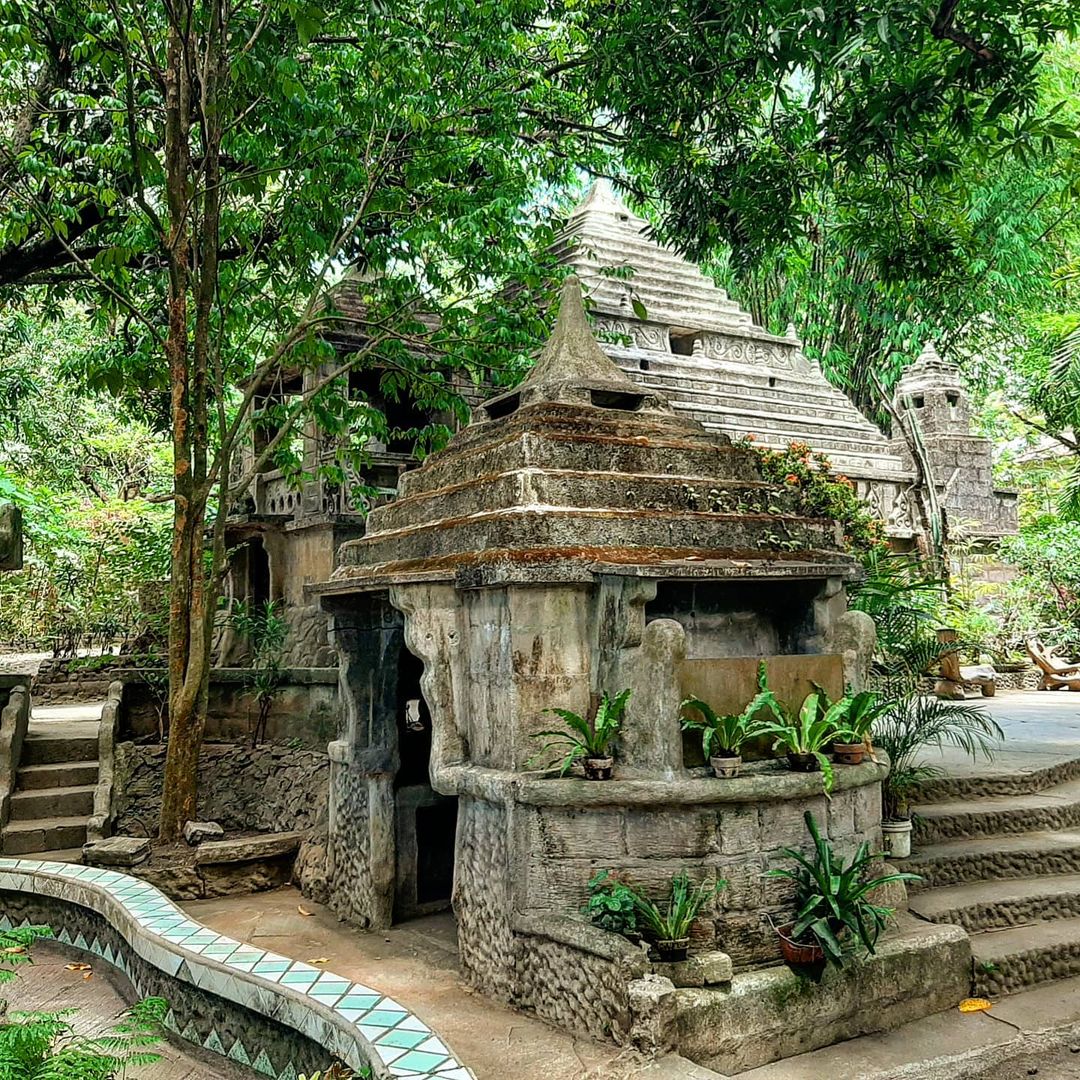 Bale Batu sits on the Padilla's private property
Image credit: @remzdelmar
While Bale Batu is located at a private property, it's open for tourists for a small fee of P50 (~USD0.99) per head. The Padilla family only asks that tourists keep the area the way it is.
During the pandemic, the caretakers only allow 10 people at a time inside so the best time to go would be in the morning to avoid long lines.
If you wish to rent the area for a shoot, you can also make a reservation starting at P2,000 (~USD39.75).
---
How to get there
---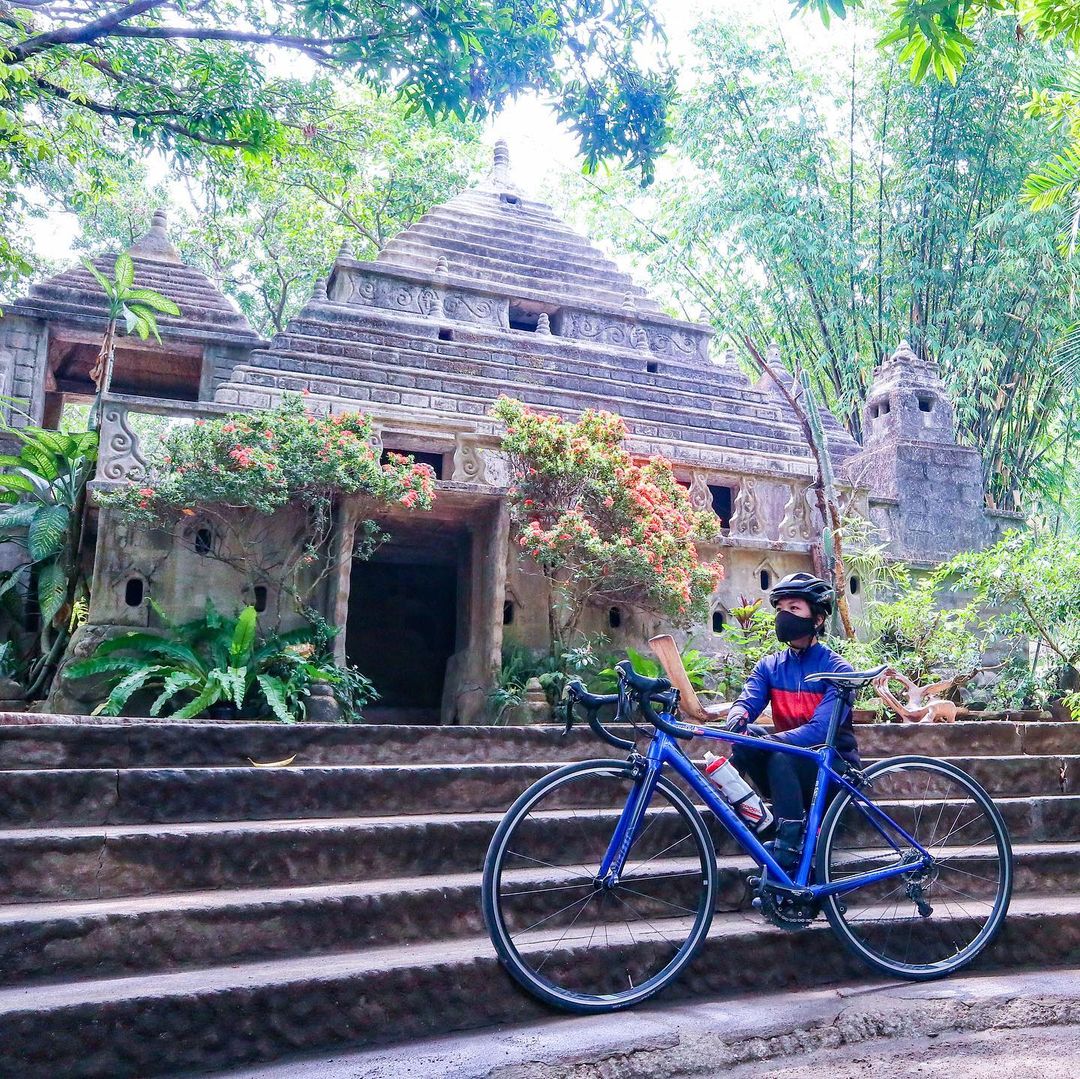 Bikers also like to visit Bale Batu
Image credit: @aiakoh29
You can ride a bus to Pampanga and ask to be dropped off in SM City Pampanga in San Fernando or Marquee Mall in Angeles.
From SM Pampanga, you can take a jeepney headed to Magalang. On the other hand, if you're coming from Marquee Mall, you can take an Arayat-bound jeepney.
Whichever route you choose to take, you can ask to be dropped off at Barangay Buensuceso where you can take a tricycle to Bale Batu.
---
Why Bale Batu is a destination you should visit
---
Bale Batu is a simple tourist attraction that can give you quick relief from your everyday routine while saving you the cost of flying out of the country.
It also deserves a spot in your Pampanga vacation itinerary as beyond showcasing the artistic talent of Jesus Padilla, it's physical proof of the artist's hard work for 40 years.
Address: Barangay Baliti, Arayat, Pampanga
Opening hours: 7AM-5PM, Daily
Telephone: 0955 846 6259
Bale Batu's Facebook
Also check out:
---
Cover image adapted from: @akilheidin and @remzdelmar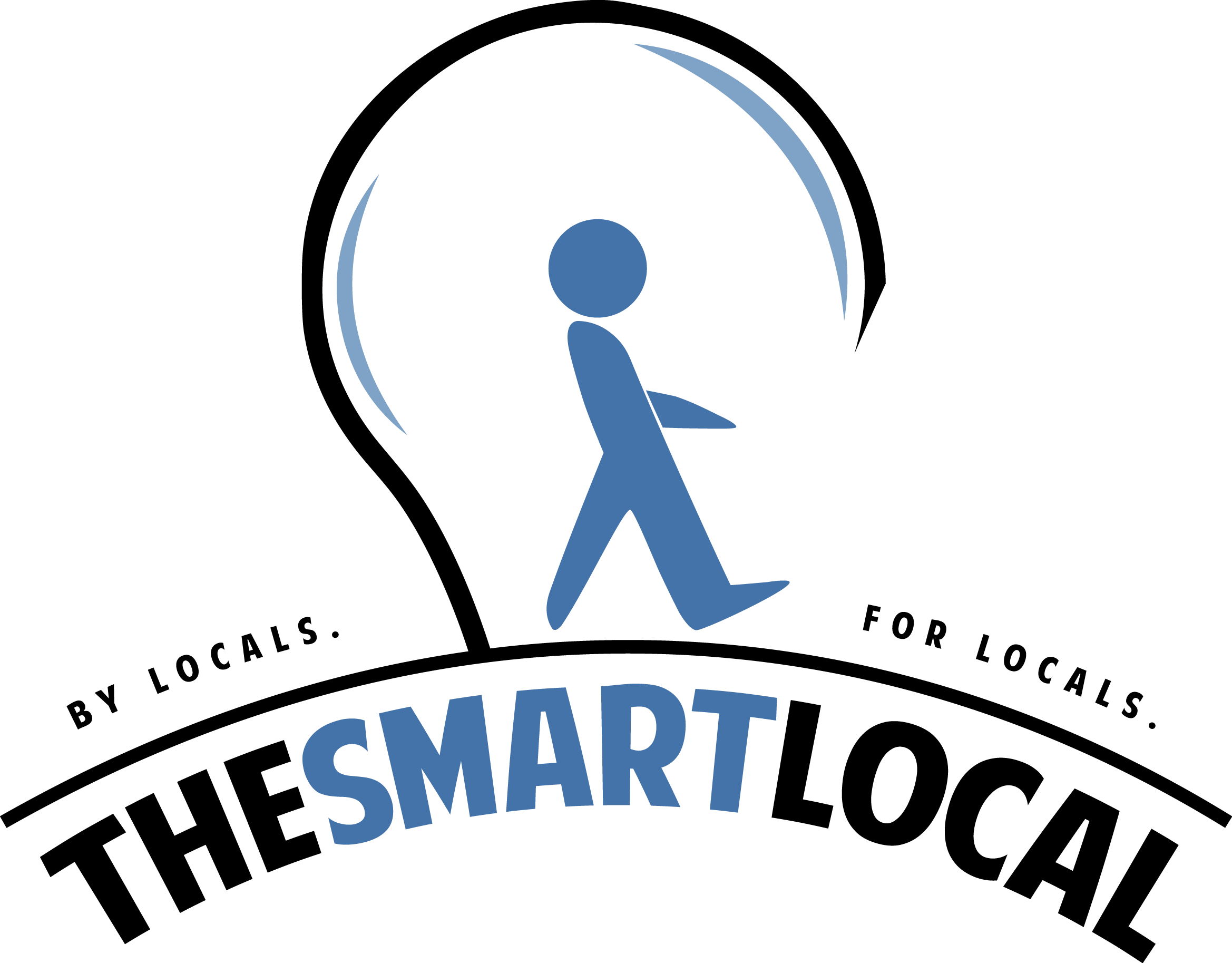 Drop us your email so you won't miss the latest news.