From an old factory to Bali-inspired villas
---
The pandemic lockdowns have brought us unexpected silver linings. One of them is definitely Fabrika Villas, a Bali-inspired bed and breakfast in Guagua, Pampanga that just opened this year in April.
This staycation spot is located in what was the Bituin family's old furniture manufacturing factory. A family of furniture makers, they decided to turn their generations-old factory into villas, decorating the place with furniture of their own design.
---
Bali-themed decor you can purchase
---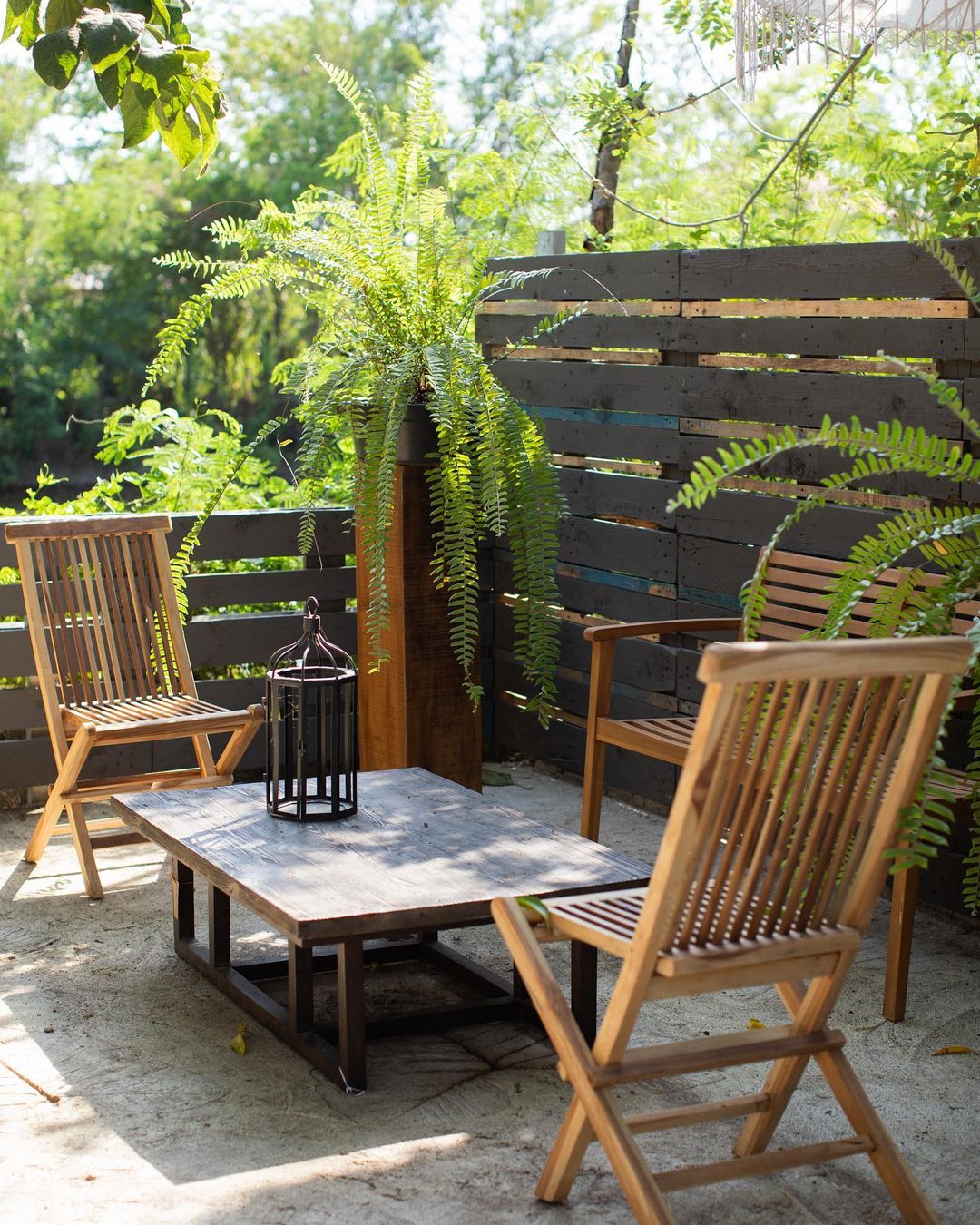 Some of the outdoor furniture that can be found at Fabrika Villas
Image credit: @fabrikavillas
The Bituin family are well-known furniture artisans in Pampanga. From building billiard tables in the 70s, they now export furniture around the world.
With their world-class craftsmanship, you can expect to see refreshing, Bali-inspired decor at Fabrika Villas. The good news is that the place also doubles as a furniture showroom. If you see a certain piece of furniture you like, you can approach their staff and ask if it is for sale or if you can have it made by JB Woodworks, the Bituin family's brand.
---
6 villa options
---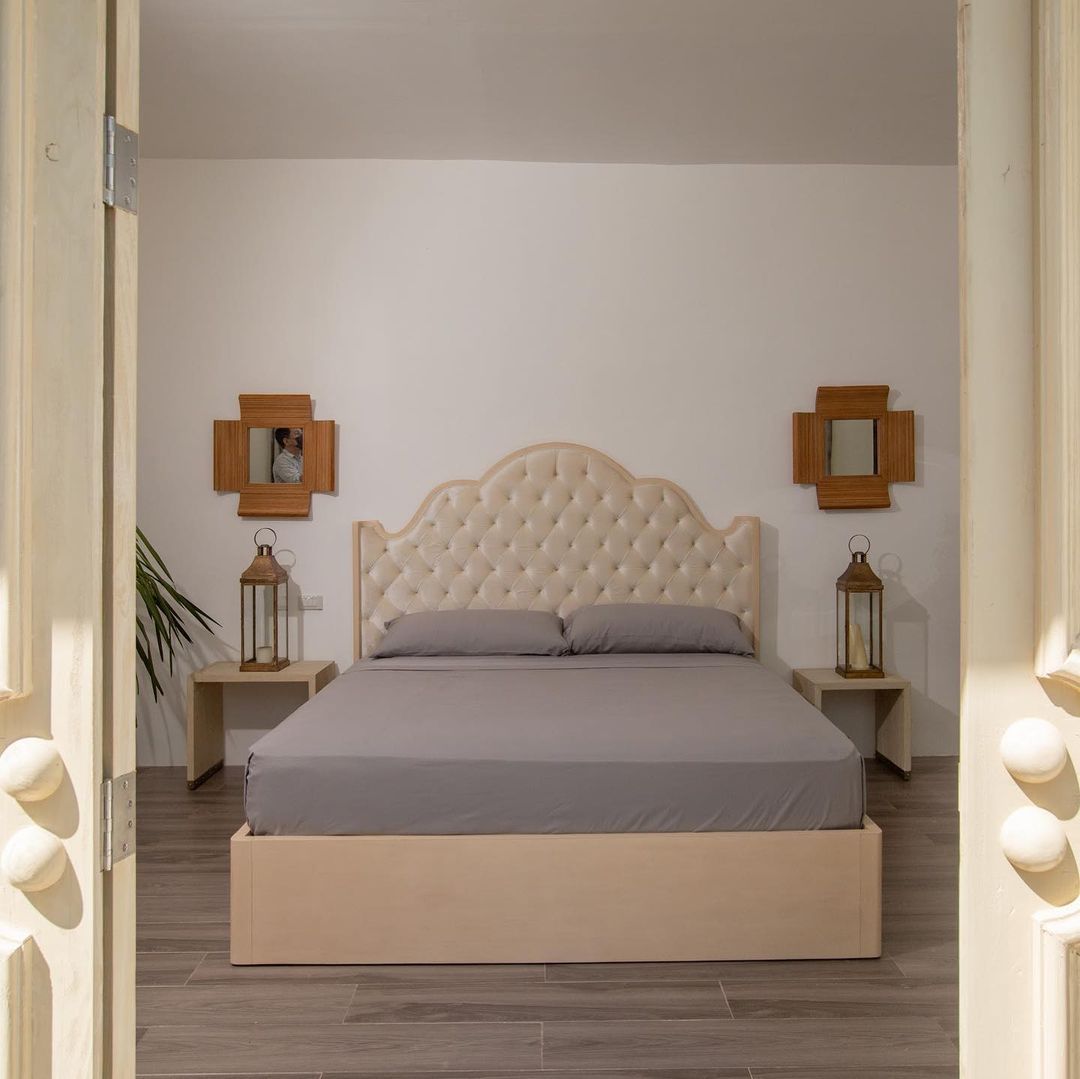 Courtyard Villa 3 features a king-sized bed
Image credit: @fabrikavillas
Fabrika Villas has 2 groups of villas.
Their 3 courtyard villas can accommodate 12 people in total. The 2 courtyard villas that can house 2 people cost P6,500 (~USD130.94) per night from Monday to Thursday and P7,000 (~USD141.02) from Friday to Sunday.
The biggest courtyard villa that can house 8 costs P11,000 (~USD221.60) per night from Monday to Thursday and P12,000 (~USD241.74) from Friday to Sunday.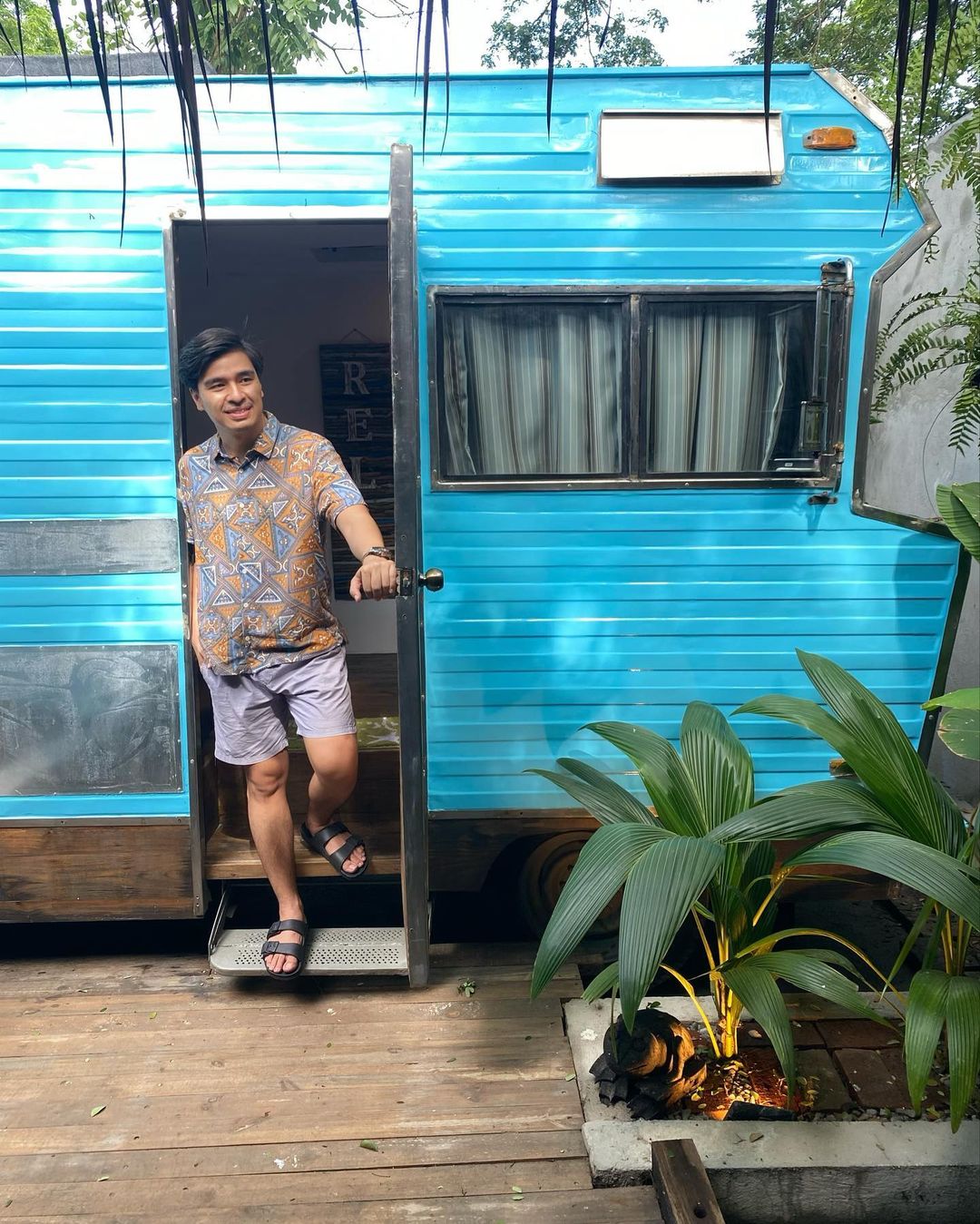 Acacia Villa 6 – a revamped vintage camper van – is the place's newest villa
Image credit: @toniboymacapagal
Meanwhile, their 3 Acacia villas can each accommodate 2 guests. They cost P7,o00 (~USD141.02) per night from Monday to Thursday and P7,500 (~USD151.09) from Friday to Sunday.
If you're bringing a big group of people, you can also book all the courtyard villas, the Acacia villas, or the entire Fabrika Villas.
---
Villa amenities
---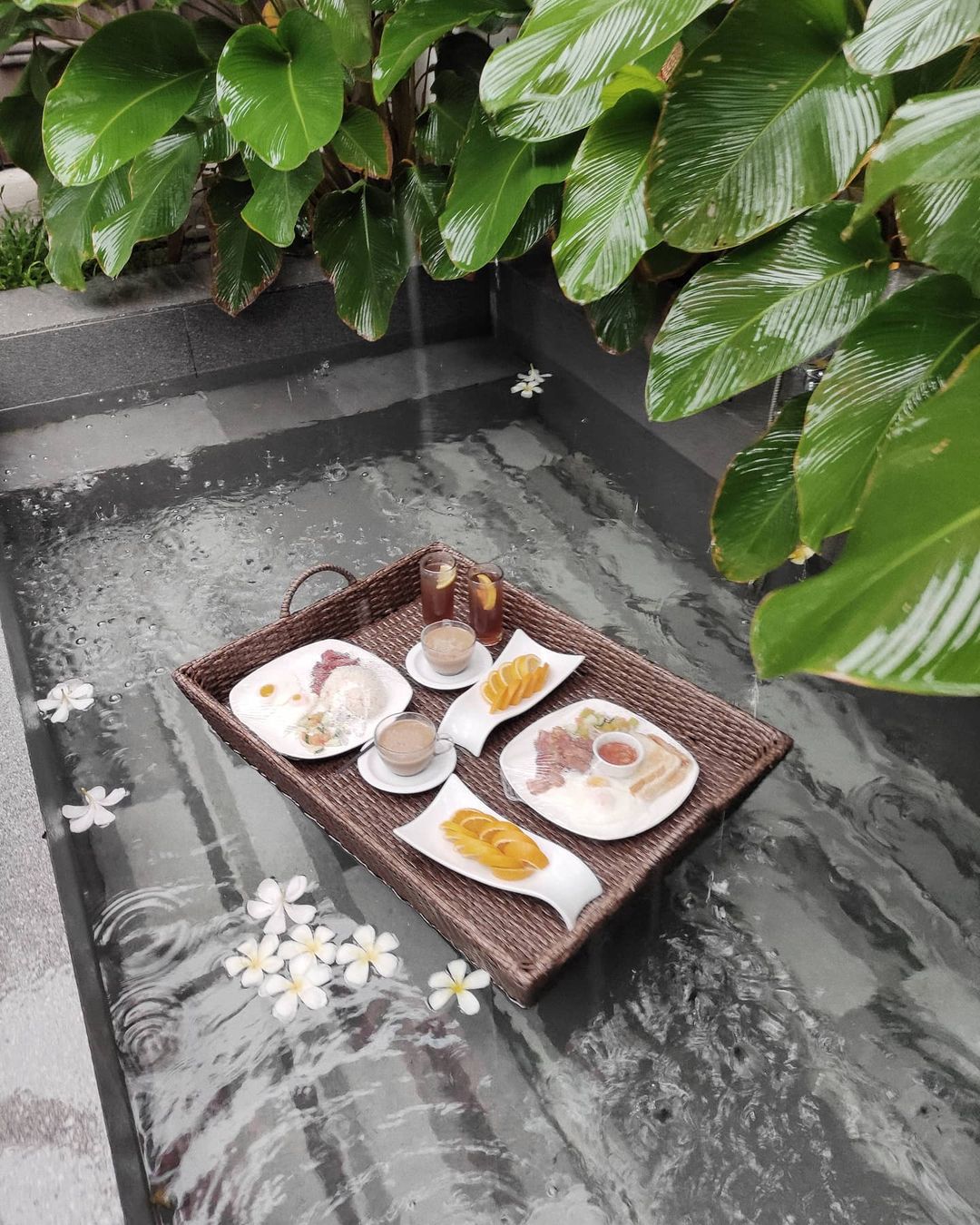 Floating breakfast at the outdoor tub
Image credit: @shieelovesyou
Each villa has a private garden and a private outdoor tub which you can have a floating breakfast at. Rooms are also equipped with a Smart TV complete with wifi and Netflix access so you can enjoy your staycation.
Their rates include basic toiletries and a free Filipino breakfast of authentic Pampanga tocino (sweet cured pork). All guests can also enjoy Fabrika Villas' common pool.
---
Kapampangan food from The SOUQ Pampanga
---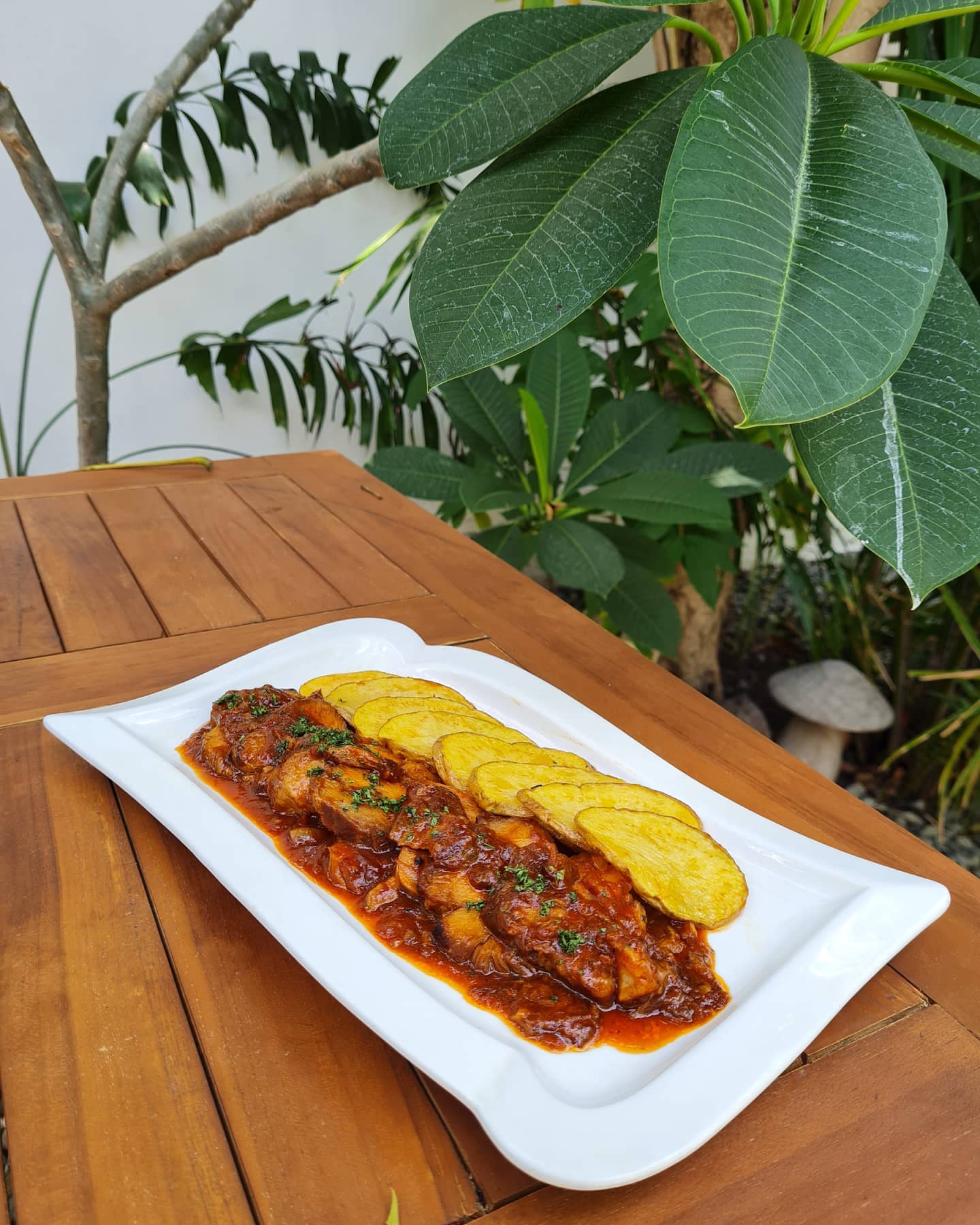 Asadong matua – Kapampangan pork rump stew
Image credit: SOUQ Pampanga
Fabrika Villas' food offerings come from The Souq Pampanga, a restaurant located right in front of the villas.
They have Filipino comfort food such as bulalo (bone-in-beef soup) and bagoong (fermented krill paste) rice. Non-Kapampangans can also try out the province's food, such as laga't paro (shrimp sauteed with kamias or bilimbi) and asadong matua (pork rump stew).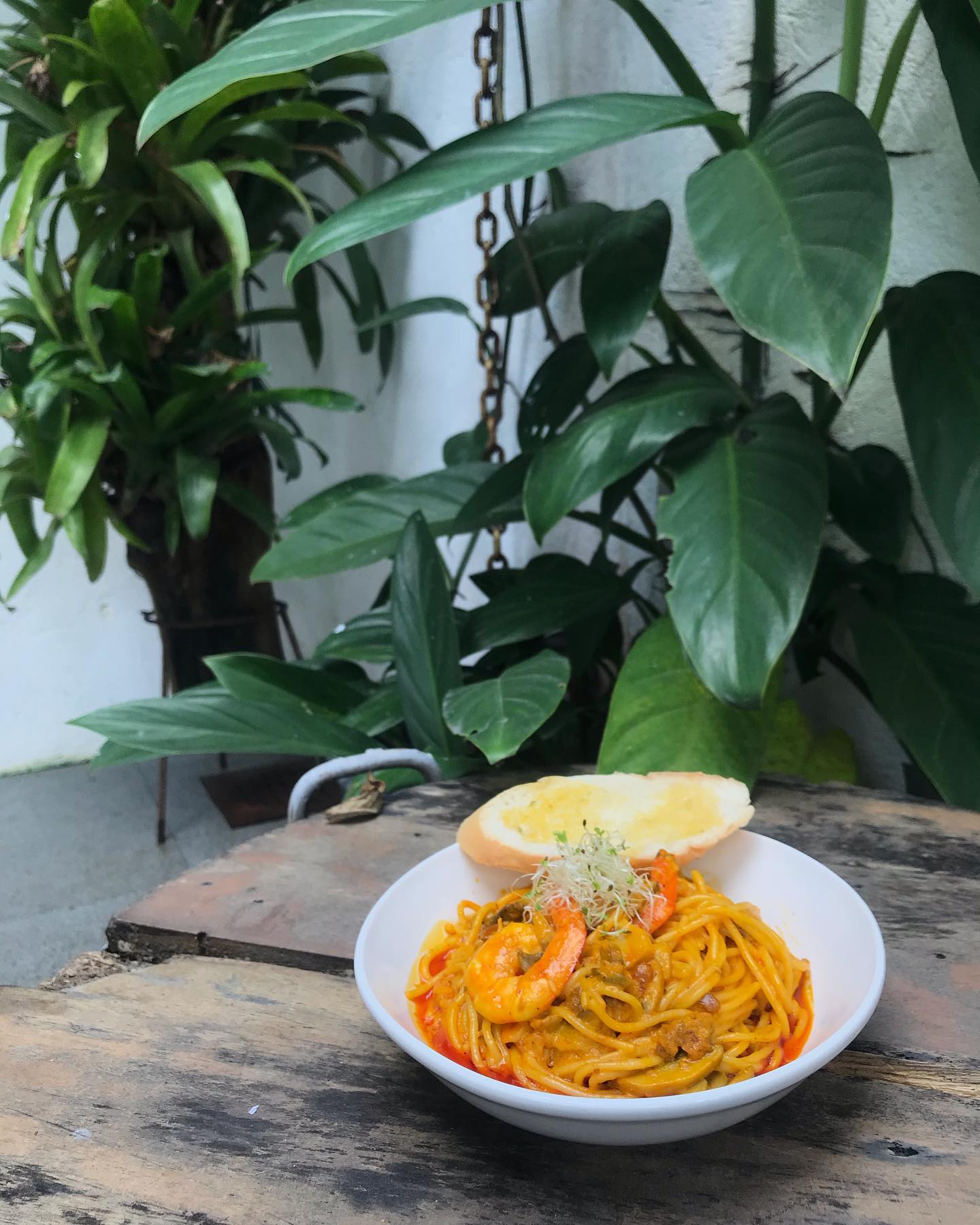 Pasta sa taba ng alimango (pasta in crab fat sauce)
Image credit: SOUQ Pampanga
The restaurant also serves leveled-up Filipino food. These include crispy pancit (traditional Filipino noodle dish), malunggay pesto (horseradish leaves pesto), and pasta sa taba ng alimango (pasta in crab fat sauce).
---
Booking a staycation at Fabrika Villas
---
To book your staycation at Fabrika Villas, you simply have to message them on their Facebook or Instagram account.
As of writing, only 18- to 60-year old individuals are allowed to move around Pampanga. Non-Pampanga residents are also required to present a negative antigen test valid for 48 hours.
Address: Sta. Clara Road, Barangay Sta. Ines, Guagua, Pampanga
Telephone: 0908 814 9180, 0998 555 1994
Also check out:
---
Cover image adapted from: @fabrikavillas and @kashkaperet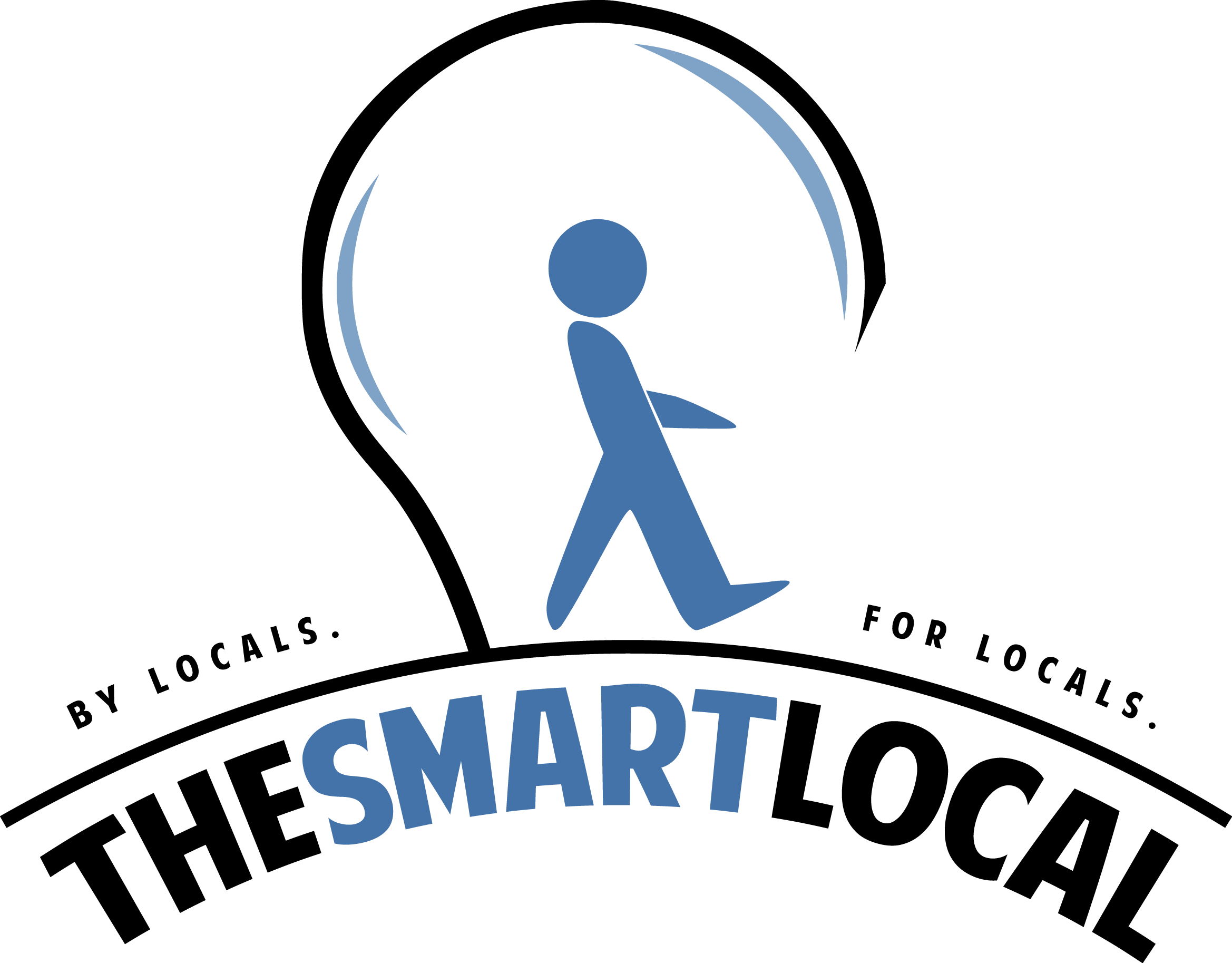 Drop us your email so you won't miss the latest news.