Atasha Mulach facts
---
ICYMI, Atasha Muhlach has been making waves on TV, print, and social media ever since her Le Bal des Débutantes stint in November 2022. Since then she made it as the cover girl of the Philippines' fashion magazines – Metro, Preview, and MEGA. In September 2023, she was also introduced as one of the newest Dabarkads in TVJ's noontime show, E.A.T. No biggie!
With a magnetic stage presence and a heartwarming authenticity, she's here to steal the show and win people's hearts. Get to know the girl of the moment with these 8 facts about Atasha Muhlach.
---
1. Atasha is ½ of the Muhlach twins
---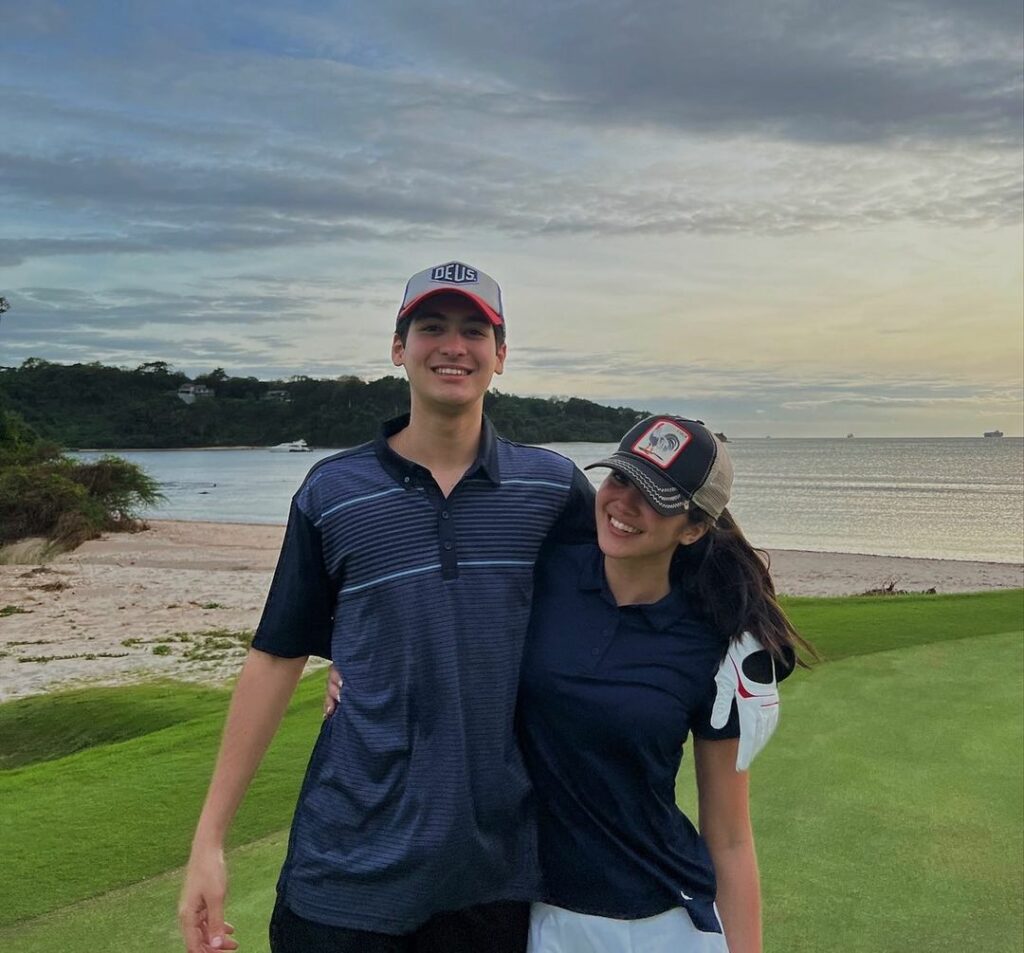 Image credit: @atashamuhlach_ via Instagram
Ever since she was a kid, Atasha has been famously known as ½ of the Muhlach twins. Her twin brother is Andres Muhlach. They are the children of iconic heartthrob-actor Aga Muhlach and beauty queen-actress Charlene Gonzales.
It's endearing that Andres and Atasha consider each other best friends. She's also proud to say that they are a tight-knit family, even after studying college abroad.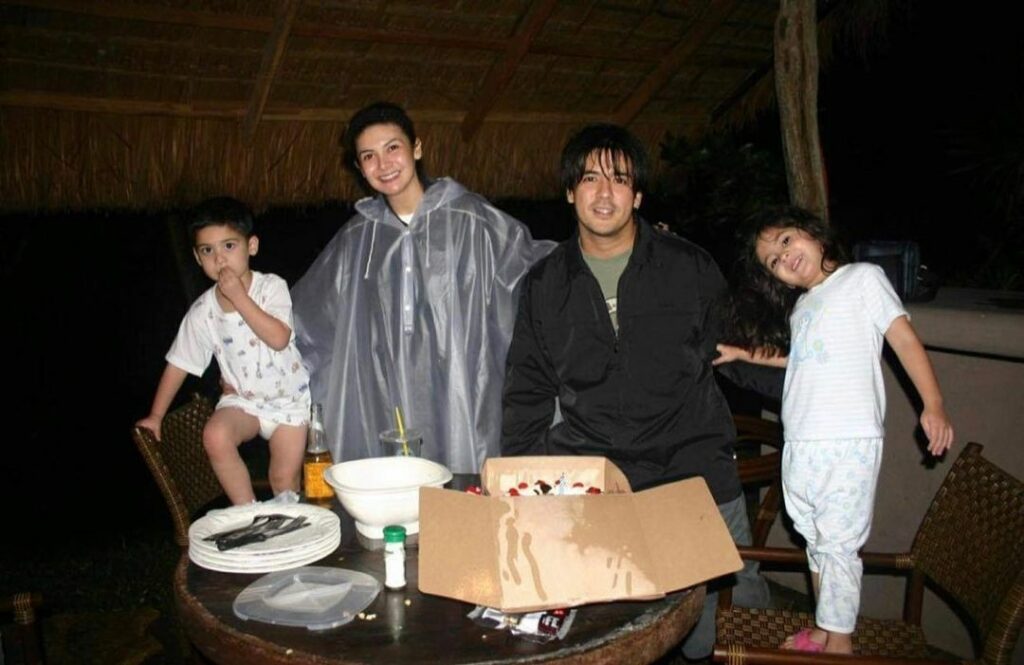 Image credit: @atashamuhlach_ via Instagram
Three words that best describe her are "super family oriented." For her, family always comes first.
---
2. She's not new to the spotlight
---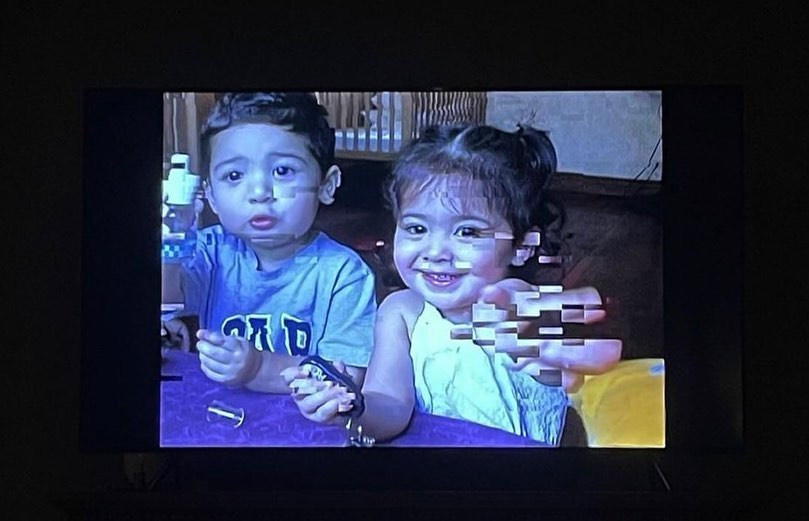 Image credit: @atashamuhlach_ via Instagram
Having Aga Muhlach and Charlene Gonzales as her parents, being in the spotlight is not far from her DNA. Filipino households saw Andres and Atasha Muhlach grow up as their family is a staple in TV commercials, billboards, and magazines. The Muhlachs endorse homegrown big brands, such as Jollibee, Selecta, and Bench.
---
3. She debuted at the prestigious Le Bal
---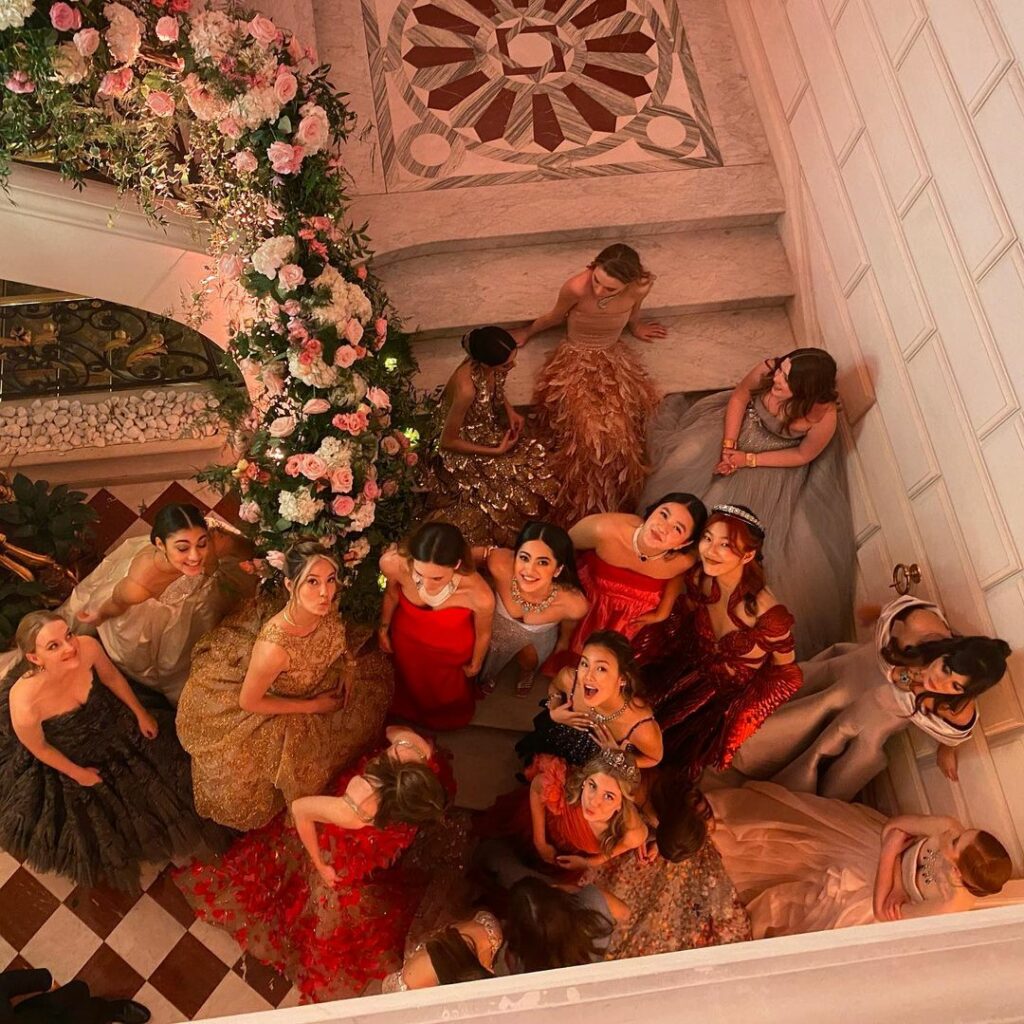 Image credit: @atashamuhlach_ via Instagram
In November 2022, Atasha was chosen to be a part of the Le Bal des Débutantes in Paris, France. It's a fashion and charity ball held annually.
The yearly 20-25 débutantes in Le Bal come from notable families in business, entertainment, and politics from all over the world. Also, the débutantes' are aged 16-22 years old.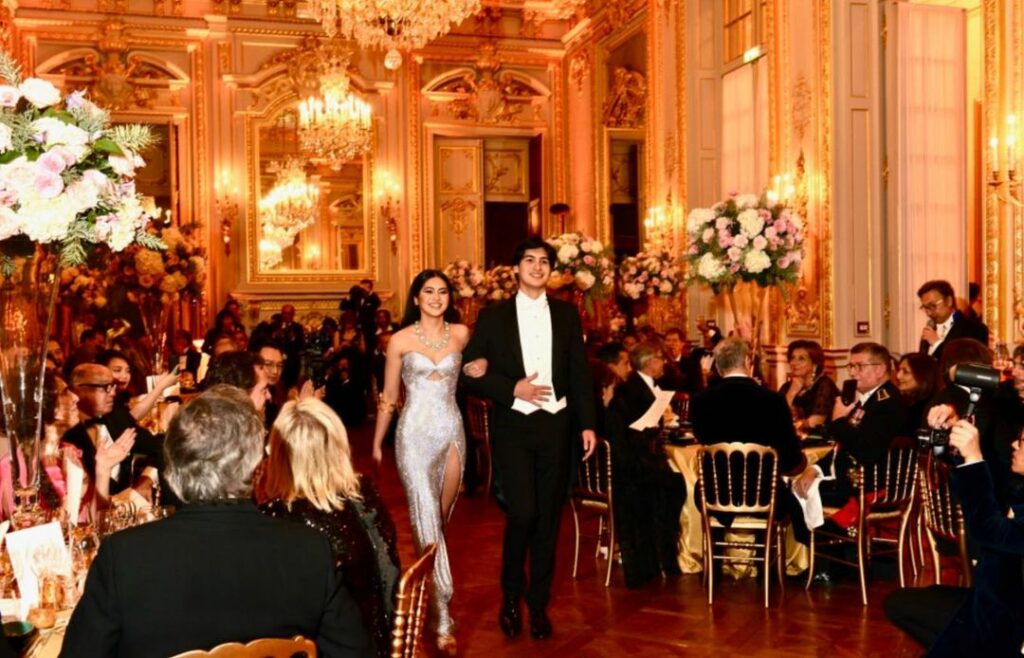 Image credit: @atashamuhlach_ via Instagram
Atasha's escort was her twin brother, Andres. She shared that it was amazing to meet people from different cultures. What's also great about her experience was she remained friends with her fellow débutantes.
---
4. She finished college in the UK before entering showbiz
---

Image credit: @atashamuhlach_ via Instagram
Beauty and brains, Atasha got her Bachelor of Arts Degree with Honors in Business in Nottingham, UK.
"NTU (Nottingham Trent University) has taught us students how to adapt and be resilient during these challenging times. Which makes me excited as this is just the beginning of a new journey for us all to embrace new opportunities and fearlessly face challenges that come our way," Atasha conveyed to her fellow students in her thank you speech.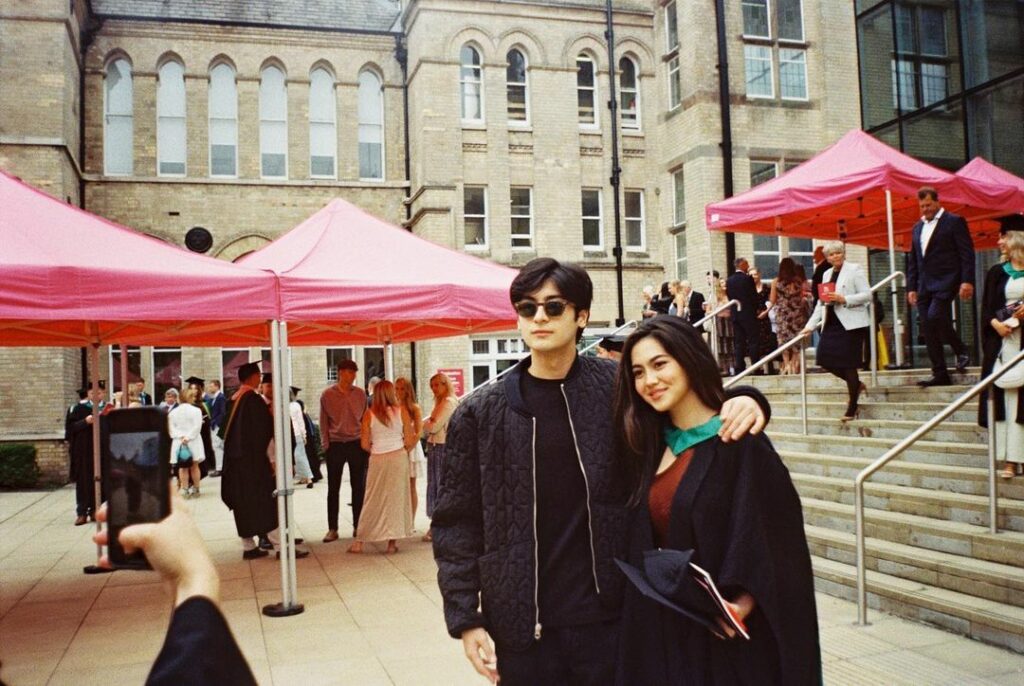 Image credit: @atashamuhlach_ via Instagram
Even though she wanted to join showbiz when she was still ten years old, she kept her promise to her parents to prioritize and finish schooling before anything else.
---
5. She signed with Viva Artists Agency
---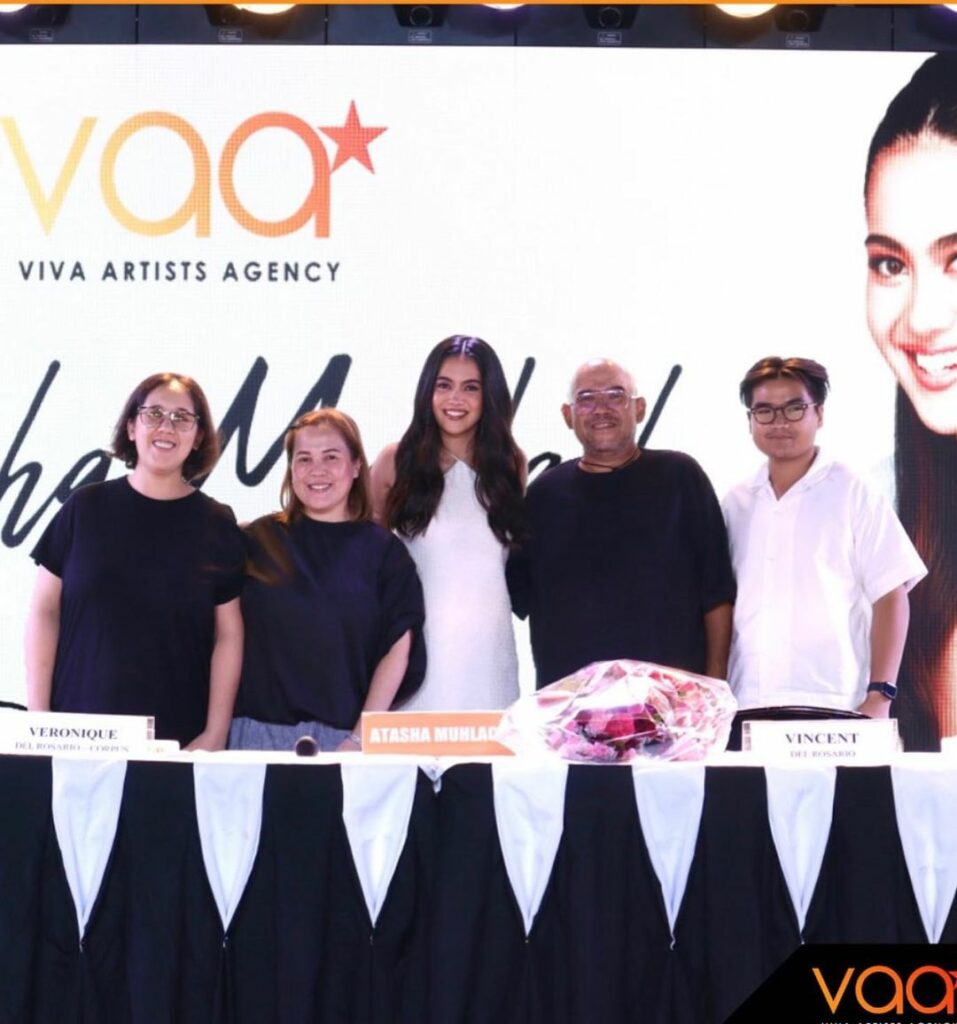 Image credit: @atashamuhlach_ via Instagram
Atasha Muhlach is in good hands as she signed with Viva Artists Agency (VAA). One of the leading artists agencies in the Philippines which houses several top actors and actresses, such as Anne Curtis, Sarah Geronimo, Nadine Lustre, Xian Lim, and Billy Crawford.
Now that she's officially in the limelight, she's taking it one step at a time, learning a lot of things while having so much fun. In one of her interviews, Atasha said that she doesn't want to set boundaries in what she can do in the industry.
Image credit: @atashamuhlach_ via Instagram
Significantly, she's open to trying anything, even being in a love team! Although she wants to establish herself first if that were to happen.
---
6.  She's the newest E.A.T girl
---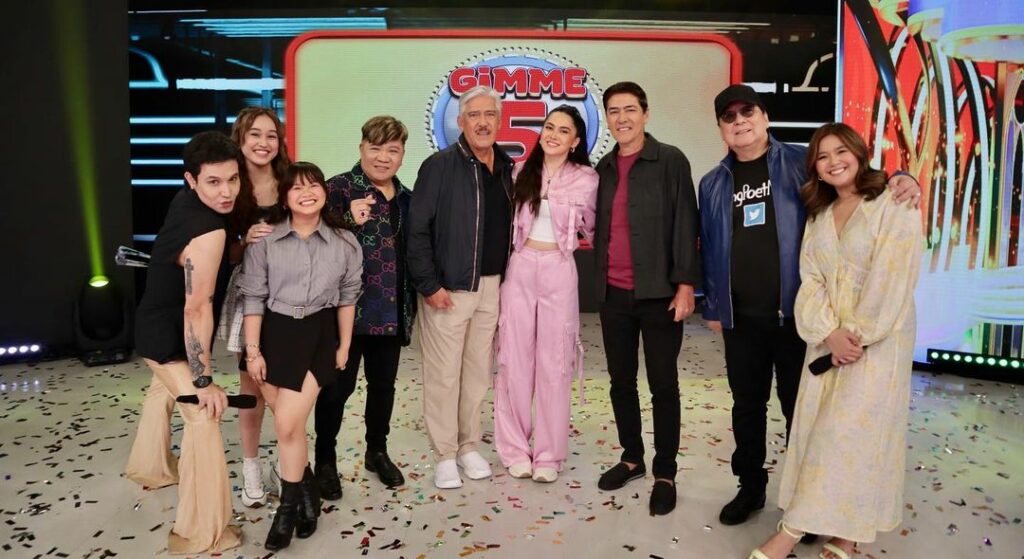 Image credit: @atashamuhlach_ via Instagram
In September 2023, the TV5 noontime show, E.A.T introduced Atasha Muhlach as their newest Dabarkads. It's a delightful surprise that instantly got the E.A.T fans on board. She easily fits in with the rest of the hosts and is fondly called one of the E.A.T Girls. Along with Miles Ocampo, Ryzza Mae Dizon, and Carren Eistrup.
For her very first live performance, Atasha danced to the trending song, Lil Boo Thang by Paul Russel, and she owned that song ever since.
---
7.  She's an all-rounder creative
---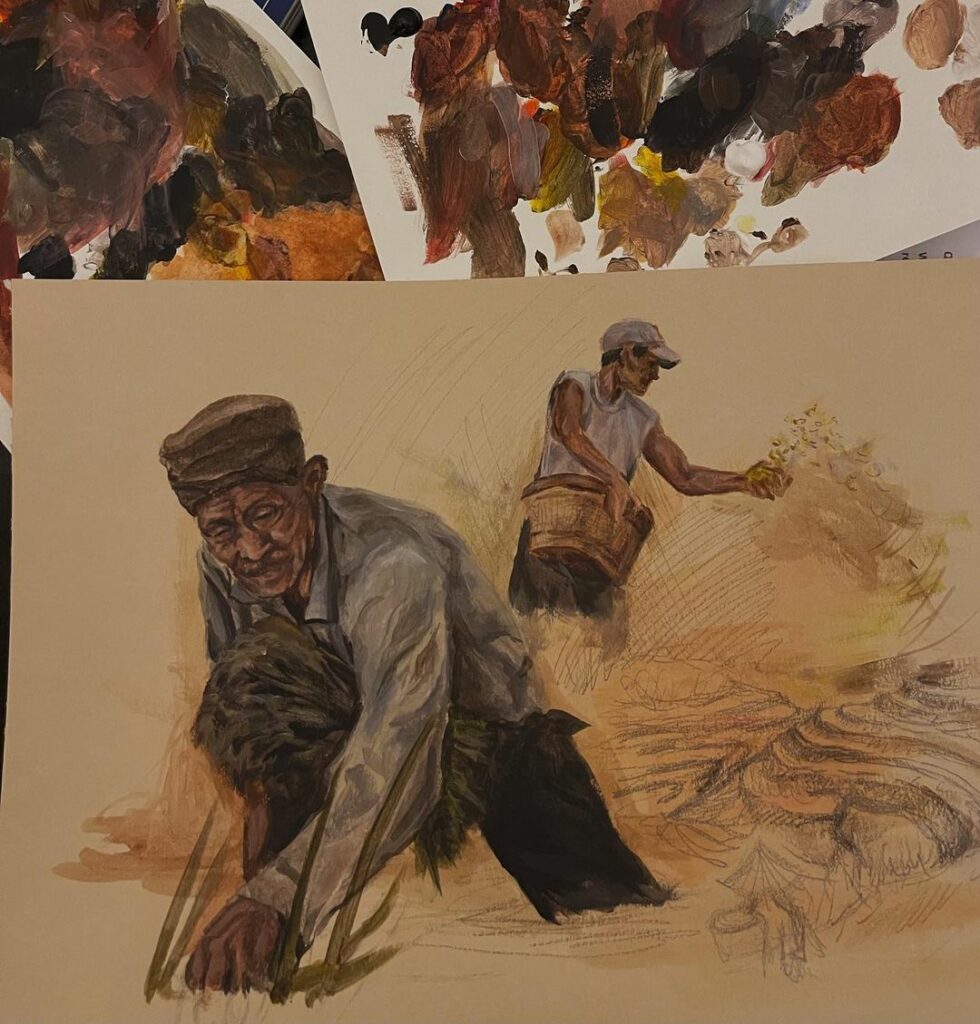 Image credit: @atashamuhlach_ via Instagram
Among her hobbies and interests are painting, music, arts, sports, and fitness. Atasha shared that she's a self-taught painter and went back into painting during the pandemic lockdown.
She can also play the piano, guitar, and ukulele! We're pretty sure we'll be seeing more of her talents and creativity soon.
---
8.  Her first single is titled 'Pasuyo'
---
Video credit: Viva Records via YouTube
Atasha released a single on October 2023 via Viva Records which she co-wrote and worked on with a team. She shared it on her Instagram with a caption, "First ever single and dreams do come true…"
One of her musical influences is Gary Valenciano. She was completely inspired when they watched his concert in August 2023. She thinks that he's on a whole other level – iconic.
---
Atasha Muhlach is a face to watch
---
Atasha Muhlach is unstoppable now that she officially set foot in showbiz. She is the moment. With her charisma, talent, and wit – she's a rising star ready to steal your heart and leave you wanting more.
If you want to read more about celebrity facts, get to know the first Filipino-Korean K-pop artist Youn Dongyeon, or check out the current Philippine noontime shows, including E.A.T.
---
Cover image adapted from: @atashamuhlach_ via Instagram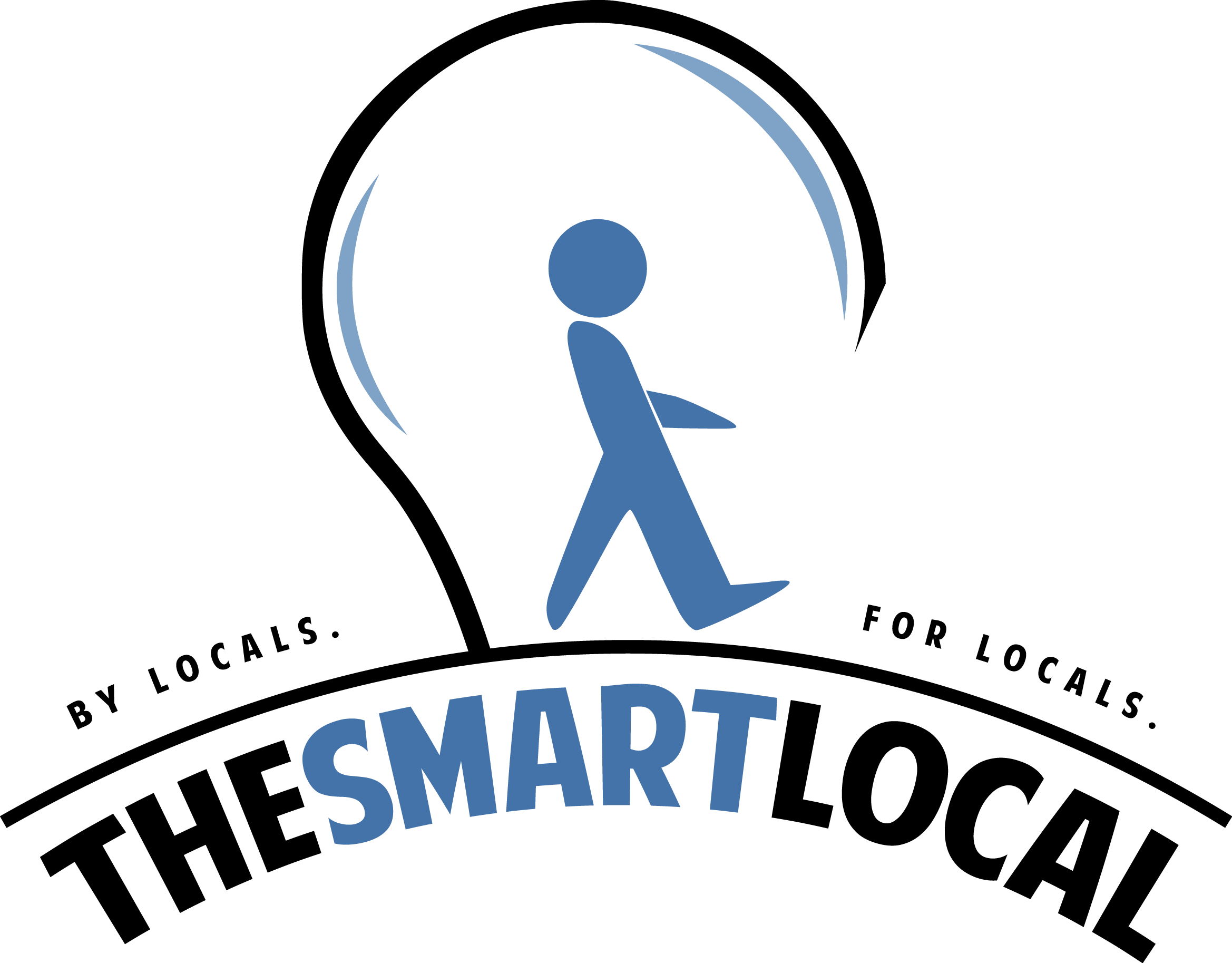 Drop us your email so you won't miss the latest news.