Typhoon preparedness tips
---
Typhoons are very common in tropical countries, including the Philippines. But since they happen so often and usually leave us unscathed, we might take disaster preparedness for granted. But with the recent visitation of typhoon Mawar, it's hard to predict what can happen when faced with such natural disaster.
To keep your household safe during storms, take note of these typhoon preparedness tips below. These are especially helpful if you live in a flood-prone, landslide-prone, or coastal area.
---
1. Monitor weather updates
---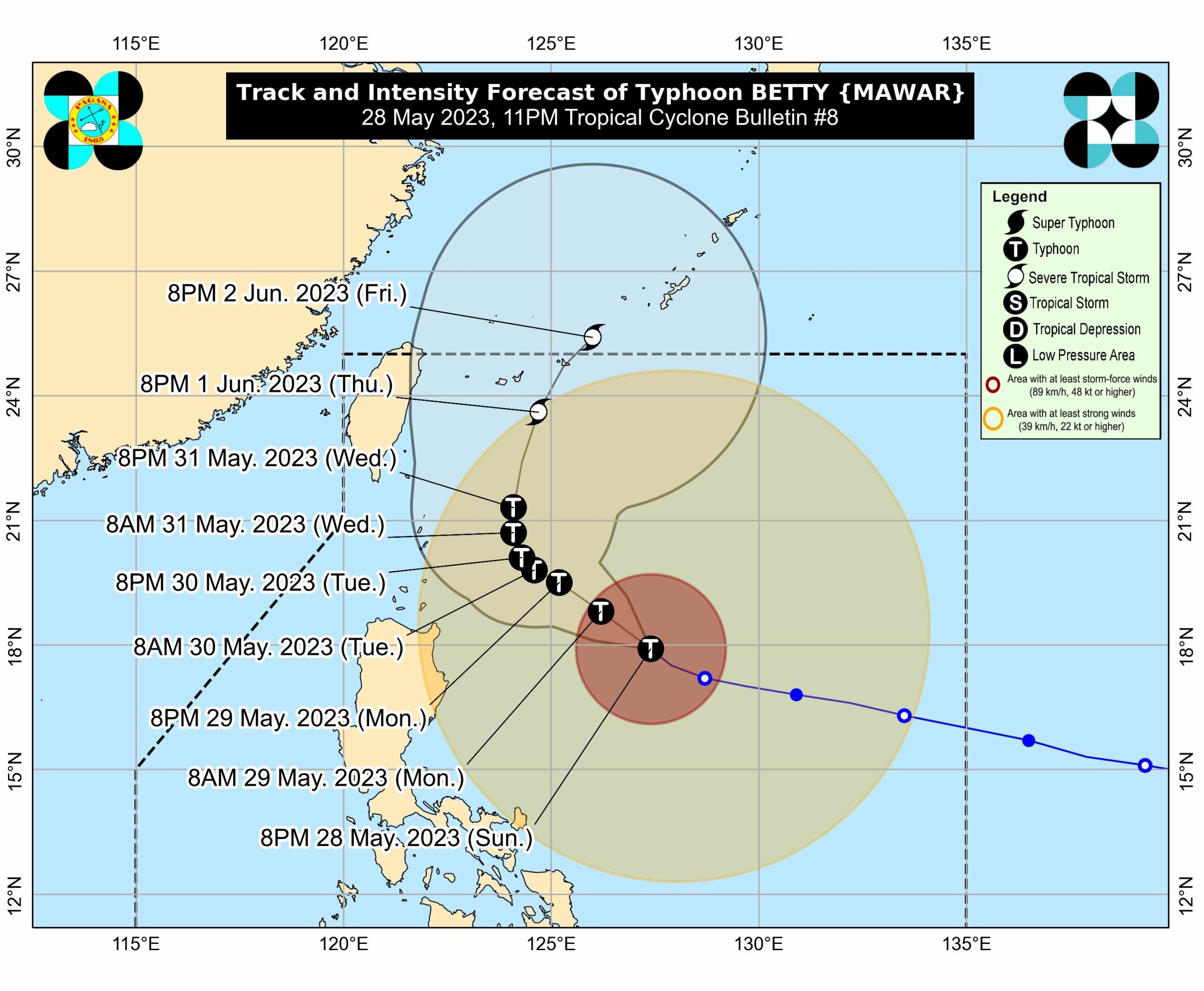 Image credit: @dost_pagasa via Twitter
Knowing about the typhoon can help you reduce its damage to your household. Thankfully, there are now more ways to see the weather forecast than tuning in on the TV for the news.
DOST-PAGASA is on Facebook and Twitter, posting weather reports every few hours. It's a government agency dedicated to delivering weather updates.
Their forecasts provide information on the typhoon's path and intensity as well as its expected effects, including landslides, flash floods, and storm surges in coastal areas.
---
2. Stock up on essential supplies
---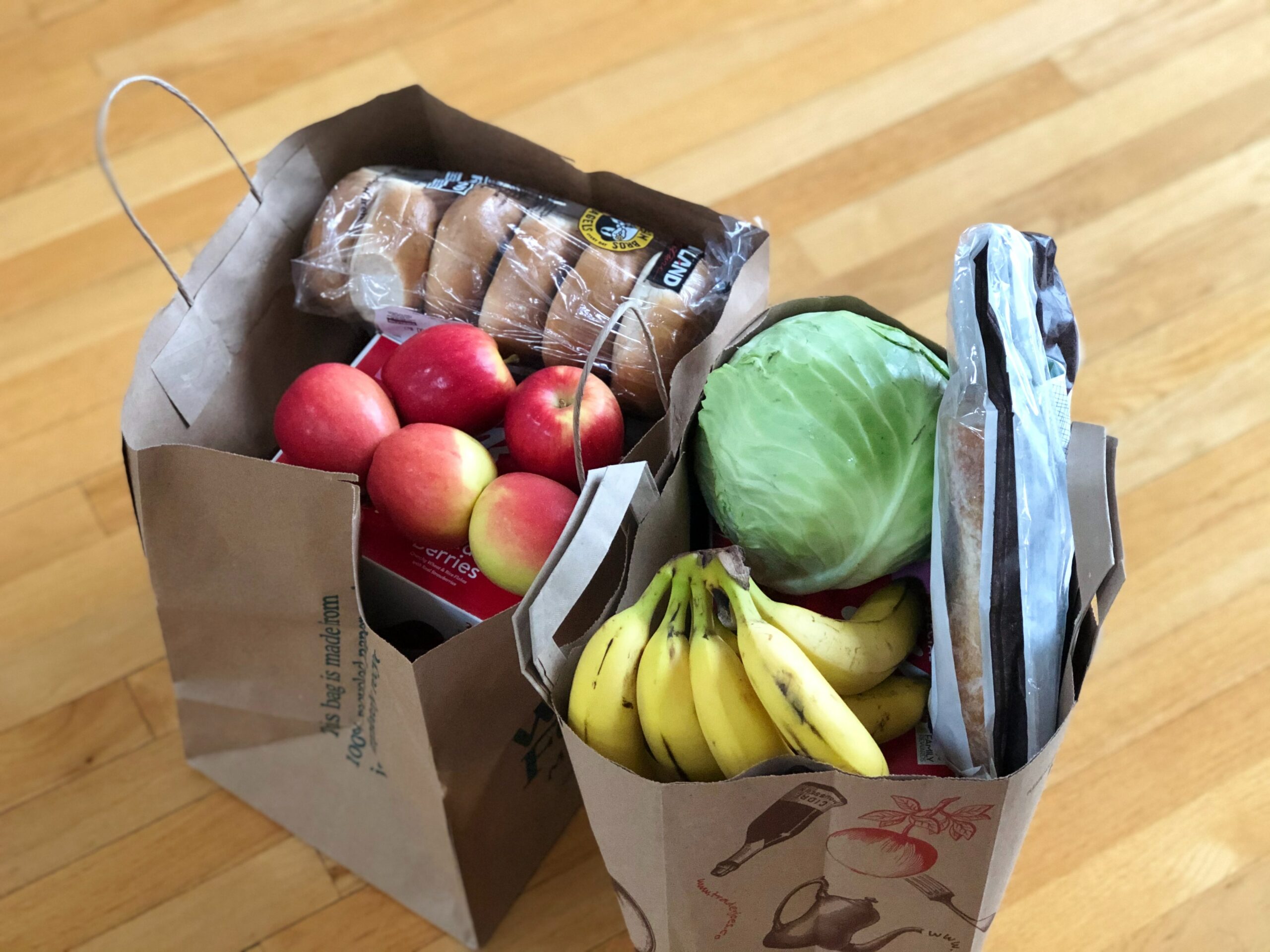 Image credit: Maria Lin Kim via Unsplash
You may get stuck at home for a while during a strong typhoon. And sometimes, local markets, grocery stores, and malls take a few days to reopen.
To keep the family fed, stock up on non-perishable, ready-to-eat food such as canned goods as well as drinking water. Don't forget personal hygiene items and a first aid kit with essential medicine.
In case of evacuation, pack a bag with blankets, a few clothes, flashlights, chargers, and batteries. Keep some cash with you as ATM machines and card payments could be down. It's also not a bad idea to bring small items that can provide you comfort, such as a book or a stuffed toy.
Personalize your stash depending on your family's needs, taking to account if you have family members who are senior, PWD, or children.
---
3. Know your community's evacuation plan
---

An evacuation site in Batangas, Philippines.
Image credit: Nathaniel Sison via Unsplash
To reduce panic, it's good to know your community's evacuation plan.
Barangay officials usually inform citizens of the evacuation process before a typhoon via public announcements, community meetings, or door-to-door visits. They should let you know about an early warning system, evacuation routes, and centers.
If you have family members with special needs, you can inform officials so they can get the necessary assistance and accommodations.
Most importantly, during the typhoon, don't wait until the conditions have worsened before you leave your home.
---
4. Establish a family emergency plan
---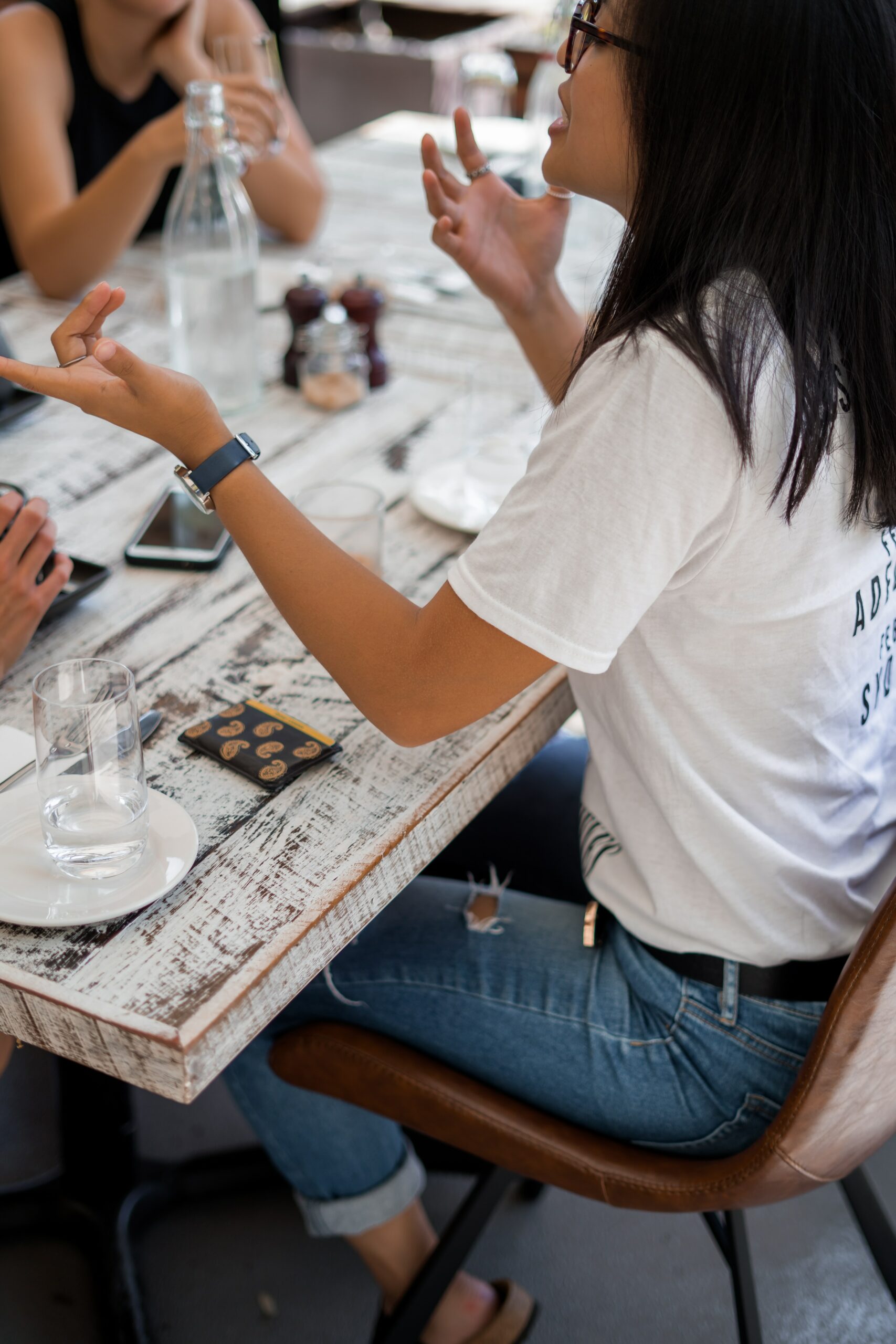 Image credit: Jessica Da Rosa via Unsplash
Besides the community's evacuation plan, it also helps to have a family emergency plan to ensure the safety of all family members.
A good communication plan can keep you from getting separated during an evacuation. Make sure each family member has the others' contact information. You should also list local authorities, hospitals, neighbors, and relatives in and out of town who can be contacted for assistance.
Finally, assign family members roles such as grabbing GO bags and unplugging home appliances to minimize panic.
---
5. Secure your home
---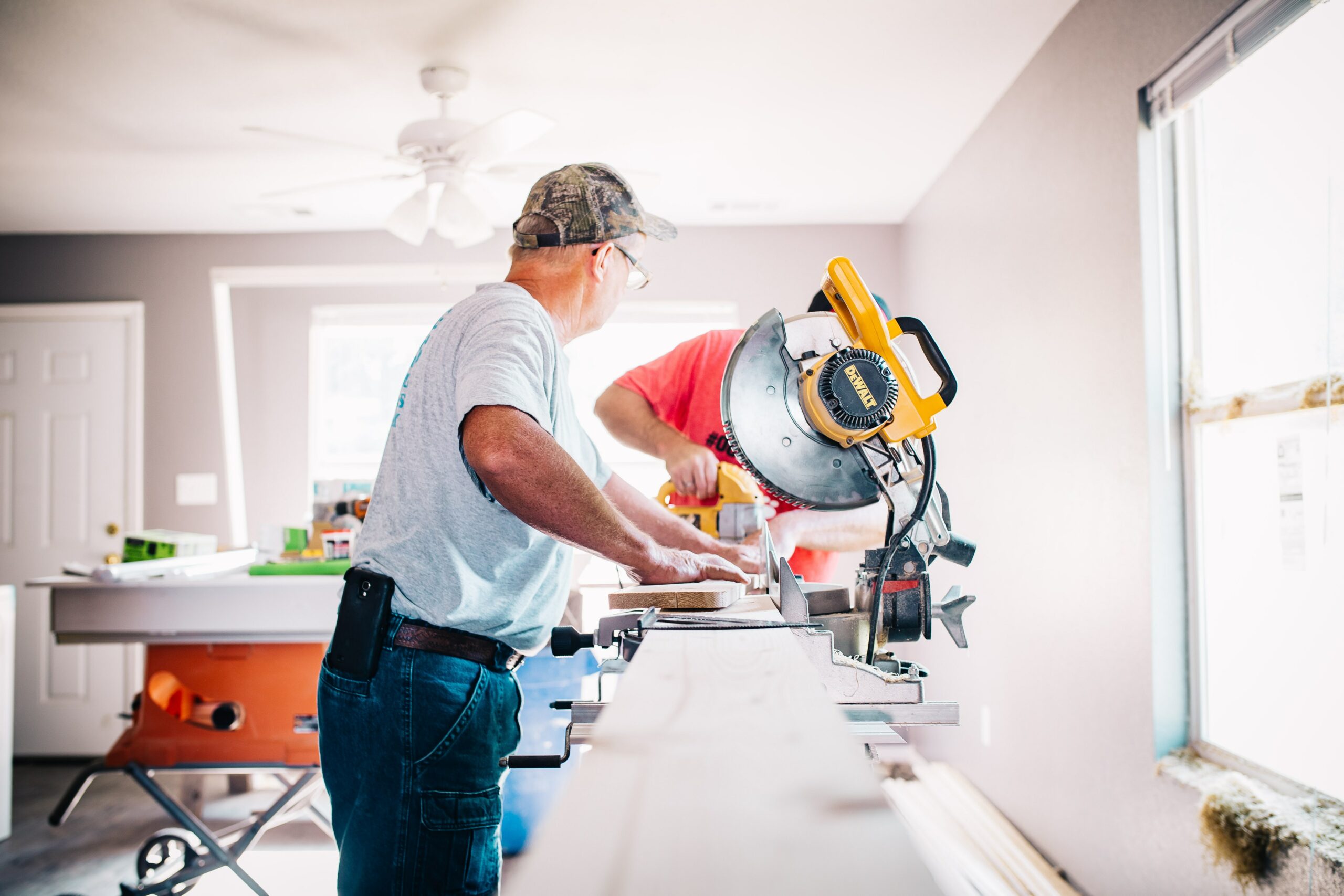 Image credit: Annie Gray via Unsplash
Check your home for repairs before the onset of a typhoon.
Some of the parts you should check are your roof, gutters, downspouts, and the seals on your windows and doors.
To protect glass windows from flying debris, consider installing grilles. Additionally, you should clear your yard. Bringing lightweight items inside and anchoring heavy objects to trees or the ground, to prevent them from being carried away by the wind.
A good rule of thumb is to prune your trees before typhoon season to keep them from falling on your home.
---
6. Ensure the safety of your pets
---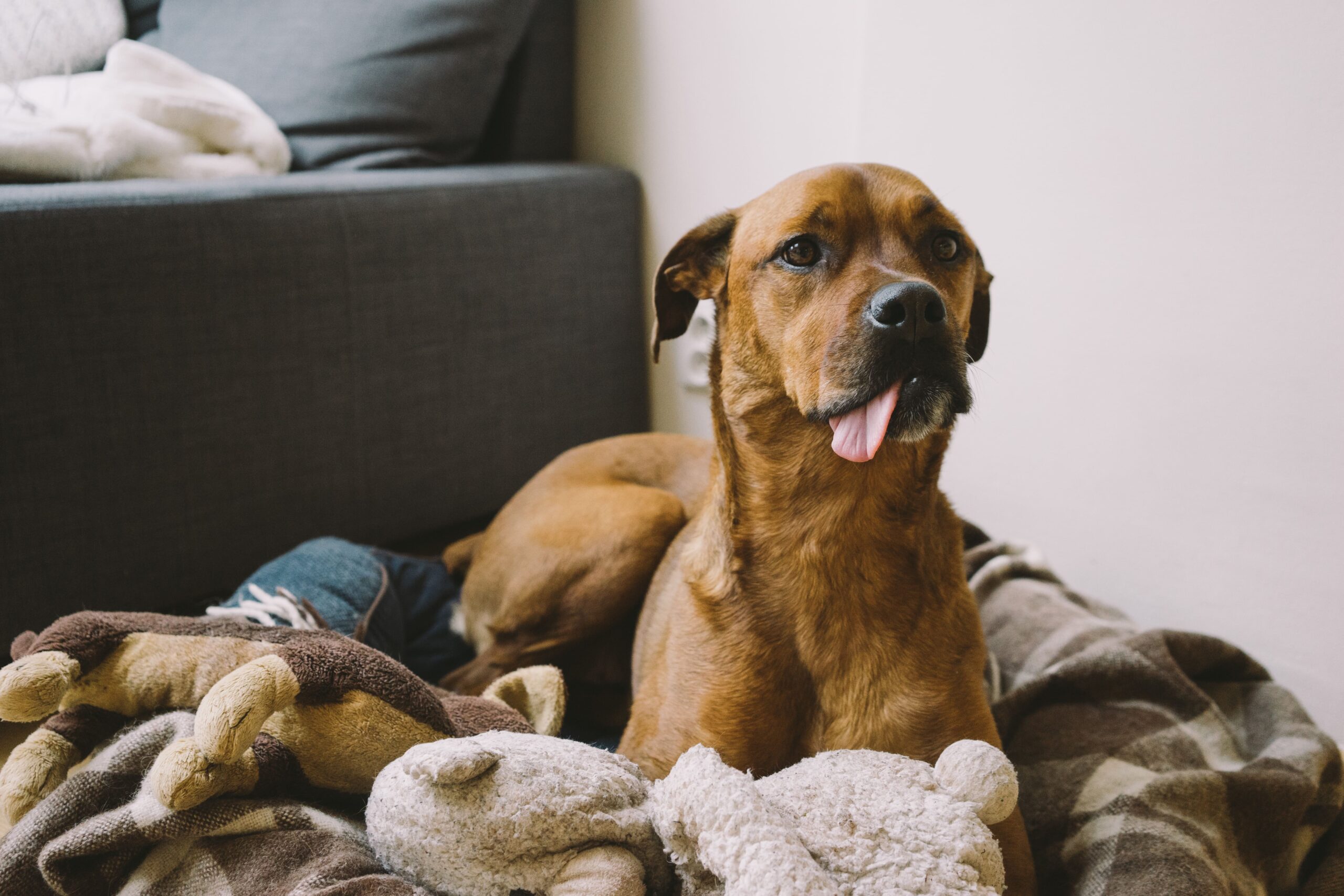 Image credit: Ruby Schmank via Unsplash
Don't abandon your pets during a typhoon.
During heavy rains, create a safe, calm environment for your pets indoors to reduce their stress. Also, prepare their supplies and a bag in case of emergency.
If you have to evacuate, bring your pets with you using a leash or carrier. It's also a good idea to put a collar on them with your contact details in case they get lost in the chaos.
---
7. Protect and backup important documents
---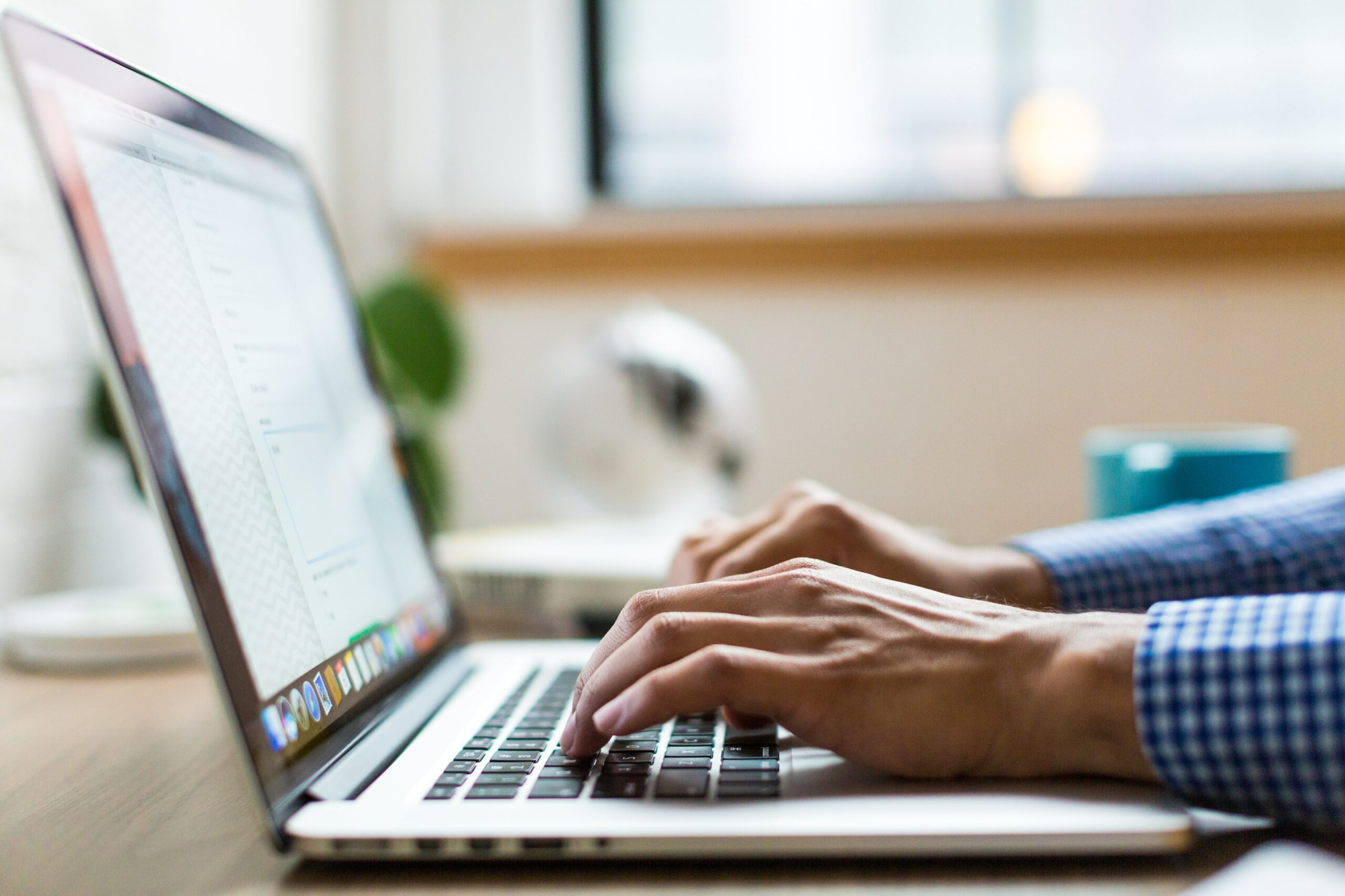 Image credit: Burst via Unsplash
It's difficult to lose important documents such as birth certificates, passports, insurance policies, and land titles so you need to make them typhoon-proof.
Put important paperwork in a waterproof container. You can also consider making digital copies of these and putting them online in cloud storage.
This doesn't only keep your documents safe but also makes insurance claims easier in case of property destruction or human casualty during the storm.
---
8. Charge your devices
---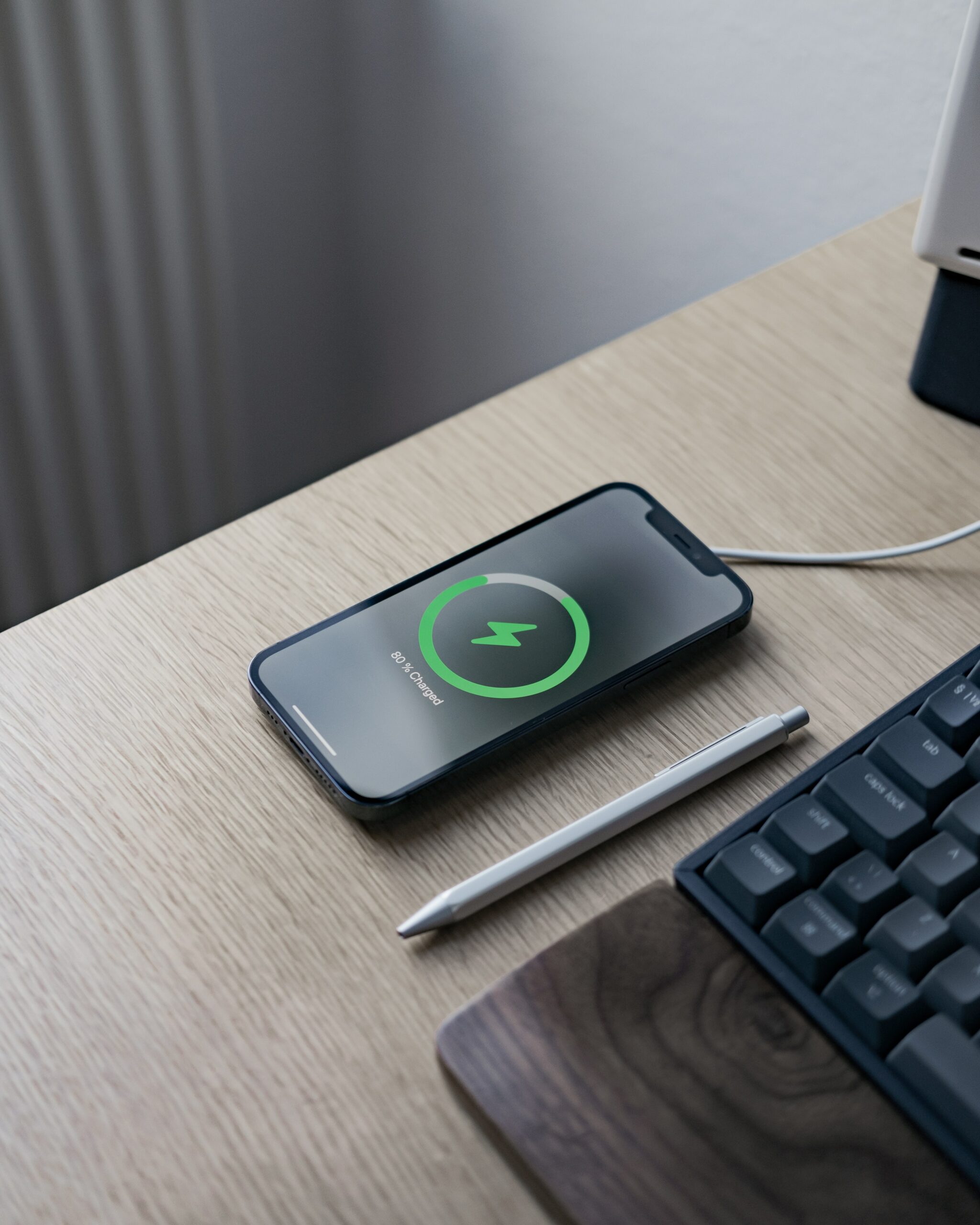 Image credit: Lasse Jensen via Unsplash
Making sure your devices are charged for a typhoon doesn't only provide you entertainment when there's a power outage. It's also to receive typhoon updates and communicate with family members and authorities.
You should also charge a powerbank in case of a power outage that goes on for days.
---
Stay safe with these typhoon preparedness tips
---
Don't compromise your safety during typhoon season. Navigate through storms effectively and ensure your safety with these typhoon preparedness tips listed above.
Make sure you always have a backup for medical emergencies with these HMO and prepaid health cards. For plantitas and plantitos who want to keep their garden pristine even during the rainy season, check out these garden care tips.
---
Cover image adapted from: Jessica Da Rosa via Unsplash, Maria Lin Kim via Unsplash, Moshe Schneider via Unsplash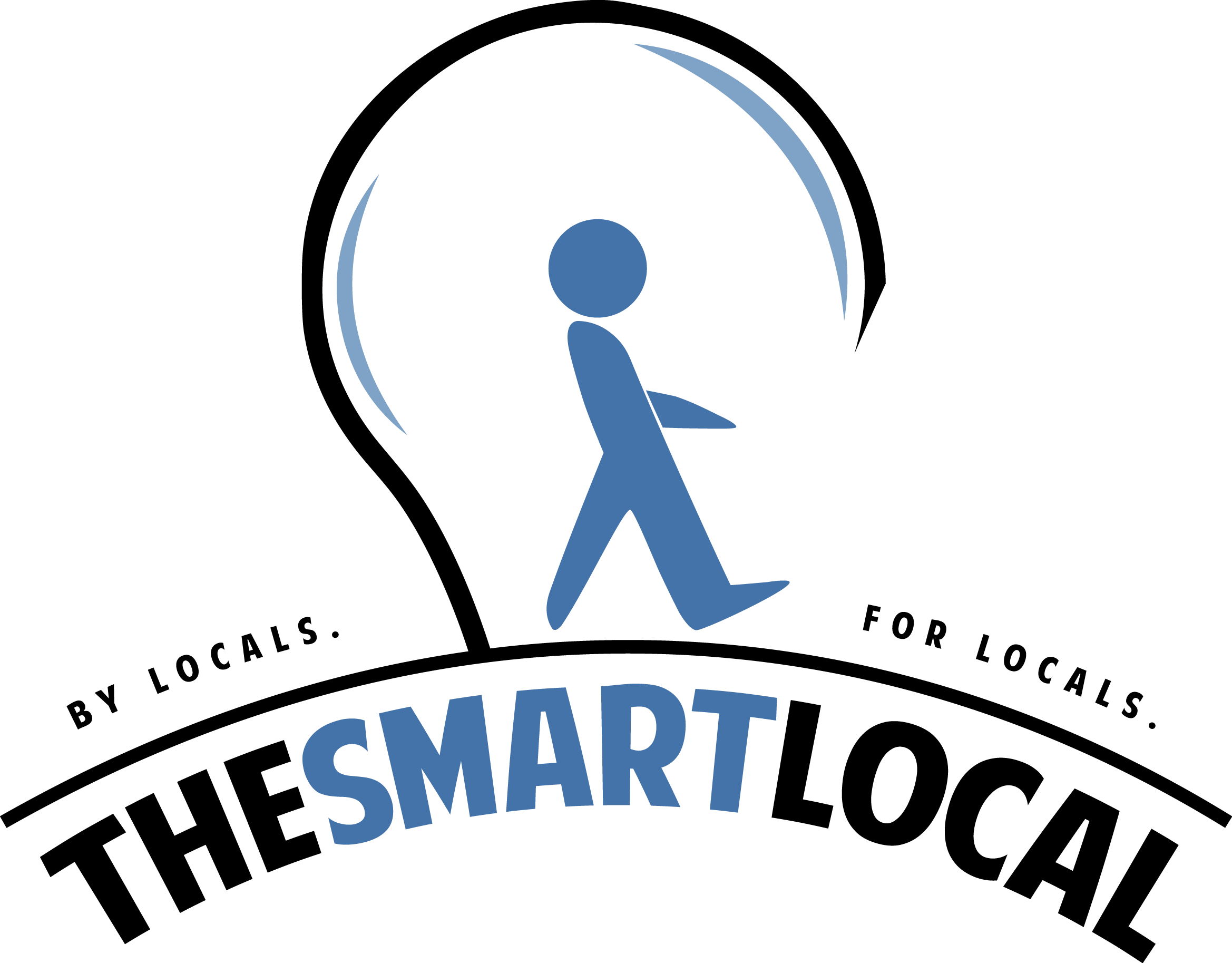 Drop us your email so you won't miss the latest news.