Taiwan travel voucher giveaway for tourists
---
Now that the pandemic is slowly waning, tourists can travel and visit places more freely with less restrictions. Luckily, countries this year are more than happy to accommodate them.
To celebrate, Taiwan is hosting a travel voucher giveaway for all tourists to encourage more visitations. It comes with an added bonus of travel money for the lucky winners.
---
Countries welcome more tourists
---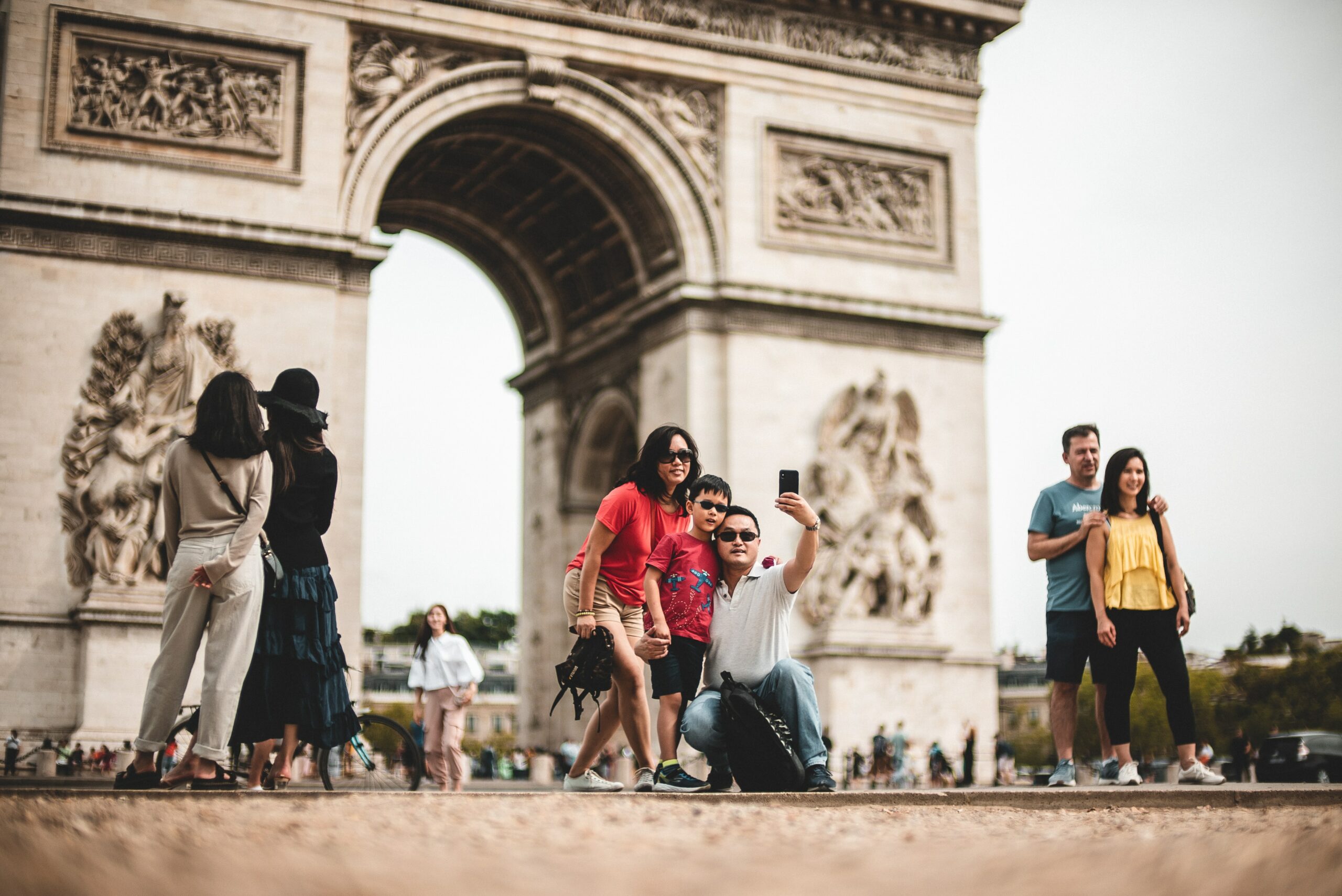 Image credit: Mika Baumeister via Unsplash 
While Covid-19 is still around, people are less threatened by it now that it's properly managed. Countries and at the same time, airlines, share the same sentiment.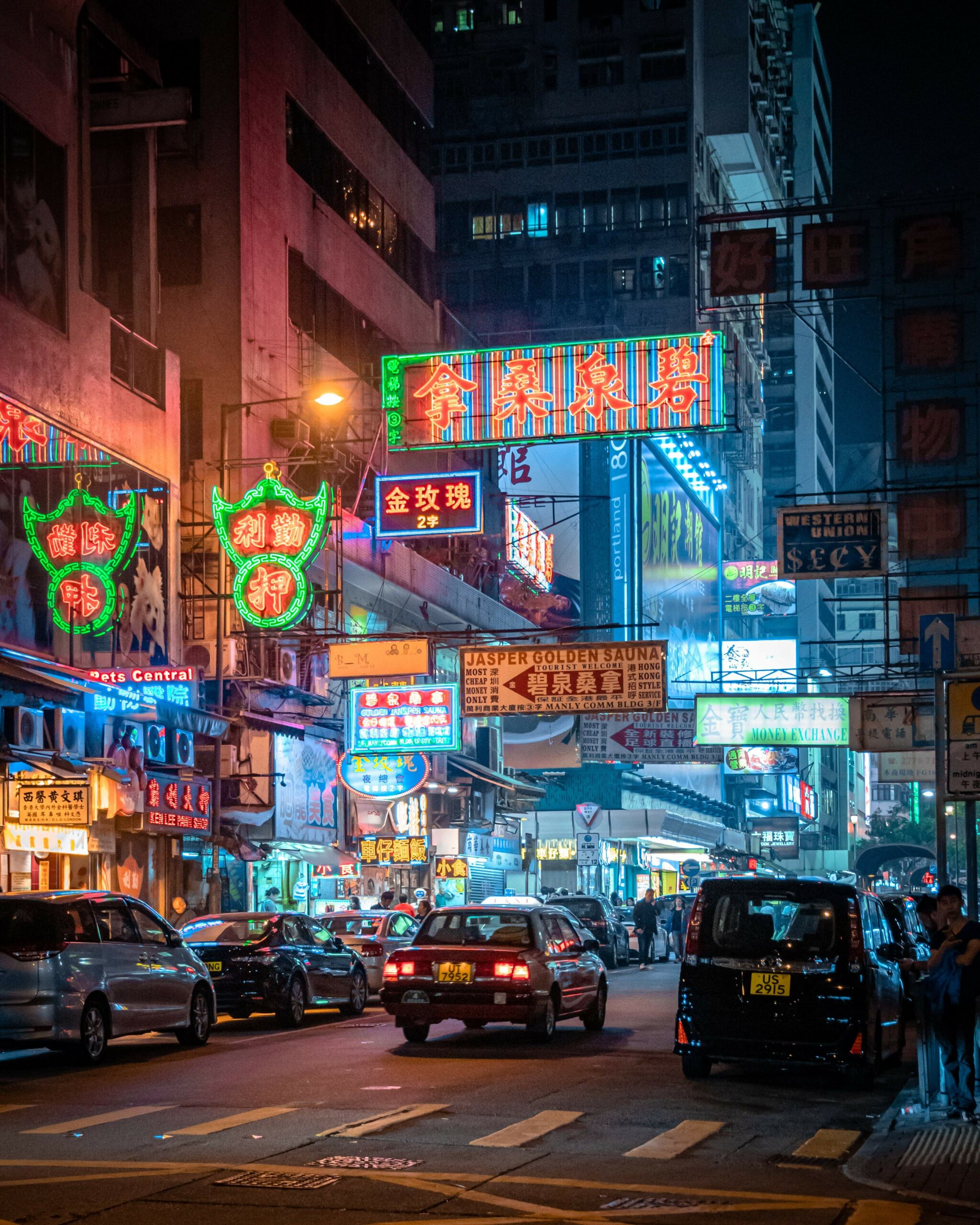 Image credit: Manson Yim via Unsplash 
Last March of this year, Hong Kong hosted a roundtrip ticket giveaway to celebrate the comeback of tourism in the country. Now, Taiwan is following Hong Kong's footsteps by hosting their own giveaway.
---
Taiwan celebrates with a travel voucher giveaway
---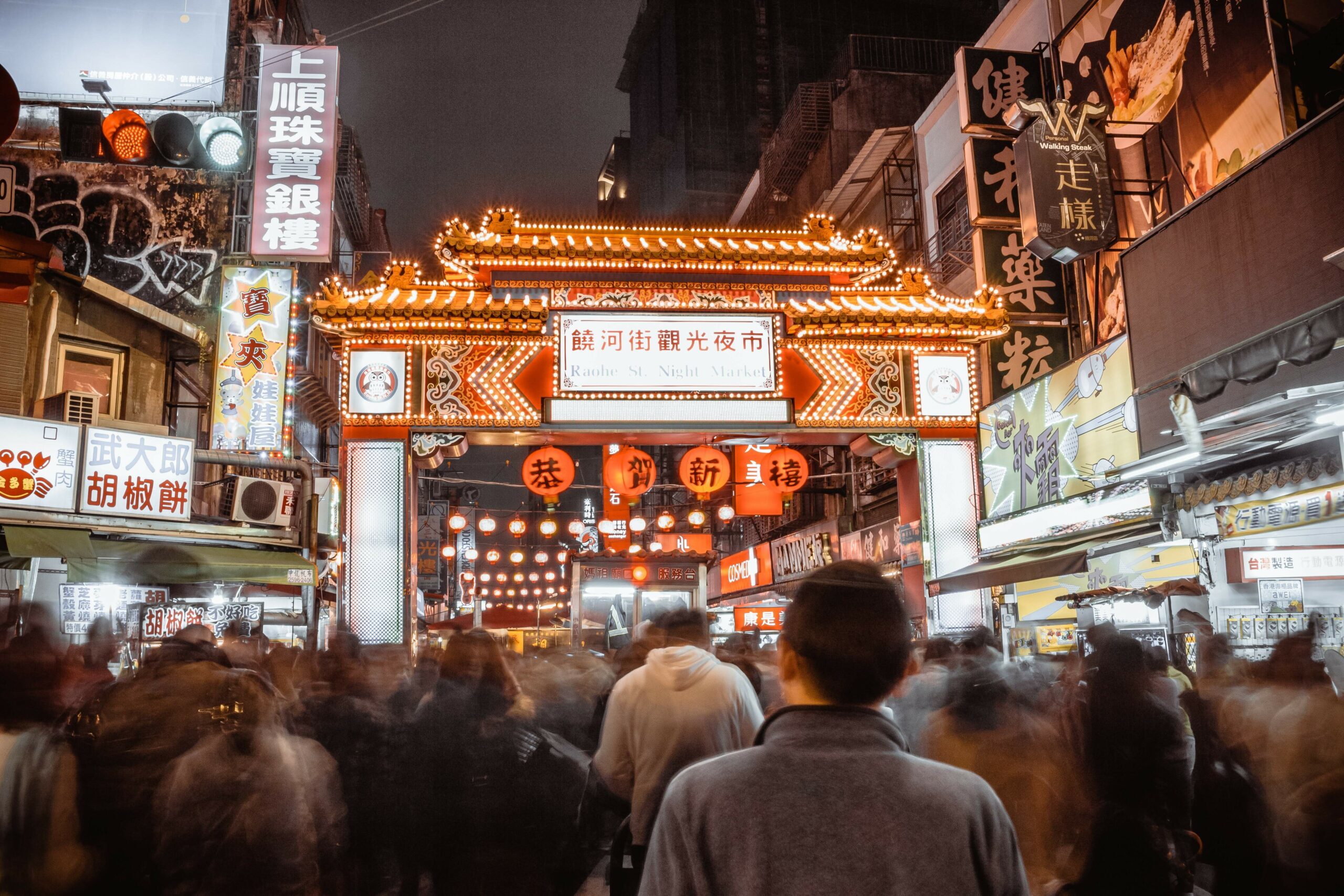 Image credit: Andy Wang via Unsplash 
Coming in with some thrilling news, the Taiwan Tourism Bureau will be giving away 500,000 travel vouchers worth about P9,000 (~USD162.19) each for tourists during the course of three years.
This year will cover 250,000 vouchers, 2024 will follow up with 150,000 vouchers, and 2025 will follow with its last 100,000 vouchers.


Image credit: Taiwan tourism
Starting on 1st May 2023, Taiwan The Lucky Land campaign will launch the giveaways. Lucky winners will get a chance to win a prepaid E-ticket card or five accommodation vouchers amounting to the specified giveaway value.
The Taiwan government hopes to boost their tourism after the drop caused by the last couple of years' travel restrictions.
---
How to join
---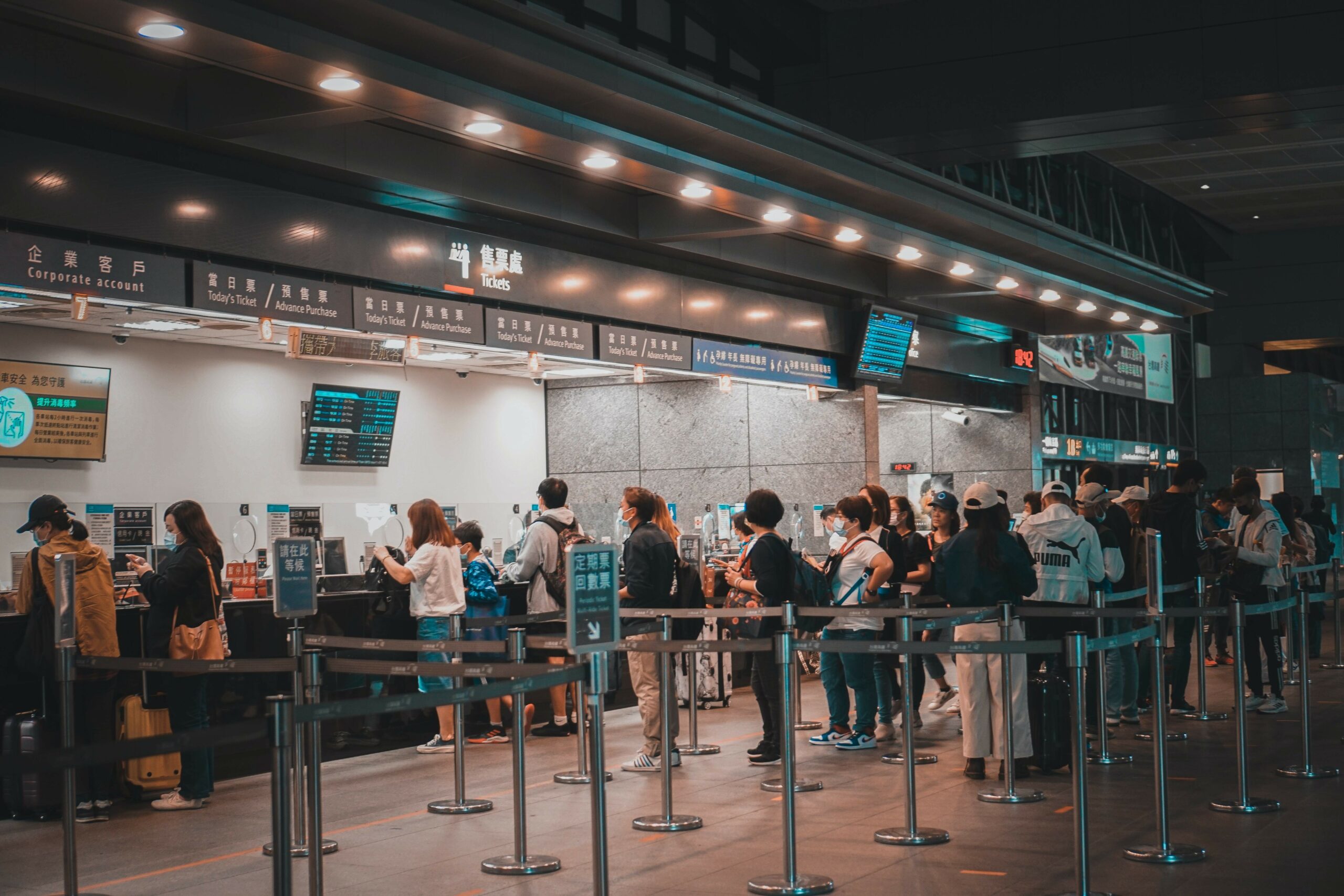 Image credit: Lisanto 李奕良 via Unsplash
The giveaway is a lucky draw. For those who want in on the prize, you must first register and log in on the campaign website. This should be done within one to seven days before your arrival in Taiwan. Once registered done, you should  receive a QR code via email.
Upon your arrival in Taiwan, you can head to the event station to scan your QR code. The event station is located in the airport's arrival hall. You complete your participation in the lucky draw by scanning your QR code at the event station.
You'll know then and then if you've been chosen as one of the lucky winners. If you're lucky enough to snag a prize, you can go ahead with the redemption procedures and have fun!
Do take note that this giveaway will only be applicable in participating airports. More details here.
---
Taiwan travel voucher giveaway to boost tourism
---
As tourism ramps up this year and in the coming year, it's great to see countries rewarding those who support the return of travel with this kind of  giveaways. Help boost tourism by joining the lucky draw. Who knows, you might just be one of the lucky winners.
For more cultural updates and news in the Philippines, check out The Smart Local Philippines.
---
Cover image adapted from: Andy Wang via Unsplash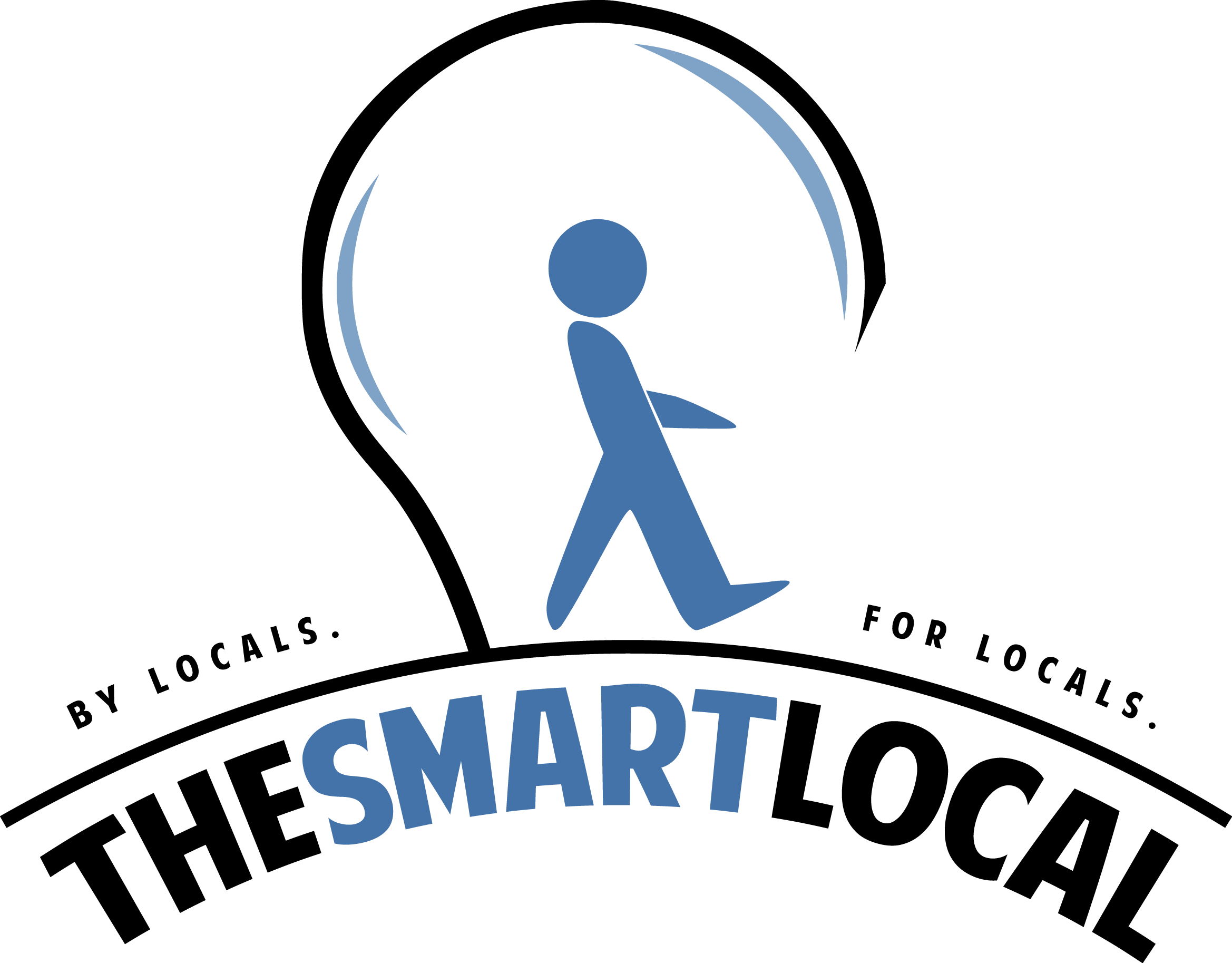 Drop us your email so you won't miss the latest news.