Senior Citizen & PWD online shopping discount
---
Good news for all senior citizens and persons with disabilities (PWDs). Bureau of Internal Revenue (BIR) Commissioner Romeo Lumagui Jr. announced that you are entitled to online shopping discounts in a video posted on Facebook yesterday, 2nd August 2023.
While the process of making this possible is still underway, we look forward to the day our seniors and PWDs can enjoy money-saving perks while indulging in hassle-free home shopping.
---
Online discounts to be mandatory
---
Video credit: Romeo "Jun" Lumagui Jr. via Facebook
For this, the BIR has issued Revenue Regulation No. 8-2023. This will ensure that all online platforms will recognize and apply the mandatory discounts for senior citizens and PWDs.
The House Committee on Senior Citizens will be keeping a close eye on compliance levels for online discounts. They plan to hold hearings with government agencies and e-commerce platforms to ensure proper implementation of the discounts.
---
Smooth online shopping experience
---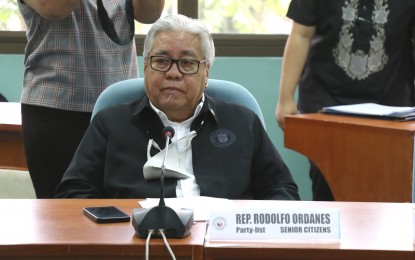 Senior Citizen Partylist Representative Rodolfo Ordanes.
Image credit: House Press and Public Affairs Bureau/pna.gov.ph
When this happens, seniors and PWDs will no longer need to sign invoices for online transactions. However, their senior citizen or PWD ID number will still be required.
As such, there's a push for verification systems in mobile apps or platforms to make the process seamless. These systems will check the identification card numbers of seniors and PWDs before dispatching delivery riders. It's all about ensuring compliance with the rules and maintaining a database of verified IDs.
---
Online shopping discounts coming your way
---
So if you're a senior citizen or a person with a disability, hang tight! Soon, you'll be able to shop online effortlessly and with guaranteed benefits.
If you want to check out your online shopping options, check out these online stores in the Philippines for different needs. Or discover a unique way of visiting new places and tour museums across Asia in the comfort of your home with these free virtual Asian museum tours.
---
Cover image adapted from: Robin Noguier via Unsplash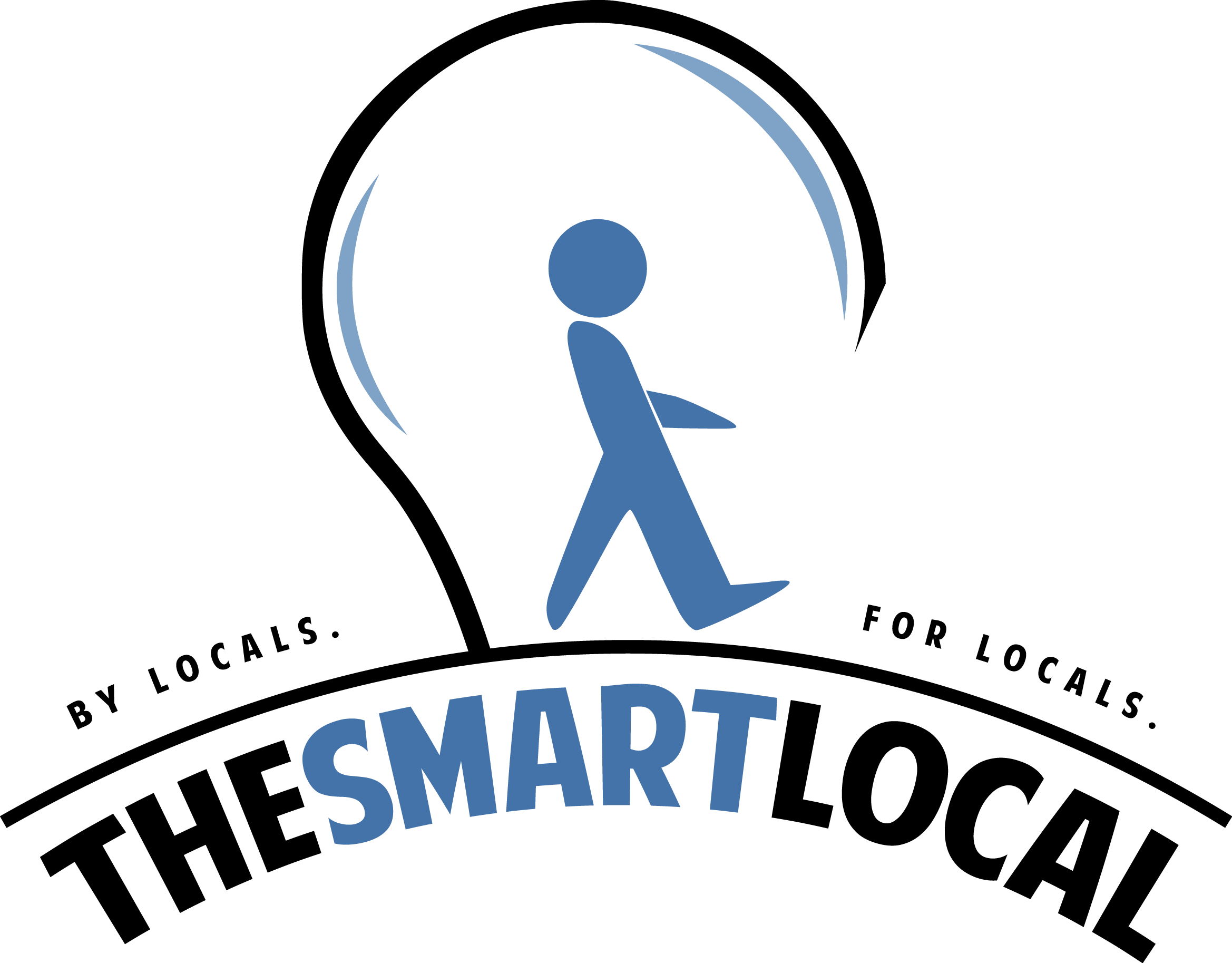 Drop us your email so you won't miss the latest news.