Reyna – French dining in Paris with a Filipino flair
---
Filipinos love eating food from different nations. Although, there are times when you crave for your favorite dishes, especially if you're a Filipino living in another country.
Check out Reyna in Paris, France to try out elegant, Parisian gourmet dishes – that taste like home with a familiar Filipino twist.
---
Little elegant corner restaurant
---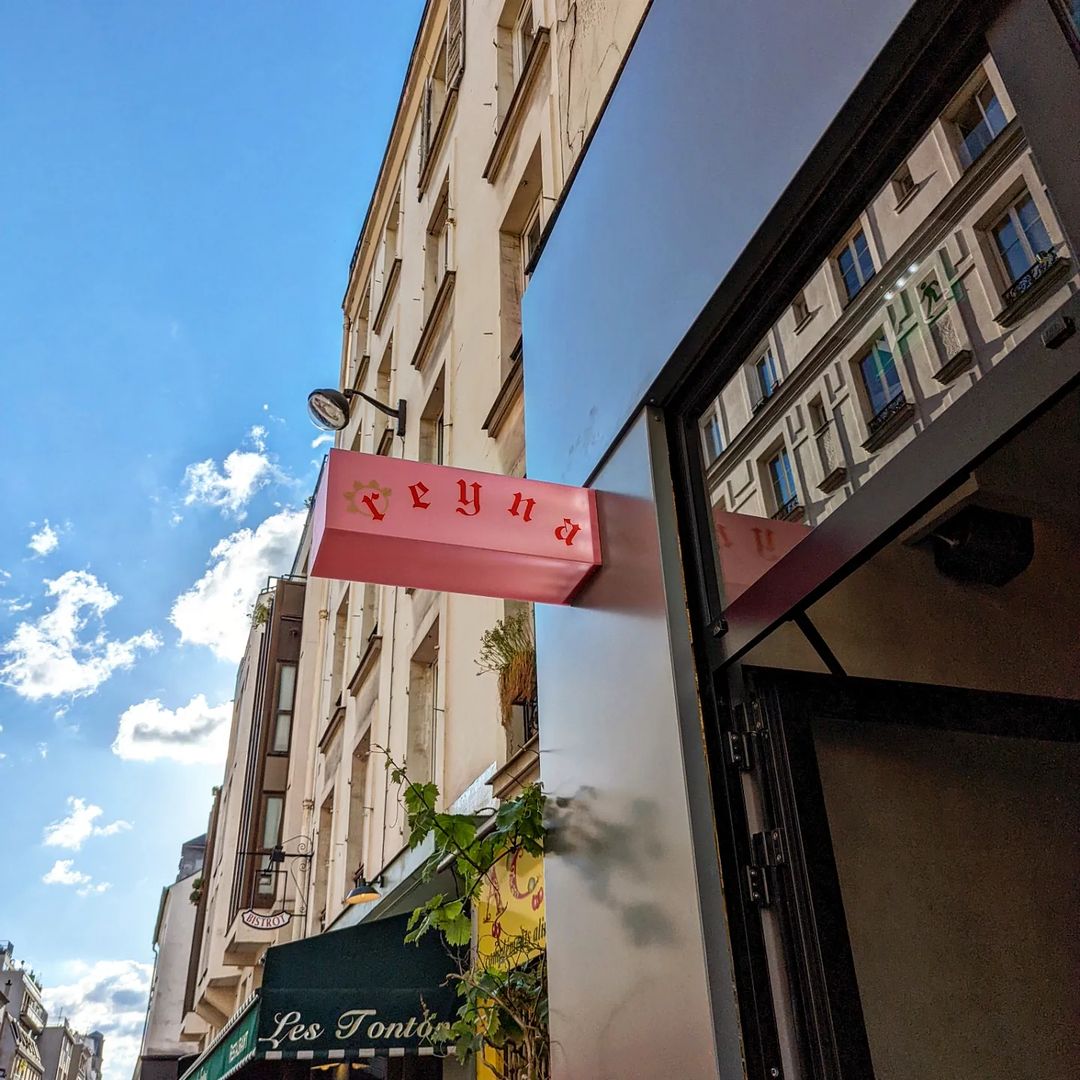 Image credit: @homecook.noobs
As you walk and pass by among the food places in Paris, the restaurant's sign outside is easily visible with its bold red text and pink background. Furthermore, the name itself reyna (queen) is eye-catching as it's different from the usual French-named restaurants in the city.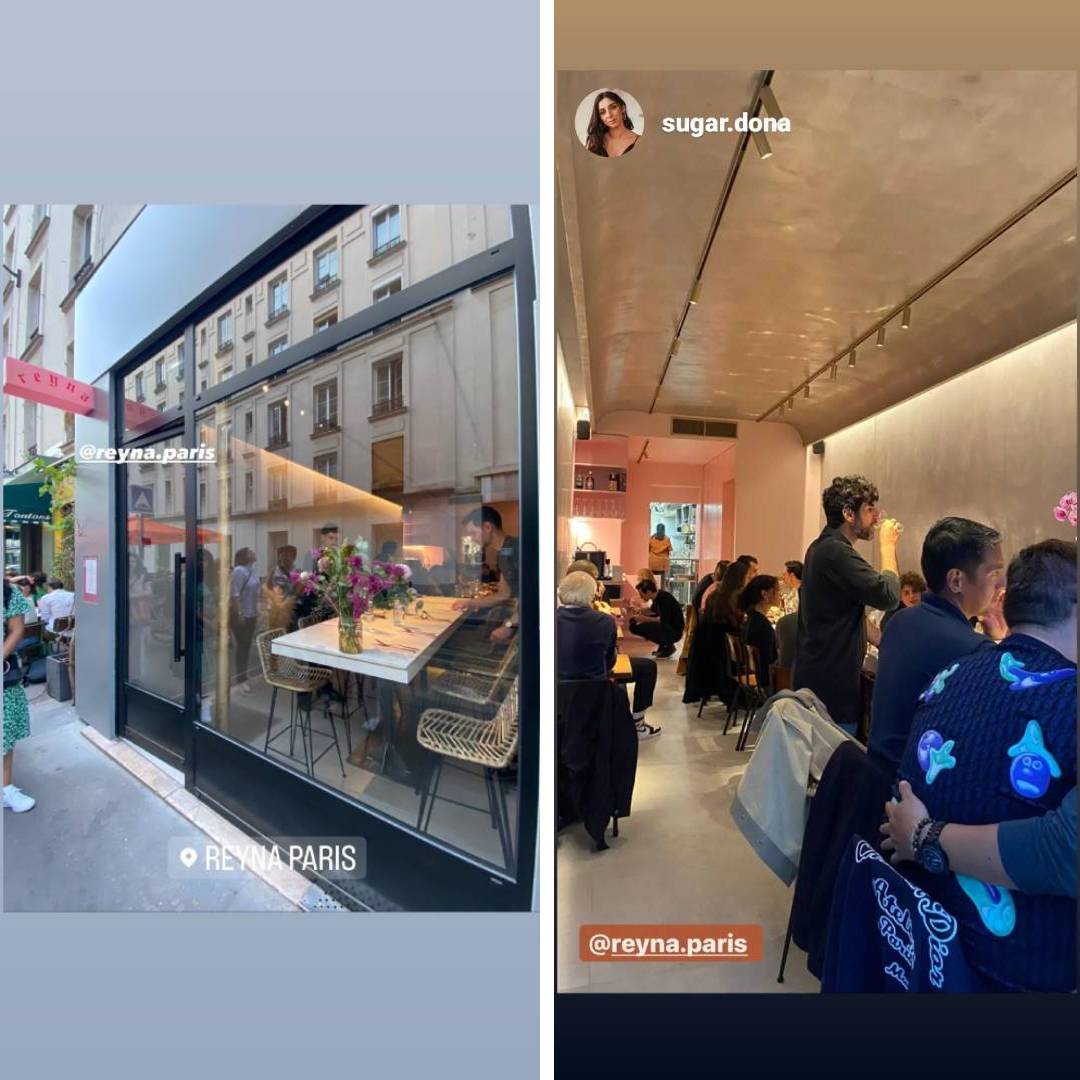 Image adapted from @itsmmayor and @sugar.dona
On the outside, the almost floor-to-ceiling glass windows help you see the interiors. They also make it open and inviting for guests to come in.
Once inside, you get a better feel of the dainty restaurant with minimal lights and decorations, but that's still elegant-looking with seats arranged on both sides, leaving space in the middle for guests to walk through.
---
Parisian-Filipino fusion
---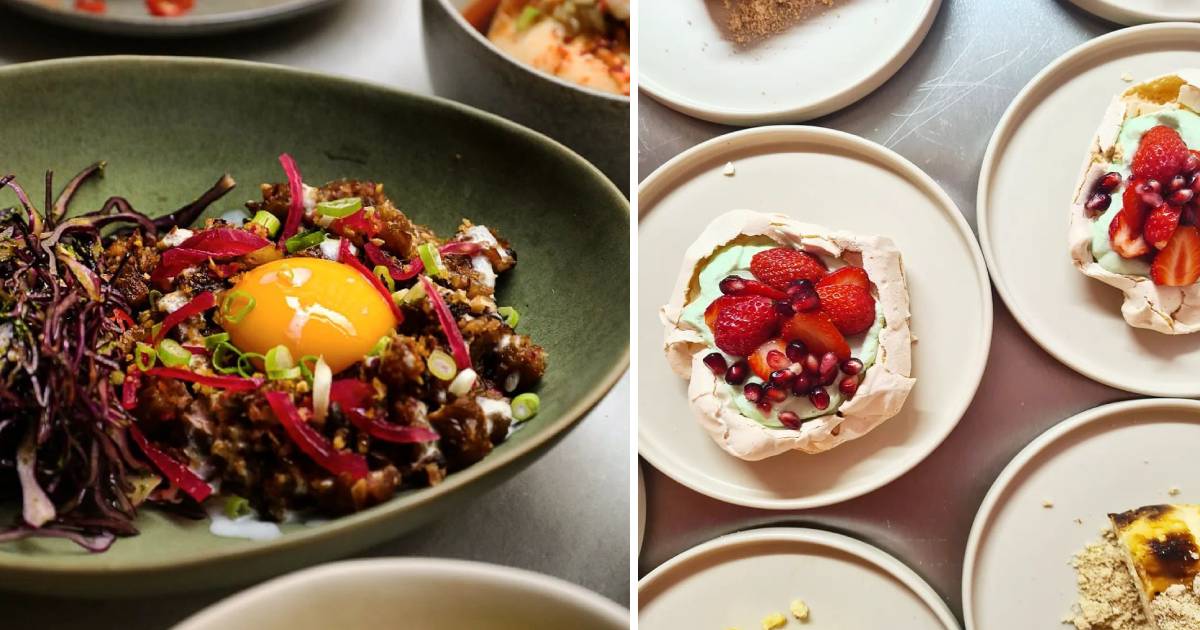 Image adapted from @reyna.paris and @reyna.paris
Founded by Filipino chef Erica Paredes, the restaurant introduces a taste of the Philippines' well-known delicacies fused into a Parisian concept of dining and style. You'd think that these gourmet dishes are fully French, then comes a Filipino twist that makes up the whole dish.
---
Gourmet dishes with a Filipino twist
---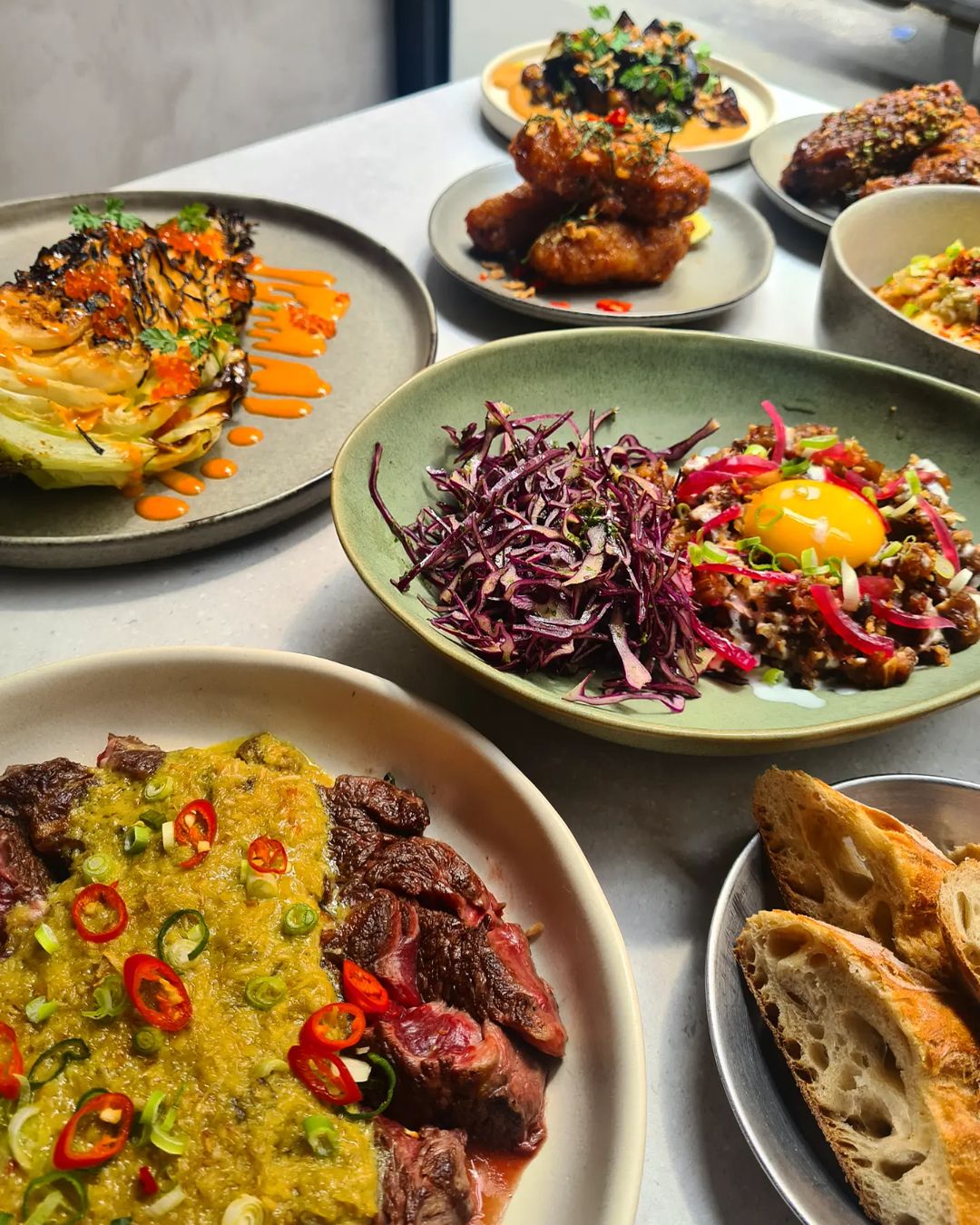 Image credit: @reyna.paris
The restaurant serves a variety of dishes with Filipino fusion from authentic sisig to the classic Bicol Express. If you're a meat lover, try the Sisig for EUR15 (P842, ~USD16.09). On the other hand, for a vegan-friendly and healthier alternative, go for the Kare-Kareng Talong (eggplant with savory, thick peanut sauce) for EUR13 (P730, ~USD13.94).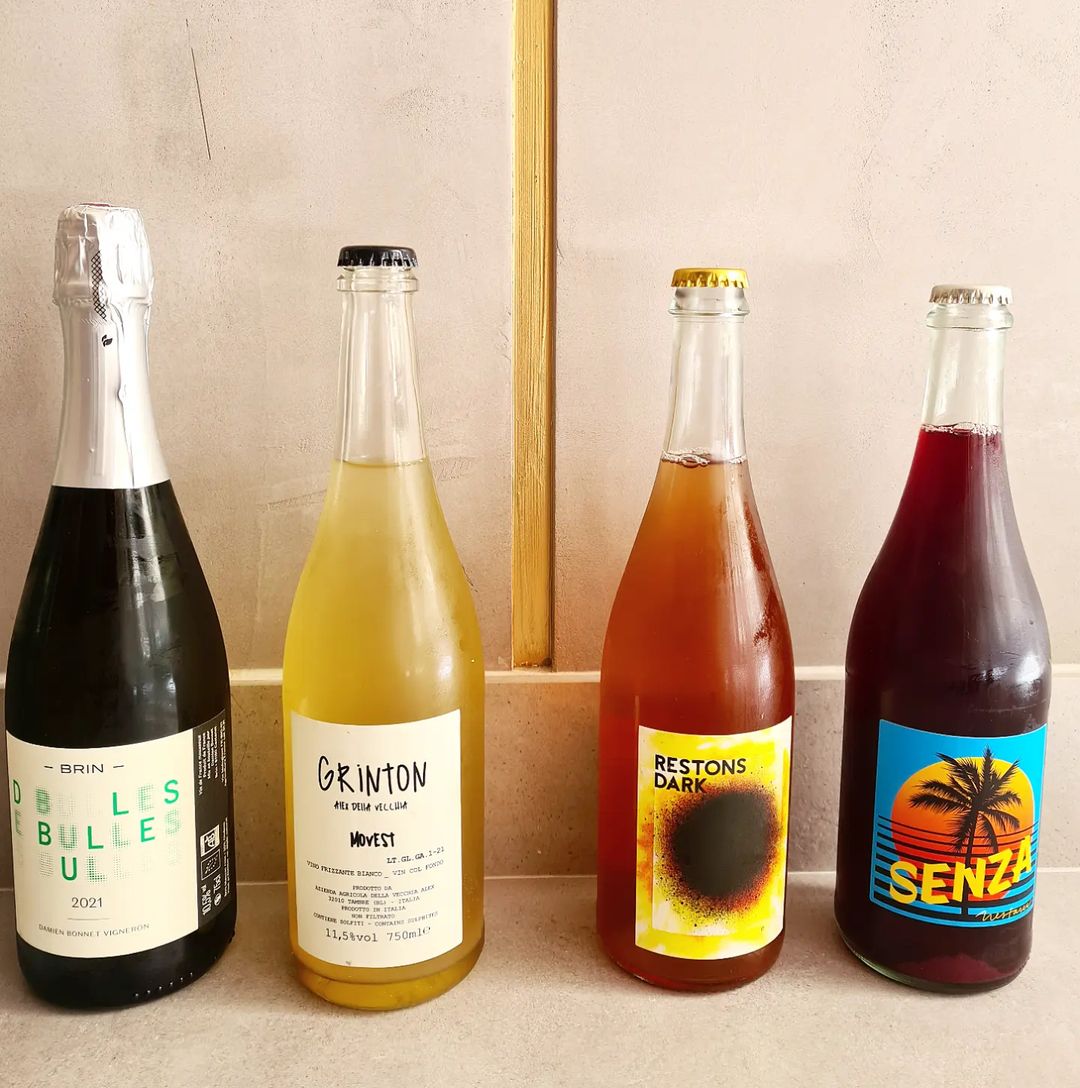 Image credit: @reyna.paris
Additionally, go ahead and choose a refreshing drink of wine to go with your meal to amp up your overall dining experience.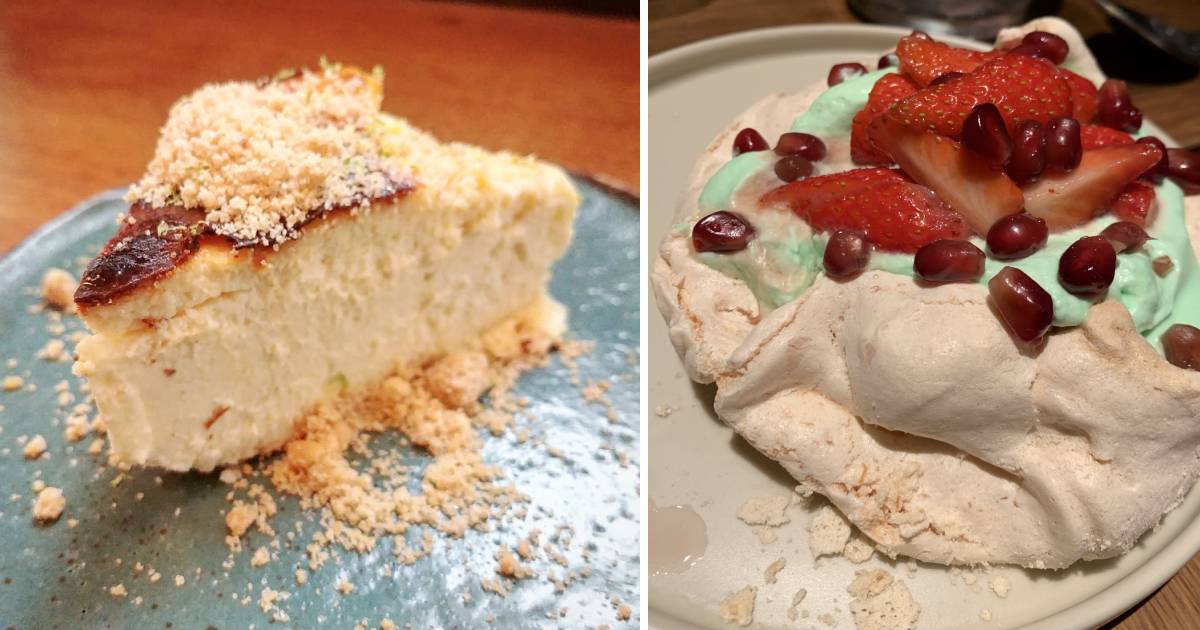 Image adapted from @thierrycal and Amanda Ayuyao
If you have a sweet tooth, take a shot at the Calamansi Cheesecake for EUR8 (P449, ~USD8.58) or the Pavlova (meringue-based dessert) priced at EUR9 (P505, ~USD9.65).
---
Reyna in Paris, France
---
So if you find yourself in France, go to Reyna in Paris to enjoy Parisian-style dishes with Filipino flavors that are nostalgic for Filipinos and interesting for Parisians.
Address: 41 Rue de Montreuil, 75011 Paris, France
Opening hours: Wed–Sat 7PM–11PM | Sun 12PM–4PM | Closed Mondays and Tuesdays
Email: [email protected]
Also check out:
---
Cover image adapted from @homecook.noobs and @reyna.paris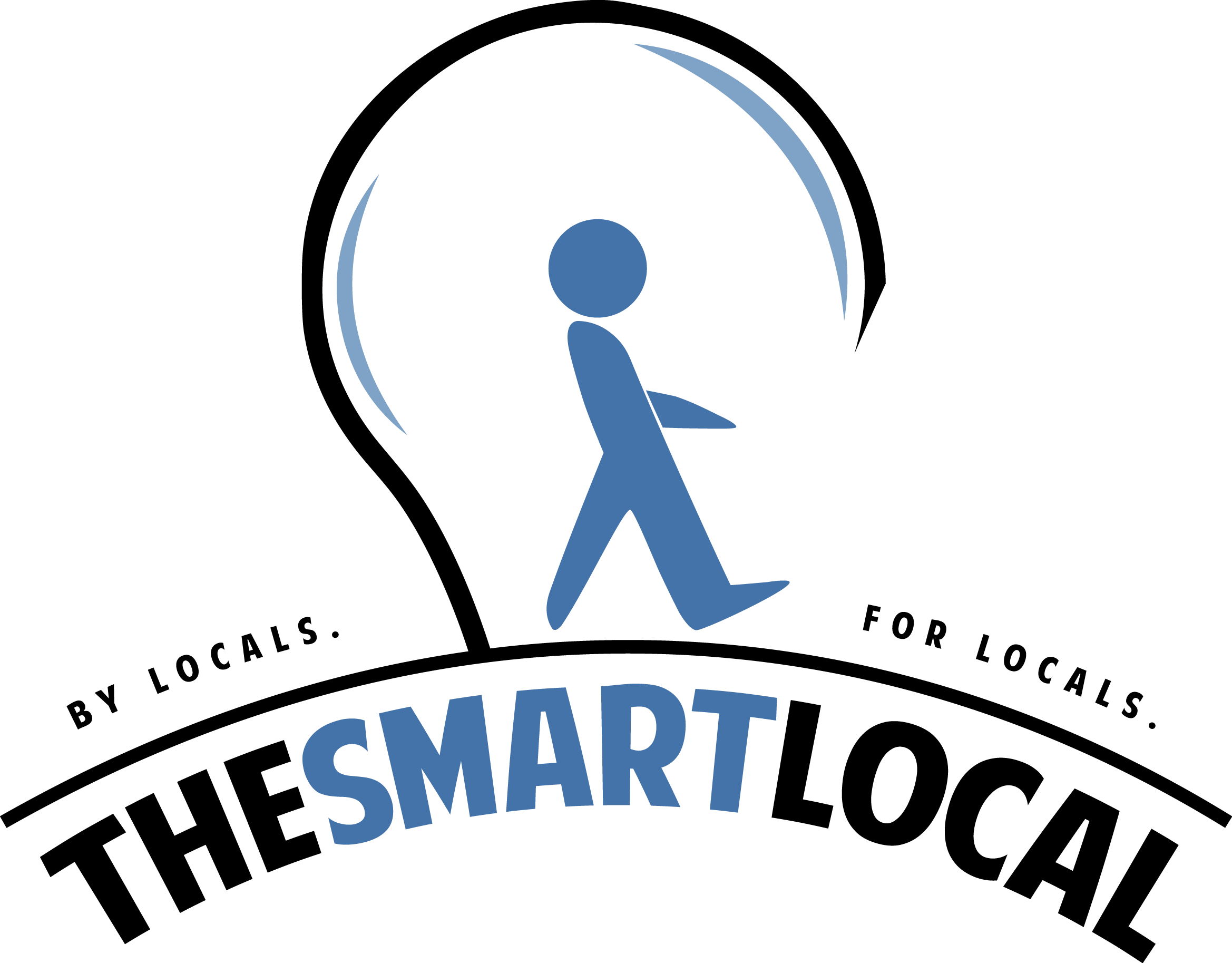 Drop us your email so you won't miss the latest news.