Geological park in Rizal
---
Some of us like to destress by being surrounded by nature. However, there are a few spots near the metro that allow us a healing nature experience.
Thankfully, just a short drive from Metro Manila is Masungi Georeserve in Rizal province. The geological park offers beginner-friendly, guided hiking that gives you a beautiful view of the area's limestone rock formations, trees, and wildlife.
---
Discovery Trail's rope courses and web-style viewing deck
---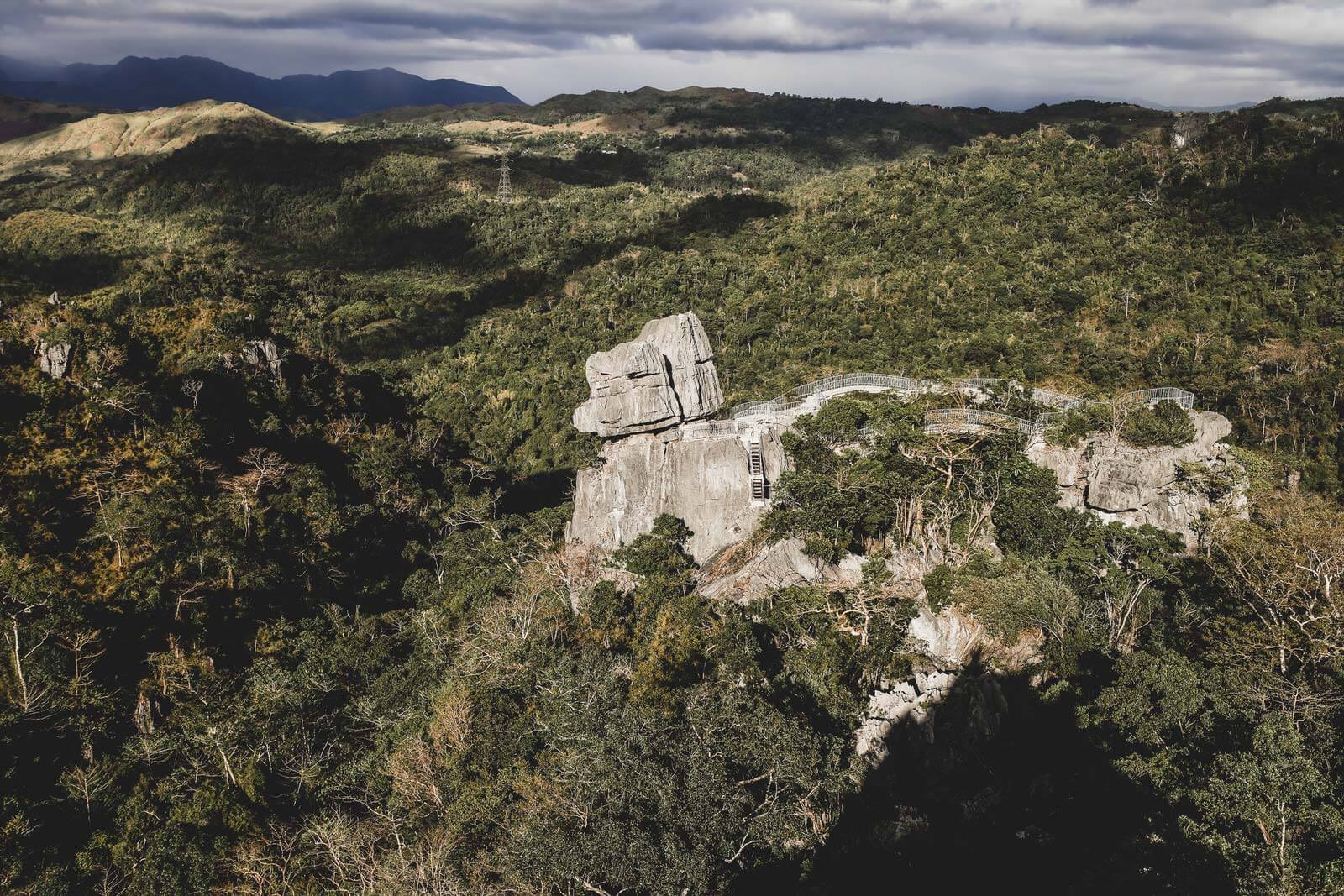 Nanay, the second highest peak at Masungi Georeserve
Image credit: Masungi Georeserve
The Discovery Trail is the more challenging of the two trails at Masungi Georeserve. Its route is lined with rocks to make it easier to traverse, but there are rope courses and a hanging bridge to engage hikers.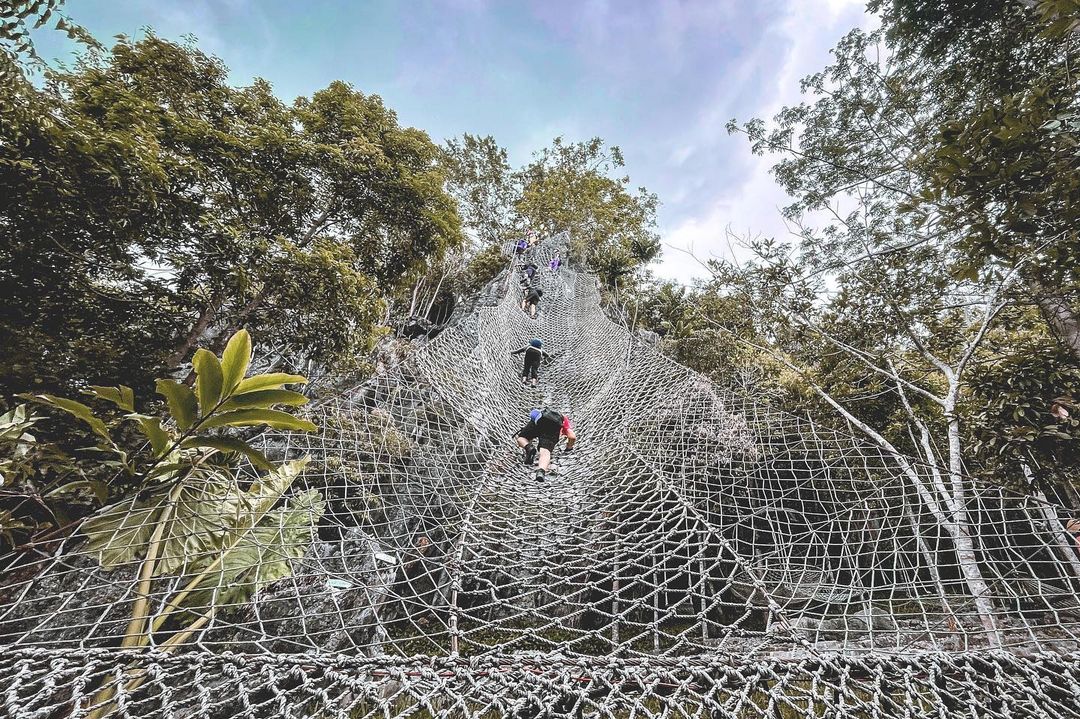 The Bayawak rope course
Image credit: @masungigeoreserve
It takes three to four hours to hike the Discovery Trail back and forth, but you're sure to find it worth all your efforts. You'll be able to visit a cave and two limestone peaks, Nanay and Tatay. The trail's web-style viewing deck also makes it popular with tourists.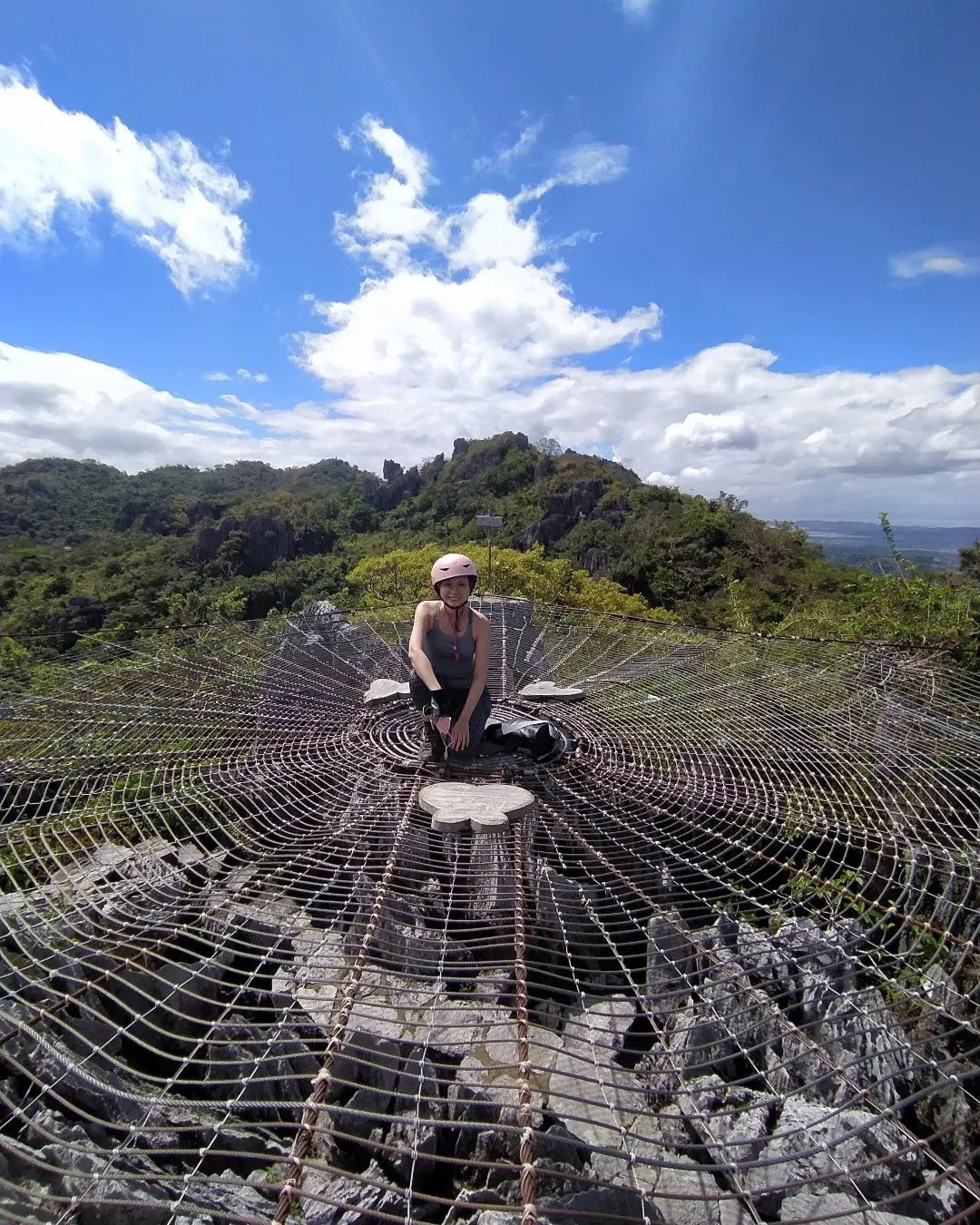 Web-style view deck
Image credit: @chuarosey
The Discovery Trail only allows hikers 13 years old and up.
---
Legacy Trail's tree-planting and nurturing experience
---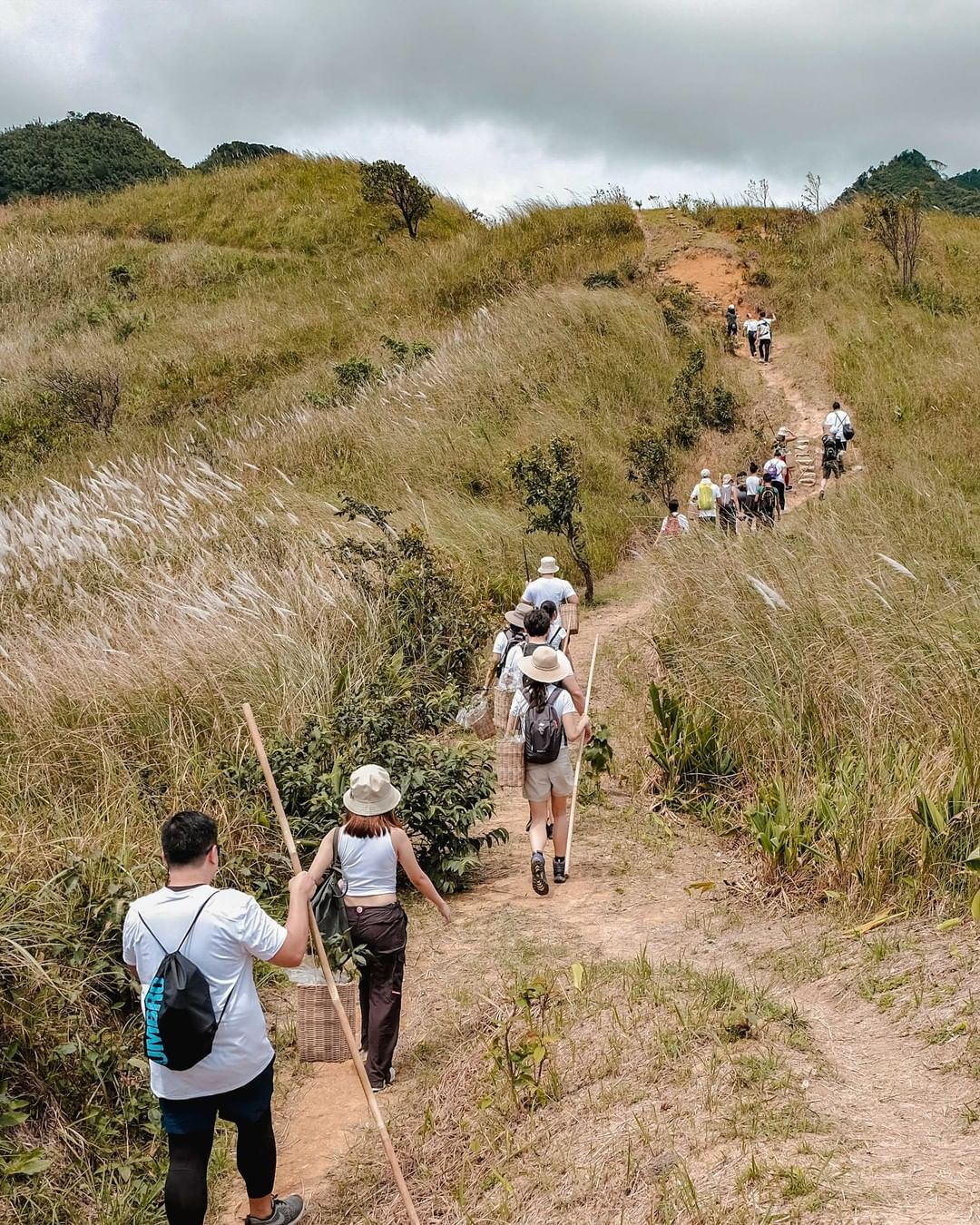 The Legacy Trail
Image credit: @masungigeoreserve
Masungi Georeserve's Legacy Trail, on the other hand, is largely made up of grasslands. But while easier to hike, it takes more time as it includes nature activities.
This trail gives you a view of the ecological restorations in the park and lets experience tree-planting and nurturing first-hand. Besides this, you'll get to spend time at the rope paths and floating huts that sit among the last pine trees in the nature reserve.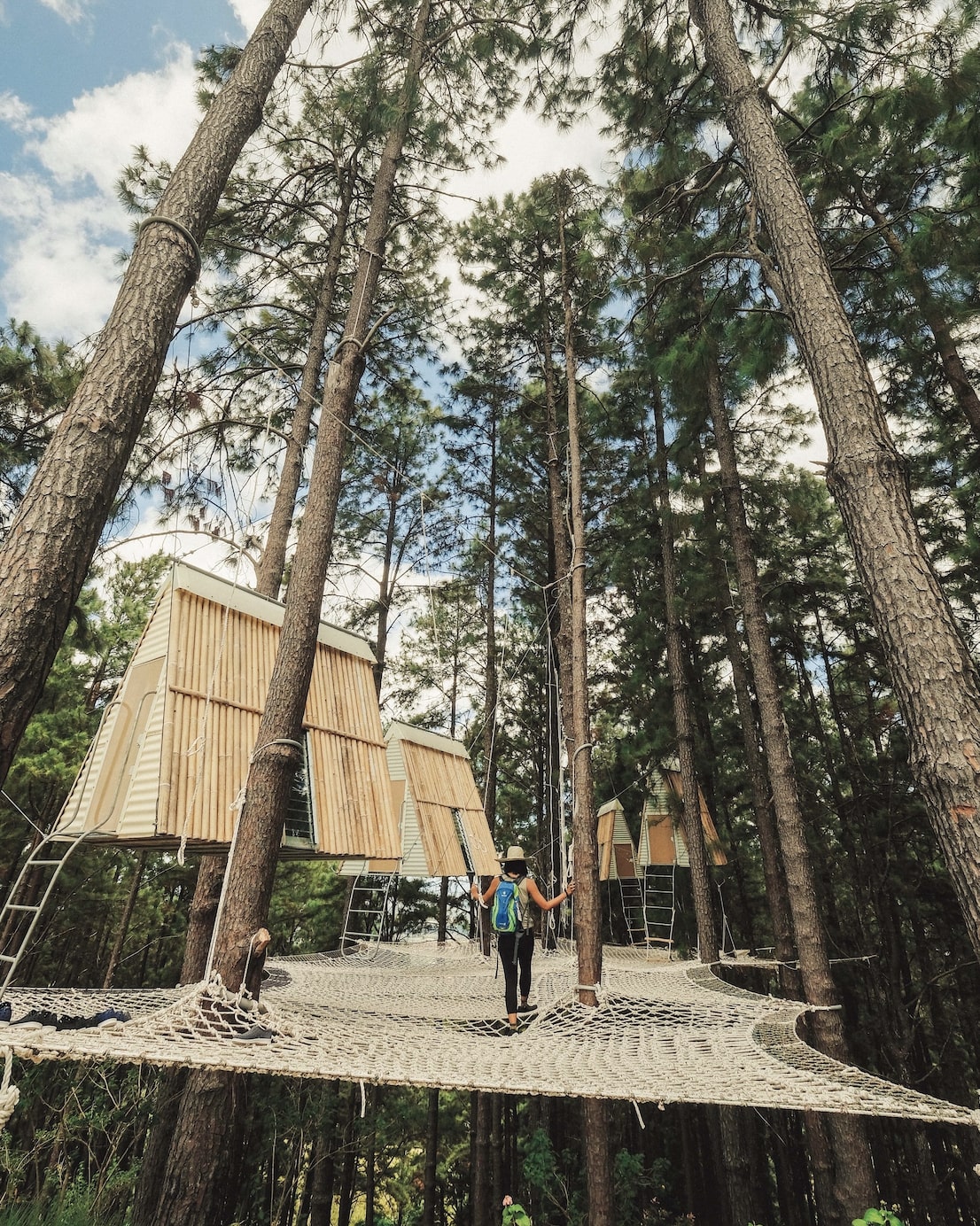 Floating huts
Image credit: Masungi Georeserve
You'll also be given a minalot lunch – Filipino meat and vegetable dishes served in a piece of banana leaf with rice and a hard-boiled egg. All in all, the Legacy Trail takes four to six hours.
This Masungi Georeserve trail is open to guests 10 years old and above, but only those who are at least 13 years old can do the rope trails.
---
Garden picnic and tea-tasting
---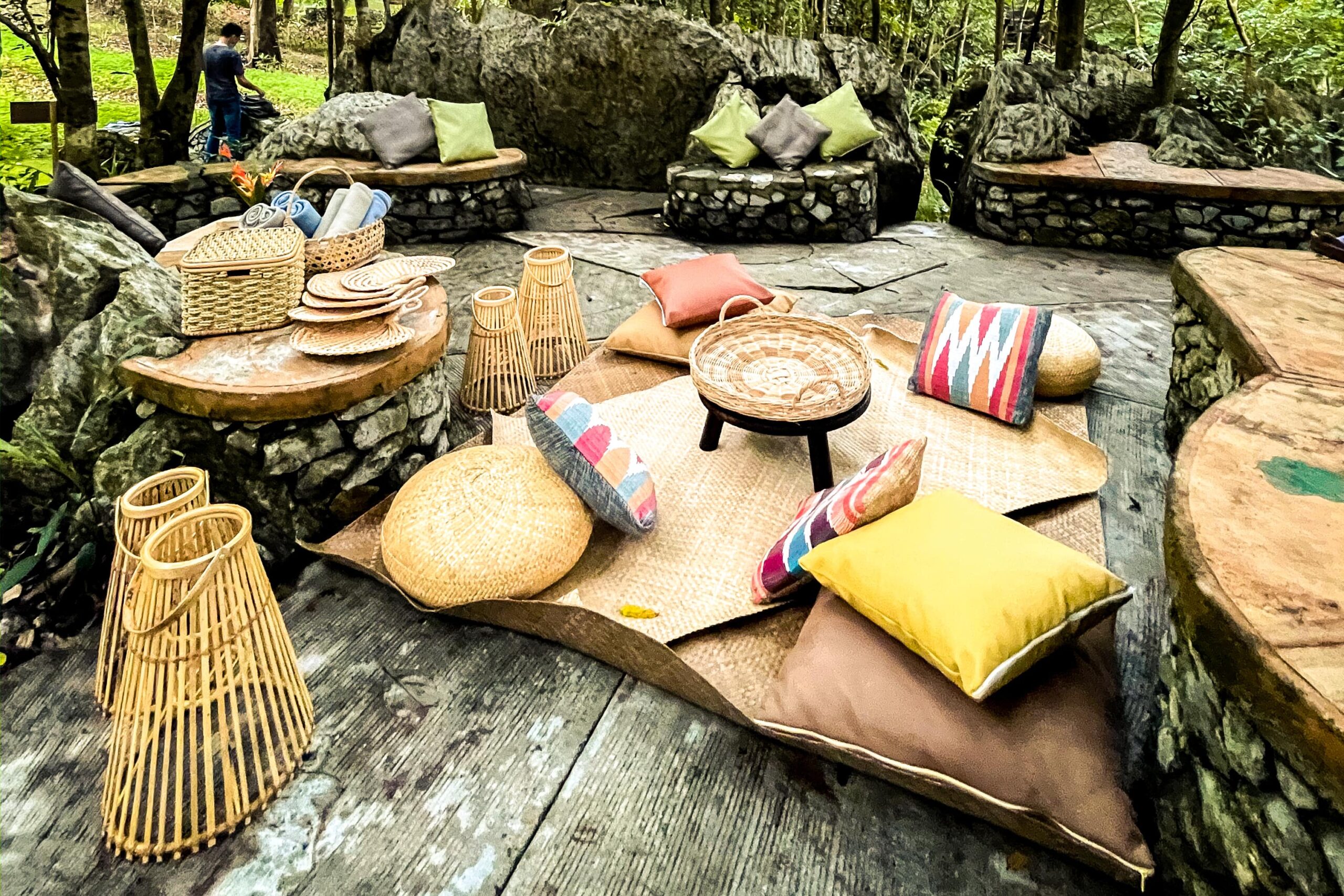 Garden area
Image credit: Masungi Georeserve
For an activity that won't acquire much physical effort, sign up for the Garden Picnic experience that allows you to just relax on your day off.
It only takes a 20-minute stroll to reach the park's rustic garden area. Here, you'll get to sample teas made with plants in the area, such as butterfly pea flowers.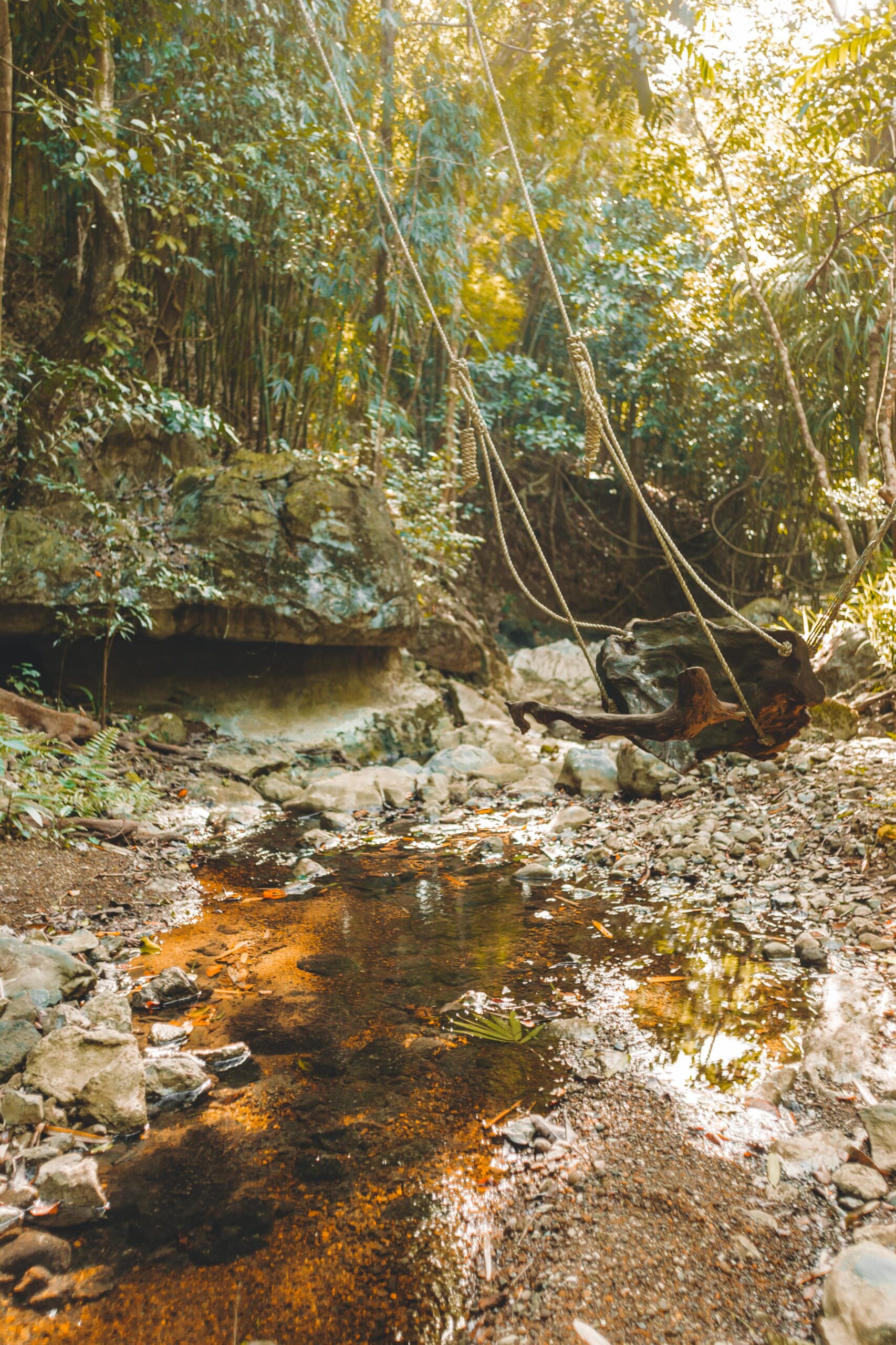 One of the park's seasonal streams
Image credit: Masungi Georeserve
After that, you're free to have a picnic, get on the swings, and enjoy the surroundings, including the seasonal streams and cascades.
During the summer, flowers are also in full bloom at Masungi Georeserve and it's a sight you wouldn't want to miss.
---
Masungi Georeserve's challenges
---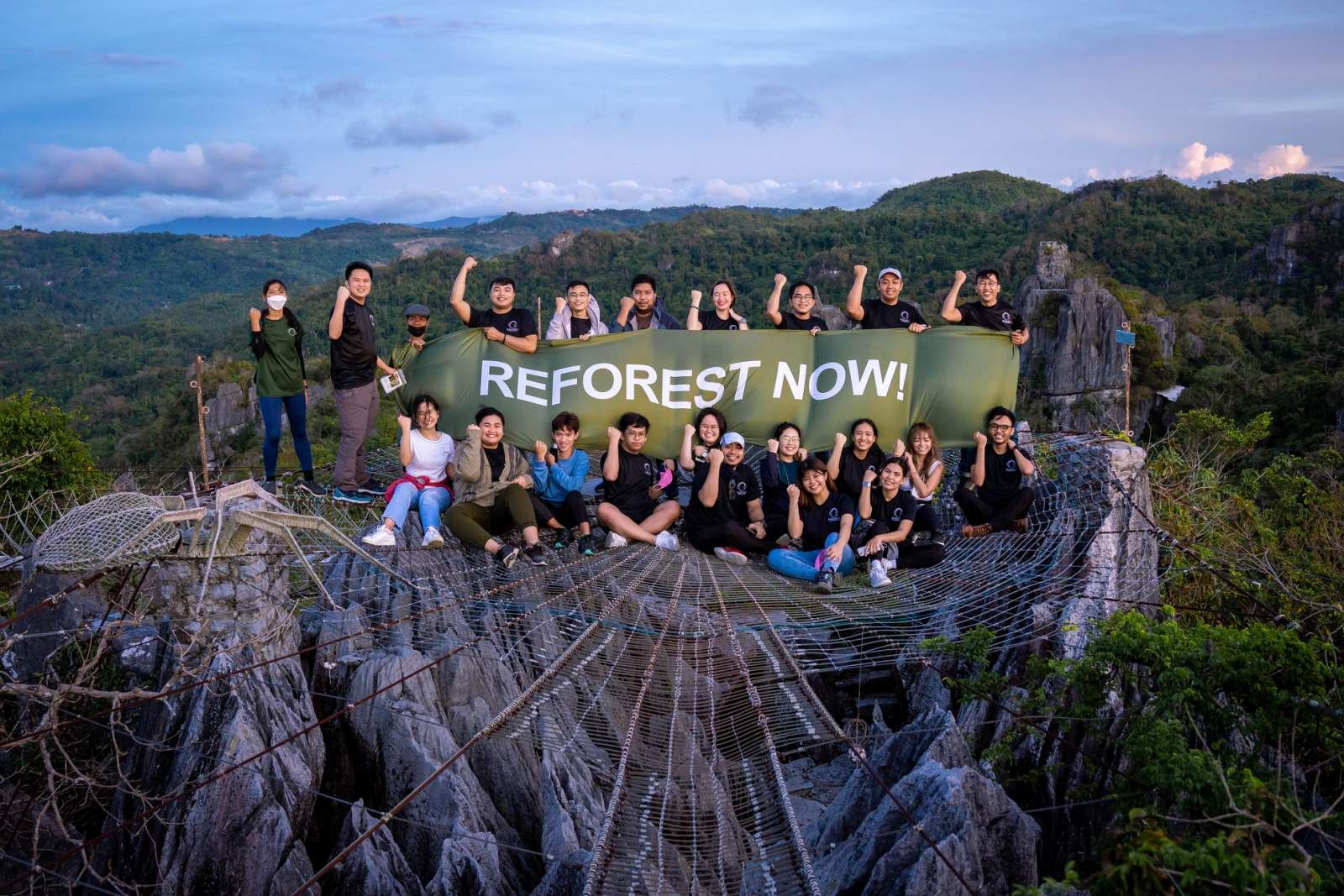 Some of Rizal province's watershed defenders
Image credit: Masungi Georeserve
While Masungi Georeserve strives to reforest the area, it faces threats allegedly from government officials and businesses in Rizal. Just in July 2021, several forest rangers were attacked, a case that's still being investigated.
Despite this, we must help the nature reserve sustain itself so we do not lose another natural attraction to modernization.
---
Booking a trail visit at Masungi Georeserve
---
To visit Masungi Georeserve during the pandemic, you must first form a group of five to 14 people. Then, make a request to visit on their website at least 4 days in advance or more if you're planning to go on a weekend.
Per guest, the Discover Trail costs P1,500 (~USD28.71) on weekdays and P1,800 (~USD34.46) on weekends. The rest of the activities cost P1,500 (~USD28.71) per person on any day of the week. They require a minimum deposit of 50%  to reserve your slot when you book >10 days before your visit and 100% when you book 10 days before or less.
By going to Masungi Georeserve, you get to go on an adventure and support a good cause at the same time.
Address: Kilometer 47, Marcos Highway, Baras, Rizal 
Opening hours: Tue–Sun 8AM-5PM | Closed Mondays
Telephone: 0908 888 7002
Masungi Georeserve's Facebook | Instagram | Website
More attractions and stays in Rizal province:
---
Cover image adapted from: @masungigeoreserve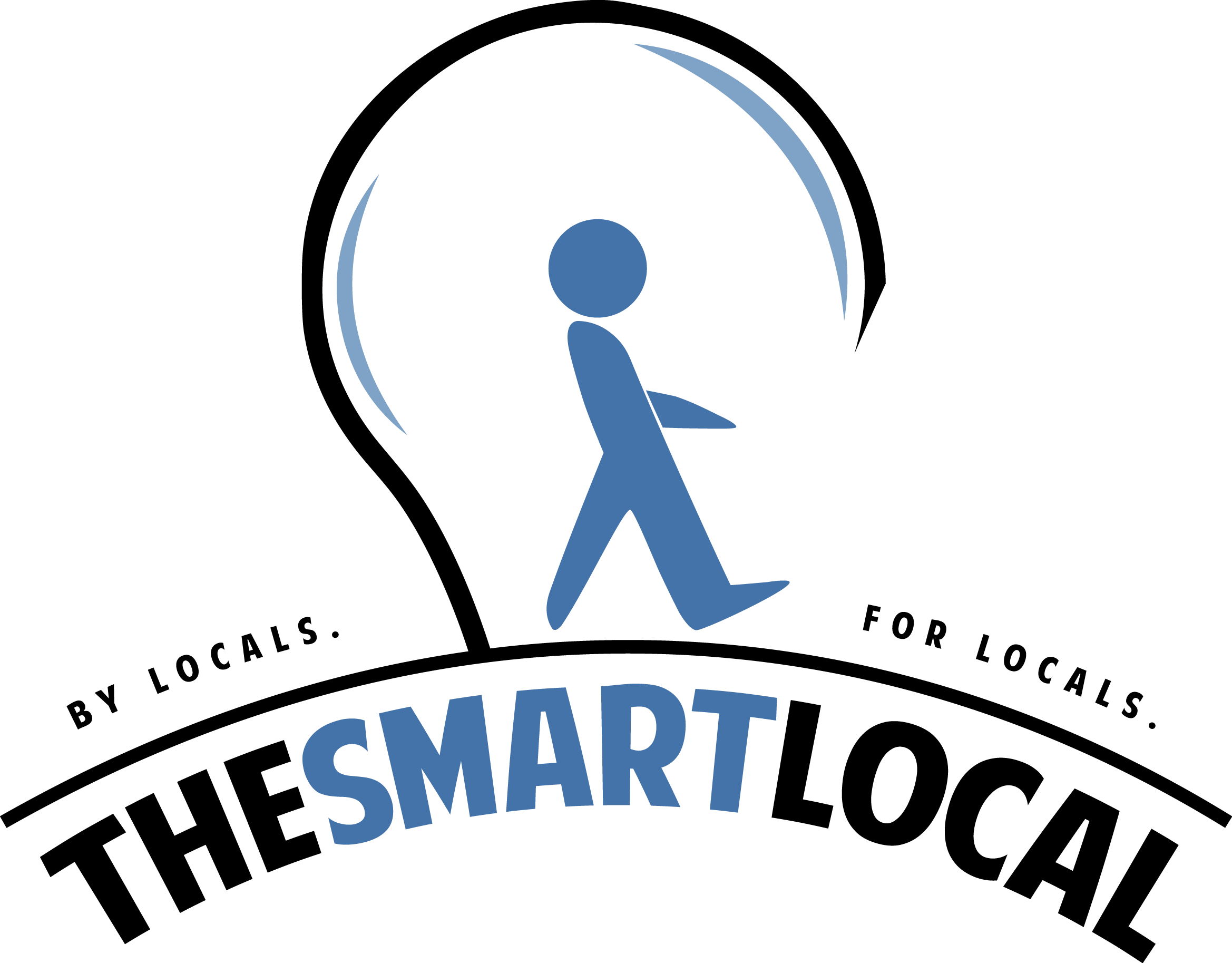 Drop us your email so you won't miss the latest news.