Cavite's Kanlungan Cafe
---
Cafes have been indeed more than just places we frequent to fill in our empty stomachs. These days, they have become our places of refuge away from all the stresses of our everyday lives. Kanlungan Cafe, for instance is a haven where you can socialize with loved ones while savoring familiar comfort food in the company of nature.
Surrounded by lush greenery, Kanlungan Cafe blends concrete walls with flora and fauna while serving you meals and beverages, so you can enjoy your stay at the cafe comforted by the warmth of your surroundings.
---
It's a tropical-themed cafe
---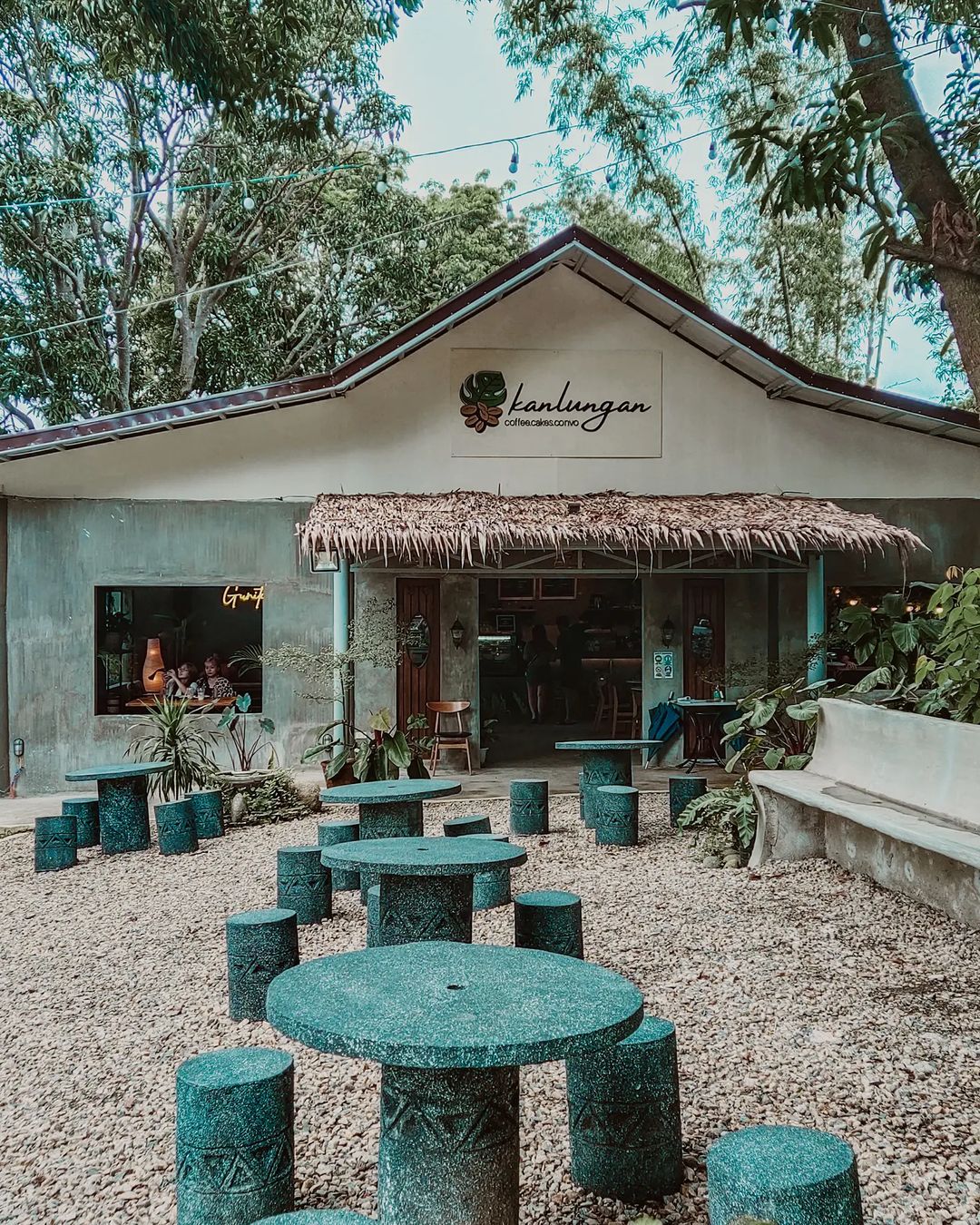 Image credit: @mynameisangel16
Deep in a neighborhood in Trece Martires, the cafe is nestled amidst tall trees and rocks.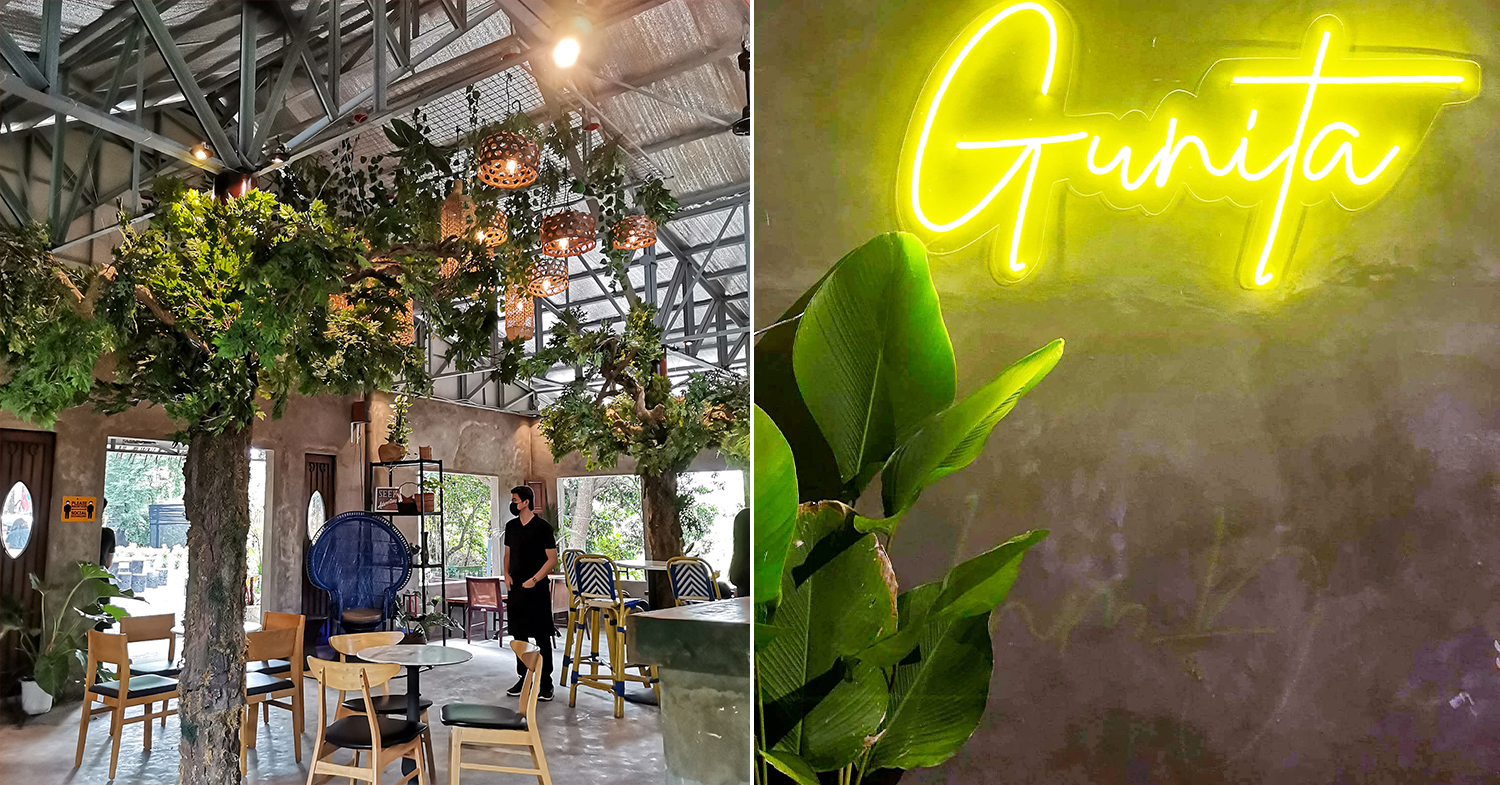 Image adapted from: Binibining Anna Marie, Kanlungan Cafe
Entering the cafe, you'll be embraced by a forest-inspired interior where plants harmonize seamlessly with the walls and ceilings.
---
The cafe serves beverages such as hot chocolate & Filipino breakfasts
---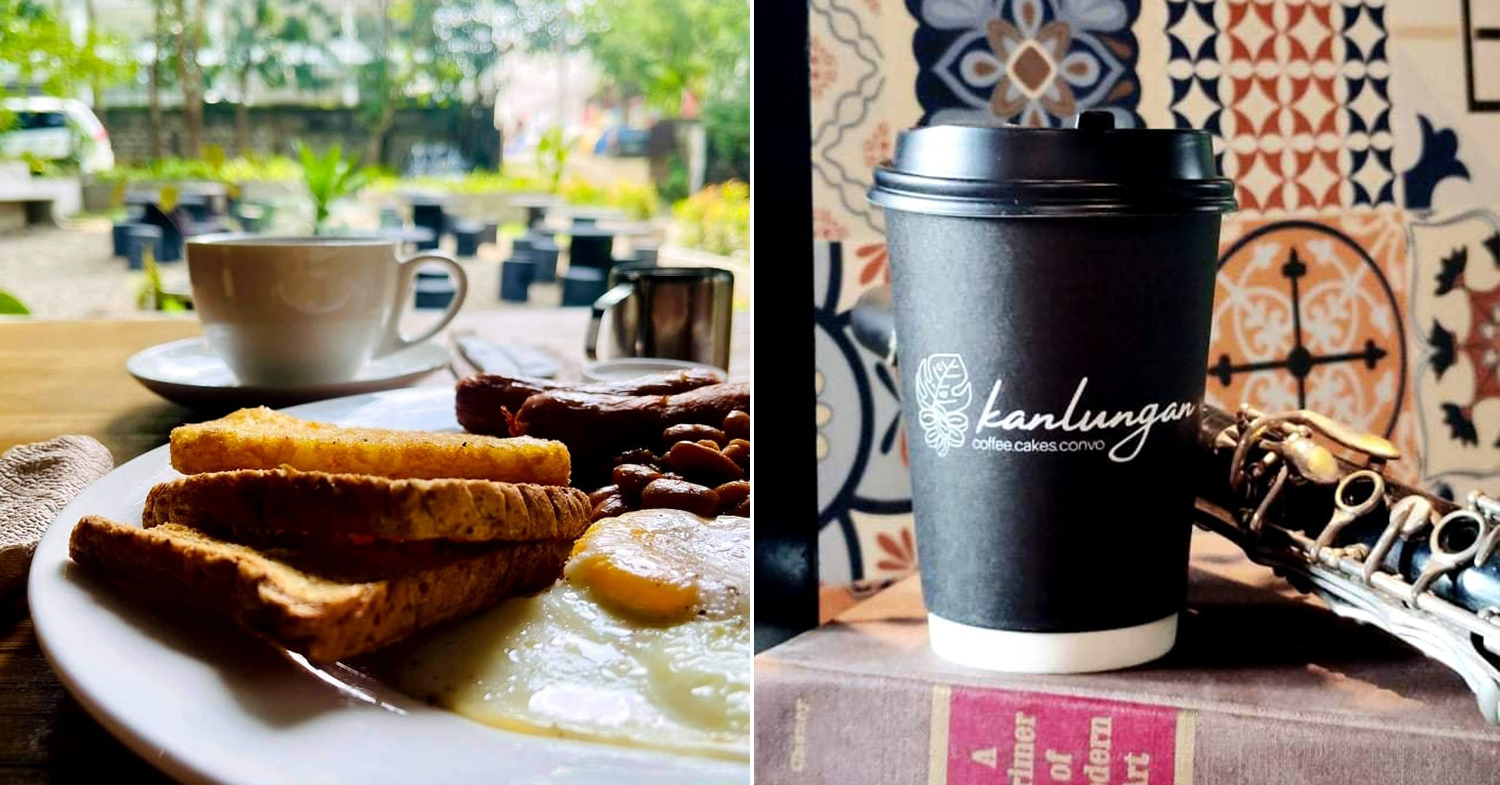 Image credit: Kanlungan Cafe, Kanlungan Cafe
When it comes to the cafe's menu, you'll find selections that have been familiar to your palate. Drinks include a variety of coffee, frappes, hot tea, smoothies, and cream, and one of their must-tries is the Conchulate (P130, ~USD2.57), a soothing hot chocolate drink for days when you need the calming and sweet warmth of the beverage.
And because it's hard to go wrong with Filipino breakfasts, meals from Tapsilog to Tocilog (P160 each, ~USD3.16) are part of the menu. Other types of breakfast, from US-style to English, are also included for when you want to try something outside of the usual staples you've grown to love at home.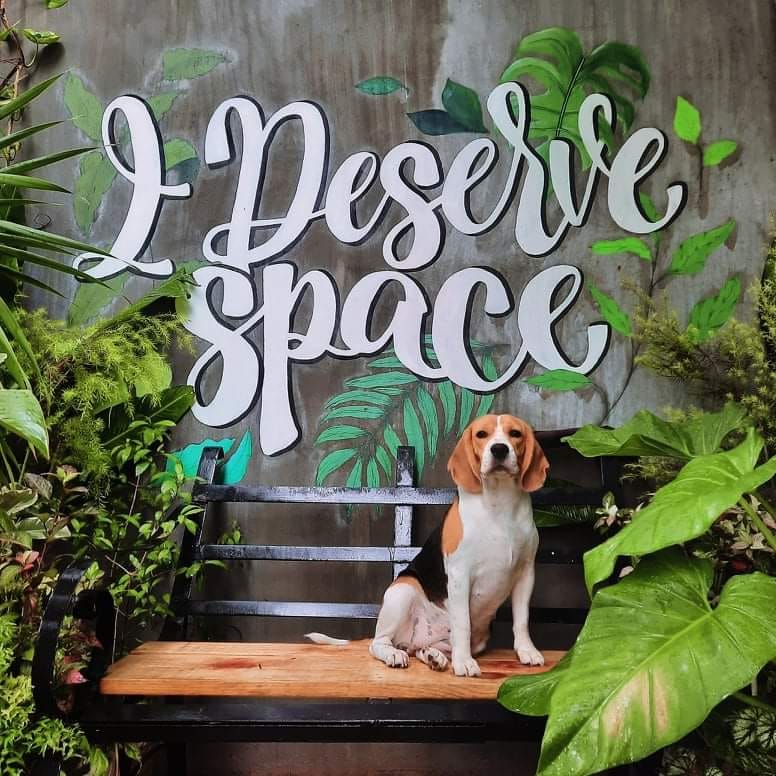 Image credit: Kanlungan Cafe
And when you're done having your fill of the cafe's delights, there are many nooks and corners at the cafe where you can relax and just be.
Offering us space to unwind as well as to dine in, Kanlungan Cafe is indeed a must-visit cafe down south.
---
Kanlungan Cafe
---
Emphasizing green space, Kanlungan Cafe invites visitors to enjoy the warm company of nature while relishing comfort food and beverages.
And with its open al-fresco seating area, guests can ensure a comfortably socially distanced dining experience.
Kanlungan Cafe
Address: Cabuco, Trece Martires, 4109 Cavite
Opening hours: Tues–Sun, 10AM-8PM
Kanlungan Cafe's Facebook
Also check out:
---
Cover image adapted from: Binibining Anna Marie, @mynameisangel16, and Summer Medina
Get more stories like this!
Drop us your email so you won't miss the latest news.