Dave Ildefonso facts
---
Every few UAAP seasons, a basketball heartthrob shoots a perfect 3 points into our hearts. Our latest obsession just happens to be Dave Ildefonso, who played for Ateneo in the UAAP up until December 2022 and is getting popular overseas.
Find out about the former UAAP basketball player and know what he's up to lately with this list of 8 Dave Ildefonso facts.
---
1. He's only 22
---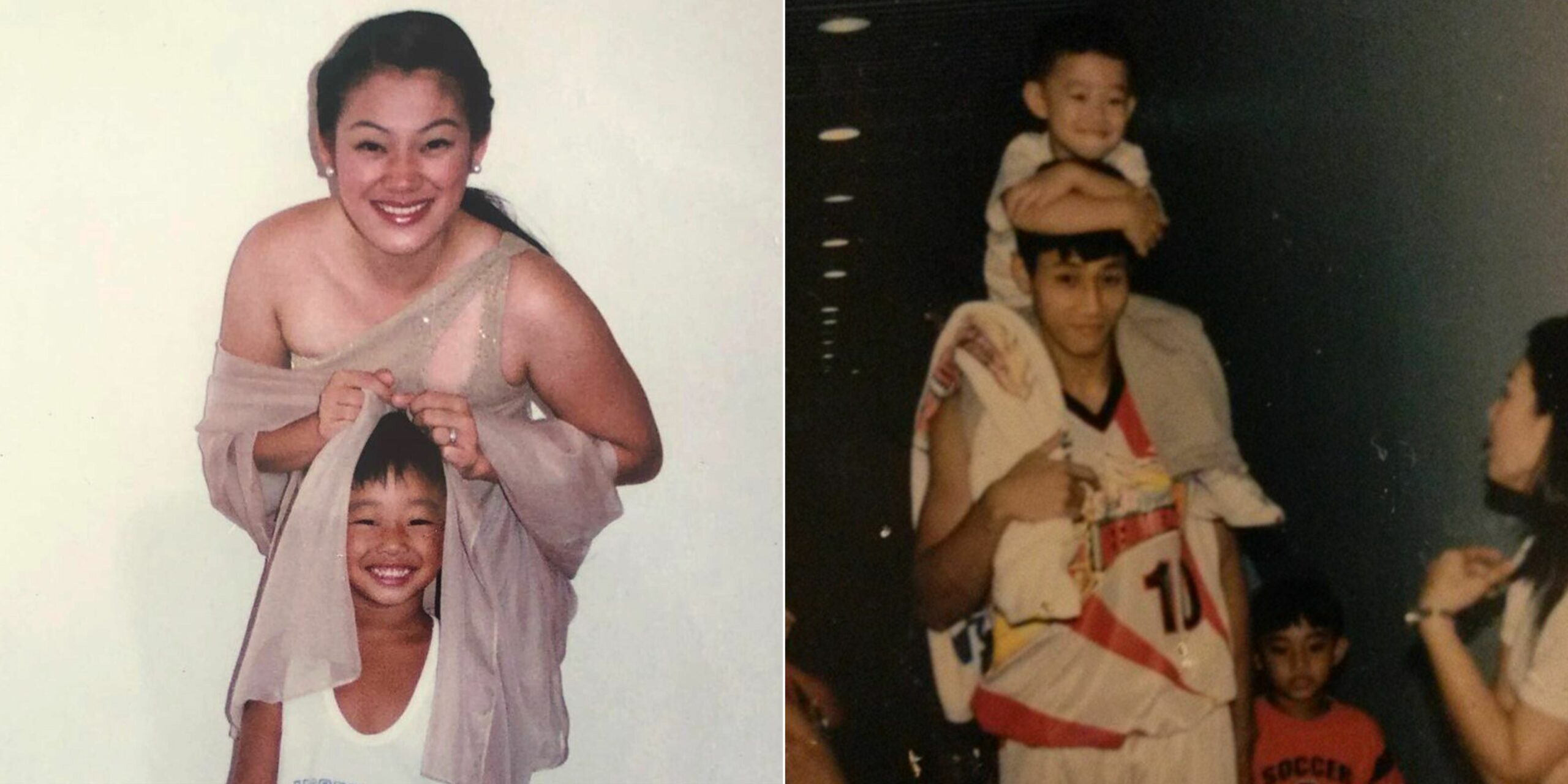 Young Dave Ildefonso with his parents.
Image adapted from: @ildavefonso, @ildavefonso
The rising basketball star was born Sean Dave Ildefonso on 14th April 2000. He has striking chinito features but he's clarified that he's pure Filipino.
At 22 years old, he stands at an impressive 6'4″.
While he's young, he's achieved many milestones in the sports scene. After winning the championship for his university during his last year, he was scouted and recently joined a basketball team abroad.
---
2. He comes from a family of athletes
---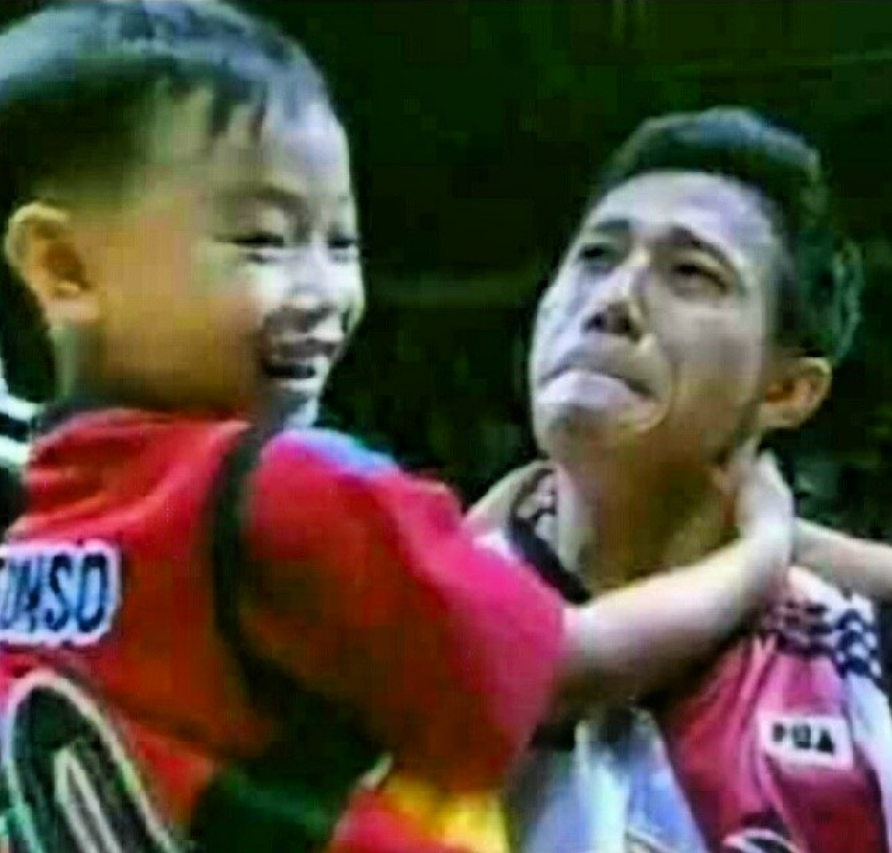 Young Dave Ildefonso with dad, Danny Ildefonso.
Image credit: @ildavefonso
Dave oozing with basketball skills comes as no surprise. His father, Danny Ildefonso, is named one of the 40 Greatest Philippine Basketball Association (PBA) Players.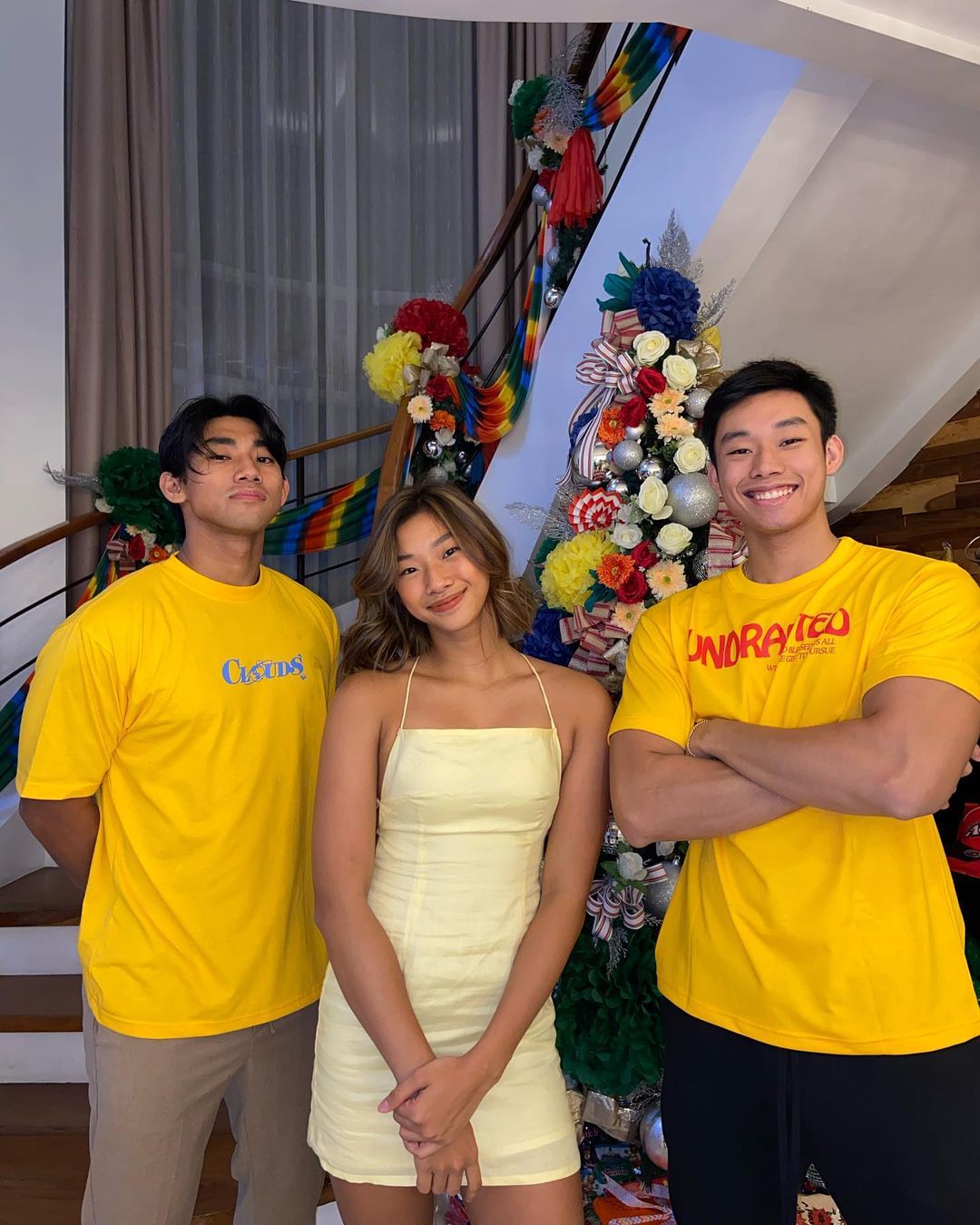 Shaun, Pia, and Dave.
Image credit: @ildavefonso
Bis older brother, Shaun, is also a professional basketball player who's played against Dave in the UAAP and against their dad Danny in the PBA.
Meanwhile, their younger sister, Pia, is currently a UAAP volleyball player for Ateneo de Manila University (ADMU) – Dave's alma mater.
---
3. He has represented the country in the international basketball scene
---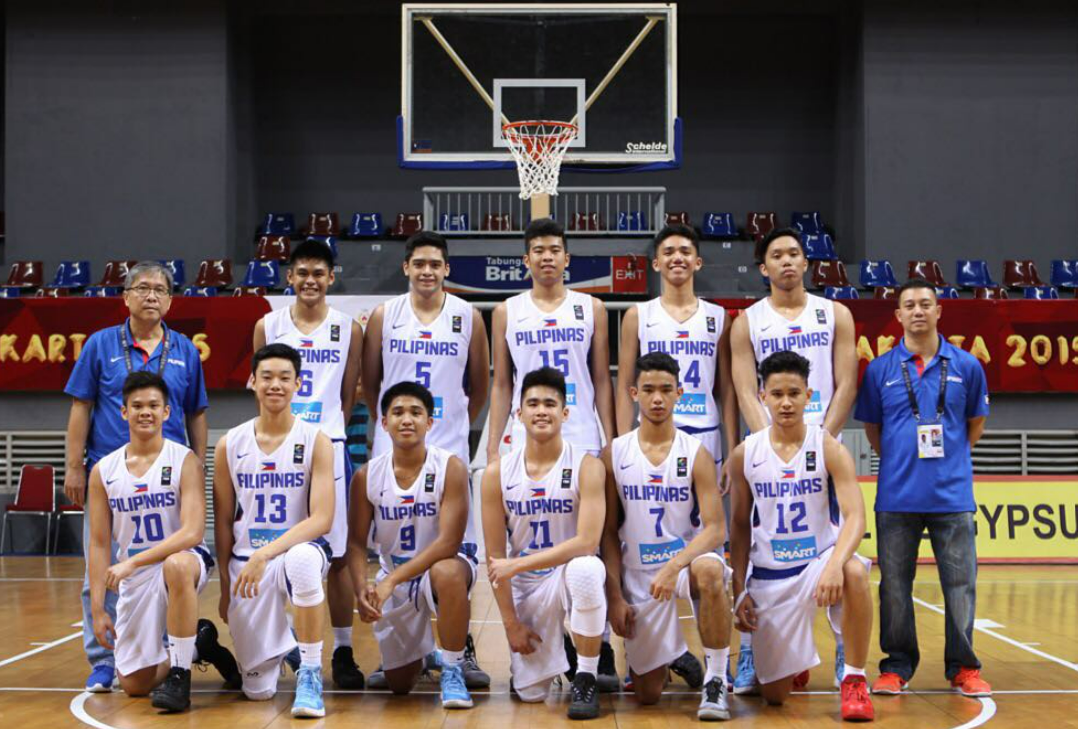 Dave Ildefonso (bottom, second to left) with his Batang Gilas team in 2015.
Image credit: @ildavefonso
At the age of 15, Dave became part of the Philippines Under-17 National Basketball Team, or simply Batang Gilas, for FIBA and SEABA in 2015. That year, the team placed 5th in FIBA and 1st in SEABA.
In 2018, he became part of the Under-18 Team and played at the FIBA Asian Championship. The following year, he competed in the FIBA Basketball World Cup with the Under-19 Team.
Dave also trained to be part of the Gilas Pilipinas pool for the 2022 FIBA Asia Cup. However, he had to miss out on the opportunity when he suffered an ankle injury.
---
4. Played for Ateneo and NU in the UAAP
---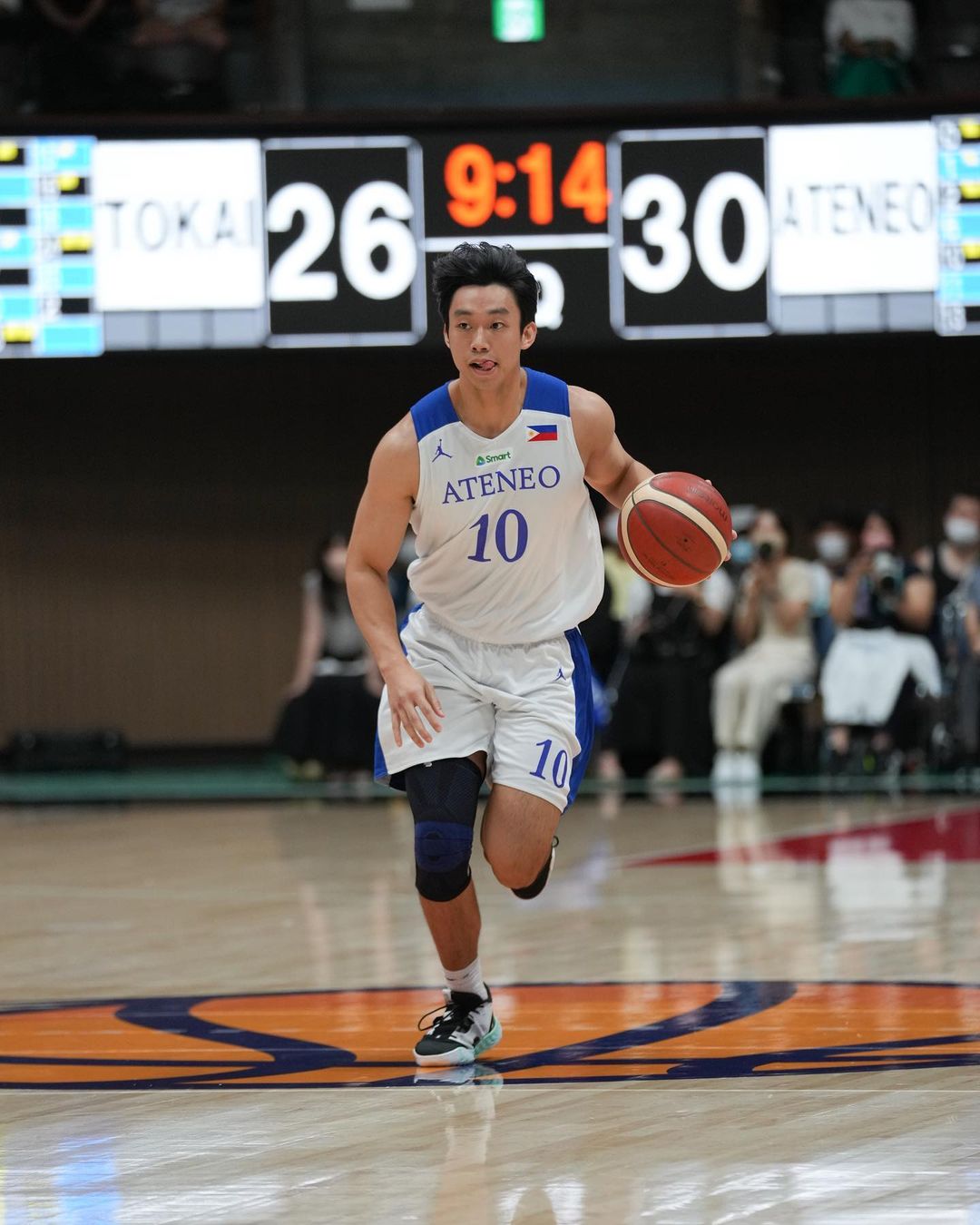 Dave Ildefonso playing for Ateneo.
Image credit: @ildavefonso
Dave became increasingly popular even to non-sports fans as an Ateneo athlete, playing 2 seasons of the UAAP as a Blue Eagle. He ended his UAAP career with his team emerging as the season's champion and himself becoming part of the Mythical Team.
In high school, he had also played for Ateneo's UAAP junior basketball team.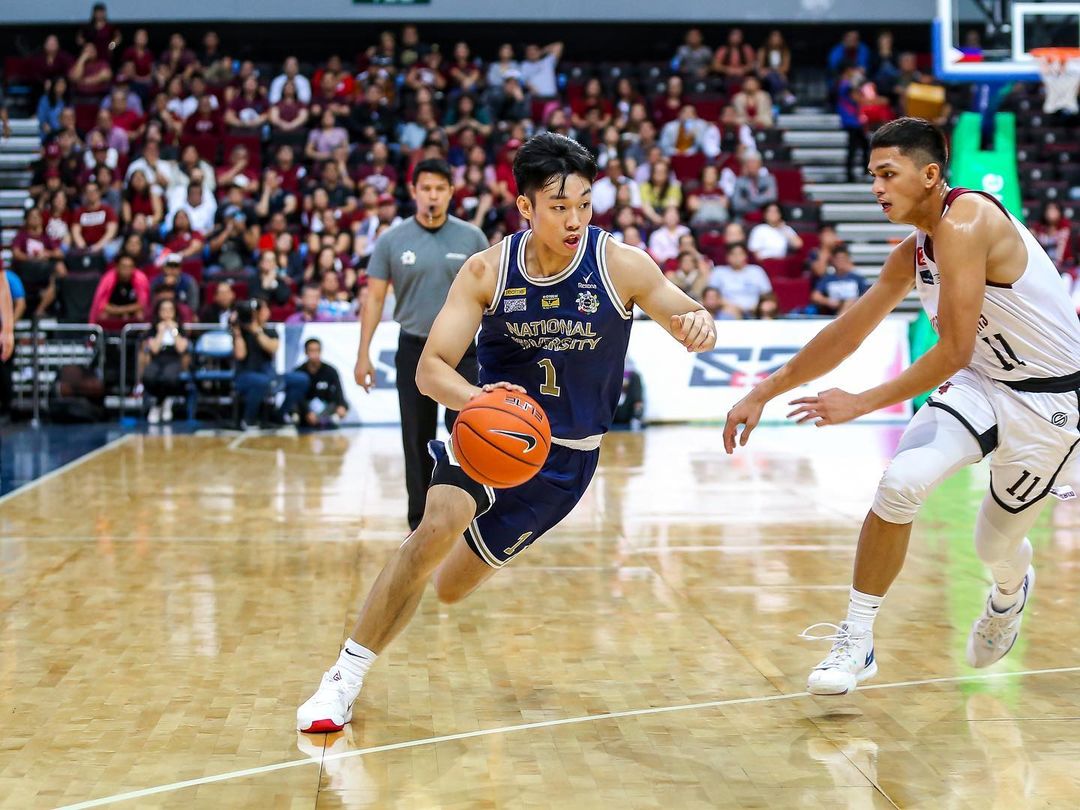 Dave Ildefonso playing for NU.
Image credit: @ildavefonso
However, Dave actually spent his first 2 years in the UAAP playing for the NU Bulldogs as a student from the National University.
---
5. He studied Interdisciplinary Studies in college
---
Video credit: One Sports
In Ateneo, Dave studied AB Interdisciplinary Studies (AB IS).
It's a rather unconventional major, as students taking up this course can get subjects from any two programs, including History, Philosophy, Psychology, Communication, and Political Science.
---
6. One of his nicknames is "Angel Baby"
---
Video credit: @natevibe
Fans jokingly call Dave "Angel Baby" from edits made of him on TikTok, which used Troye Sivan's song of the same title. Soon, the media also caught up and started calling the young basketball star this name.
Some also call him "oppa", which means both "older brother" and "boyfriend" in Korean, due to his Korean idol-like charms.
However, his actual nickname is Dave. He explained that it's because his older brother is Shaun and using his first name Sean might cause confusion.
---
7. He now plays for KT Sonicboom
---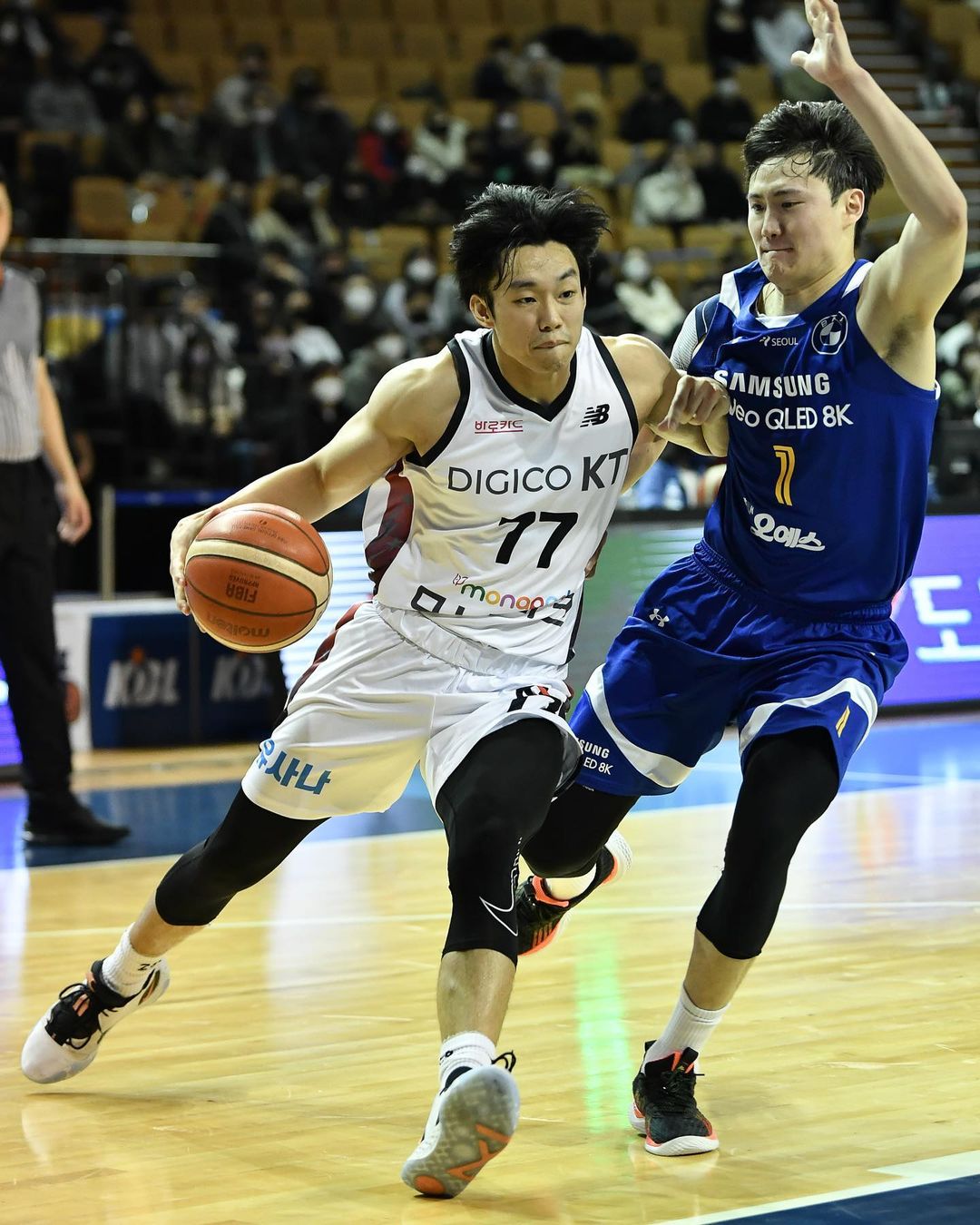 Image credit: @kt_sonicboom_official
The former UAAP athlete now plays for KT Sonicboom, the representative team of the city of Suwon, South Korea in the Korean Basketball League (KBL).
Dave debuted in the team in January 2023 and plays as a forward. Based on his contract, we'll be seeing him play in the KBL for at least 1.5 seasons or about 2 years.
In his Instagram post, he shared a statement about why he took the opportunity to play professionally abroad. "It will be great for both our national basketball program and our professional league for young guys like me to experience first-hand the basketball culture of other countries, and eventually share that knowledge back home."
Dave was actually offered to play for a Korean team during his final year in the UAAP but he decided to keep playing for Ateneo.
---
8. His celebrity crush is Liza Soberano
---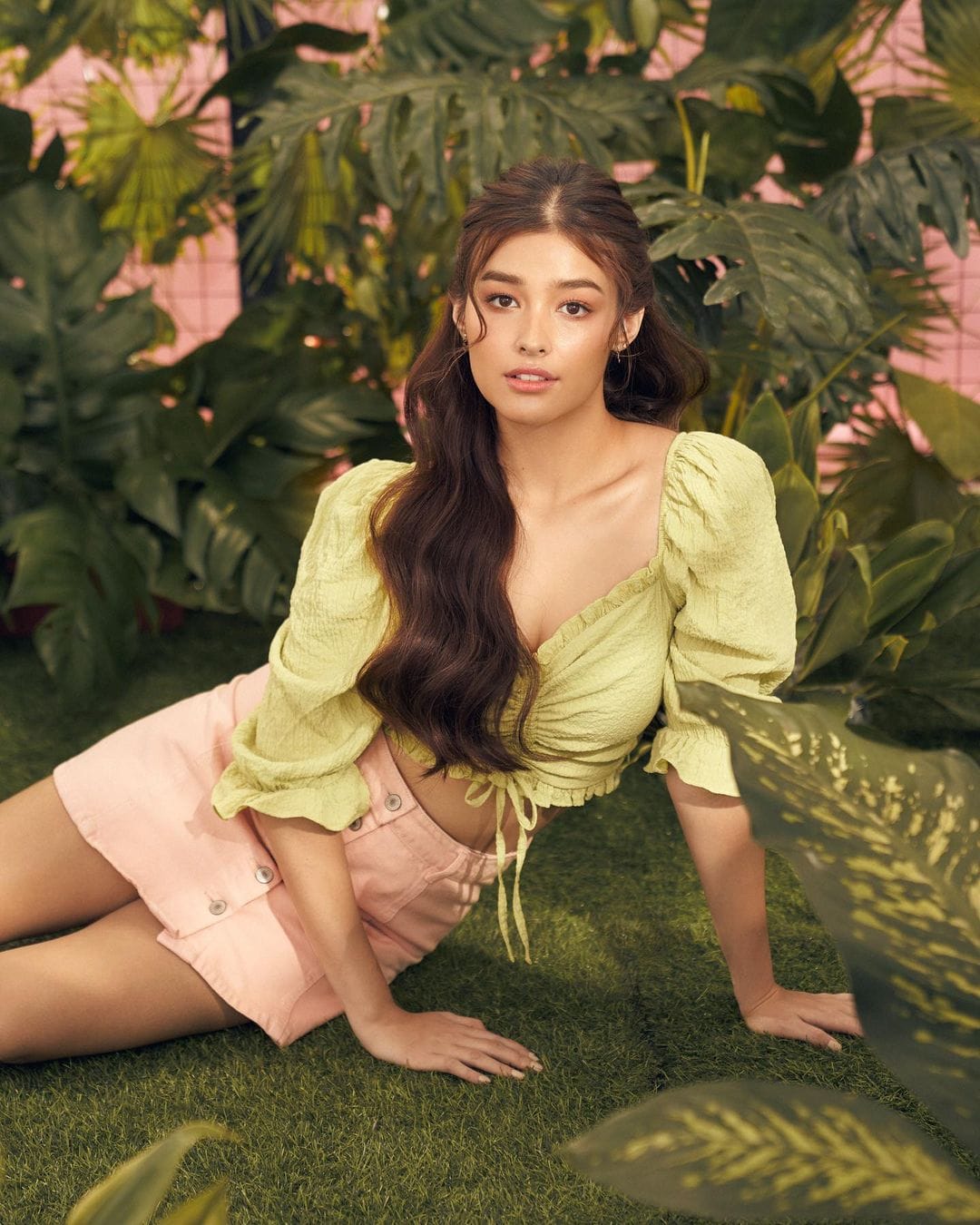 Image credit:Liza Soberano
If you're wondering what's Dave Ildefonso's type in girls, you might get an idea from his celebrity crush, Liza Soberano. Additionally, the basketball star had also said that he prefers someone who is family-centered and God-fearing.
As for being in a romantic relationship, Dave revealed in recent interviews that he currently doesn't have a girlfriend, so it looks like he's free to be everyone's "angel baby" for now.
He also claimed that his worse heartbreak was his team losing against the University of the Philippines Fighting Maroons during UAAP Season 84.
---
Facts to know about Dave Ildefonso
---
With athletic skills running through his veins and years of basketball experience despite his young age, it's no doubt Dave Ildefonso will only continue to reach great heights in his sport.
We're excited to see more of Dave in the KBL. Suwon KT Sonicboom, fighting!
Also check out:
---
Cover image adapted from: @ildavefonso, @ildavefonso, @kt_sonicboom_official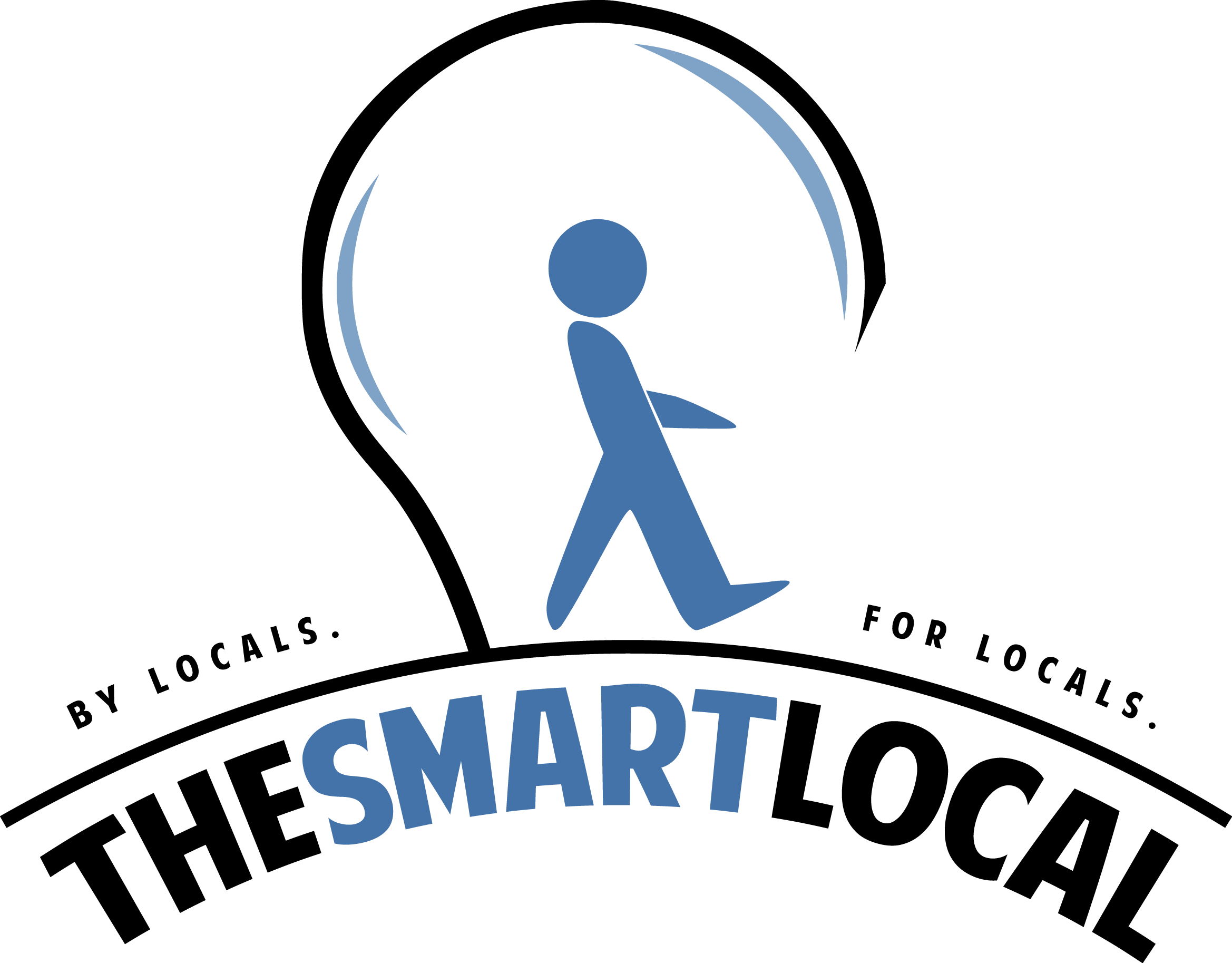 Drop us your email so you won't miss the latest news.