Boys' Lockdown, an upcoming BL series
---
Being away from boyfriends and girlfriends, friends that could be more than friends, and landi partners has put us in a drought of kilig and romance in our lives. It may not be safe to go out on a date with your significant other just yet, but that doesn't mean we can't get our fill of kilig in other ways.
For those who are part of or allies of the LGBTQ+ community, the rising number of boys' love series is a must-add to our current list of LGBTQ+ films and series. And you can now watch out for this upcoming series, Boys' Lockdown, which is all about love in the time of COVID-19.
---
Love in the time of the lockdown
---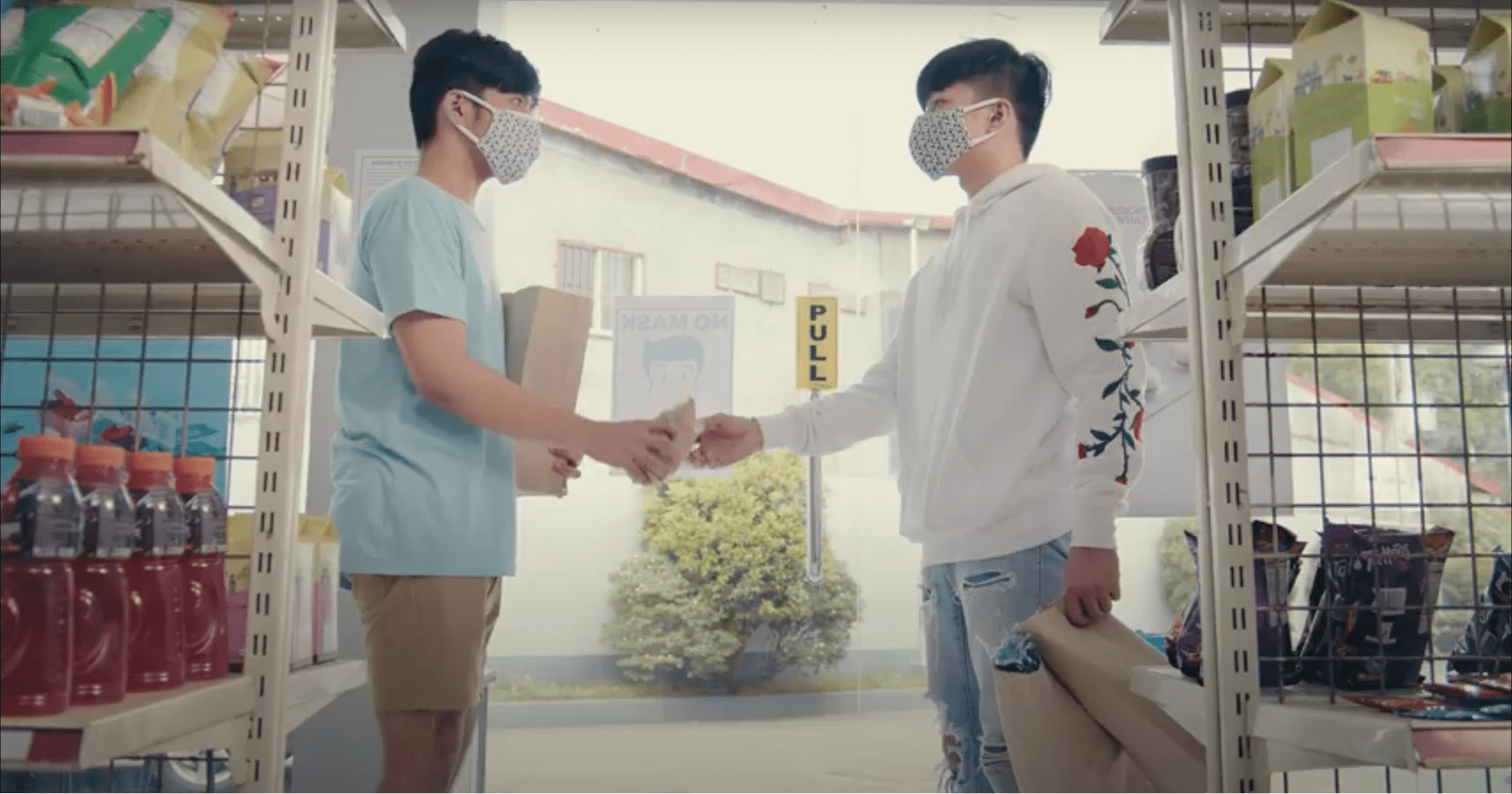 Image credit: Ticket2Me
Some of us have been going through major romance withdrawal, being away from our partners the past few months. Good thing the Filipino film industry has stepped up and started producing romantic boys' love series to provide the kilig for now.
Upcoming boys' love series Boys' Lockdown isn't just for couples missing their SOs, but it's also for all the single ladies and gentlemen out there. Because the story is about two boys, Key and Chen, falling in love despite COVID-19 protocols, the quarantine period, and social distancing, it gives all of us hope that new relationships can work out romantically despite us being stuck at home.
---
The people behind Boys' Lockdown
---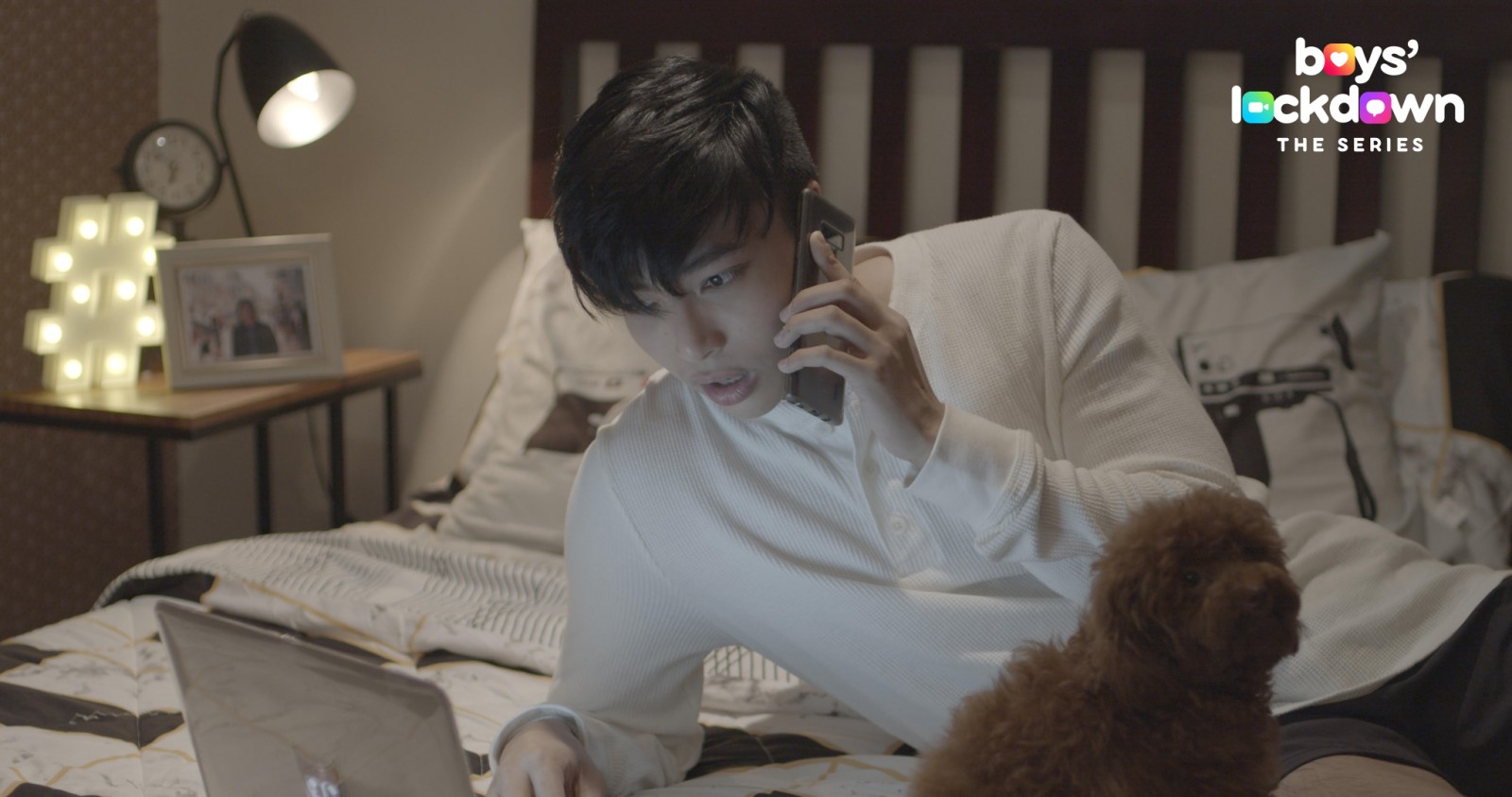 Image credit: Ticket2Me
Plenty of thought was put into the cast of the series. Ali King debuts in the showbiz world as Key, while Alec Kevin from award-winning movie Fish Out Of Water takes the role of his partner, Chen. You can even watch out for the TikTok sensation Macoy Dubs, who will cameo as Aunt Julie in the series.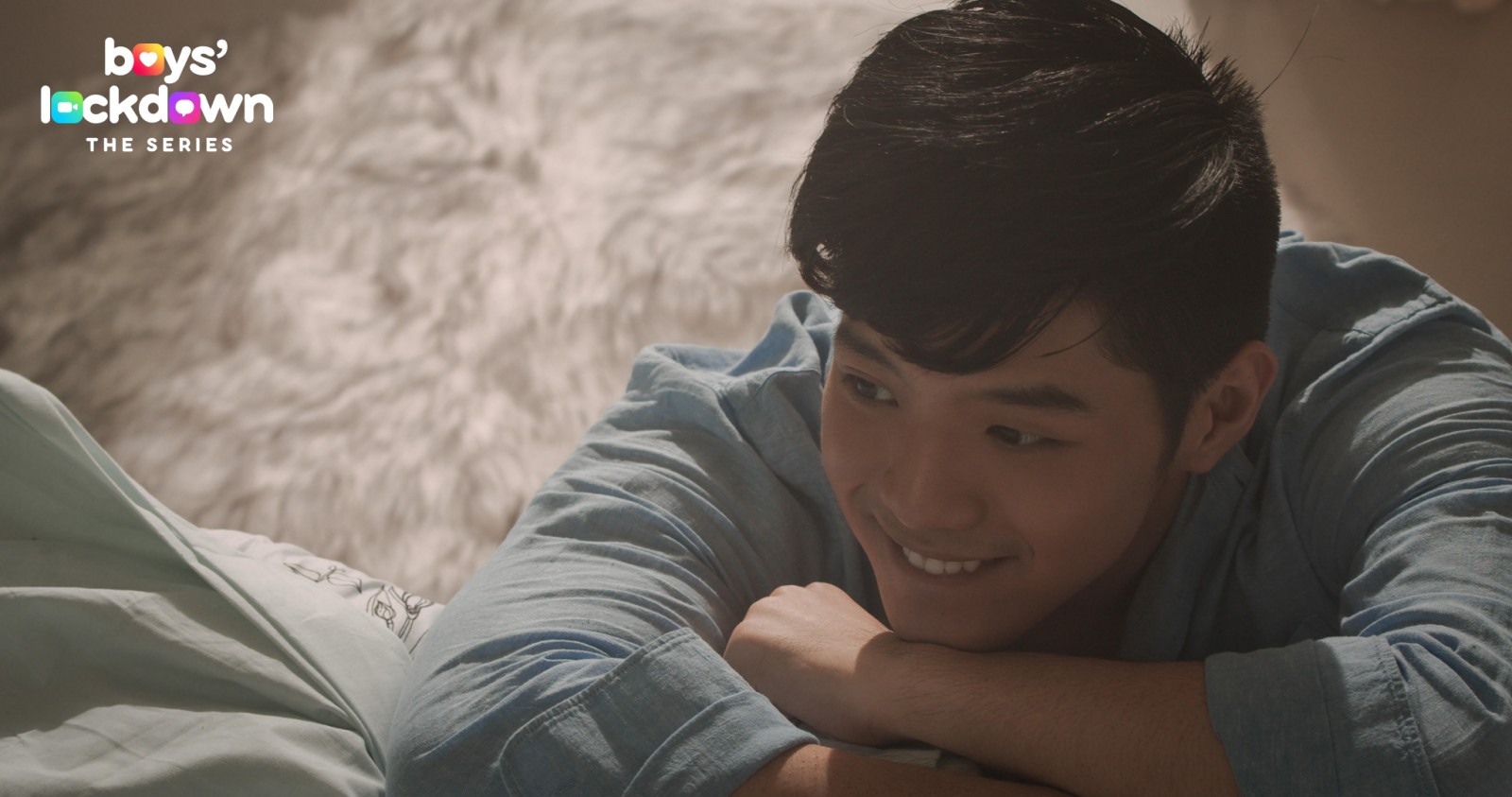 Image credit: Ticket2Me
If you're wondering who to thank for this relatable and relevant series, Ticket2Me is the company behind the scenes. Along with a team of award-winning creatives Danica Mae Sison, Tey Clamor, Popo Diaz, and Xeph Suarez, they made this series happen.
---
Tune in for the debut of Boys' Lockdown
---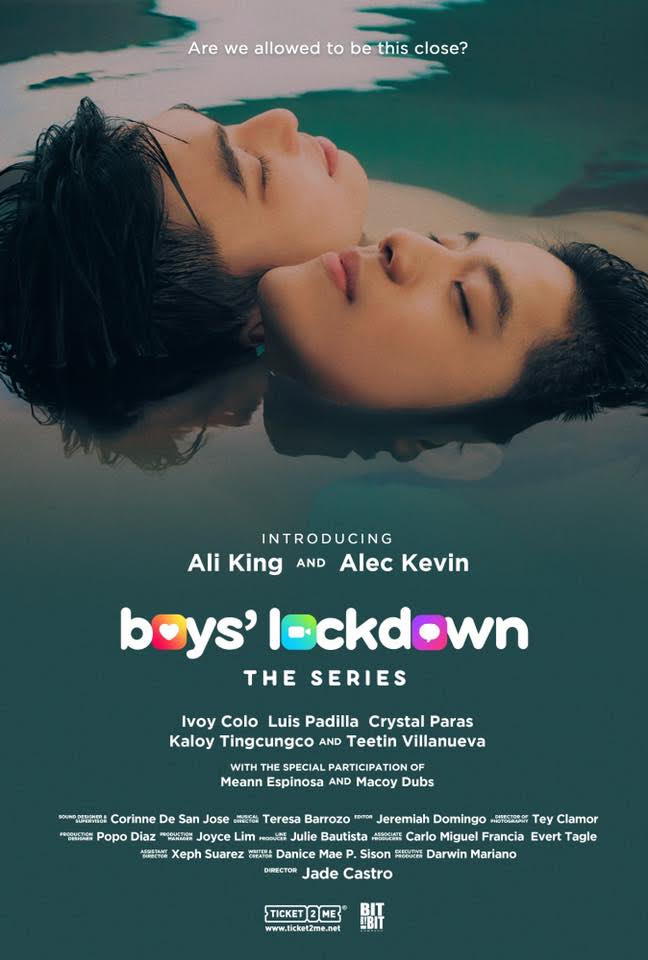 Image credit: Ticket2Me
For avid fans of boys' love series, you can pen down Boys' Lockdown pilot episode date 15th October onto your calendars. The episode premieres on Ticket2Me's video player where tickets are P50 (~USD1.03) each, but the episodes will also be available on Ticket2Me's YouTube channel starting 18th October.
But if you're already itching to have a taste of what the series has in store, you can check out the official trailer that's now out. 
Video credit: Ticket2Me
---
Local boys' love series Boys' Lockdown
---
Members and allies of the LGBTQ+ community have come a long way in terms of representation. From barely having any representation in movies and series, we now have a plethora of it.
Hopefully this is only the beginning of the wave of queer content that we can enjoy. For now, we can binge-watch all the LGBTQ+ content that we currently have, such as Boys' Lockdown.
Also check out:
---
Cover image adapted from: Ticket2Me, Ticket2Me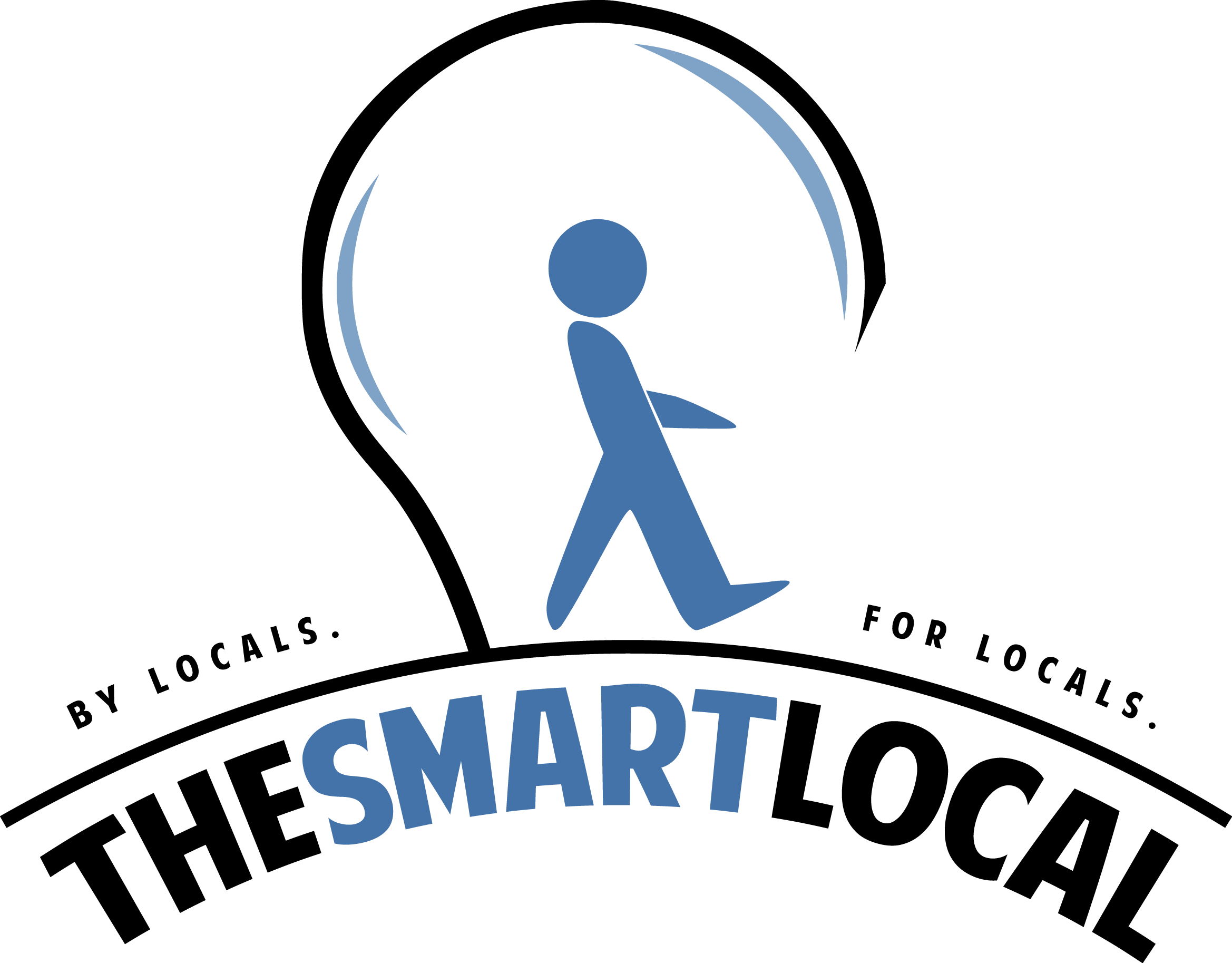 Drop us your email so you won't miss the latest news.