Singapore-Philippines Vaccinated Travel Framework now open
---
Think Singapore – a tiny island four hours by plane away – and many Filipinos will think of its good food, shopping streets and malls, but also our family and friends who head there to improve their livelihoods and support loved ones back home.
That's why news of Singapore's vaccinated travel lane (VTL) arrangement with the Philippines starting 4th March 2022 will surely be welcomed by many. This was announced by the Civil Aviation Authority of Singapore (CAAS) on a 16th February 2022 press release, signalling easier travel to our Southeast Asian neighbor for reunions and work travel.
Here's how you can now head over to the Lion City.
Update: the Vaccinated Travel Lane that started on 4th March has since been replaced with a broadened Vaccination Travel Framework for travellers from the Philippines starting 1st April. Entry into Singapore continues to be quarantine-free. 
---
Singapore-Philippines VTL flights now open for booking
---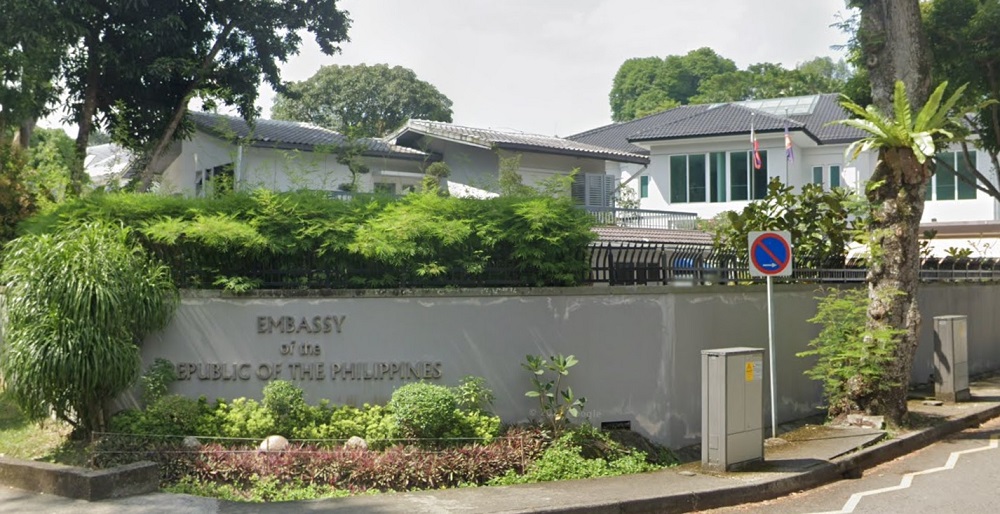 The Embassy of the Republic of the Philippines along Nassim Road, Singapore
Image credit: Google Maps
The Philippine Embassy in Singapore shared on 18th February that the Philippines and Singapore would open two-way quarantine-free travel for vaccinated people from 4th March 2022. Breaking the news was Singapore's transport minister S. Iswaran during the island nation's Covid-19 Multi-Task Force Press Conference on the 16th.
We aren't the only country included in Singapore's VTL travel arrangements – other countries which allow travel without quarantine for the fully vaccinated include Australia, Canada, France, Germany, Hong Kong, India, Indonesia, Malaysia, South Korea, Thailand, the UK, the USA, and more.
Flights from the Philippines depart not just from Manila's NAIA and Clark airports, but also from Cebu and Davao. That's good news for those in the Central Visayas and Mindanao, who won't have to make the trip up to the metro just to fly out.
---
What Filipinos travelling to Singapore should know
---
The full terms and conditions of VTL travel for Filipinos are listed on Singapore's Immigration and Checkpoints Authority (ICA) website. Here are the major ones to take note of:
Firstly, according to the embassy, Filipino VTL travellers to Singapore have to be fully vaccinated with any of the World Health Organization's list of vaccines under their Emergency Use Listing, which includes Pfizer/BioNTech's Comirnaty, Moderna's Spikevax, the Janssen vaccine also known as Johnson & Johnson, Oxford/AstraZeneca's Vaxzevria, Sinopharm, and Sinovac.
Next, travellers must apply for a Vaccinated Travel Pass (Air) online at most 13 days before entering Singapore.
Following that, travellers must take a pre-departure PCR test or a professionally-administered Antigen Rapid Test within 48 hours of their flight departure. This usually means getting tested by a medical professional at a hospital or clinic. Upon arrival in Singapore, travellers must take a supervised self-administered ART that costs SGD15 (P570.94) at a Quick Test Centre or Combined Test Centre within their first 24 hours.
Limited exceptions to the testing guidelines apply. The full list of these test centers, located around the island, is available here.
Short-term visitors should buy travel insurance with coverage of at least SGD30,000 (P1,141,931) for Covid-19 medical care – this is available from Singapore insurers such as Changi Assure, Chubb, and others from SGD23 (P873.85). Also, visitors should submit a health and travel declaration on the SG Arrival Card website at least 3 days prior to landing. Finally, they should download Singapore's contact tracing app called TraceTogether onto their mobile devices, and keep their Bluetooth on throughout their stay.
Terms and conditions may change over time, so check back with the Immigration and Checkpoints Authority (ICA) website and the Philippine Embassy website and social media for the latest must-know information.
---
Flights on major airlines now available for purchase
---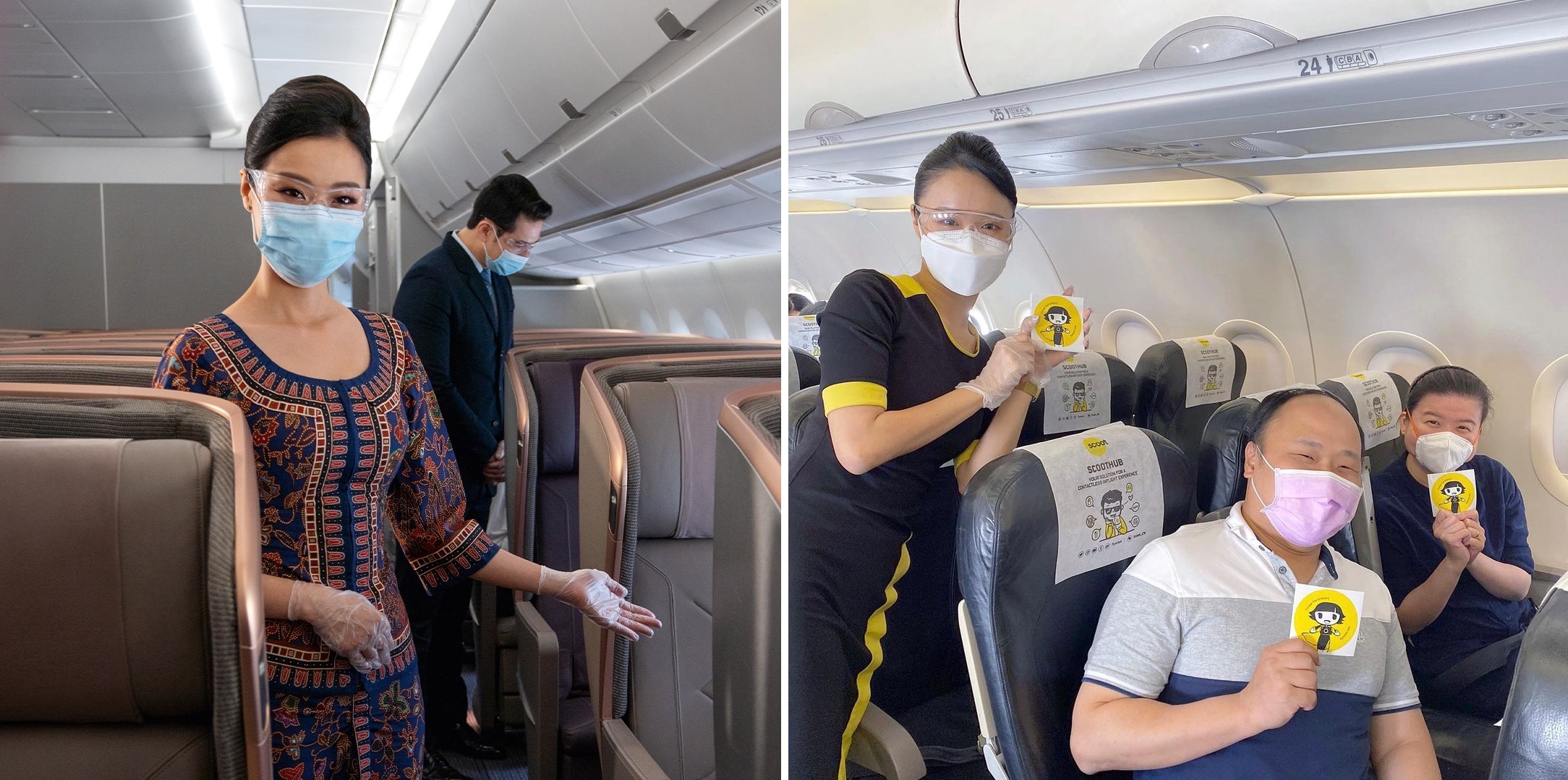 Singapore Airlines (left) and Scoot (right) welcoming passengers
Image credit: @singaporeair and @flyscoot
VTL flights departing from the Philippines include those on Singapore Airlines and Scoot Airlines at the time of writing. Singapore Airlines VTL flights are booked the regular way on their website, and indicated with a VTL label that you should look out for on the flight selection page. These flights depart from Ninoy Aquino International Airport (NAIA), Mactan-Cebu International Airport, and Davao International Airport.
When booking on Scoot, look out for Singapore-Philippines VTL flight numbers TR385 out of the Cebu, TR387 out of Clark International Airport, TR361 and TR381 out of Davao, and TR391 and TR393 out of NAIA. Scoot VTL flights to Singapore are available daily at all the above airports except for Davao, which offers 3 VTL flights a week. The full list of Scoot VTL flights is here.
Do note that non-VTL flights from the Philippines to Singapore are also running, so when making your purchase, ensure that your flight is a VTL one to skip quarantine requirements and have a smoother journey.
Tip for travellers to Singapore: join the Singapore Global Network's Telegram chat groups linked to in their official Telegram channel for the latest buzz among the Singapore community, including real-time tips on booking your VTL travel to and from the country.
---
Singapore-Philippines VTL opens, starting from Manila airport
---
We wish everyone boarding the Singapore-Philippines VTL flights safe travels, and a fulfilling trip to their destinations.
As many OFWs' families are still awaiting reunions with their loved ones, we look forward to the resumption of travel from more countries to the Philippines soon.
---
Cover image adapted from: @pdppredator and @changiairport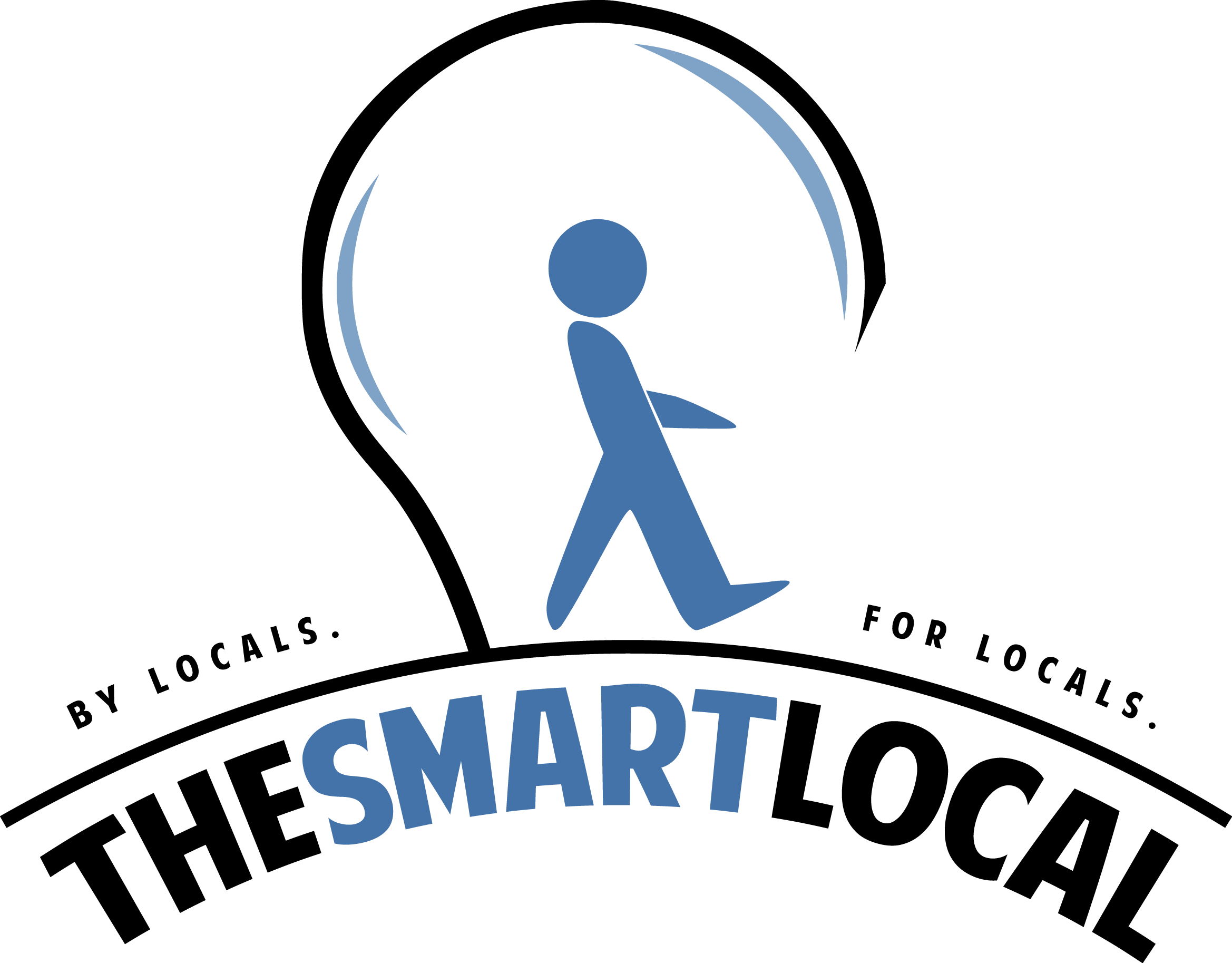 Drop us your email so you won't miss the latest news.