Nationwide liquor ban for October elections
---
With the upcoming 2023 Barangay and Sangguniang Kabataan Elections (BSKE), you may have to put a cork on your party plans involving alcohol before Halloween. ICYDK, there'll be a temporary halt to the clinking of glasses and the sound of cheers during this time.
Fear not, though, because we're about to give you the lowdown on what you need to know about the upcoming liquor ban this October that's set to change your weekend game.
---
Booze break
---

Image credit: COMELEC via Facebook 
From 29th-30th October, your favorite watering holes will be taking a breather. The government, specifically the Commission on Elections (COMELEC), has put a temporary ban on the sale and consumption of alcoholic beverages during these two days. So, if you were planning a wild night out, it might be best to reschedule that epic party.
Foreign tourists, however, will be exempted from the ban. As long as restaurants, hotels, and other locations are deemed "tourist-oriented" by the Department of Tourism (DOT), then tourists will still be able  to enjoy a drink or two.
---
Reasoning behind the liquor ban
---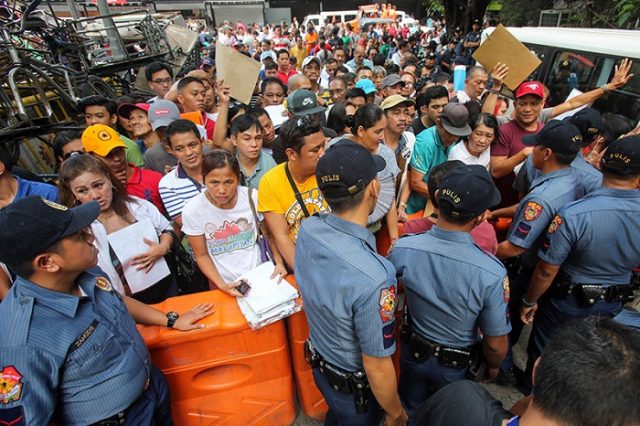 Image credit: Interaksyon 
As part of the preparation for the elections, the liquor ban is part of the government's strategy to maintain peace and order during such a significant public event. By not selling alcohol, authorities aim to ensure everyone's safety and keep any potential drunken shenanigans at bay. So, while it might cramp your style for a bit, it's all for the greater good of the community.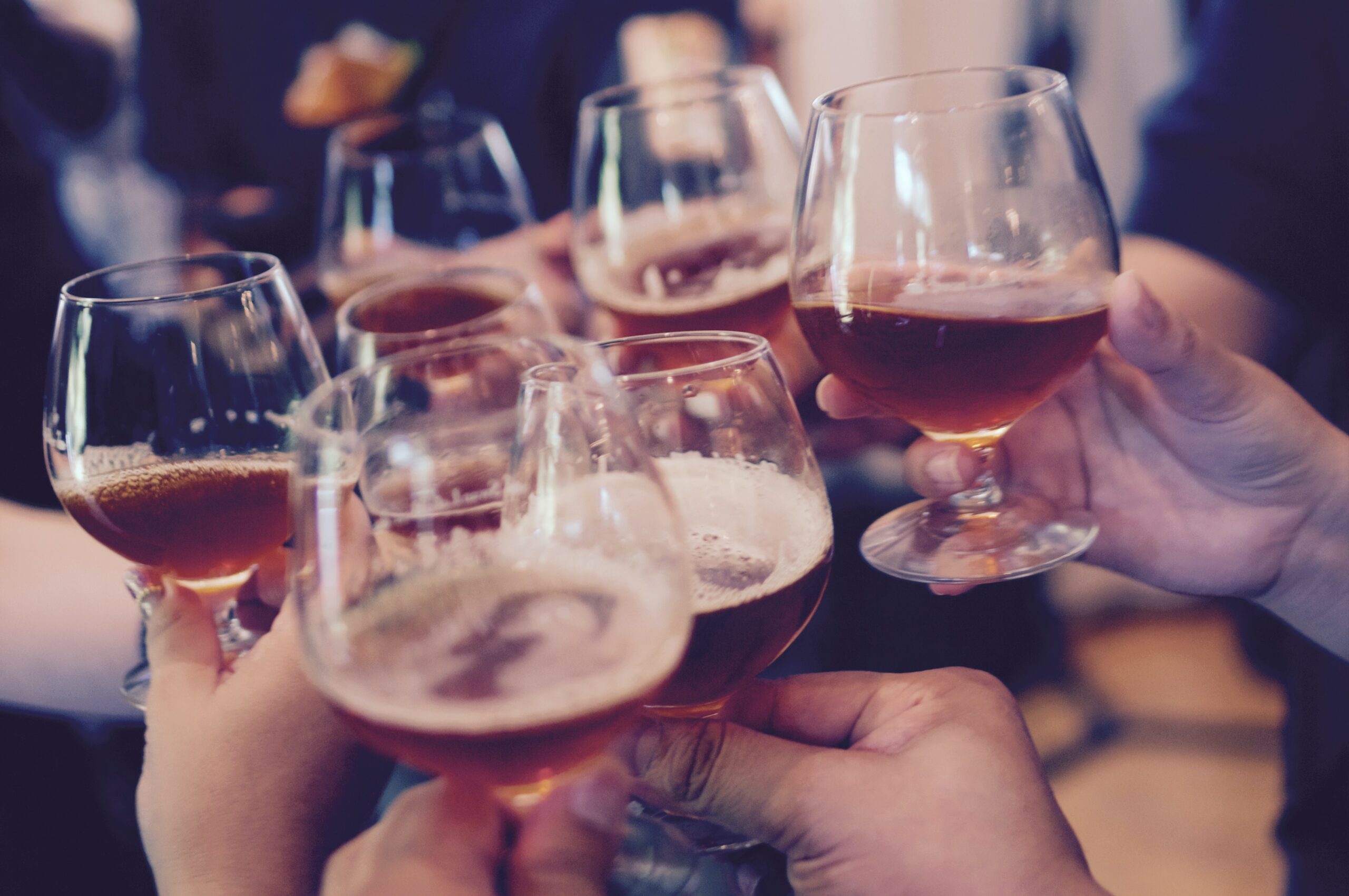 Image credit: Yutacar via Unsplash 
Now that you know about the booze break, it's time to plan your weekend accordingly. This may be the perfect time to try out a mocktail recipe or even host a cozy game night at home.
Alternatively, if you really want to have a drink, you could purchase alcoholic beverages beforehand, but remember to drink responsibly. As much as possible, you'll want to be calm and collected while putting in your votes.
---
Vote with a clear mind & follow the liquor ban this October
---
So, there you have it, folks! A brief hiatus in the world of booze is coming our way, but that doesn't mean the fun has to stop. Get creative, explore new avenues of enjoyment, and remember, sometimes the best memories are made without a drop of alcohol. We hope the liquor ban this October will lead to a safe and organised election. Afterwhich, you can spend your Halloween partying all you want.
Cheers to a safe and entertaining weekend ahead! And of course, vote wisely.
For more current affairs in the country, visit The Smart Local Philippines.
---
Cover image adapted from: Interaksyon, Yutacar via Unsplash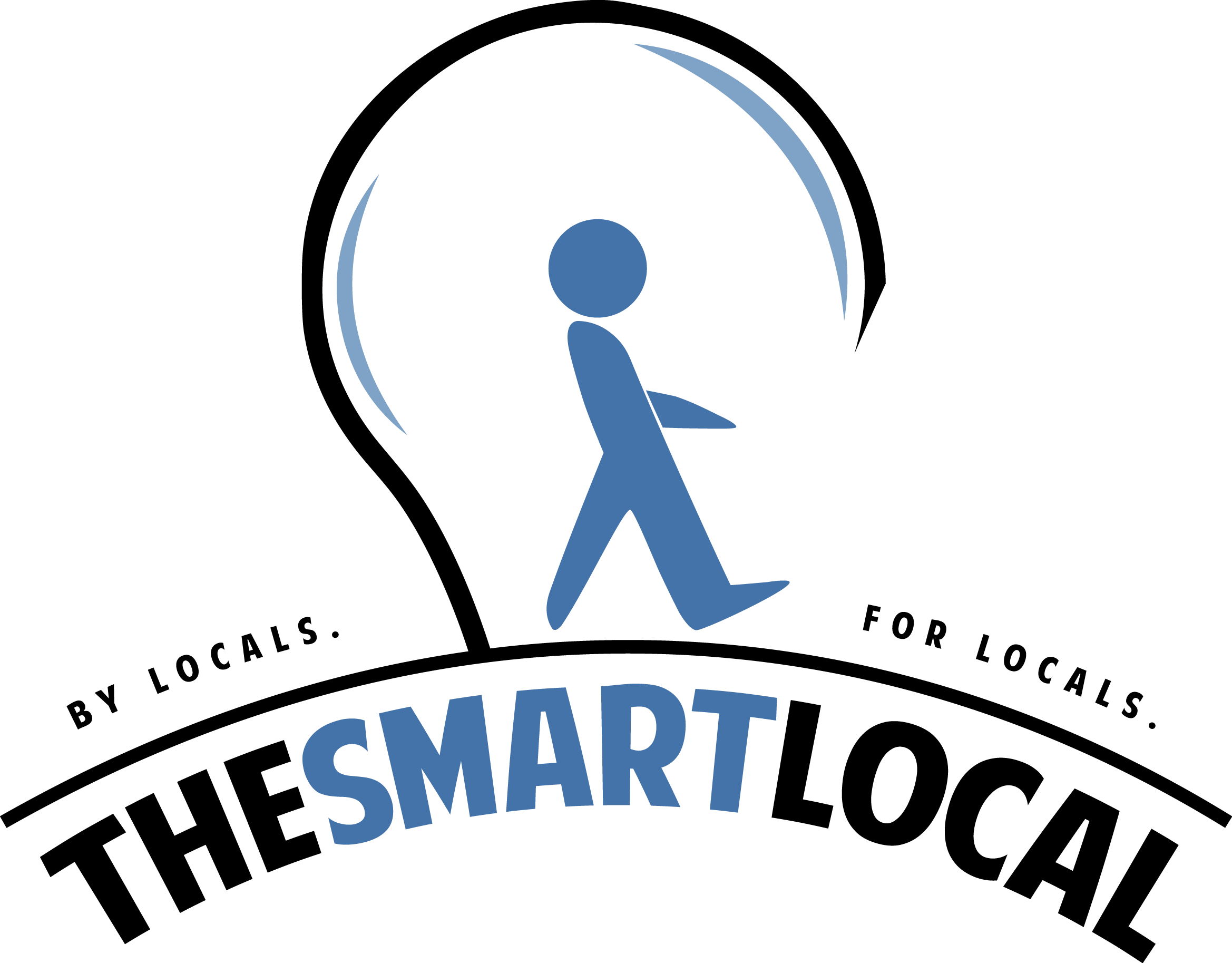 Drop us your email so you won't miss the latest news.