Facts about the COVID-19 Lambda variant
---
As the Delta variant continues to spread, another variant has just been identified by the Department of Health (DOH) to have entered our borders for the first time.
The first case of the Lambda variant, first detected in Peru in August 2020, has now been recorded in the Philippines after an adult female contracted the said variation.
As we take extra precautions, we list down 7 facts below that we know so far about this new variant.
---
1. It was first detected in Peru
---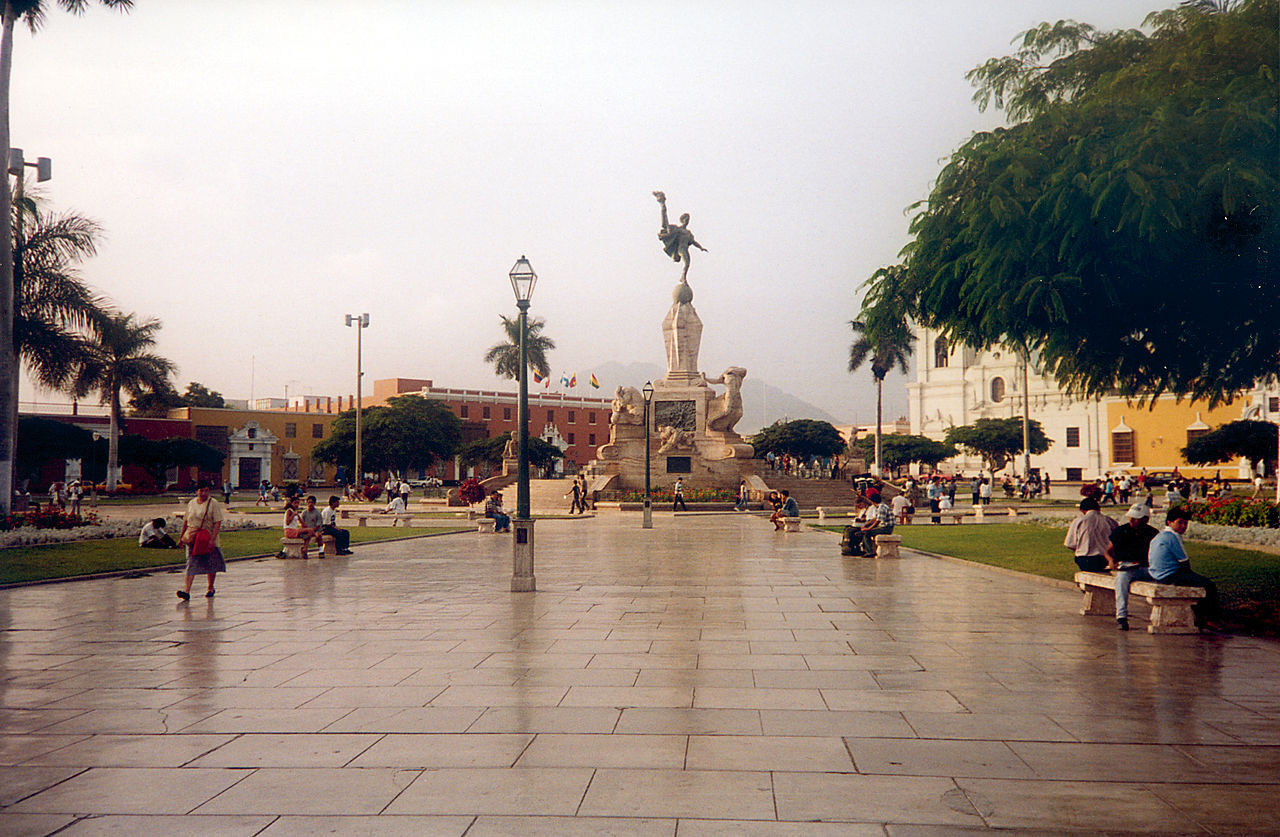 Plaza de Armas, Trujillo, Peru. Image for illustration purposes only.
Image credit: Håkan Svensson Xauxa/Wikimedia Commons
The Lambda variant was first identified in Peru in August 2020, and has been identified by the World Health Organization as a Covid-19 variant with Pango lineage C.37, GISAID clade GR/452Q.V1, NextStrain clade 20D.
It has since spread to many countries around the world, especially those in Latin America.
---
2. It is currently considered as a Variant of Interest (VOI)
---
As of 14th June 2021, it's currently classified as a Variant of Interest (VOI), which is defined by WHO as one that possesses "genetic changes that are predicted or known to affect virus characteristics such as transmissibility, disease severity, immune escape, diagnostic or therapeutic escape" and identified to cause "significant community transmission or multiple COVID-19 clusters."
While the Lambda variant differs from other variants and is transmissible, it is not yet significantly impacting or decreasing the "effectiveness of public health and social measures or available diagnostics, vaccines, therapeutics" like the Alpha, Beta, Gamma, and Delta variants have. These four are all Variants of Concern (VOC).
---
3. The first case in the Philippines was recorded on 15th August
---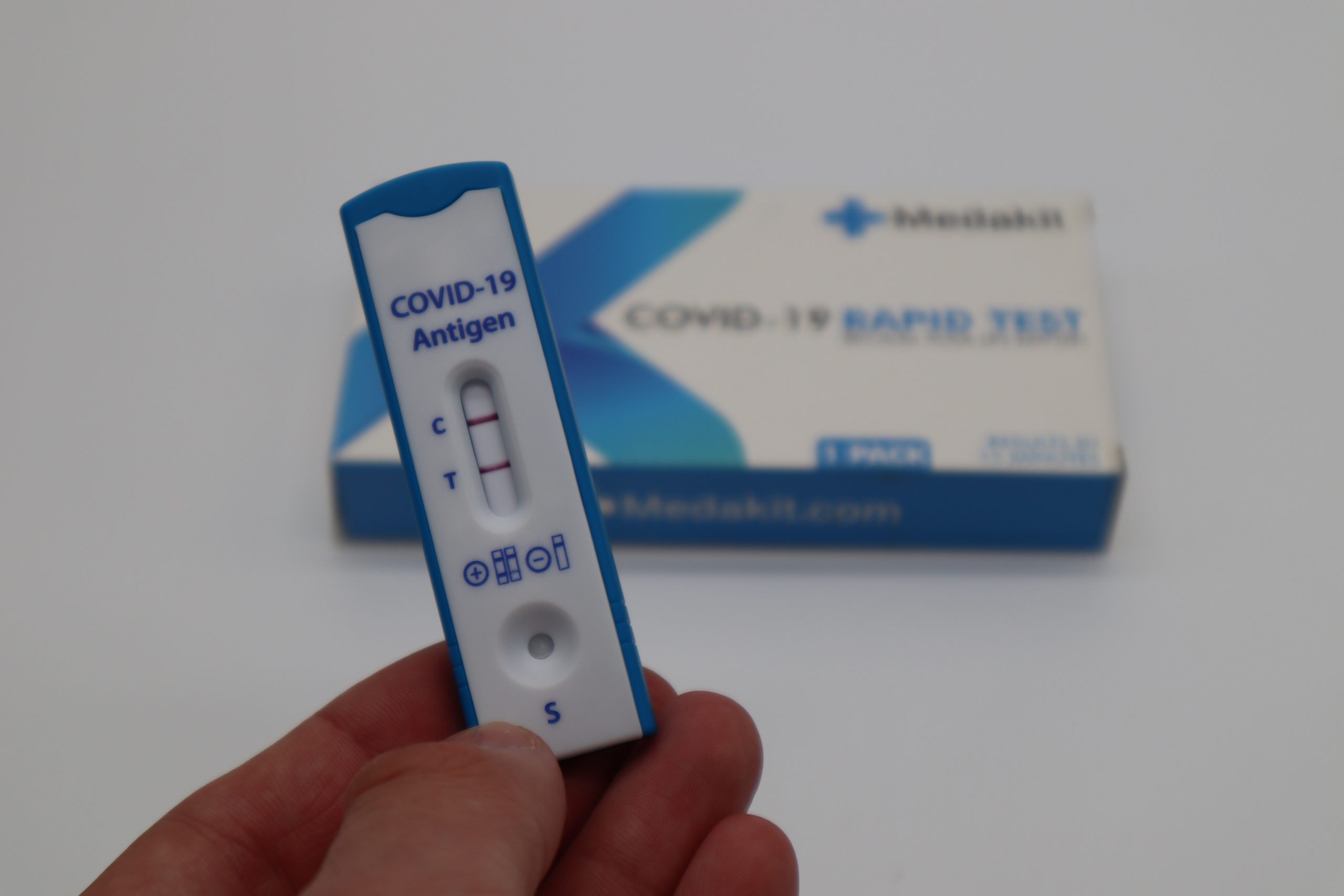 Image credit: Medakit Ltd
On 15th August, the first case of the Lambda variant in the Philippines was recorded by the Department of Health (DOH). A 35-year-old female, who was asymptomatic, contracted the variant but soon recovered after a 10-day isolation period.
According to DOH Health Undersecretary Maria Rosario Vergeire, the case was transmitted locally. The female was also pregnant when she tested positive.
---
4. It's been linked with community transmissions
---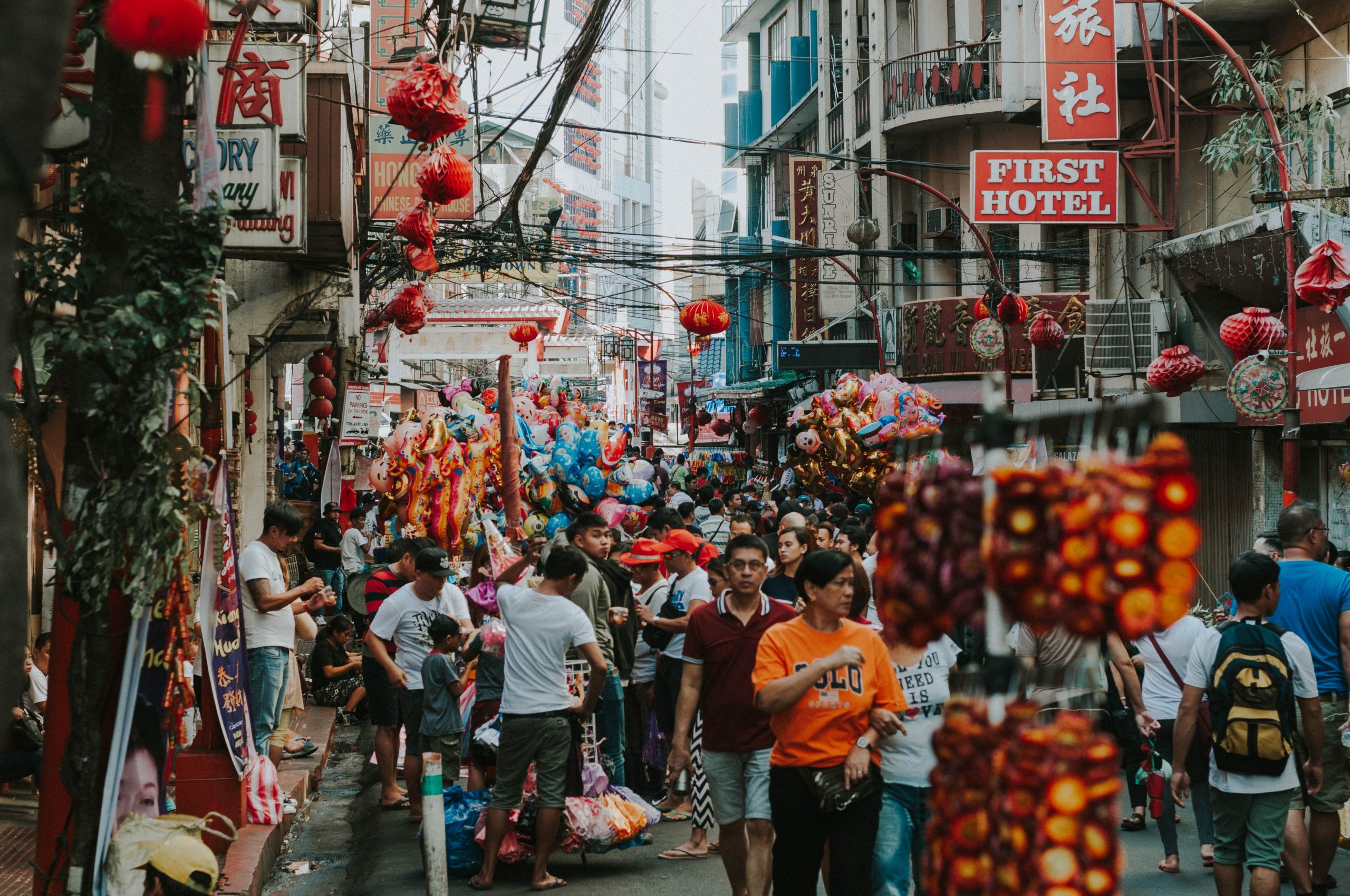 Image for illustration purposes only
Image credit: Stel
Lambda has been detected in many countries around the world, which is no surprise given that it's capable of "substantive rates" of community transmission, according to the WHO.
South American countries, for example, have reported an increased prevalence of its transmission over time. Peru has associated 81% of its cases since April 2021 with the variant.
---
5. It's considered unusual compared with other variants
---
Because of its spike protein's different mutations compared with other variants, Lambda is considered unusual, reports National Geographic.
It has mutations – or changes in a DNA sequence – that include a unique mutation at its location 452. Other very contagious variants such as Delta, Delta Plus, Epsilon, and Kappa also have mutations in that location. The unique mutation – also known as the L452Q mutation – on Lambda is believed by scientists to increase the capability of COVID-19 to infect cells.
---
6. It may be more resistant to vaccine antibodies
---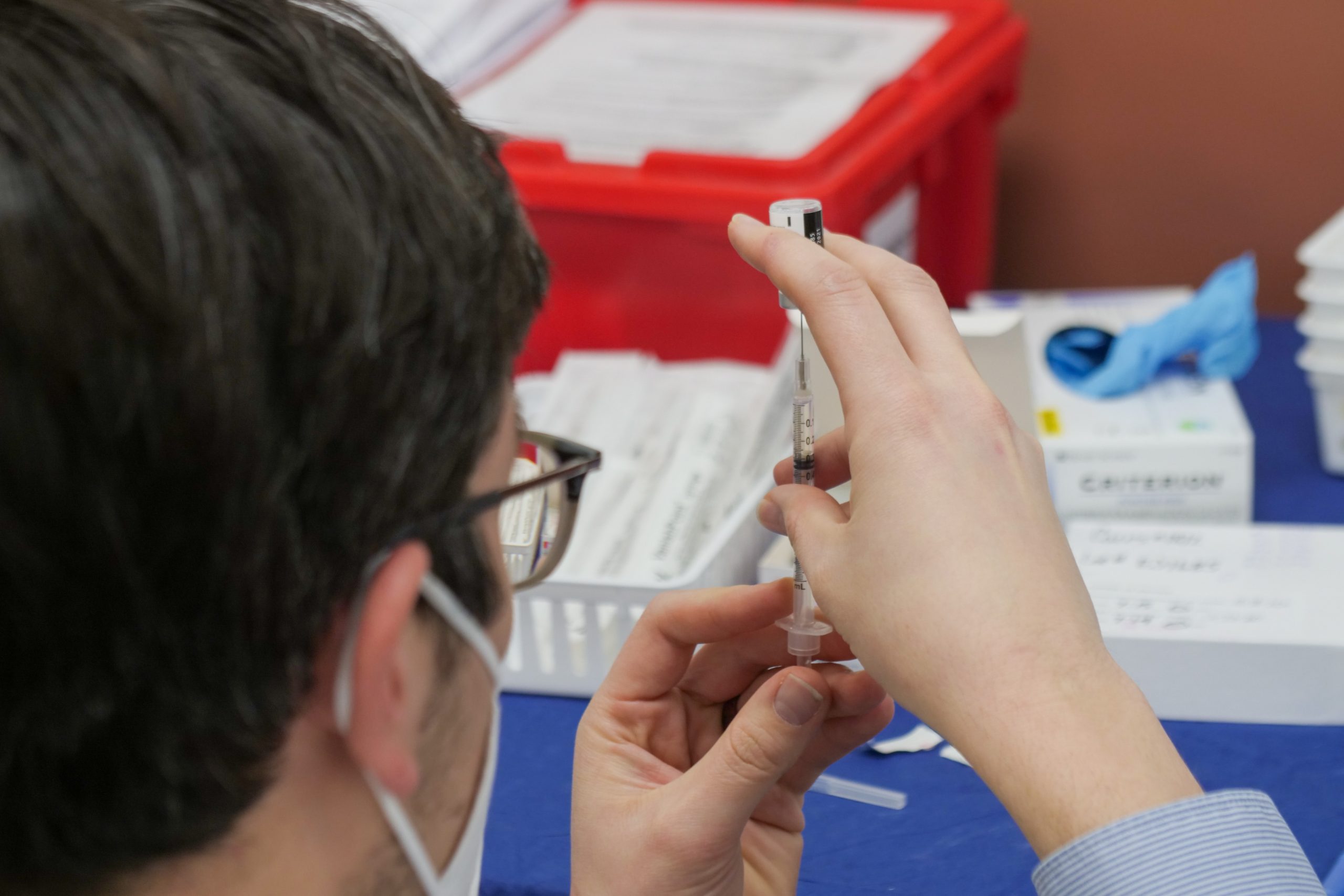 Image credit: Steven Cornfield
It's believed that the unique characteristics of Lambda may result in less vaccine protection against the variant. Studies suggest it may evade the antibodies produced by current COVID-19 vaccines.
"Mutations at this site could result in decreased binding and thus less protection by certain vaccines in certain people," Michael Diamond, an immunologist at Washington University School of Medicine, was quoted as saying in the same report from National Geographic.
A study from Chile also supported the claim above, although it only covered the variant's response to the SinoVac vaccine. "Our results indicate that mutations present in the spike protein of the Lambda variant of interest confer increased infectivity and immune escape from neutralizing antibodies elicited by CoronaVac," the study found.
---
7. The WHO is currently studying the full extent of the Lambda variant's impact
---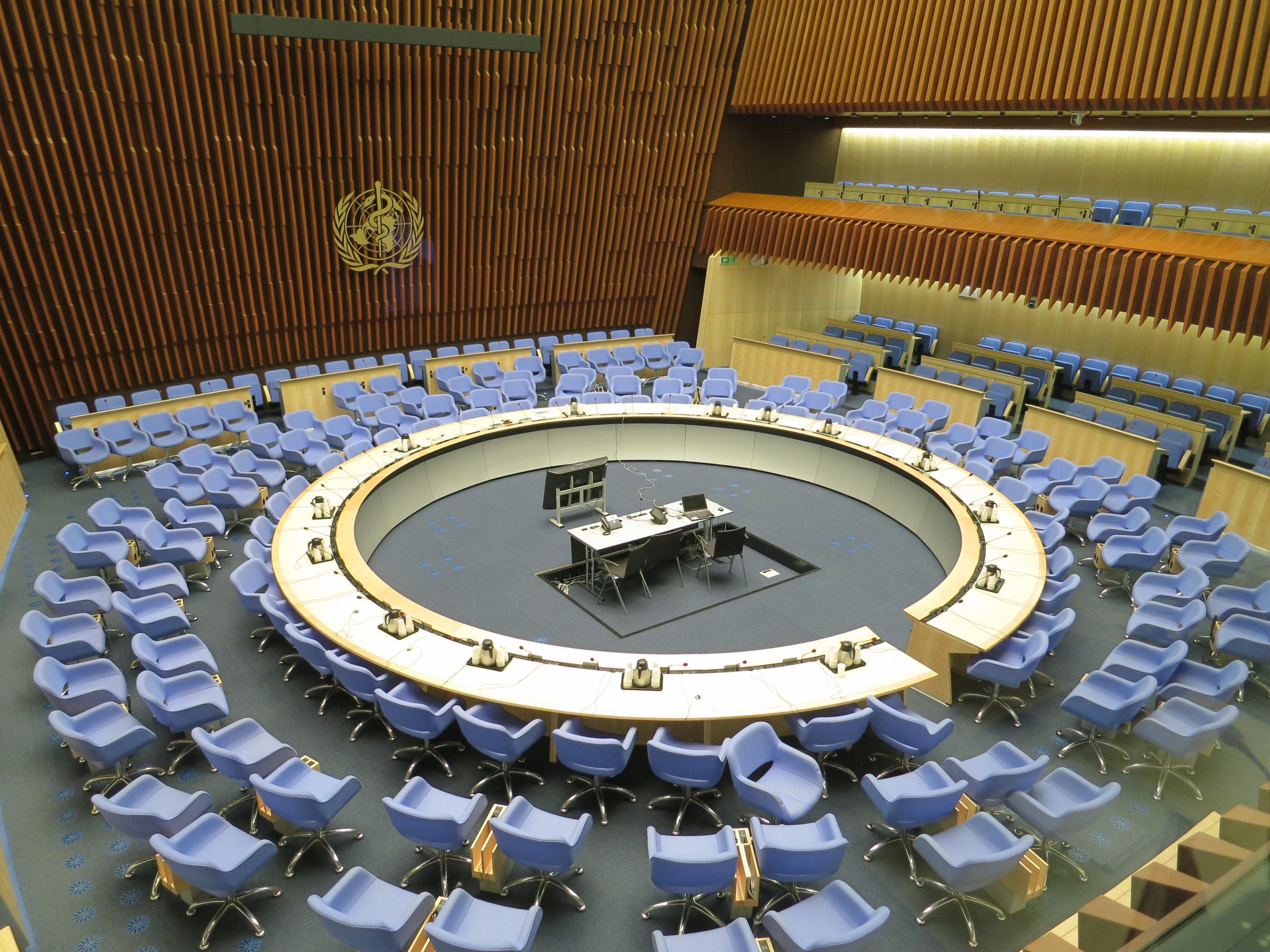 Image credit: Thorkild Tylleskar
While there are many studies about Lambda already, these are considered initial data as of writing. As of WHO's latest reports on the variant dated 15th June 2021, pieces of evidence about the variant haven't been extensively examined yet, and further studies about vaccine effectiveness must be made as well with studies about the variant.
"There is currently limited evidence on the full extent of the impact associated with these genomic changes, and further robust studies into the phenotypic impacts are needed to better understand the impact on countermeasures and to control the spread. Further studies are also required to validate the continued effectiveness of vaccines," WHO stated.
---
Lambda variant facts
---
Given that little is known yet about the Lambda variant, it's best that we go back to the basics of social distancing, personal hygiene, and masking up. Getting vaccinated as soon as possible should also be a priority as well for those who haven't been inoculated yet and are able to.
With more people doing their part in stopping the virus, the faster we can prevent the emergence of more COVID-19 variants.
Also check out:
---
Cover image adapted from: Xauxa, Steven Cornfield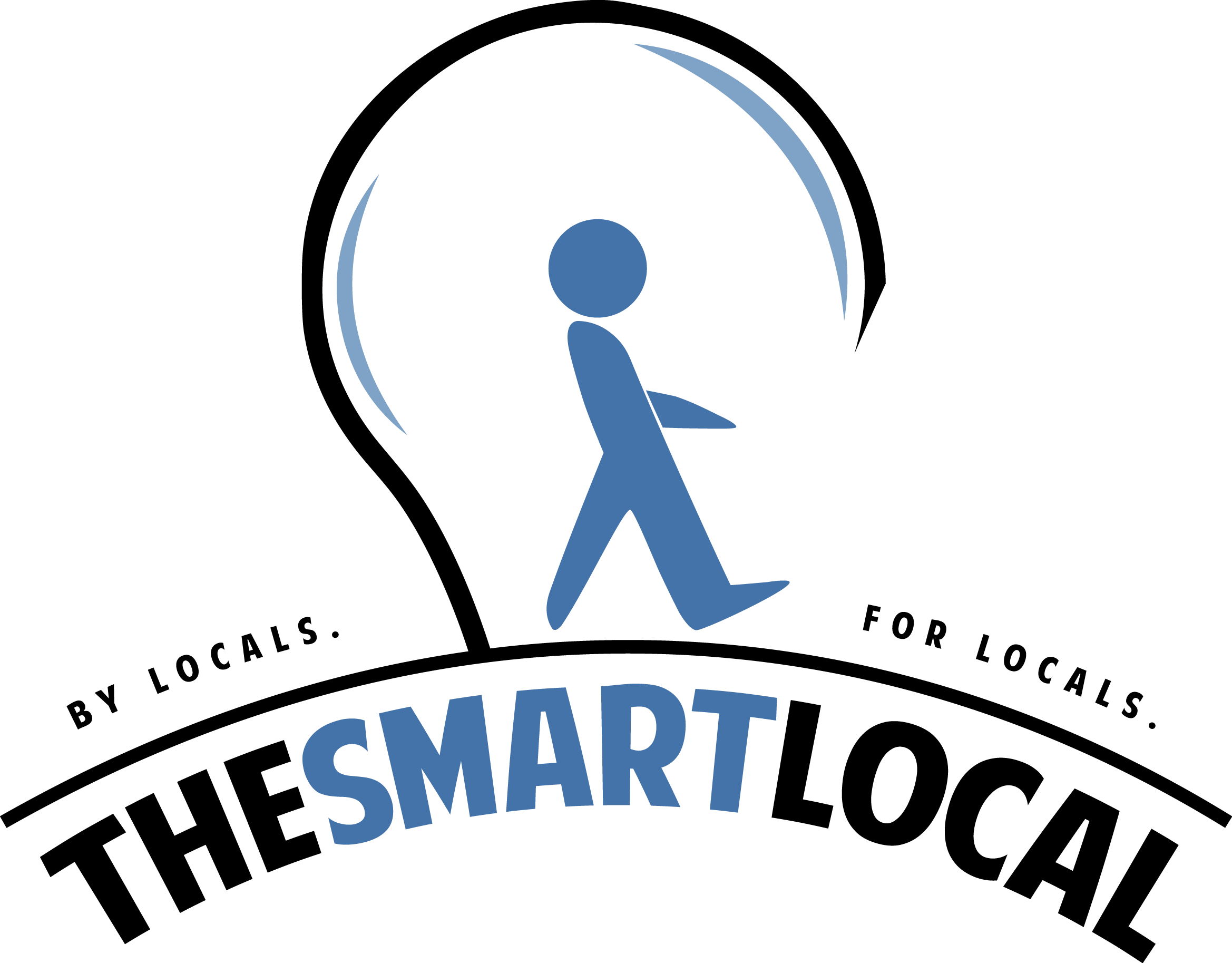 Drop us your email so you won't miss the latest news.