Facts you need to know about Alamat, a new P-pop group
---
As P-pop has been on the rise, we're welcoming a new P-pop group in town that's unapologetically representing everything Filipino pride on stage. Alamat, an 8-member boy group from several regions of the Philippines, is all about celebrating the colorful diversity of our cultures through lyrics and visuals, starting from their debut single, kbye, launched on 14th February.

Here are 10 facts about Alamat, from the meaning behind the group name to how they got discovered, that you need to know.
---
1. Alamat is an 8-member boy group from the Philippines
---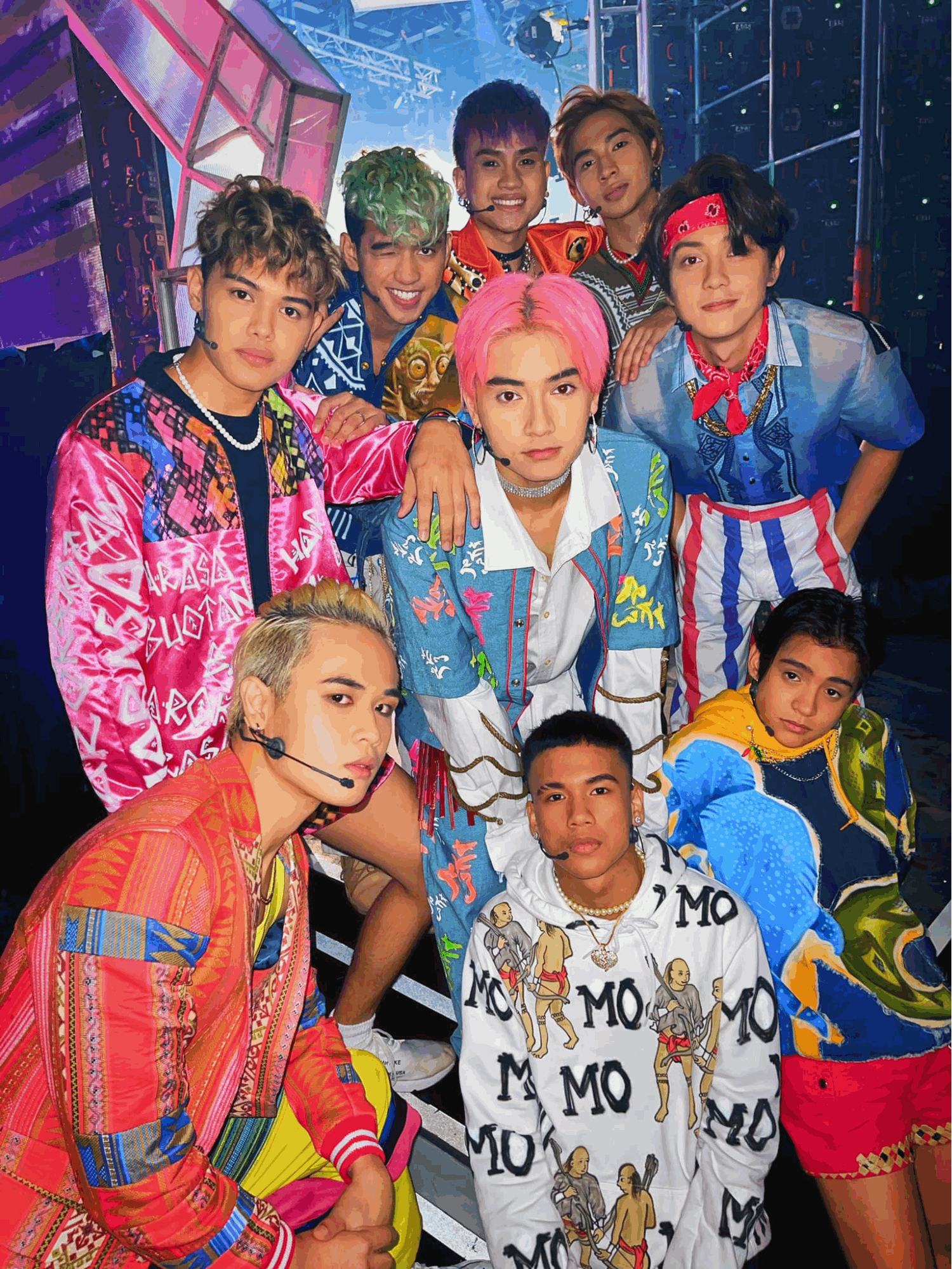 Image credit: ALAMAT

First introduced by Viva Entertainment last 5th November 2020, Alamat's original lineup consisted of 9 boys who come from various provinces in the Philippines.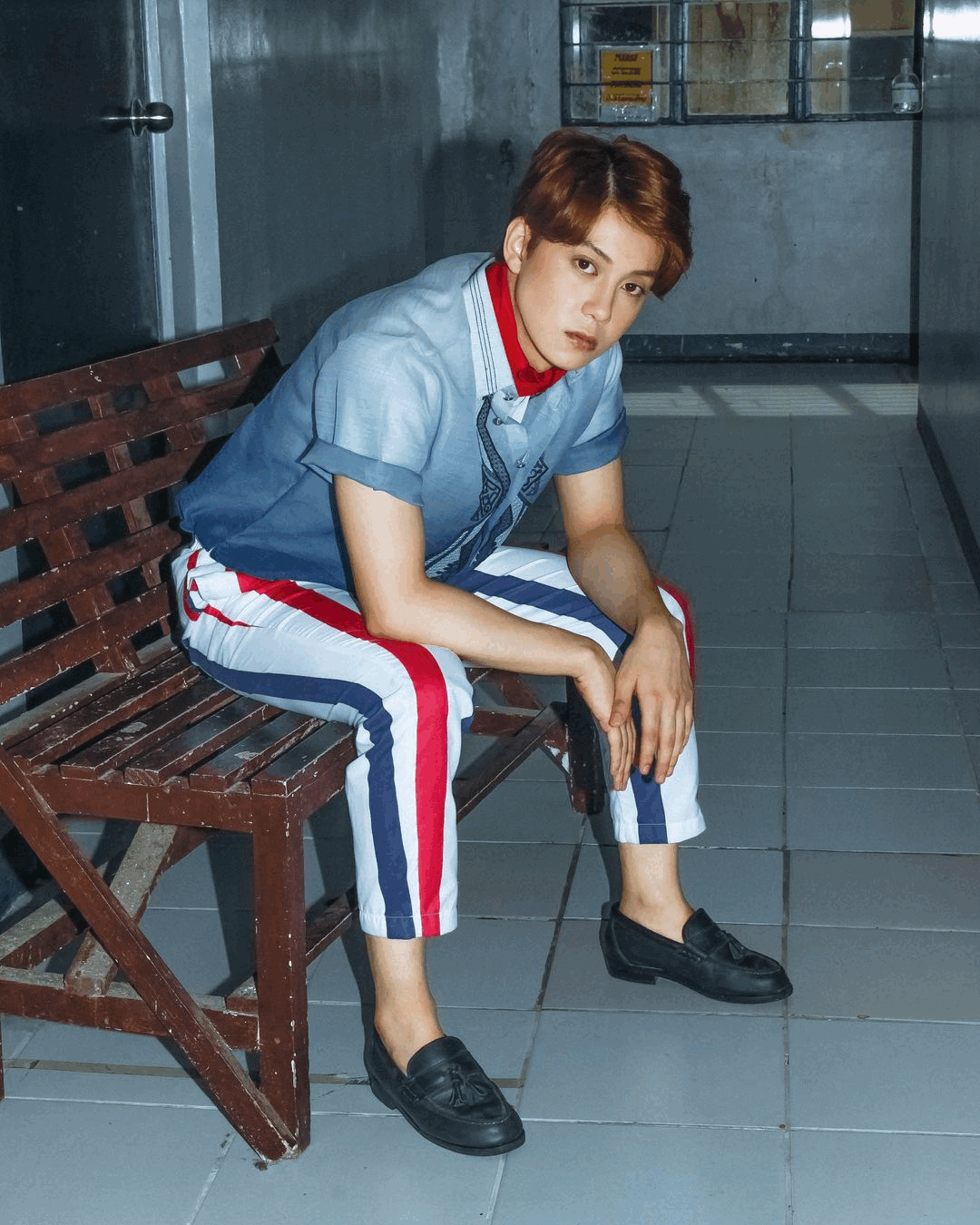 Kin
Image credit: @alamat_official 
Jose Joaquin Sta. Maria Canlas or Kin served as a visual and lead vocalist, and is from Quezon City. He has left the group as of March 2021.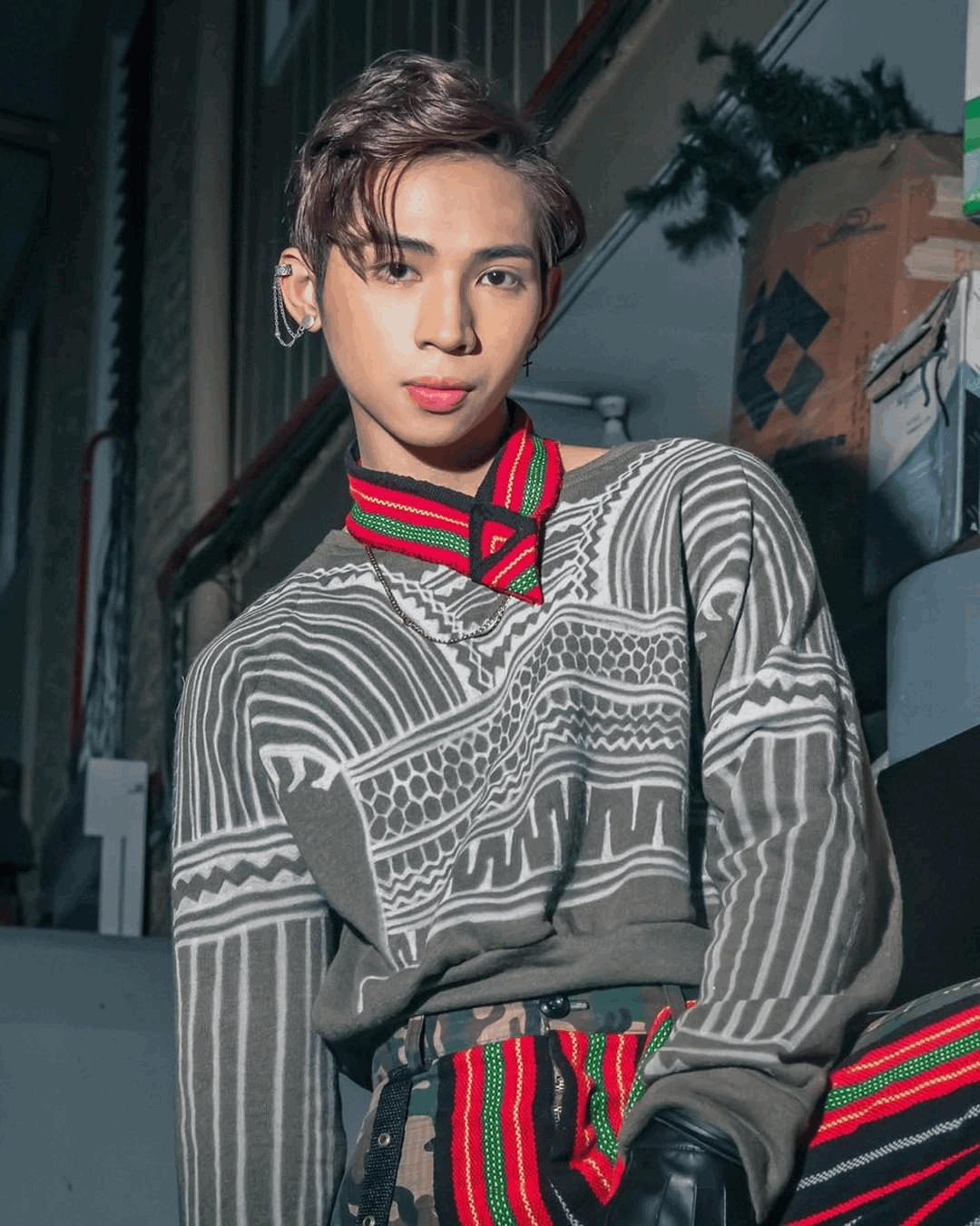 Taneo
Image credit: @alamat_official
Hailing from Tabuk City, Kalinga, Taneo or Brylle Jordan Sebastian Uyam is one of the group's leaders. He's also a main dancer, sub-vocalist, and visual.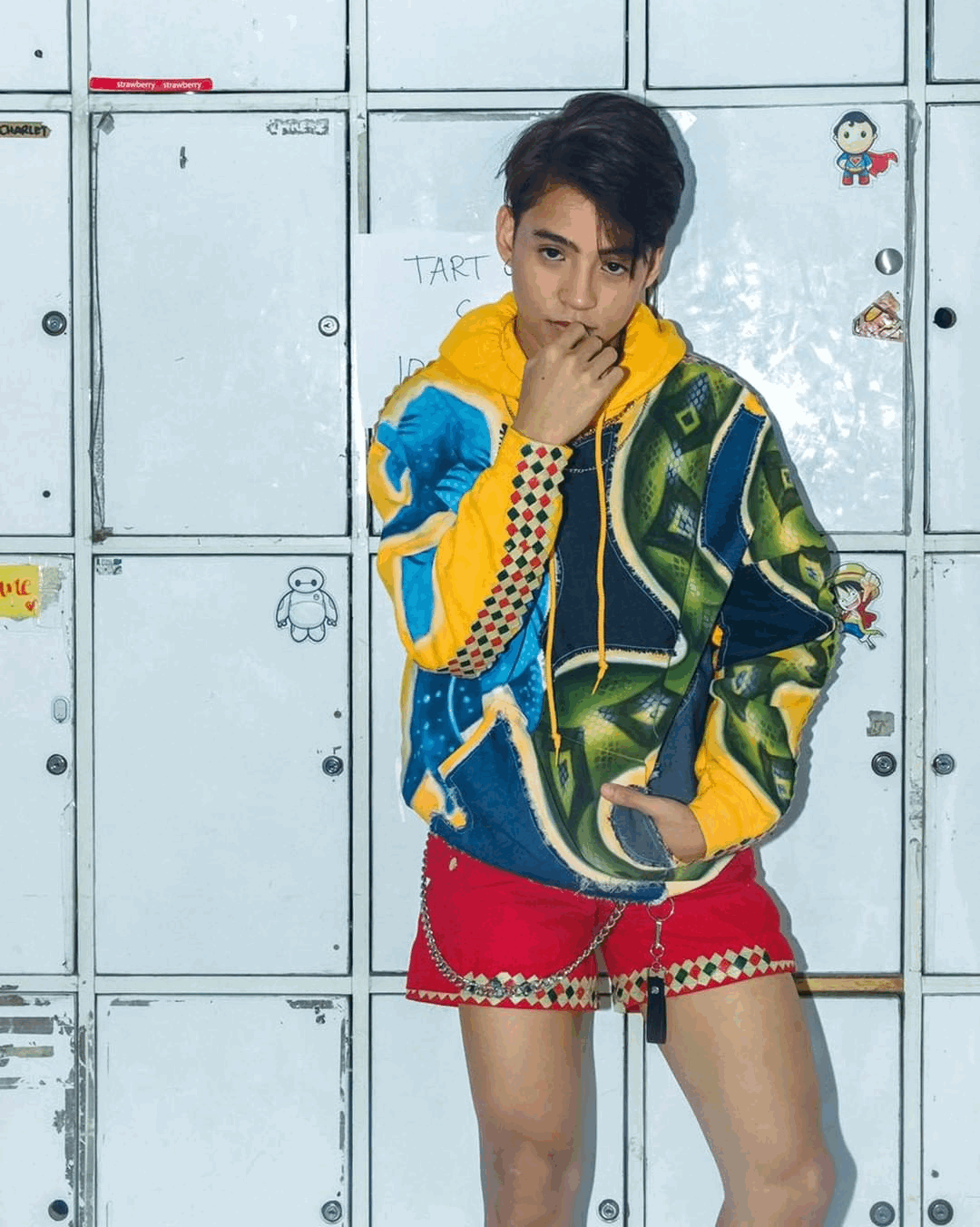 Tomas
Image credit: @alamat_official 
The 22-year old Tomas is the group's panganay. Also known as Thomas Franco Torre Rodriguez, he's their Bikolano main vocalist, lead dancer, and center.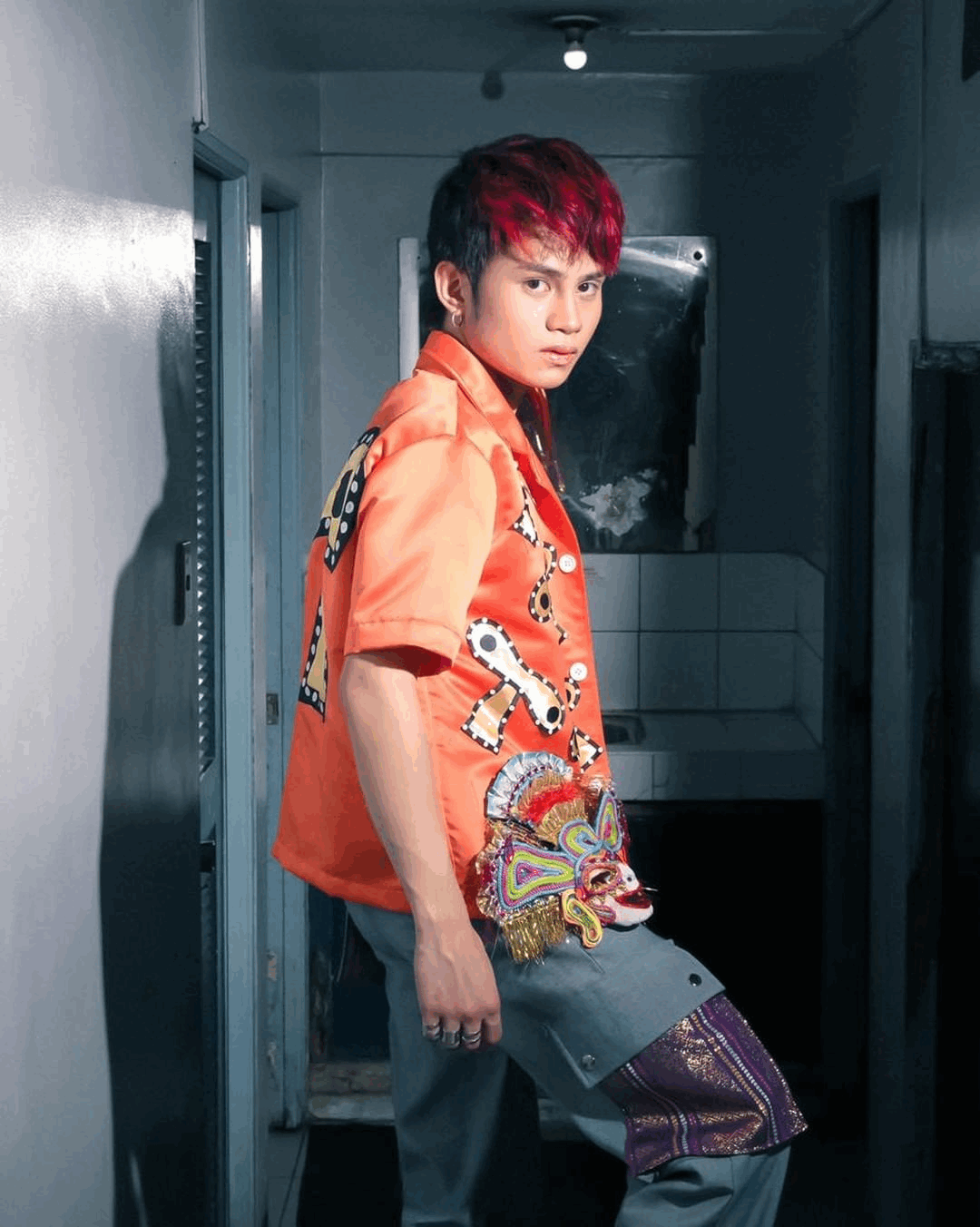 Valfer
Image credit: @alamat_official
Valfer, whose full name is Valfer Javellana Alo, is the group's lead rapper, but he also acts as the sub-vocalist. He comes from Bacolod City, Negros Occidental.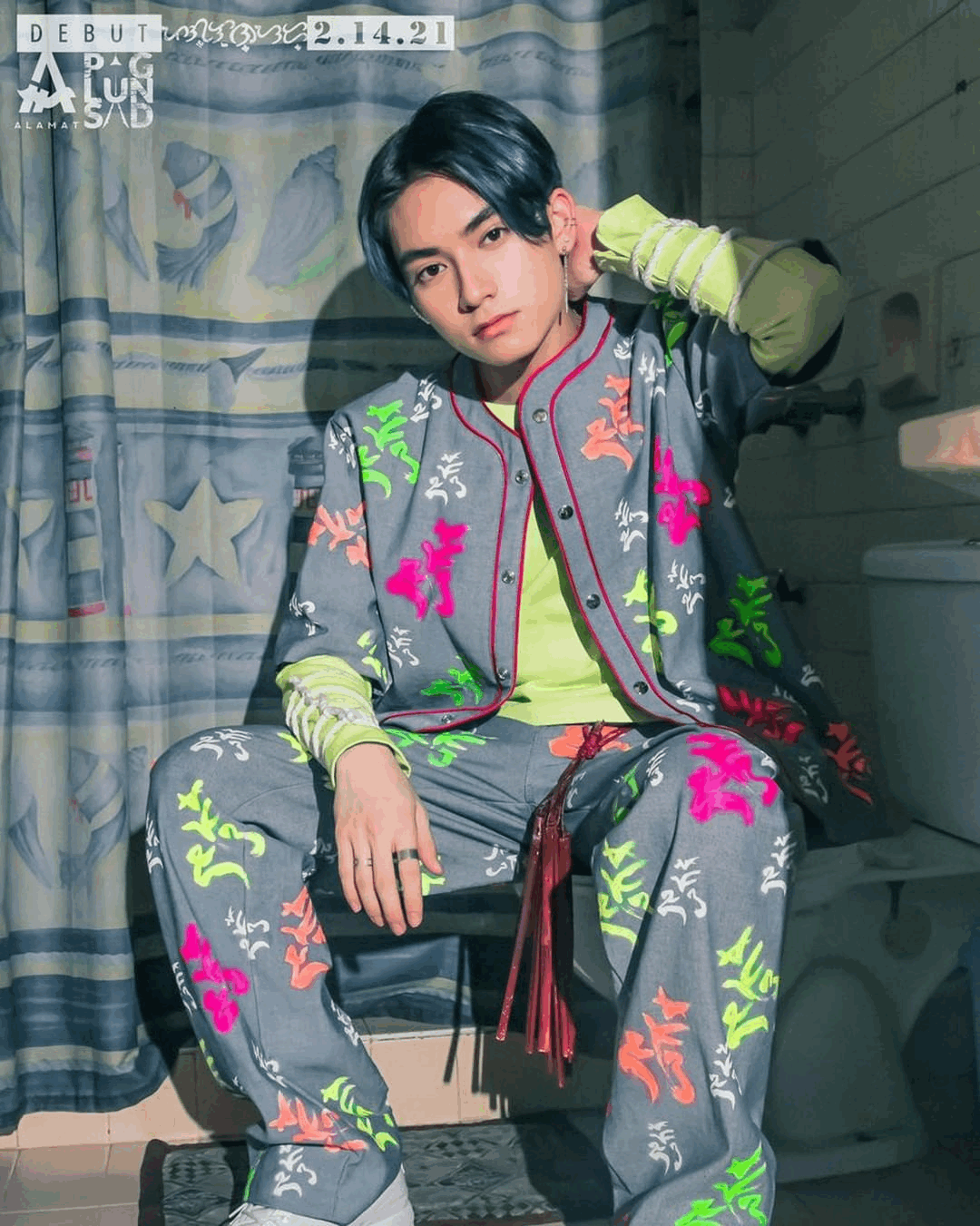 Jao
Image credit: @alamat_official 
18-year old "Jao", or Justin Paolo Paras Canlas, is the group's bunso. Coming from Magalang, Pampanga, Jao is the main dancer, sub-vocalist, and visual.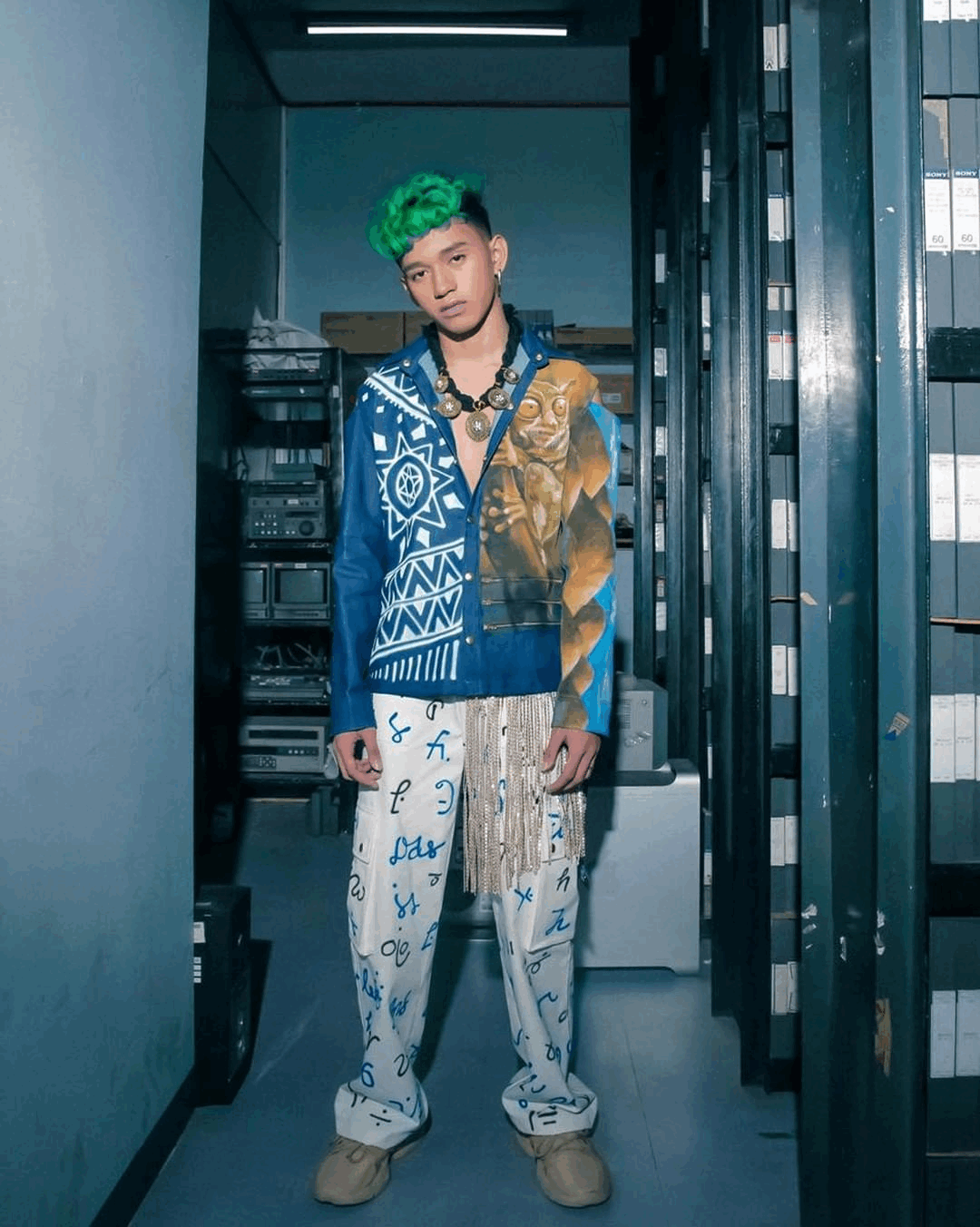 Gami
Image credit: @alamat_official

The Bisaya main vocalist is Martin II Lusica Gambuta, also known as Gami. He comes from Tagbilaran City, Bohol.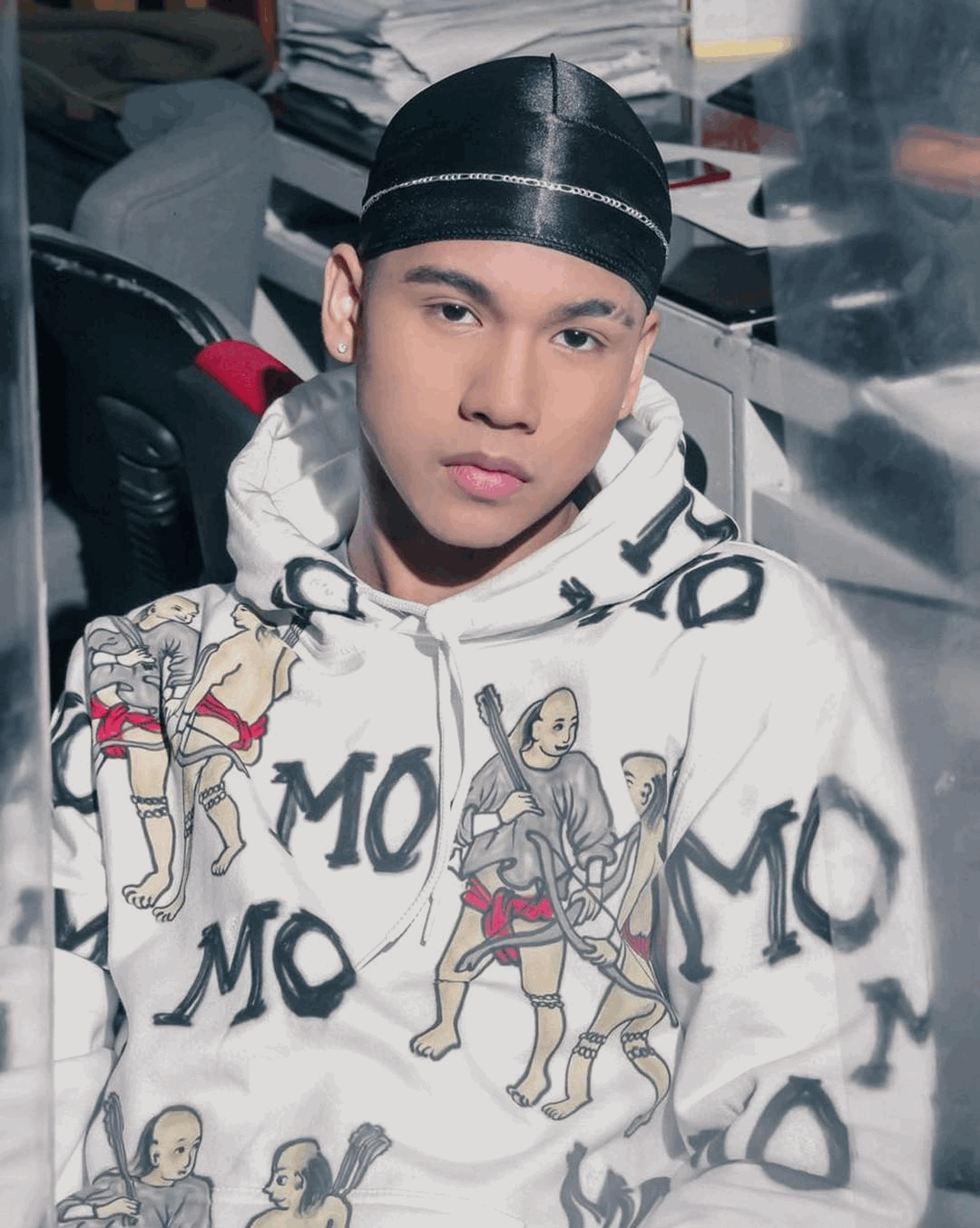 Mo
Image credit: @alamat_official 
Aaron Joshua Baldos Mitchell or Mo is half-Filipino and half-Black American, and hails from Zambales. He is one of the group's leaders, and also a main vocalist and rapper.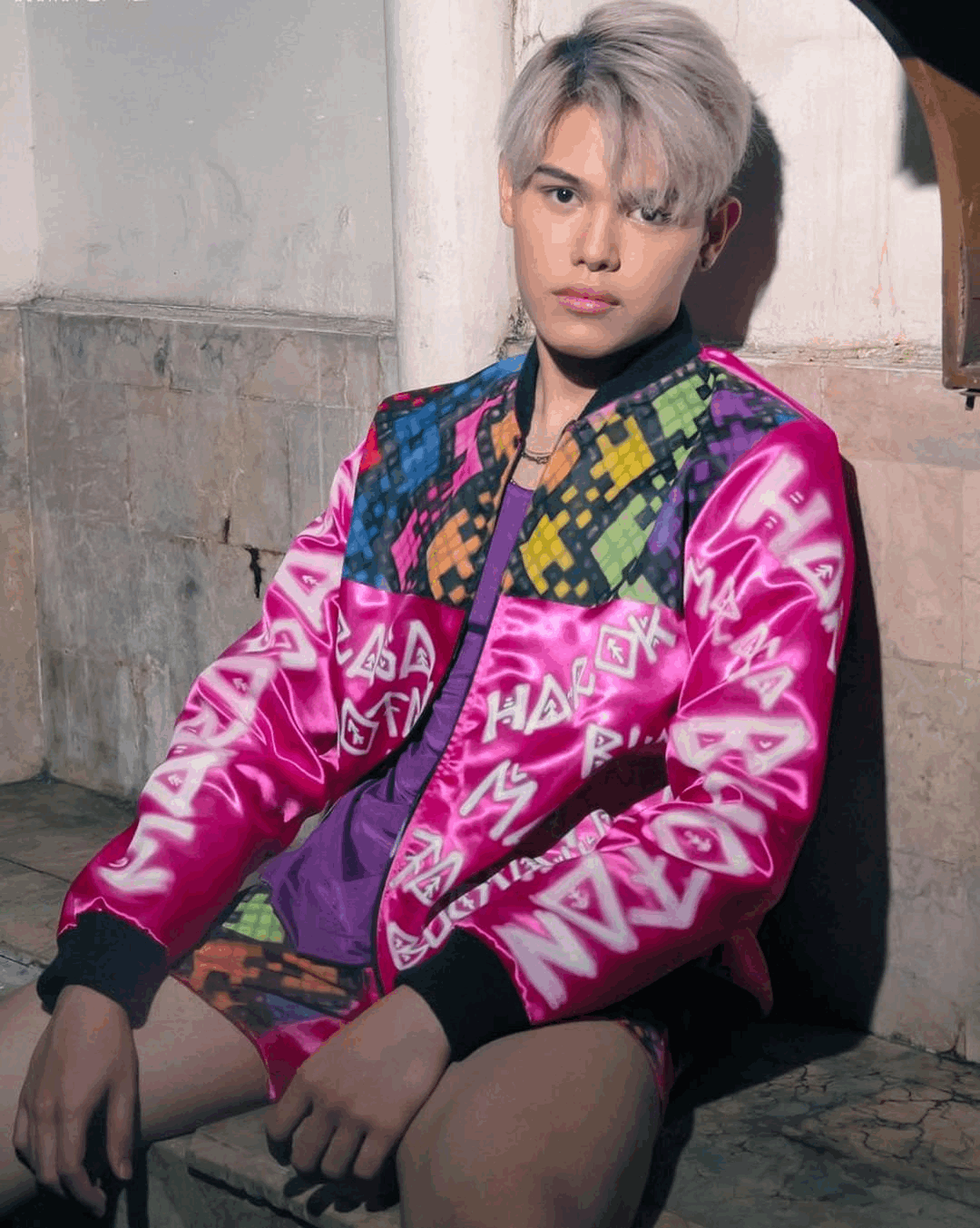 R-Ji
Image credit: @alamat_official
Ralph Joseph Baleña Lim or R-Ji is a Waray-Waray from Eastern Samar. He serves as the group's lead vocalist and visual.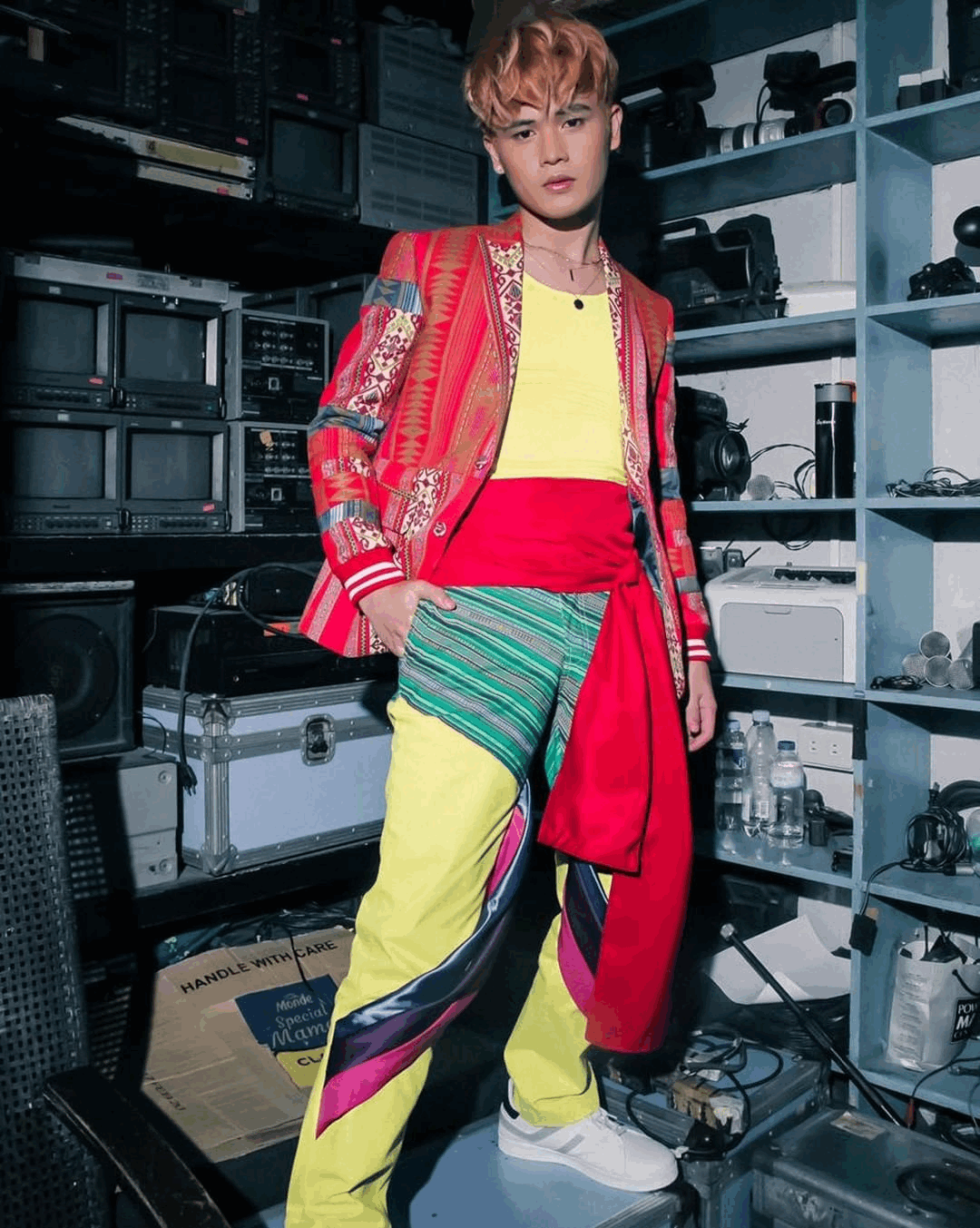 Alas
Image credit: @alamat_official
Mindanawon and Bisaya Joshua Magsilong Alvarez or Alas comes from Davao City, and is the group's lead rapper.
---
2. They sing in different Philippine languages
---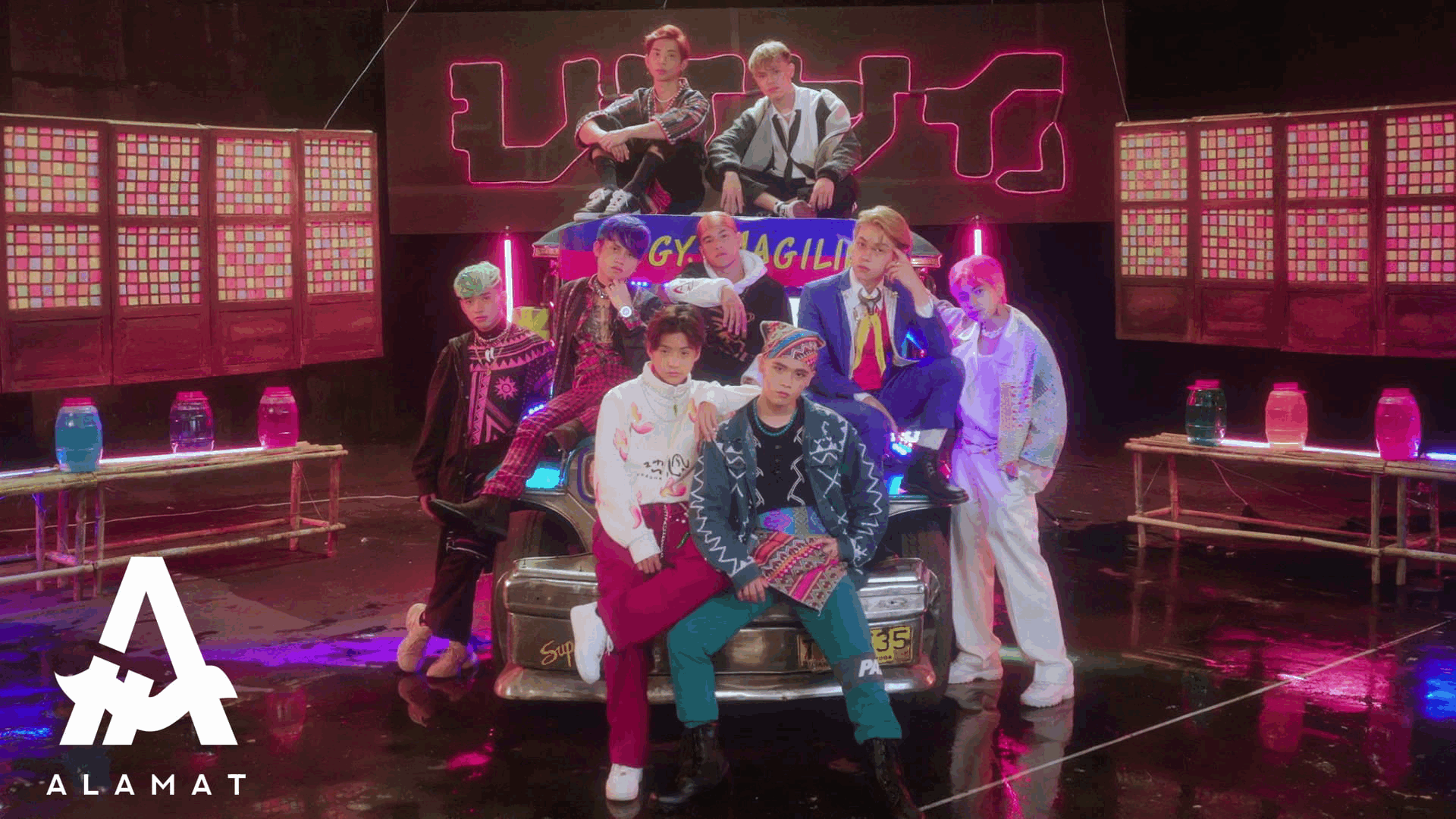 Alamat in the official music video of 'kbye'
Image credit: ALAMAT 
Hailing from different regions in the Philippines, the members are also able to represent their heritage by singing in their various native tongues. Their debut single, kbye, which tells the story of a guy who was left heartbroken by his significant other, is a mix of the Tagalog, Ilocano, Kapampangan, Bicolano, Waray-Waray, Hiligaynon, and Bisaya languages.
---
3. They also showcase our cultures through colorful streetwear
---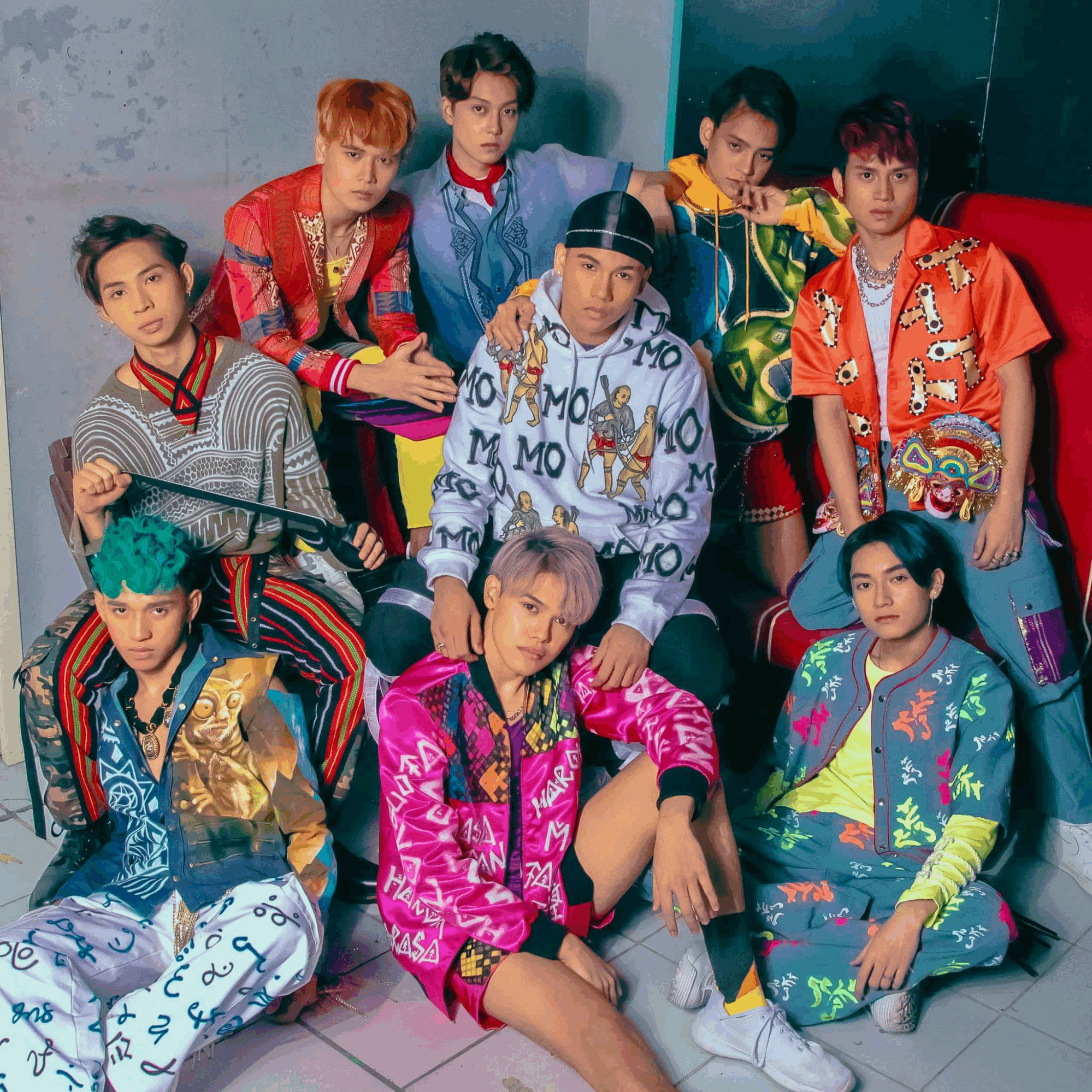 Image credit: ALAMAT

True to their respective hometowns, they also display where they are from not only by singing regional languages, but also by wearing clothes designed with rich cultural references.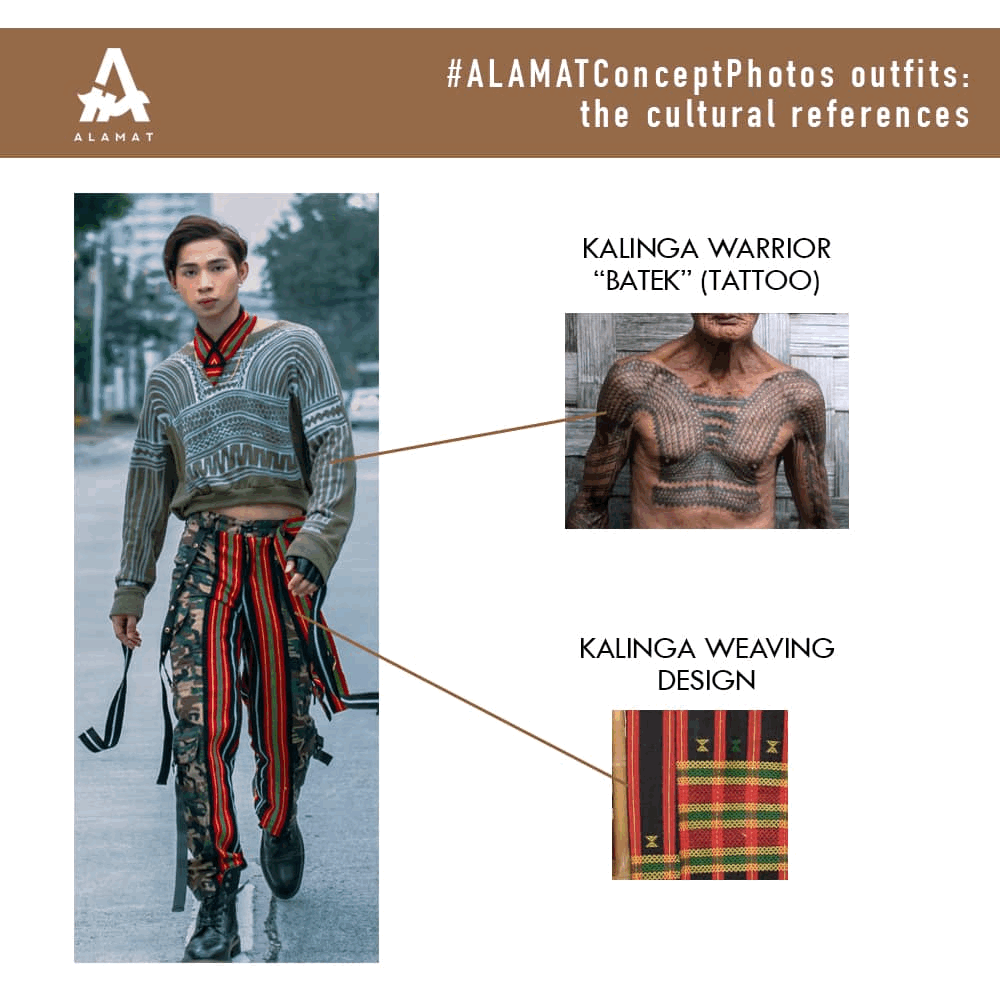 Taneo in Kalinga streetwear
Image credit: ALAMAT

Repping their culture with streetwear instead of formal clothing, they're helping to make local elements popular in everyday fashion. The clothes' festive colors represent the colorful tradition of Philippine fiestas and the visual diversity of our traditional clothing. 
The group's outfits are also inspired by the "eccentricity of Harajuku, the swag of American hip-hop, and Asia's cultural confidence," according to Alamat's Facebook page.
---
4. They want to celebrate everything Filipino while taking inspiration from K-pop
---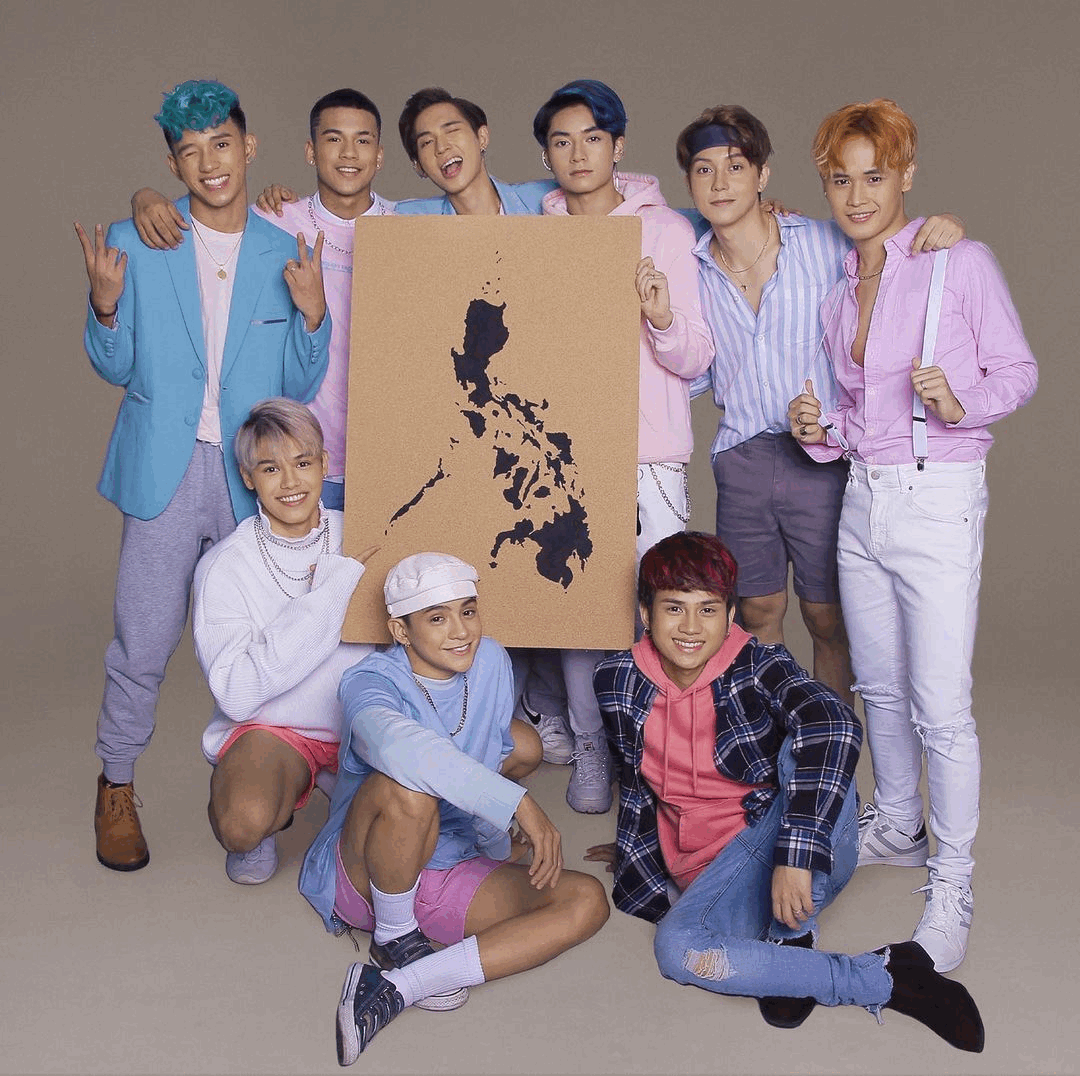 Image credit: @alamat_official
Alamat showcases everything Filipino while taking inspiration from the formula of K-pop. While K-pop groups Big Bang, BTS, Blackpink, Stray Kids, and EXO are their influences, according to their managers from Viva and Ninuno Media, Alamat is meant to be a "counter-Kpop" concept.
So while they follow the traditions of K-pop through intensive training, audiovisual music, to name a few, underneath these influences of K-pop is the Filipino identity that they show through their music and fashion.
---
5. The group name 'Alamat' represents their goal to be creative and legendary
---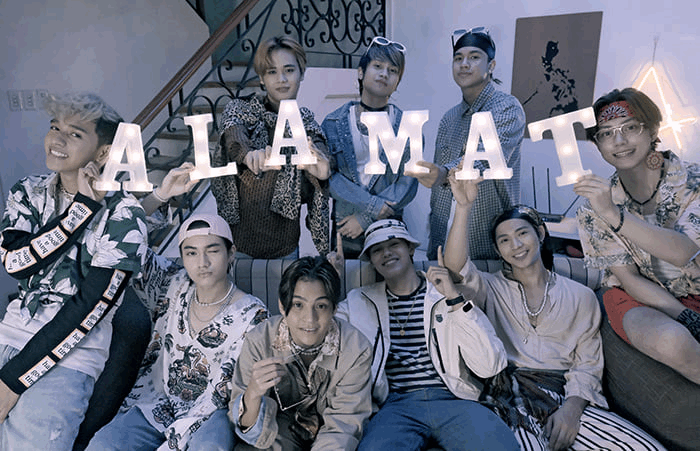 Image credit: ALAMAT

As with most K-pop and P-pop boy groups, there's a meaning behind the group's chosen name. Translating to "myth" or "legend" in English, the word alamat to Filipinos can refer to stories from mythology that spark our creative imaginations, but it can also mean a person who has become a master or "legend" of their craft.
These definitions are something that Alamat strives for, according to Mo, one of the group's leaders. They want to stimulate their audience's creativity while being a master of their craft at the same time.
---
6. Magiliw is their official fandom name
---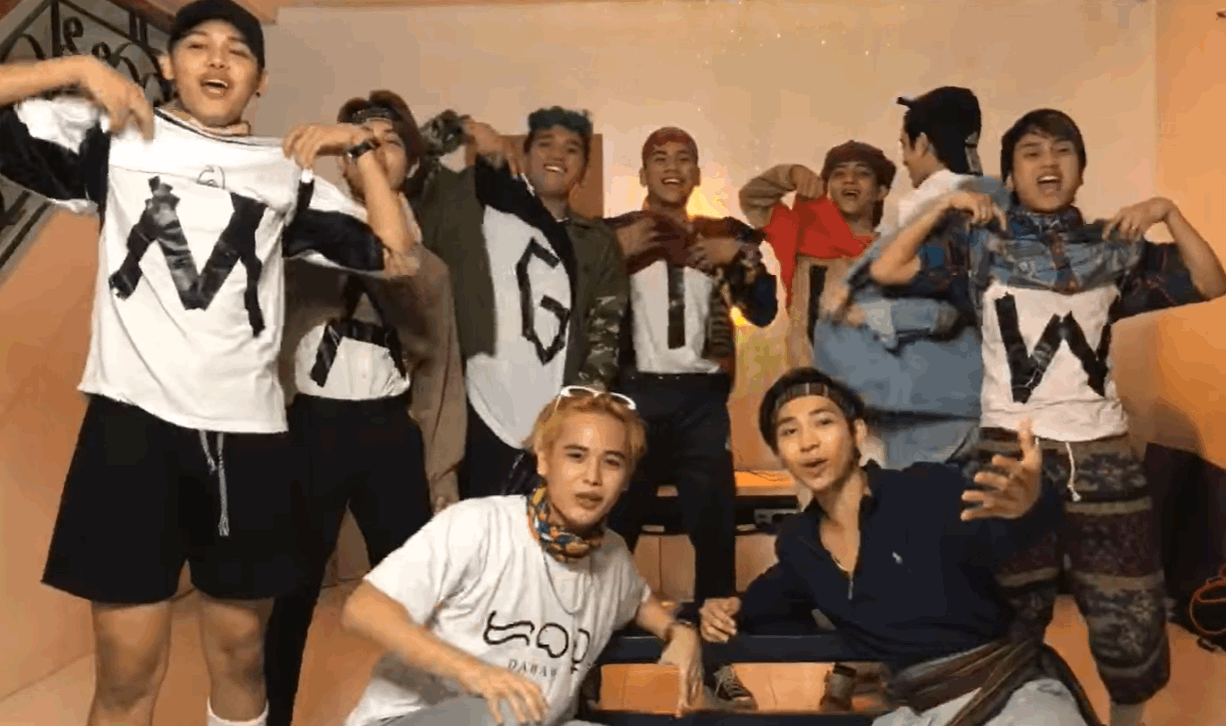 Image credit: ALAMAT 
Calling their fans mga magiliw, the group decided to have magiliw as their official fandom name because it represents being mapagmahal or affectionate. Through their music, they want to spread the traits of being magiliw not just in the country but also throughout the world.

Being magiliw, according to the group, can also mean being kind to anyone regardless of the color of their skin, and to the environment. 
Side note: Alamat has also chosen brown as their fandom color, and Aki Alamid, based on the Asian palm civet or alamid animal, is their mascot.
---
7. They went through a rigorous audition
---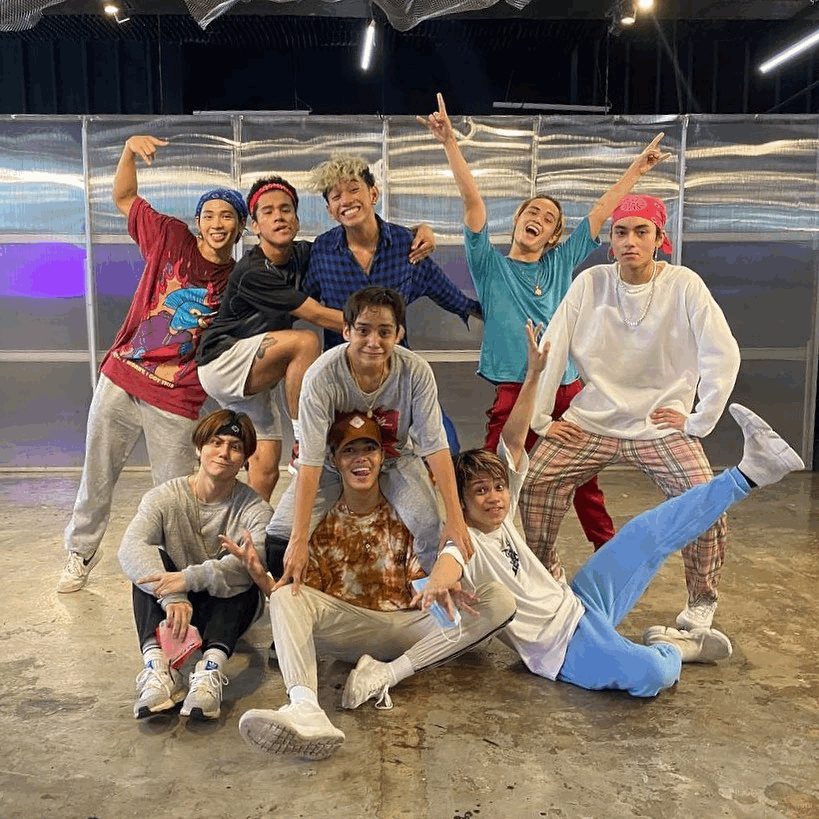 Image credit: @alamat_official 
A nationwide talent search, "PWEDE!", organized by Viva Entertainment and Ninuno Media, was held to select members of Alamat from all over the country in early 2020.
Taneo, Mo, Jao, Kin, Tomas, R-Ji, Valfer, Gami, and Alas were picked among the auditionees after passing singing, dancing – and language proficiency exams. After all, Creative Director Jason Paul Laxama and his team envisioned Alamat to be a multilingual P-pop group from the start.
---
8. Aside from singing and dancing, each member slays with their individual talents
---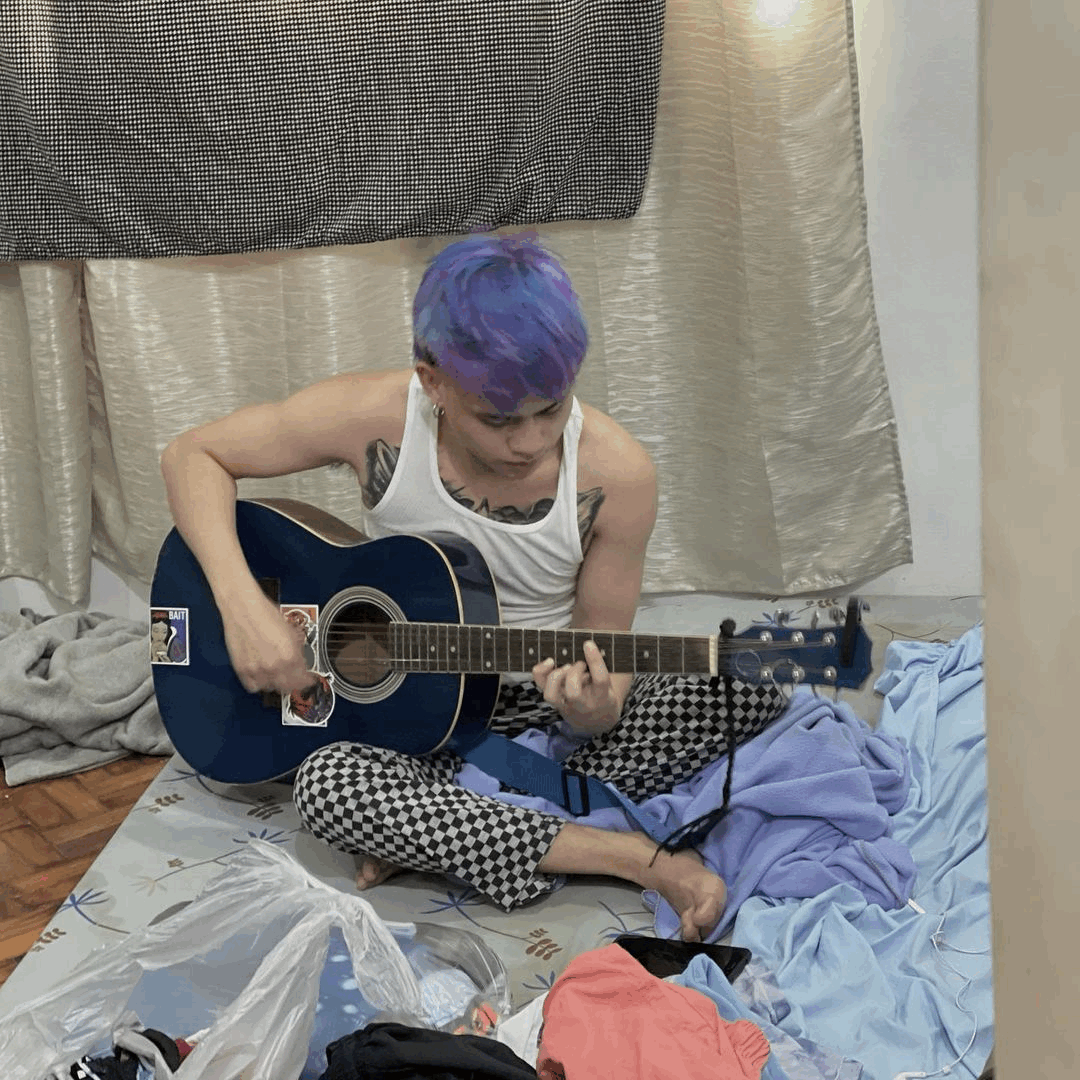 Valfer playing a guitar
Image credit: @alamat_official 
While the group can definitely sing and dance, there's more behind each member of Alamat because each one has unique individual talents too.

Valfer, for example, can play various musical instruments from the guitar to the bass guitar to the ukulele to drums, while R-ji does taekwondo and can play classical instruments such as the piano. Jao is into tennis and photography as well. 
---
9. They are against racial discrimination
---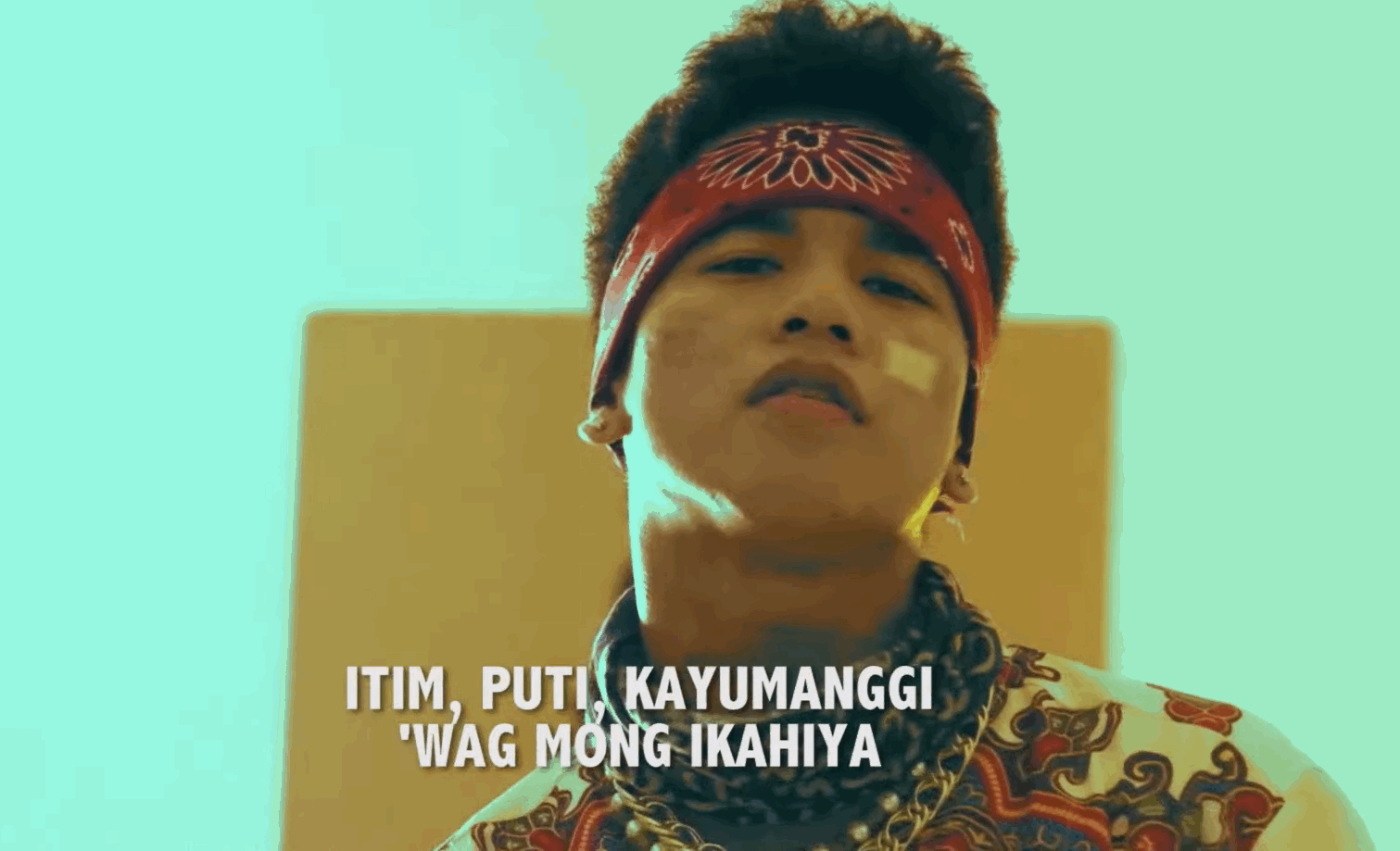 Mo in the music video of 'racial discrimination'
Image credit: ALAMAT
Beyond their visuals and talents, Alamat's members are also aware of societal issues and advocate against racial discrimination.

Mo, for example, has written a rap song entitled racial discrimination in which he asks why people still compare each other's skin colors, and encourages everyone to not be ashamed of their identity.
---
10. kbye's music video has debuted on YouTube with hundreds of thousands of views
---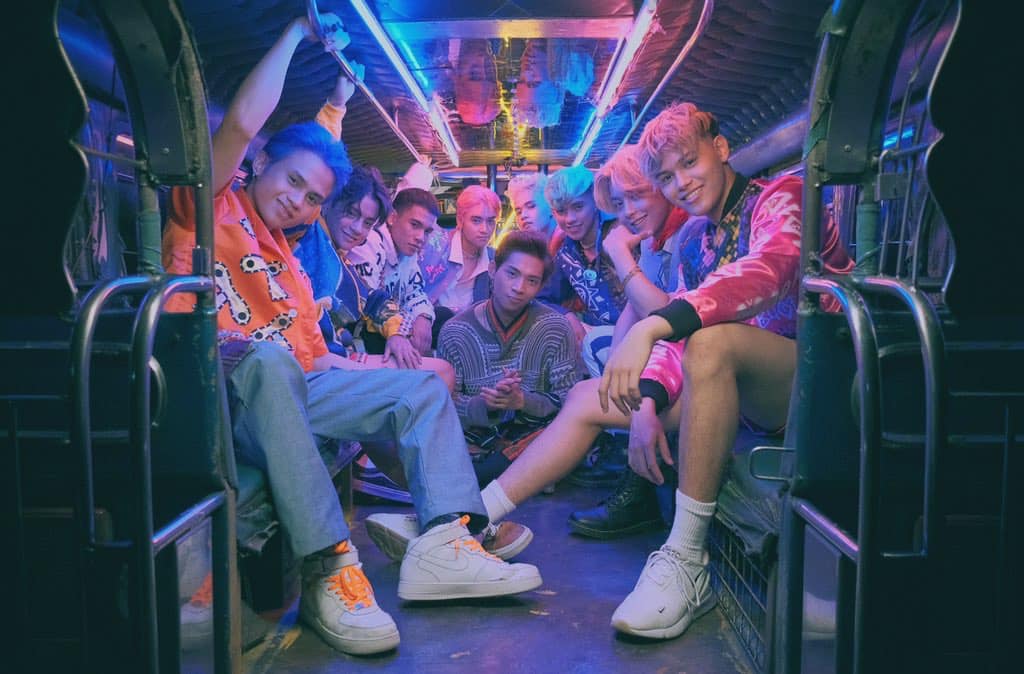 Image credit: ALAMAT
The boys' hard work is getting recognized at a remarkable rate, as the music video of kbye reached 100,000 views in 22 hours after its premier on 14th February. It quickly garnered another hundred thousand views after a few days.
Their social media accounts are growing too, since their launch just a few months ago. Their Facebook page, launched in September 2020, has already amassed 35,000 followers to date, while their YouTube channel has 28,000 subscribers after launching in November 2020.
---
Alamat, the new P-pop group to stan
---
Fans of P-pop are in for exciting days ahead as more and more promising groups have been introduced of late – such as Alamat, a P-pop group that's not only talented, but is also a colorful celebration of Filipino pride.

Let's all watch out for these boys as they set out to show the world what Filipino talent is like. 
Also check out:
---
Cover image adapted from: ALAMAT, ALAMAT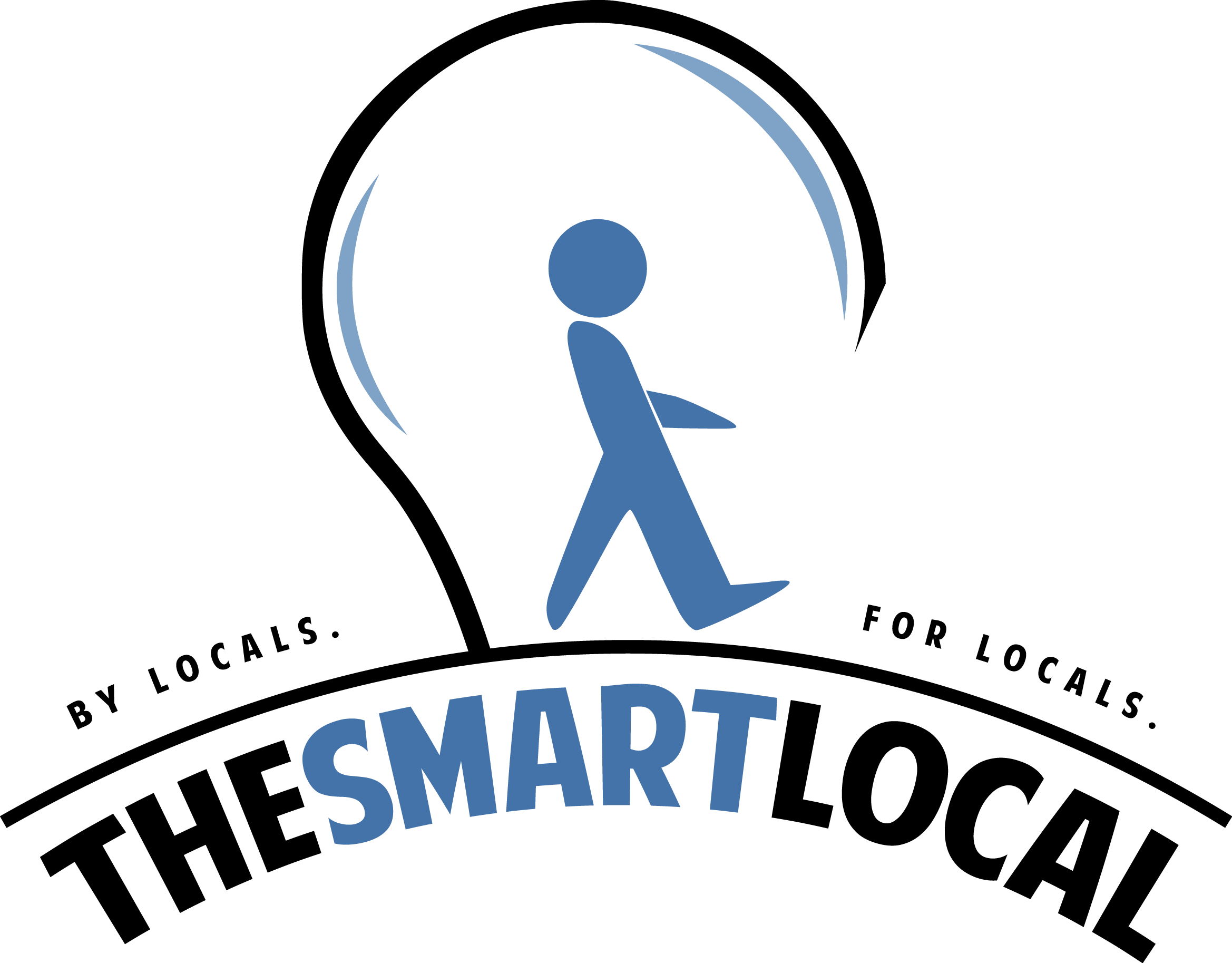 Drop us your email so you won't miss the latest news.