The Juans' song Back Home brings up a different side of their music
---
The Filipino pop rock band The Juans have always been known for their emotionally gripping songs, with lots of relatable hugot. A familiar feeling to all, they expressed hugot through their relatable heartbreak songs. These songs are mostly based on the romantic side of love.
This time though, The Juans is introducing a new side to their music with their new single, Back Home. And according to them, it'll be a different kind of hugot this time around.
---
New single Back Home
---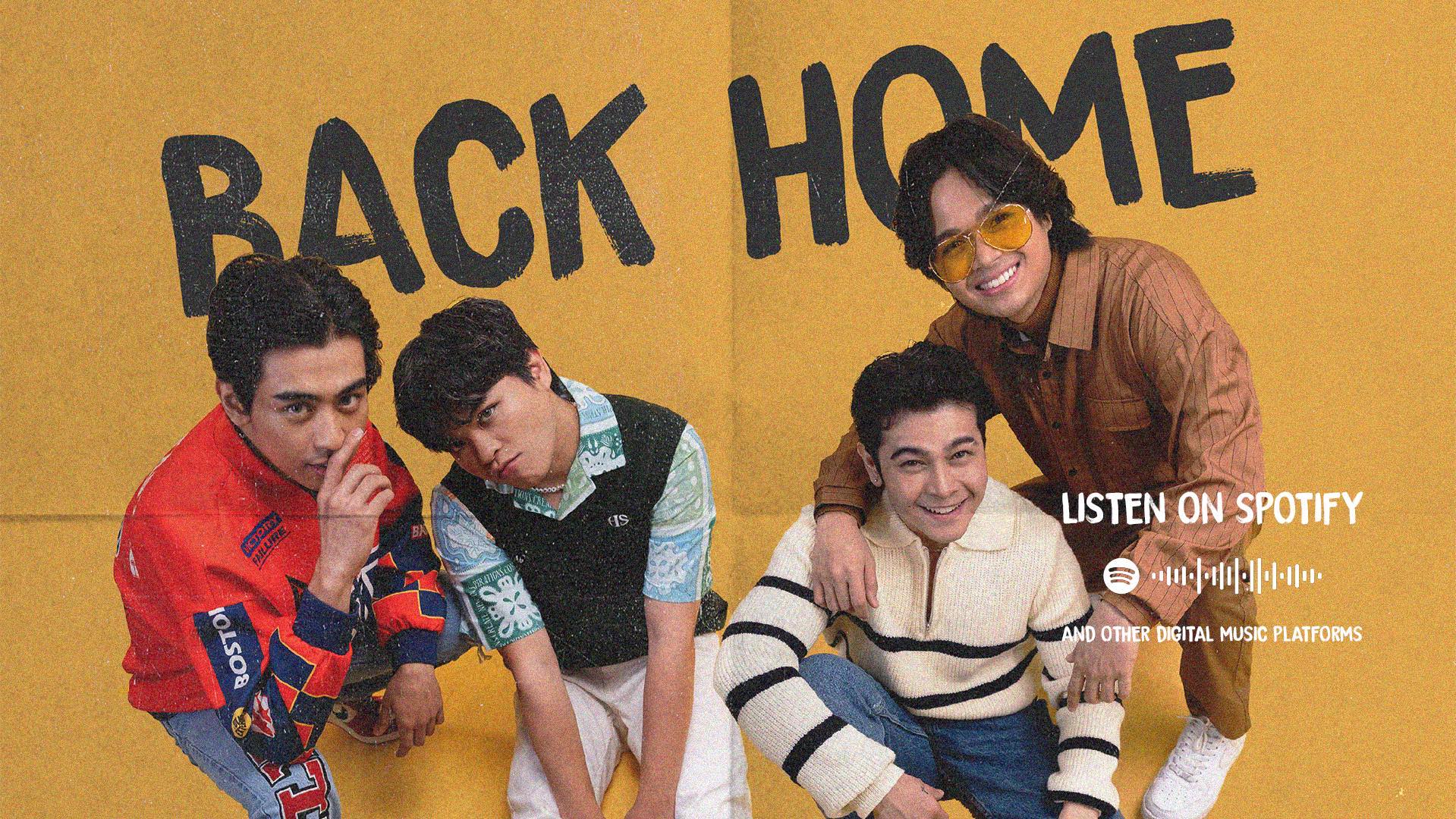 Image credit: The Juans via Facebook
On 28th April 2023, The Juans released a song entitled Back Home. It's an all-English single that will be part of their upcoming all-English EP (Extended Play).
The song was released just as the Filipino pop rock band had reached the milestone of having over a million listeners on the music platform Spotify. This takes them one step closer to their goal of reaching out to as many people as they can.
---
A different kind of hugot
---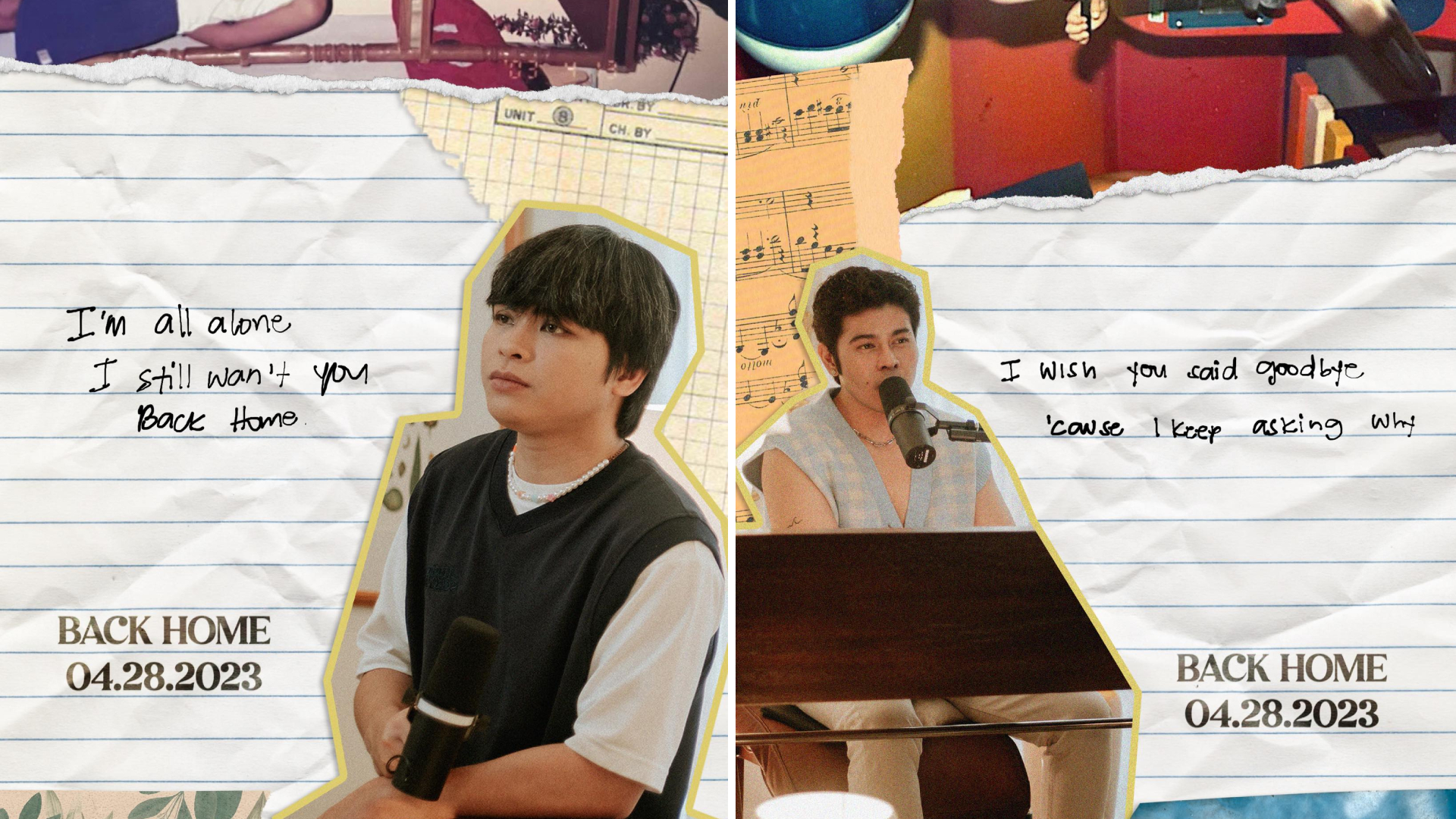 Image adapted from: The Juans, The Juans via Facebook
The band's lead singer-keyboardist and songwriter, Carl Guevarra, expressed that the song would be different compared to their previous songs. He emphasized that the song is unlike the kind of hugot that their fans are familiar with, saying that it "goes into the deep pain of childhood and traces their first heartbreak back to their own homes."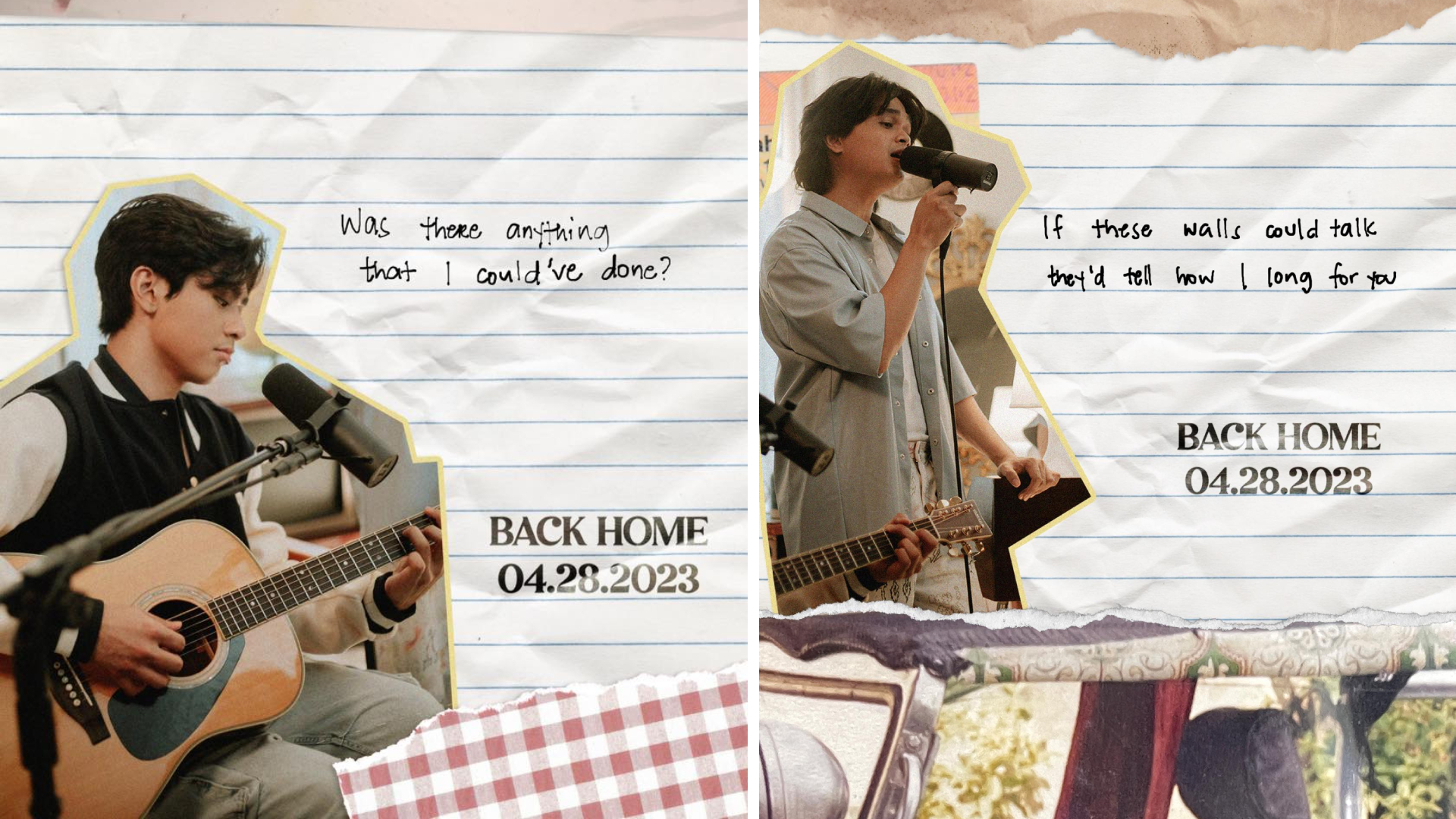 Image adapted from: The Juans, The Juans via Facebook
This latest song showcases the band's growth as creative artists, exemplifying how they can produce music that'll relate to fans on a deeper level.
---
New milestone for The Juans
---
In releasing this song, The Juans looks to be getting ready for the next stage in their lives as a band. What's more, they're pumped and ready to more music and exploring different themes and styles in their upcoming songs.
Hopefully, we'll get a glimpse of what's to come in their upcoming all-English EP.
The Juans are ready to take on the challenge of achieving another milestone in the near future.
To know more about Filipino artists, you can check out facts about different P-Pop groups. For more news in the Philippines, visit The Smart Local Philippines.
---
Cover image adapted from: The Juans, The Juans via Facebook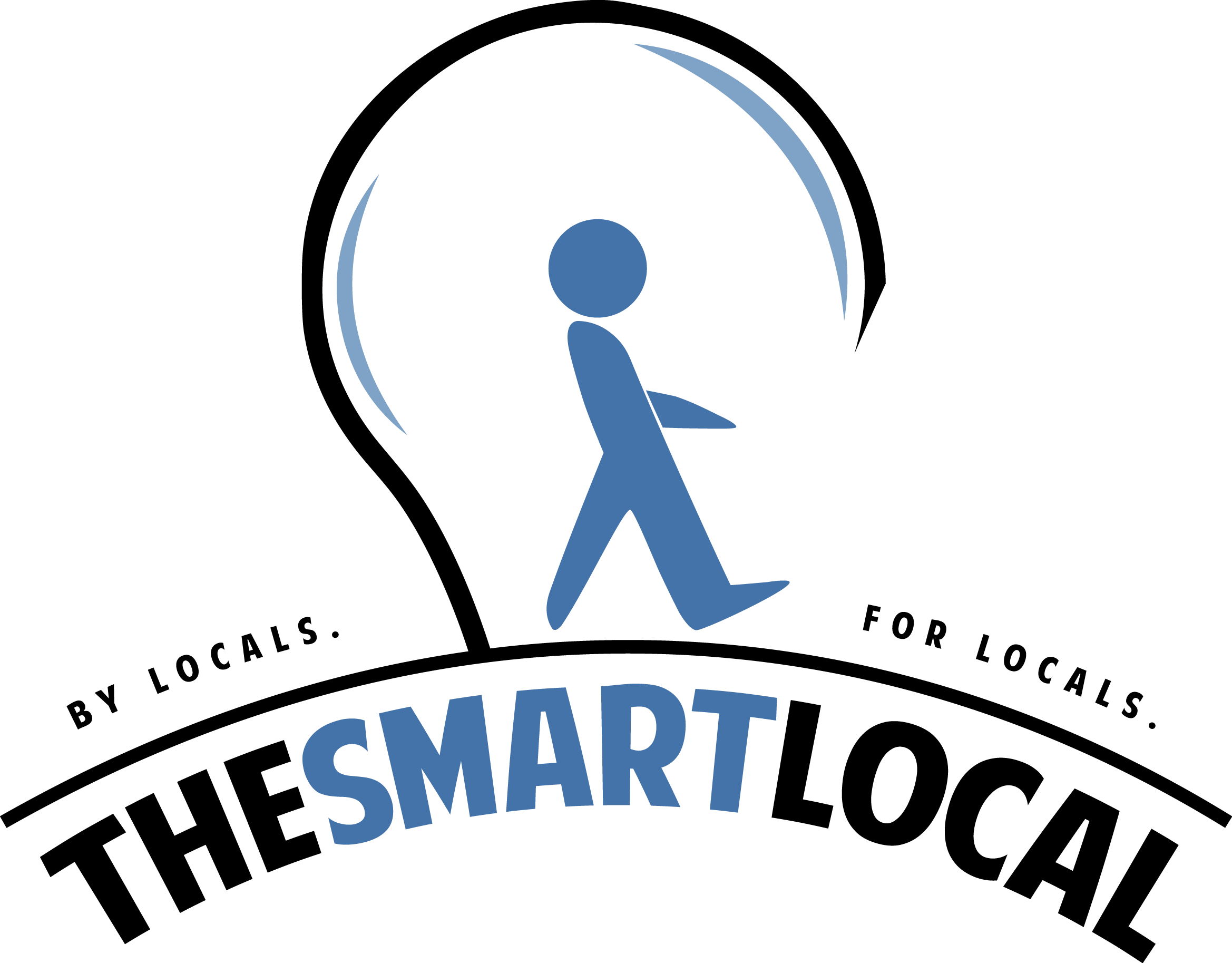 Drop us your email so you won't miss the latest news.