Raymond Gutierrez comes out as gay
---
Raymond Gutierrez has been in the public limelight, along with his brother Richard, for quite some time now. But while he's enjoyed all the privileges that come with being among the circles of A-list celebrities in the Philippines, one aspect of who he is took him a while to fully accept and share with the public.
That is, until 1st August 2021, when he officially came out as gay in an interview with MEGA Entertainment.
---
'I'm a proud member of the LGBTQ community'
---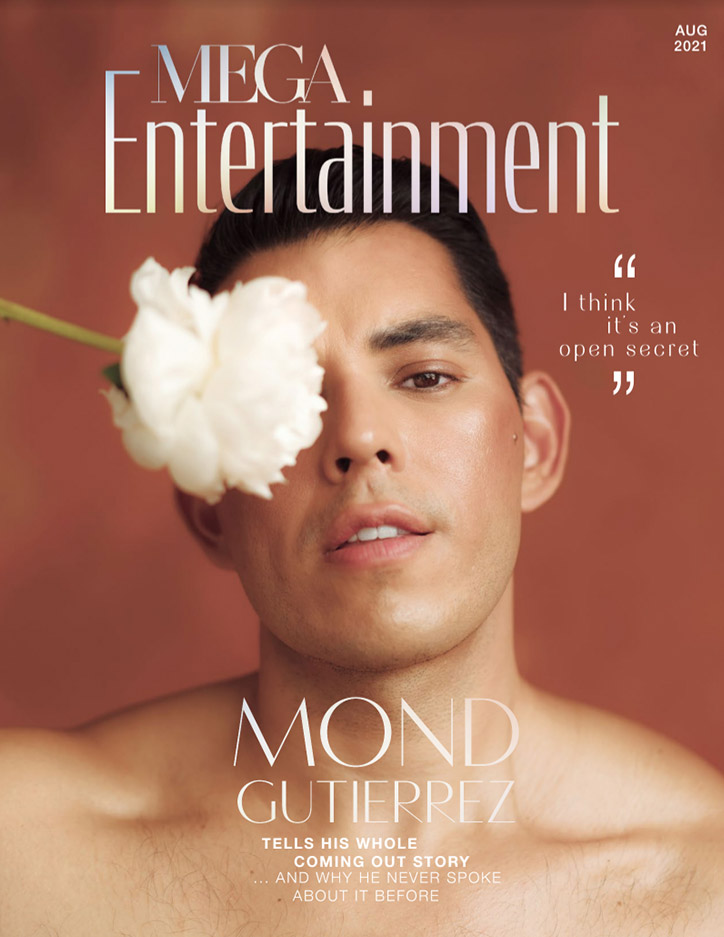 Image credit: MEGA Entertainment
Gutierrez publicly identified as gay through a MEGA Entertainment cover story, where he also detailed the challenges he faced while growing up as gay in the showbiz community.
"I'm here to formally say that I am a proud member of the LGBTQ community. And it feels great saying that publicly because I am," Gutierrez said. "I am out to a lot of my close friends and I'm lucky that I have that support system around me to give me the confidence to really accept who I am and to love myself because not a lot of people have that?"
---
Being gay was not widely accepted in showbiz before
---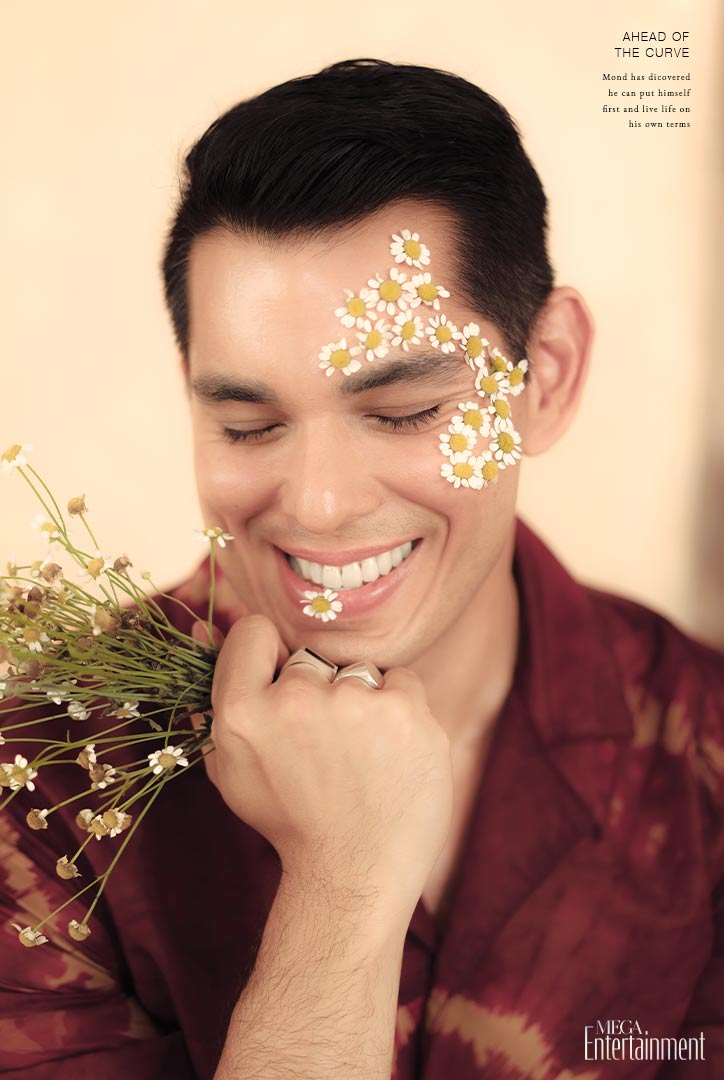 Image credit: MEGA Entertainment 
Although the local entertainment scene has been populated with many personalities who identify with the LGBTQ community, Gutierrez shared in the interview that being gay, ironically, was not accepted as a norm in showbiz when he was starting out his career. 
"Growing up, it was hard for me to even acknowledge even who I am. Like, what is this? I had my brother who was so similar to me but so different in so many ways. But he never had to explain his sexuality, so why should I? And that was my thinking growing up. But then entering show business at 19—well, I was a kid—but going back again to show business at 19 to be a TV host, that's when it really hit me that, 'Wow, being gay is really not accepted in a lot of these communities,'" he shared. 
He would also hear blatant phrases about him being the "gay" brother of Richard Gutierrez. 
"Back then, being the new person on TV, I was bullied by a lot of the older people in the studios. Being gay now is not the same as being gay back then. 10 years ago, it was totally different. You feel like a mutant? You walk in to backstage and people will say, 'Ah, ' di ba 'yun 'yung baklang kapatid ni Richard?' (Ah, isn't he the gay sibling of Richard?) Like, I can literally hear them," he explained the gossip about him from back in the day. 
---
He struggled to come out because he thought it would affect his family
---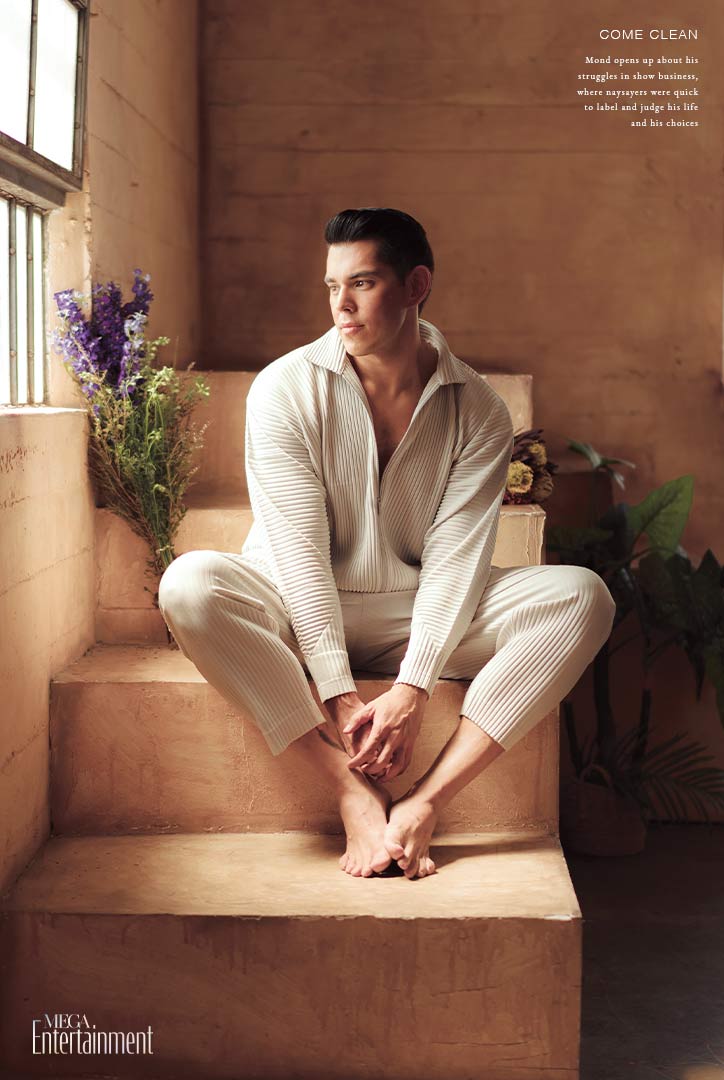 Image credit: MEGA Entertainment 
These circumstances made coming out extra difficult for Gutierrez, aside from his concerns about how it would affect his family, especially his brother Richard, who has been known for his macho, superhero roles.
"And nu'ng time na 'yun, siyempre, (in that time, of course) being part of a family that is in the public space—we're all entertainers for many generations already—I wasn't deciding on things just on my own? Things that I do will not only affect me, but will also affect my family. So, that was kind of like the burden that I was carrying? Like, I can't be gay because my brother is a superhero, right? So, that was… Well, it's tough for me," he reflected. 
---
'Take time' in finding yourself 
---
Gutierrez's coming out took a long time, because to him, members of the LGBTQ+ community should be allowed to take time to fully come to  terms with their sexuality – and to be happy with it.
"I think it's more important than ever just because I want to be an example to the next generation who are struggling, who are feeling suppressed to take time in finding themselves and being happy with themselves. For me, it's—sexuality is just one aspect of who you are. It doesn't define who you are," he said. 
---
Brother Richard and friends in showbiz show support
---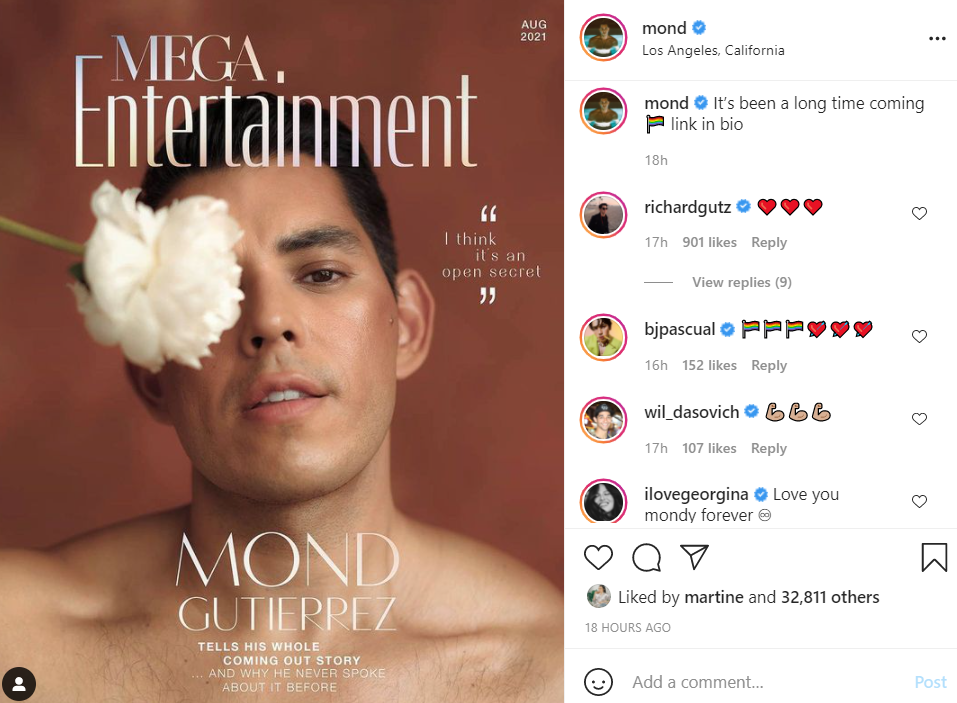 Image credit: @mond
His brother Richard, with whom he has cultivated his career, has shown his full support. On Gutierrez's Instagram post where he shared his coming-out interview cover, Richard commented with a three heartwarming heart emojis. 
Other close friends such as photographer BJ Pascual, content creator Wil Dasovich, and model Georgina Wilson also rallied behind Gutierrez's post. 
Warm hugs to Gutierrez indeed – It's not easy to admit your sexuality to the public given all the pressures that the LGBTQ+ community is still facing, on top of the fact that it might affect your family. 
---
Raymond Gutierrez comes out as gay
---
While Gutierrez is indeed lucky to have family and friends supporting him, his coming out still did not come easy, given all the other circumstances he's had to face.
But today, he doesn't need to explain himself anymore – kudos to Gutierrez for finally living his truth!
Also check out:
---
Cover image adapted from: MEGA Entertainment, @mond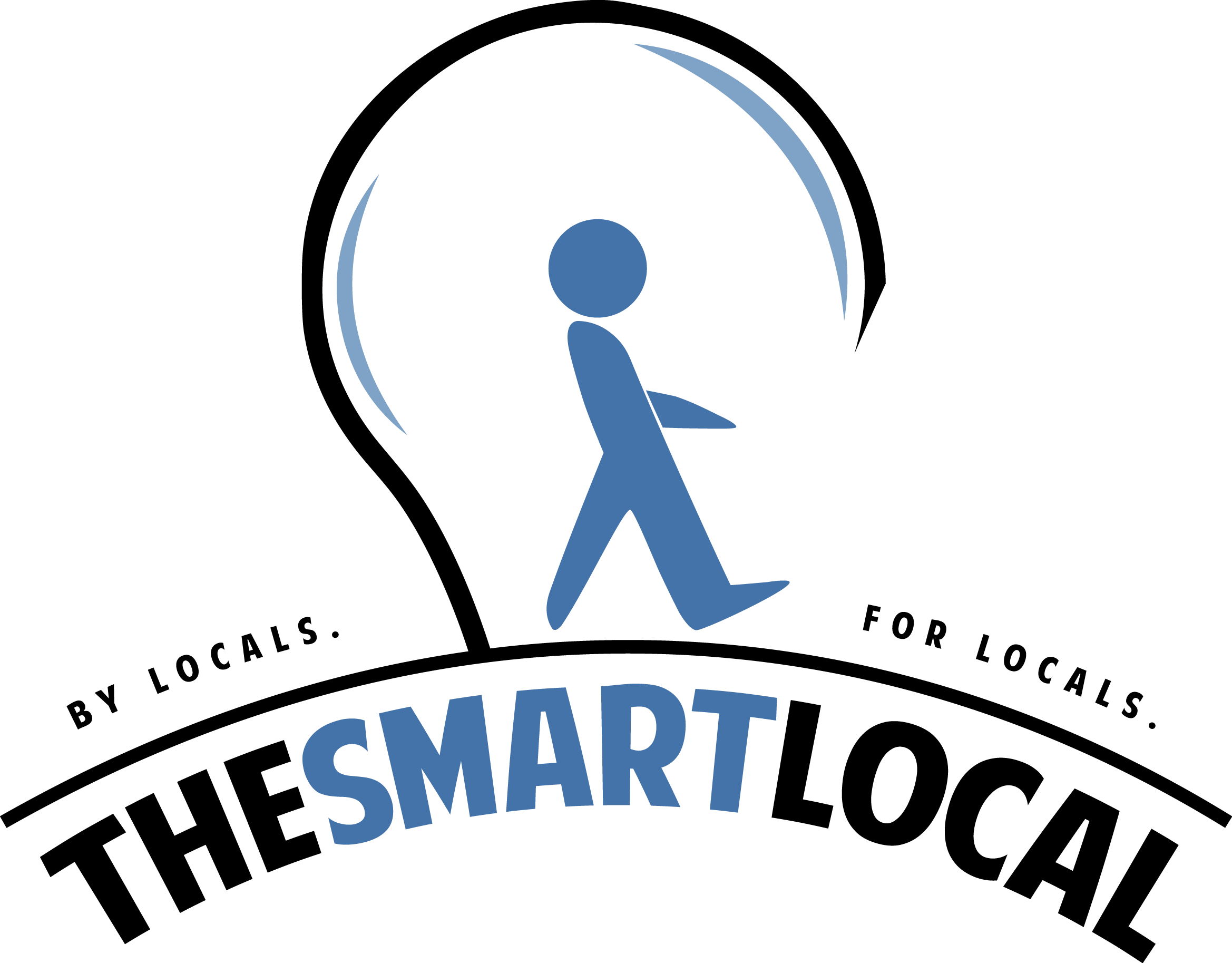 Drop us your email so you won't miss the latest news.