Metro Manila to experience water interruption
---
Low water levels in the Angat Dam, where Maynilad gets our water supply in the metro, have been dealt with before. Though it has been going steady for a while, Maynilad reports that the water level has dropped once again.
In line with this, a number of cities in Metro Manila will experience daily water interruption starting 12th July 2023. Here's what we know.
---
Maynilad releases advisories
---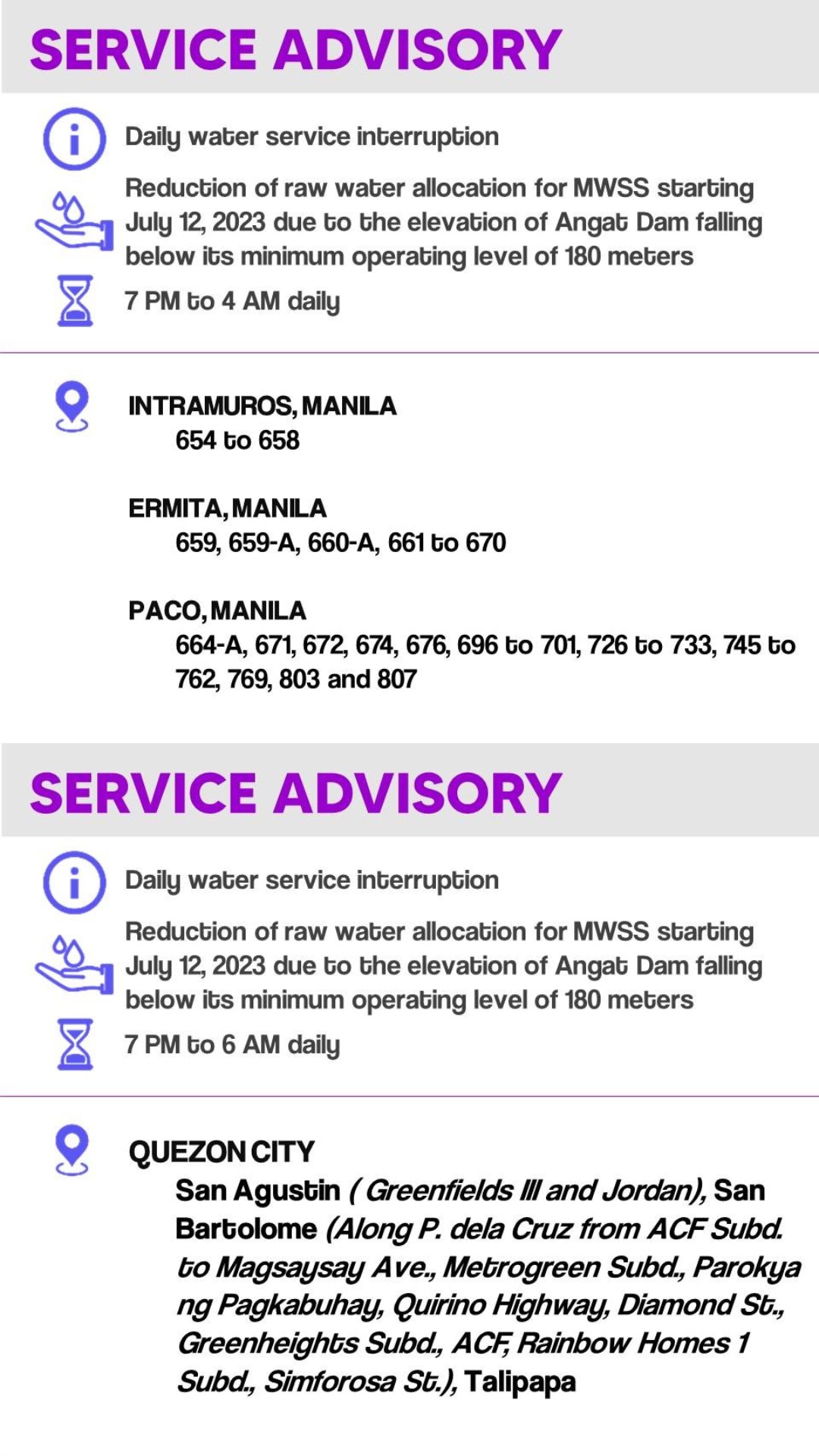 Image adapted from: Maynilad Water Services, Inc., Maynilad Water Services, Inc. via Facebook
Maynilad has recently found that the Angat Dam's water level had dropped below the minimum operating level of 180m. This led Maynilad to issue advisories and implement nightly water interruptions from 7am to 4am and 6am.
The cities in Metro Manila to have water interruptions are as follows: Manila, Quezon City, Navotas, Malabon, Valenzuela, and Caloocan. According to Maynilad supply operations head Ronaldo Padua, this issue at hand will affect 591,000 consumers.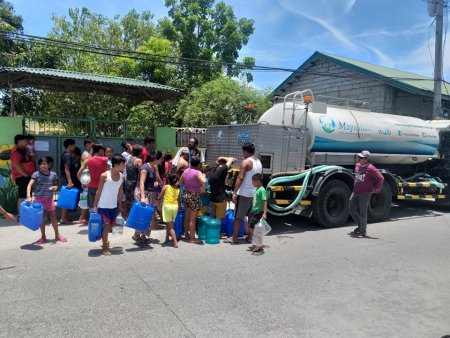 Image credit: Maynilad
Additionally, Maynilad advises them to prepare accordingly and save water for emergencies. Mobile water tankers will be onsite when needed.
---
El Niño to persist till 2024
---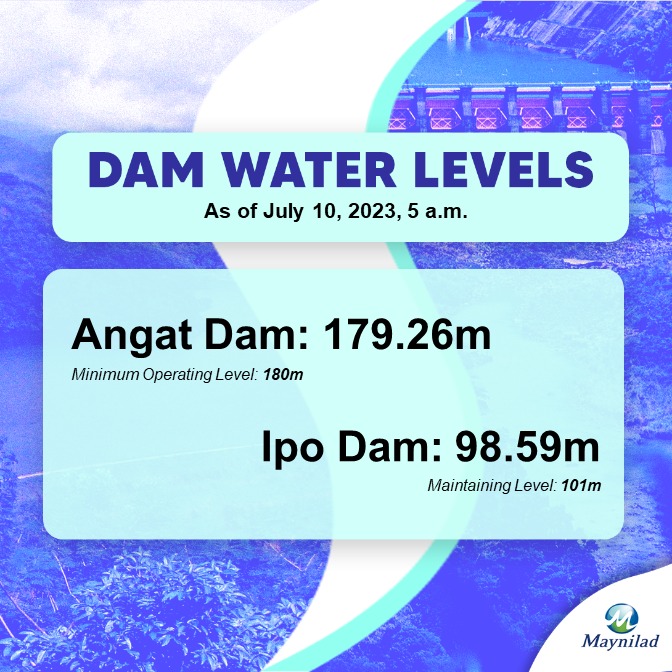 Image credit: Maynilad Water Services, Inc. via Facebook
As of 10th July, the Angat Dam's water level is at 179.26m. While it doesn't seem much, Philippine Atmospheric, Geophysical and Astronomical Services Administration (PAGASA) hydrologist Rosalie Pagulayan reiterates that if there's no rainfall to get the water level to rise, the constant drop could be "alarming".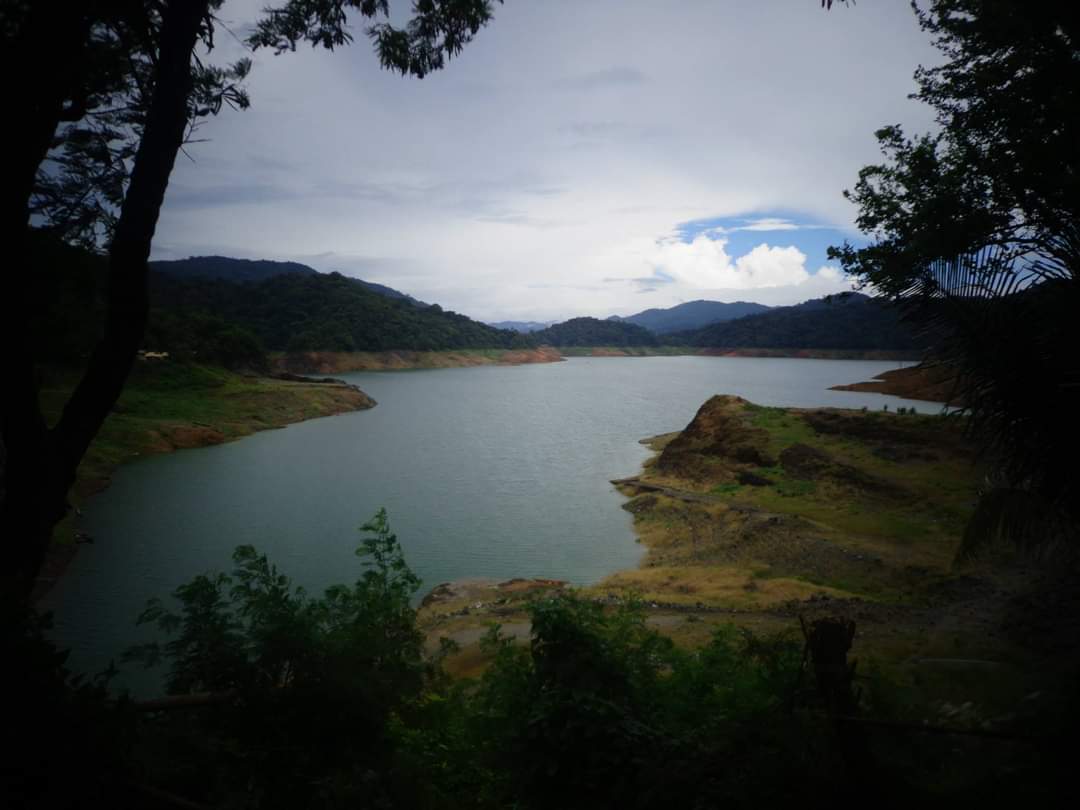 Angat Dam in 2021
Image credit: Ma Andrea Yvette Sioson via Google Maps
Moreover, Pagulayan mentioned in an interview that even the water level of dams outside the metro had dropped while only three had reported a level increase. Foreseeing that El Niño is here to stay till next year, monitoring water levels is crucial.
---
Be prepared at all times
---
We all know that Filipinos have experienced worse water shortage than this. However, it's also in these situations that you need to stay prepared and do what you can. While you can't control the low water level in Angat Dam, you can help prevent it from getting even lower.
So while there's still time, start saving water for your needs and emergencies, and use it responsibly.
For lighter news, check out how Aristocrat was named one of the most legendary restaurants in the world or more info on the upcoming PPOPCON 2023. For more current affairs, visit The Smart Local Philippines.
---
Cover image adapted from: Ma Andrea Yvette Sioson via Google Maps, Maynilad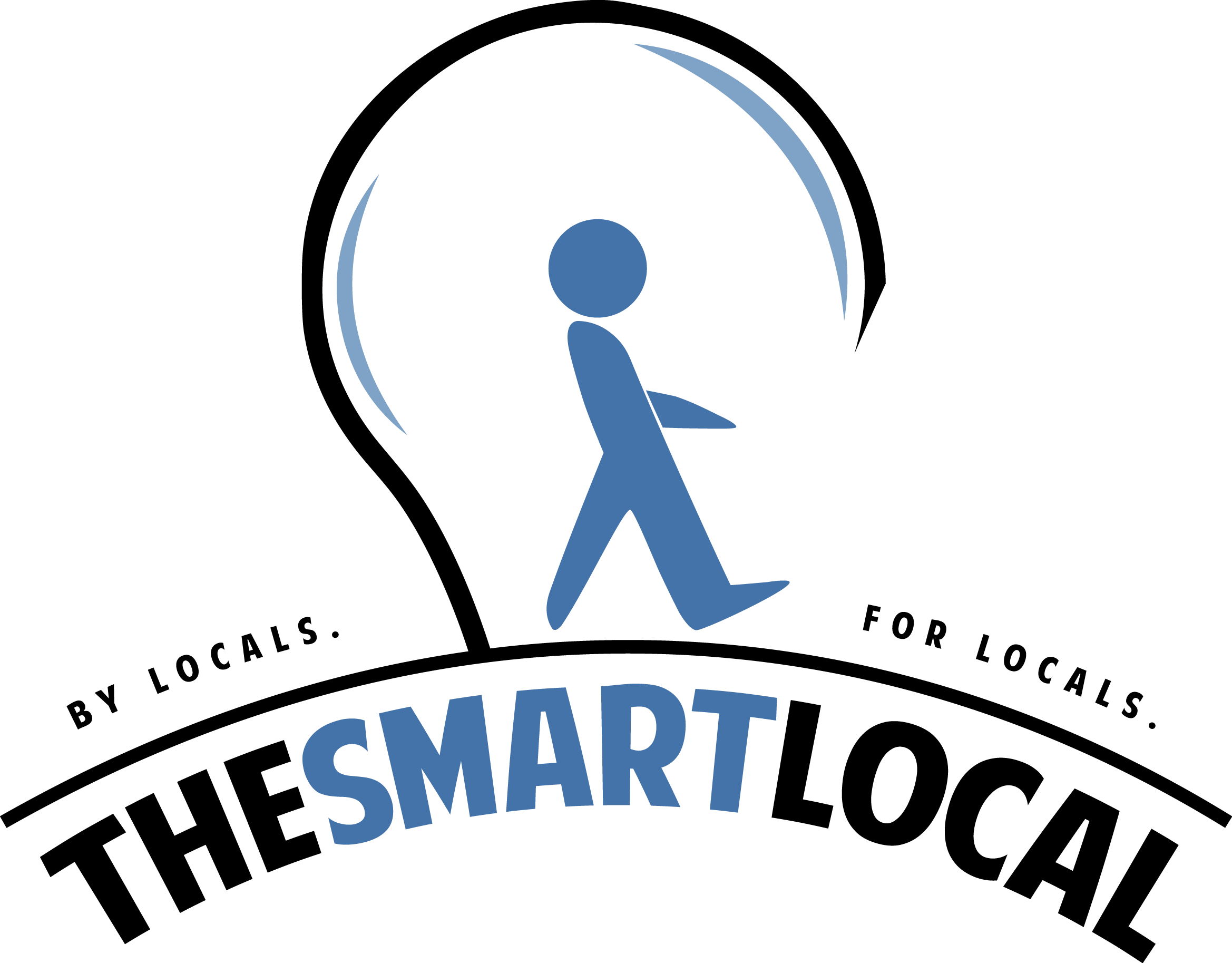 Drop us your email so you won't miss the latest news.