Fil-Am chefs got to cook for Elizabeth Olsen
---
If you follow First We Feast's YouTube series called Hot Ones, then you'll know that actress Elizabeth Olsen – a.k.a. Marvel's the Scarlet Witch – was a guest in one of the episodes.
Now, she has been invited once more to guest on another First We Feast segments, The Burger Show. This is where Fil-Am chefs, Alvin Cailan and Christian Alquiza, got to cook for Elizabeth Olsen herself.
---
The Burger Show's Burger Bucket List
---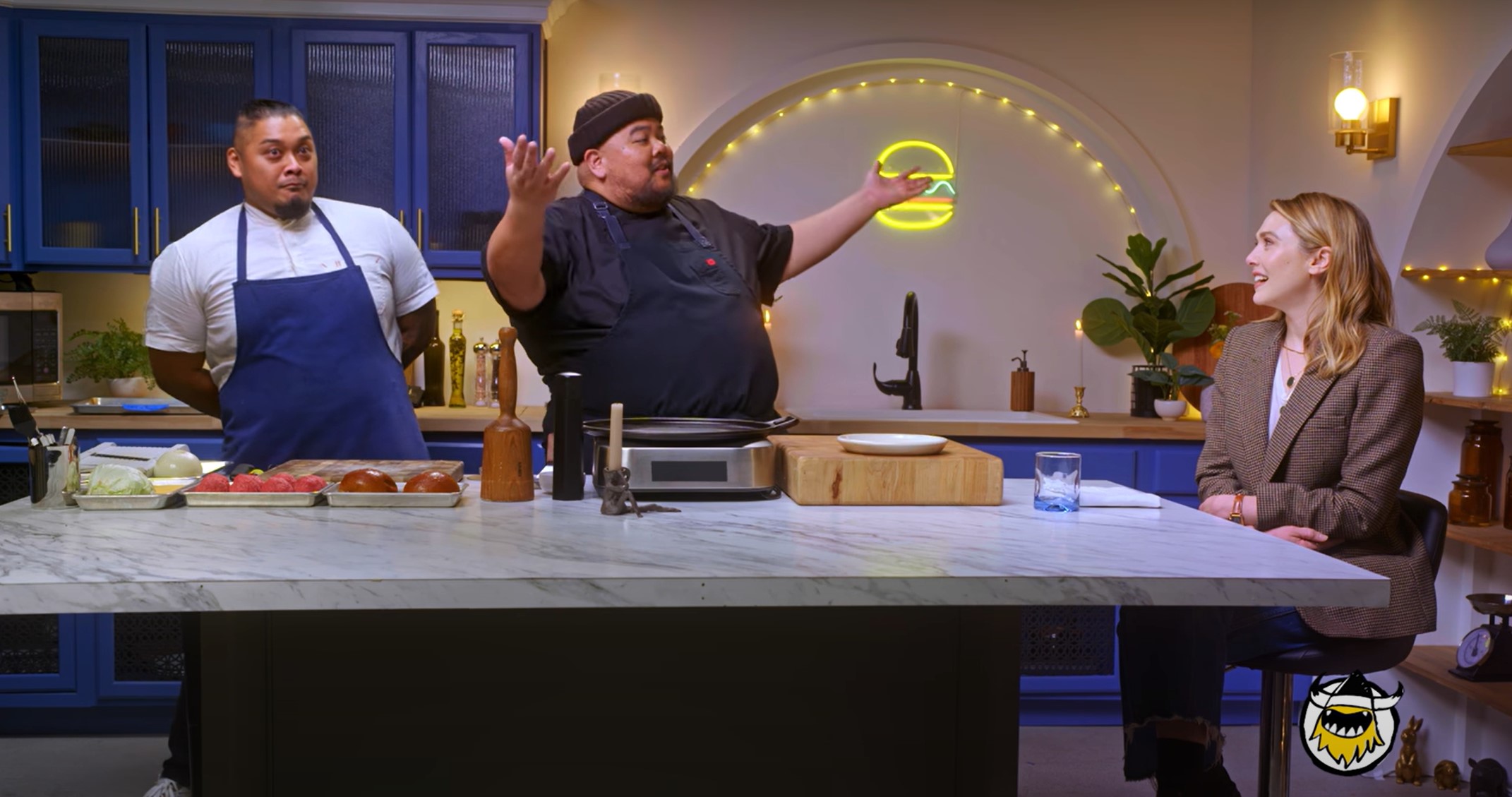 Photo credit: First We Feast via YouTube
The First We Feast YouTube channel aired a new Burger Bucket List episode yesterday, 11th May. It was called the Burger Omakase with Elizabeth Olsen hosted by chef Alvin Cailan. Cailan is a Filipino-American chef who grew up in a Filipino household while living in Los Angeles, California.
Well-known in the food industry, he's well-acquainted with other known foodie figures such as Padma Lakshmi, Elijah Wood, and TV personality, George Motz.
Video credit: First We Feast via YouTube
In this particular episode, Cailan cooks three different burgers for the actress according to her preferences. Throughout the episode, the chef explained the process of cooking the perfect burger to his esteemed guest.
---
Chef Christian Alquiza gets enlisted for the episode
---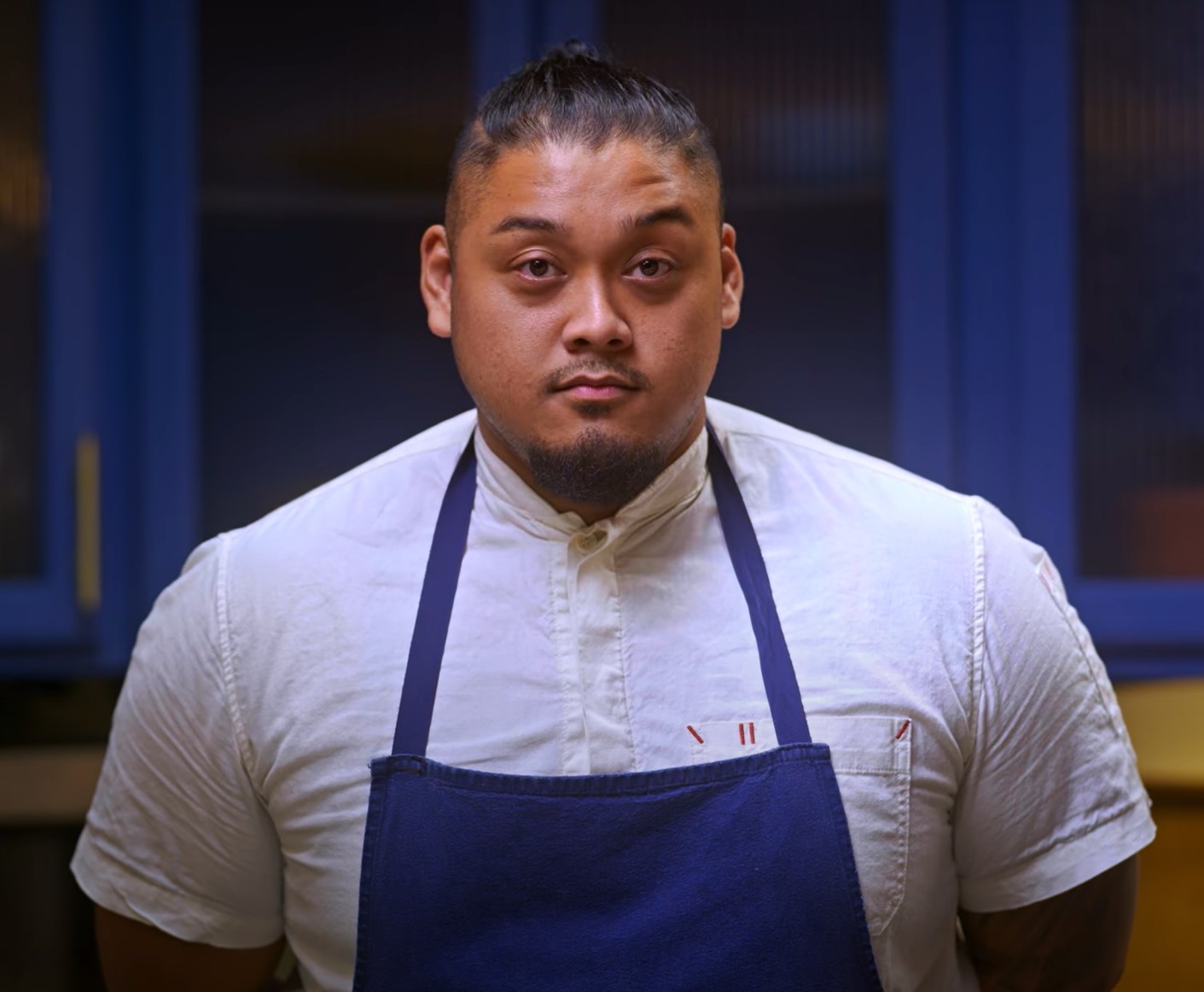 Photo credit: First We Feast via YouTube
Chef Alvin Cailan invited chef Christian Alquiza, who's also part Filipino, to be his sous chef in the episode.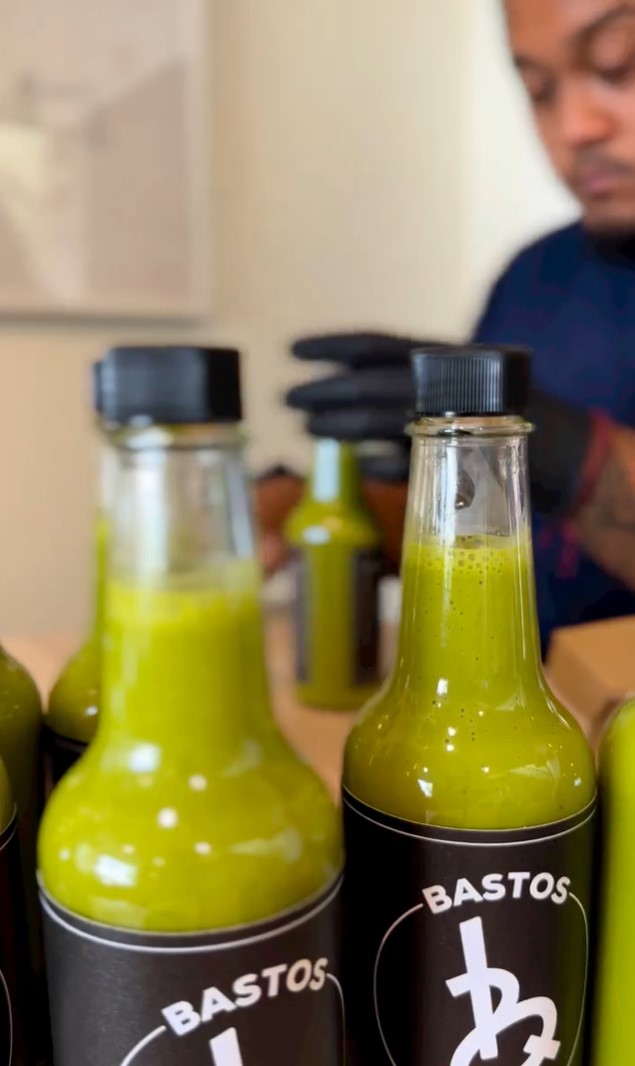 Image credit: @illsqueezeya via Instagram 
Alquiza is known for his special sauce that he named "Bastos", a Filipino word meaning "rude" or "cheeky". As explained on his Instagram, it's a salsa verde sauce with an added kick. During the episode, he was able to incorporate the sauce in the patty melt served to Elizabeth.
---
Satisfaction level achieved for the Scarlet Witch
---
Elizabeth Olsen was definitely impressed by the quality of burgers that she was served. Thanks to these two Fil-Am chefs, the Scarlet Witch left the show with her belly full and her taste buds satiated. We're proud to see the talent of our kababayan spreading into the culinary world.
For more news in the Philippines, check out The Smart Local Philippines.
---
Cover image adapted from: First We Feast via YouTube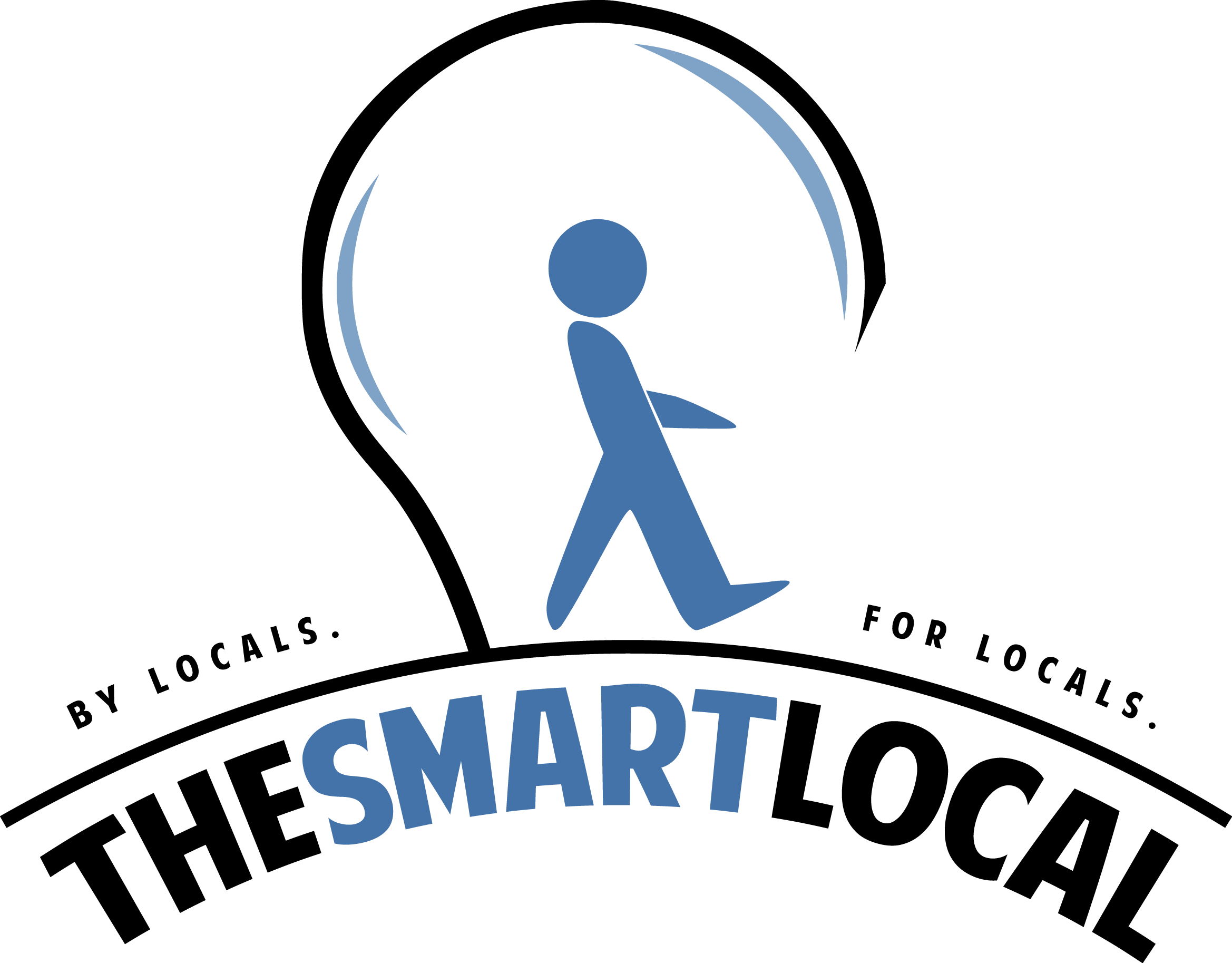 Drop us your email so you won't miss the latest news.